Latest News
Reception Multi skills

On Thursday 16th May, Willow class participated in a Multiskills Festival. The children had the opportunity to experience new games as well as develop their fundamental movement skills.
Winners
Well done to the Year 6 Netball team who won their Netball League match against Cherry Orchard. The girls displayed fantastic netball ability and team work. Well done to all those who participated!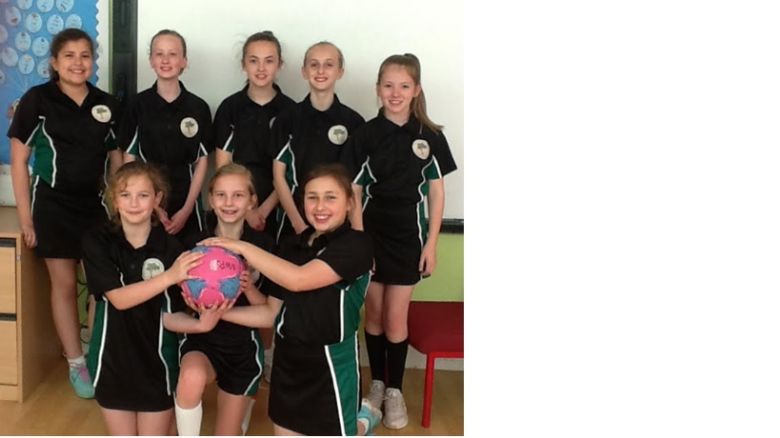 Kwik Cricket
On Wednesday 15th May, the Year 4 cricket team participated in a Kwik Cricket Competition at Ombersley Cricket Club. The children demonstrated phenomenal cricket ability along with fantastic sportsmanship. The team placed 5th overall. Well done to everyone who played.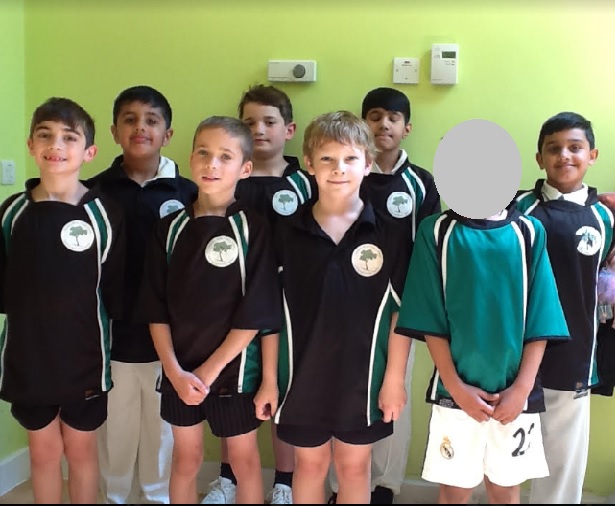 Swimming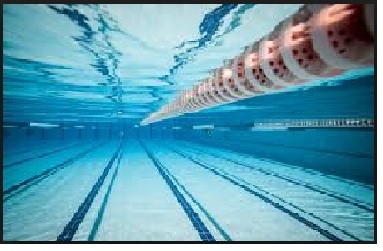 Well done to the Year 6 children who participated in the Droitwich and Worcester School Games Swimming Gala. The children competed against 14 other schools. The children were able to display excellent swimming skills.
Netball Tournament
Well done to Nunnery Wood Netball Team for competing in the King's School Netball Tournament. The girls demonstrated fantastic netball skills and team work. We came 5th overall in the tournament.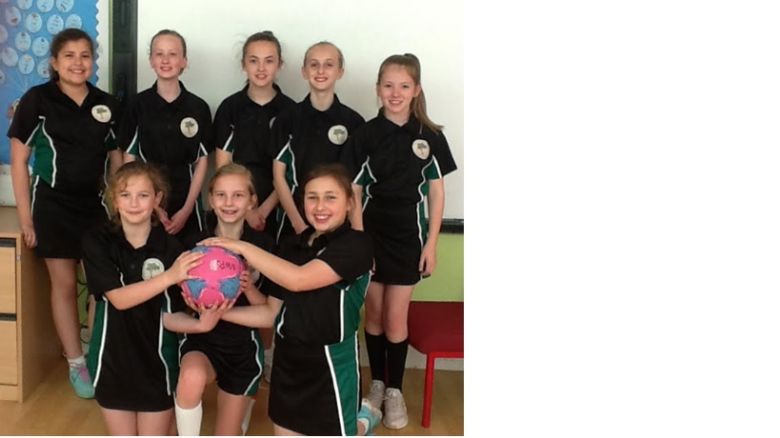 Champions!!
On Monday, 1st April, our Year 6 netball team won the Cluster Schools Netball Tournament! We are extremely proud of the girls for not only their phenomenal netball skills but also their determination and team work. The girls have shown excellent progression of skills and ability throughout the year!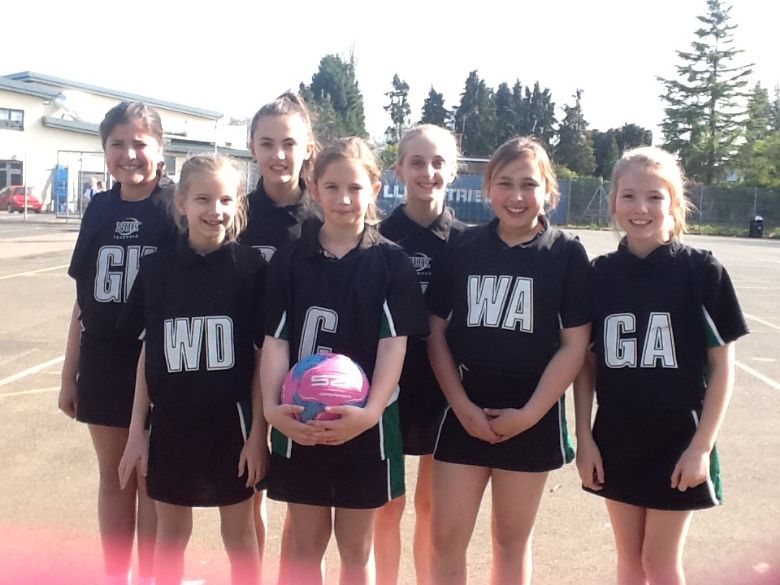 Tag Rugby - 2nd place!!
On Thursday,28th March our Year 3 team participated in the Cluster Schools Tag Rugby Tournament. Our team came second in the competition! We are extremely proud of the children for not only their outstanding team work but also for their fantastic tag rugby skills and determination.
Winners!
On Thursday, 21st March our Year 4 football team competed in the Cluster Schools Tournament. we were delighted Nunnery Wood won the tournament! The team demonstrated excellent skills and knowledge of the game.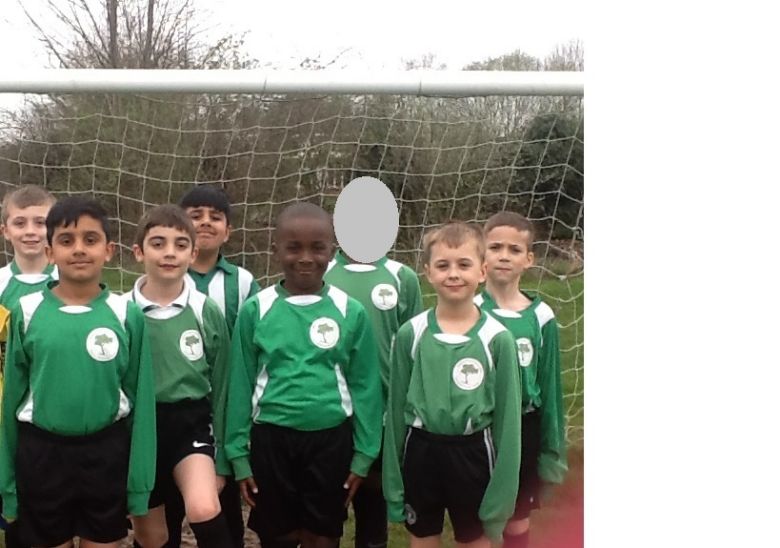 Cross Country Events
On Thursday 7th February, Year 3 and 4 participated in the Cluster Cross Country event at Cherry Orchard Primary School . The children displayed phenomenal aptitude. The Year 3 boys and girls came second overall. The Year 4 girls came first and the Year 4 boys came second overall. Well done to everyone who participated!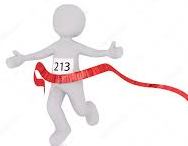 On Friday 8th February, the Year 5 and 6 children participated in the Droitwich and Worcester School Games Cross Country event. It was a very wet and muddy event, however the children demonstrated fantastic skills and sportsmanship. Well done to all the children who took part!
Cluster Quicksticks Tournament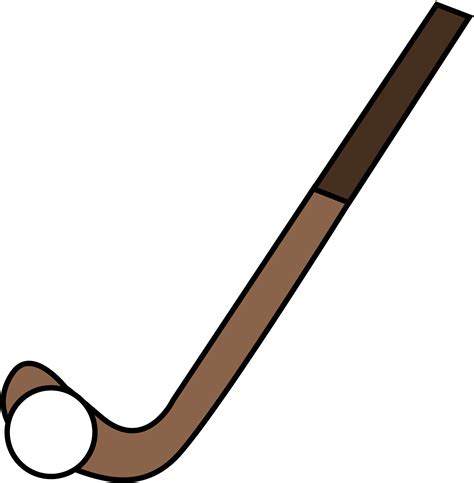 Tuesday 5th February, the Year 4 children participated in the Cluster Quicksticks tournament. The children showed high levels of skill alongside great knowledge and understanding of the game. Well done to all the children who participated.
Worcester Warriors
On Saturday, 19th January, Nunnery Wood Primary were selected to be mascots for the Worcester Warriors vs Stade Francais game.