'Treetops' - Before and after school care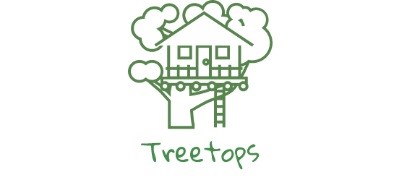 As of the 7th January 2020 we will be delighted to be able to offer before and after school care for the children. The Trust will be managing the provision. A breakfast club will be available from 7.30am, your child(ren) will have the opportunity to choose their breakfast from a variety of options and participate in activities and games. The after school provision will start at 3.15pm and final collection will be at 6pm. There will be a full range of activities each day of the week. There will also be the option of food.
More information about Tree Tops including prices and how to register your child can be found below. If you have any other questions or queries please contact the school office directly on 01905 354154.