Computing Council
Computing Council 2018-19
We are the Computing Council at Nunnery Wood Primary School. Our job is to work with Mrs. Weller to promote and lead the development of our Computing Curriculum.
So far we have looked at our Safe Surfers Charter and have further developed our Vision for Computing.
We are looking forward to Safer Internet Day 2019 because we will be Digital Leaders and help everyone at school keep safe online. Please visit our Internet Safety page to see more.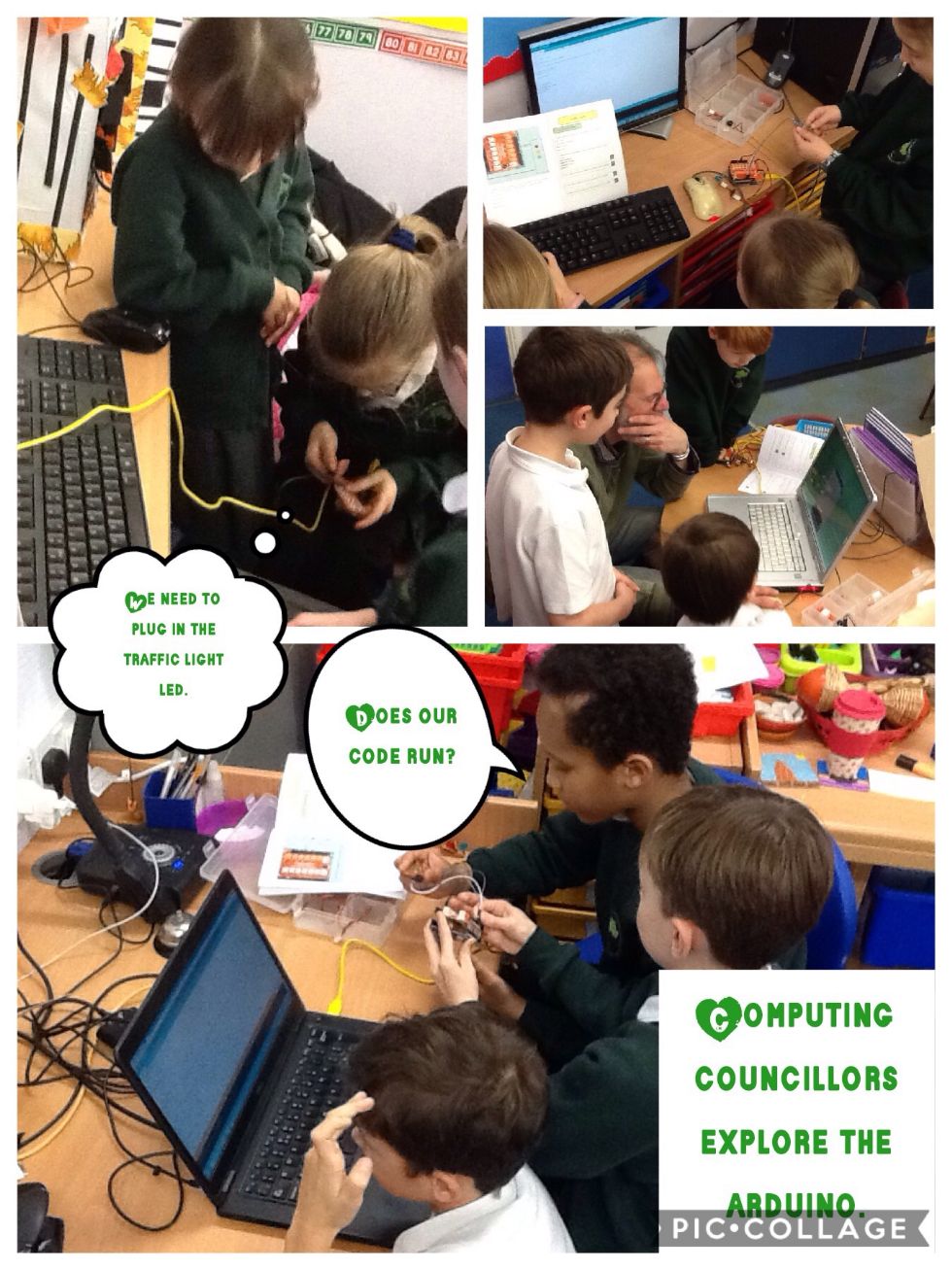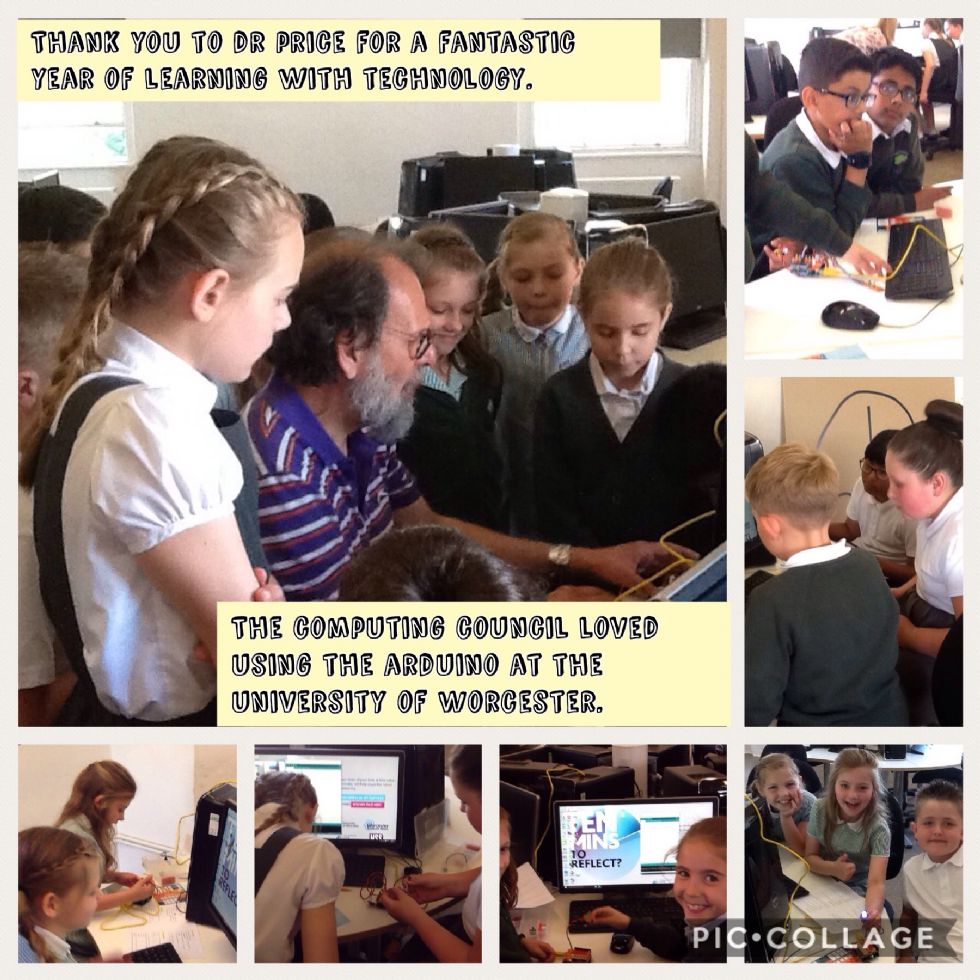 We started this school year with a bang, as we have joined forces with the University of Worcester on a special Story Writing Coding project. We have loved creating stories about Pip, Grog and Jig in Java with Dr. Price.
Watch this space, as next half term we will be bringing Safer Internet Day to Nunnery Wood Primary School. Do you know how to keep safe online? Are you a Digital Native? We are!