Governors
The Local Governing Body is a team of volunteers, who willingly give their time, working with school staff to ensure the best possible provision for children.
At Nunnery Wood Primary School we have a 10 strong Governing Body, a Clerk and 1 Associate members. Membership comprises of:
| Name | Type of Governor |
| --- | --- |
| Alison Berry | Co-opted |
| Ben Waterhouse | Parent |
| David Haimes - Vice Chair | Co-opted |
| Tom Harris | Staff |
| Rachel Higgins | Headteacher |
| Claire Brooks | Clerk |
| Beth O'Sullivan | Parent |
| Helen Pretty | Co-opted |
| Mike Smith - Chair | Local Authority |
Mike Smith - Chair of Governors - Term of office 04.03.18 - 03.03.20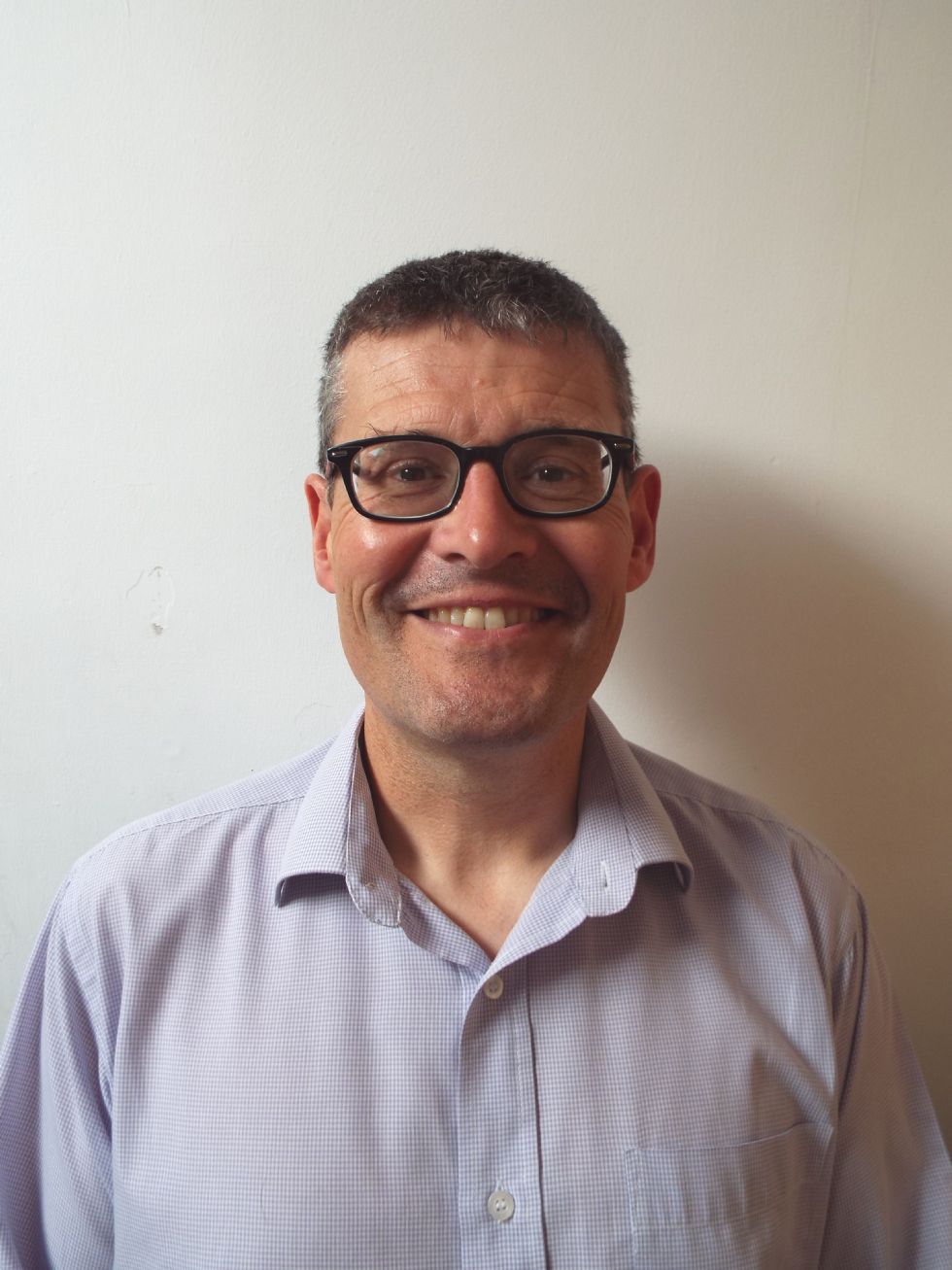 I have been a governor at Nunnery Wood for ten years and I have been the Chair of Governors since 2010. I live within walking distance of the school and I work as a senior operations manager for the government's advisory body on the natural environment. Both my children went to our school but are now at high school. They both enjoyed their time here and the education, support and encouragement they received gave them an excellent preparation for life and future learning. I want all the children from our community who come to Nunnery Wood to benefit in the same way. My aim is to make sure that governors continue to support the school in what they do and how they do it and challenge the whole school to keep improving wherever they can.
Alison Berry - Co-opted Governor - Term of office 13.01.16 - 12.01.20
I have been a governor at Nunnery Wood for over two years and a teaching assistant here for eleven years. I live close to the school and my children both attended the Primary School, benefiting greatly from the nurturing environment that focuses on helping children to achieve their full potential in a safe and supportive atmosphere. As a governor I want to ensure that all children in the school have the same opportunity to develop fully and to receive the best possible education.
David Haimes - Vice Chair of Governors - Term of office 01.01.15 - 31.12.18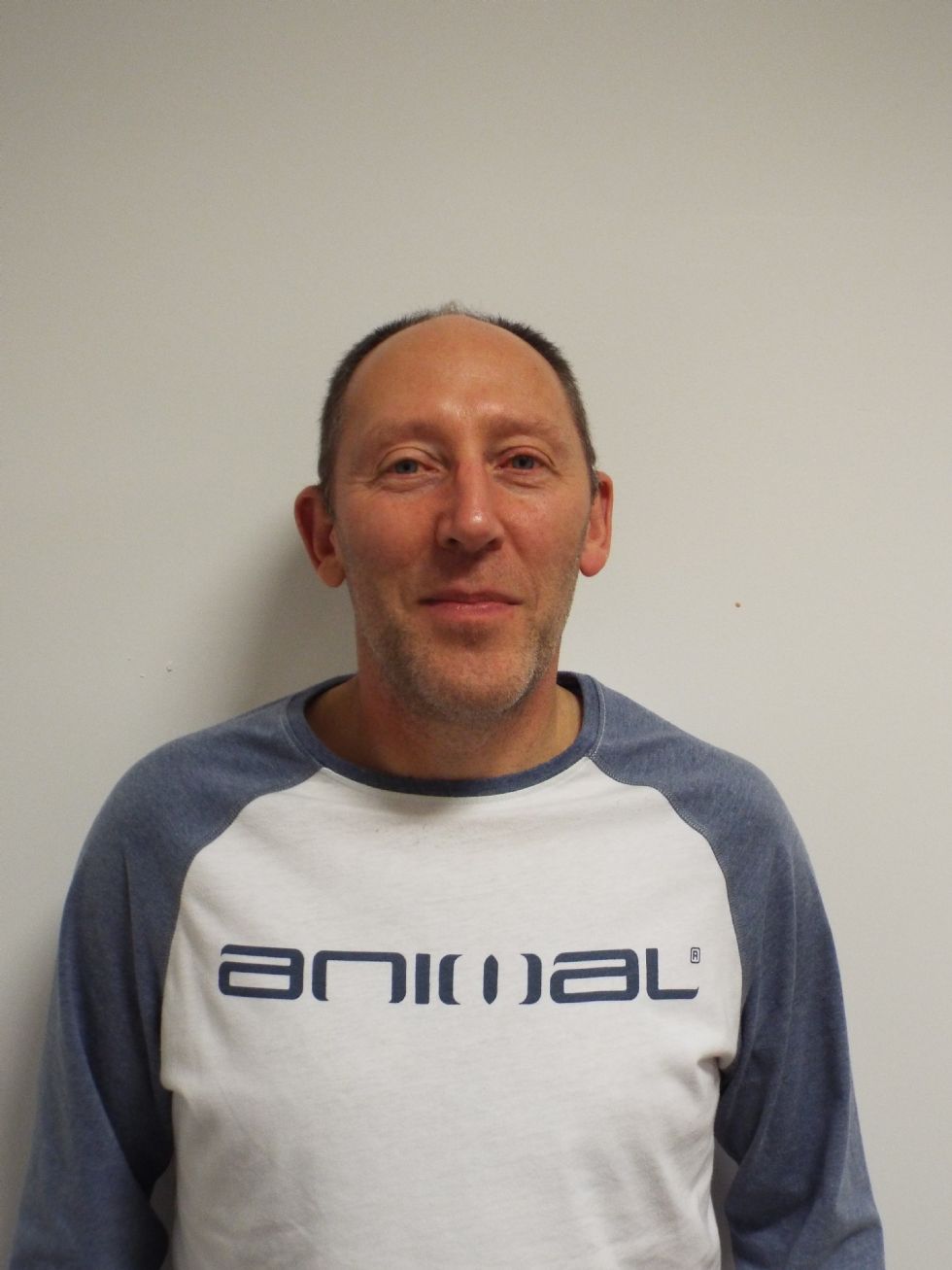 I have been a governor at Nunnery Wood for over 12 years now, having begun as a Parent governor, with both of my children at the school at that time. They both made excellent progress whilst at the school and thrived within the inclusive community. I have recently retired from Hereford and Worcester Fire and Rescue service as a responding Operational Firefighter.
I am now a Co-opted governor looking after Premises and Resources, Health and Safety and am also Chair of the Finance and Staffing committee. Within the Full governing body, I am the Vice chair.
I take very seriously my responsibilities as a governor, and work tirelessly to ensure our school remains a happy and supportive environment for all.
Tom Harris - Staff Governor - Term of office 13.01.16 - 14.01.20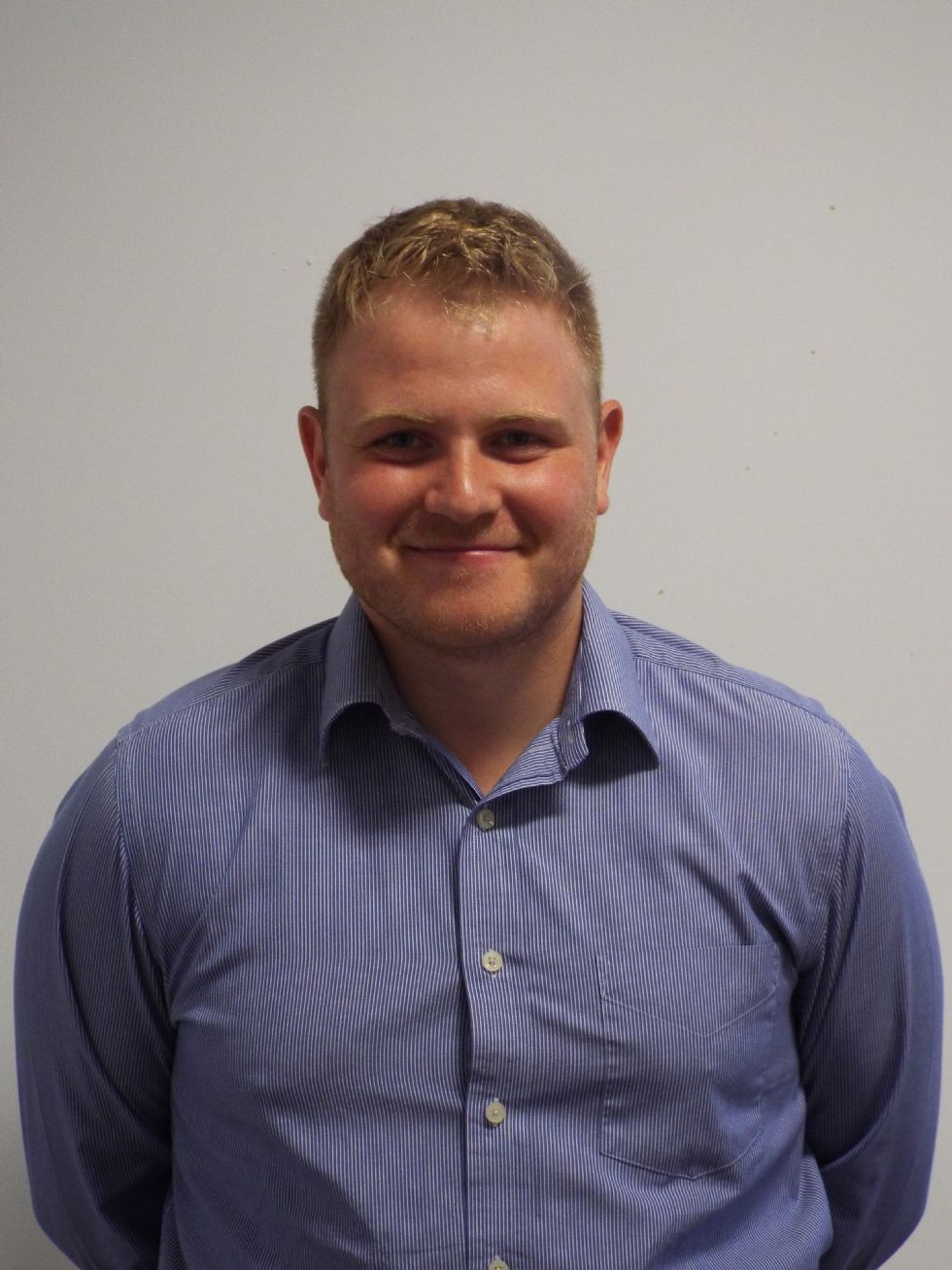 I joined Nunnery Wood Primary School in 2013 as an NQT starting my career. Since then I have taught years 1, 3, 4, 5 and 6 whilst also taking the role of science curriculum lead. During my time at the school it has grown in terms of size and shape, and I am proud that we continue to develop the opportunities we offer all pupils: from academic subjects to extra-curricular clubs. As the staff governor, I aim to ensure that the governing body supports the school community in the most effective manner possible through clear communication.
Rachel Higgins - Headteacher - Term of office 01.09.16 - 02.09.20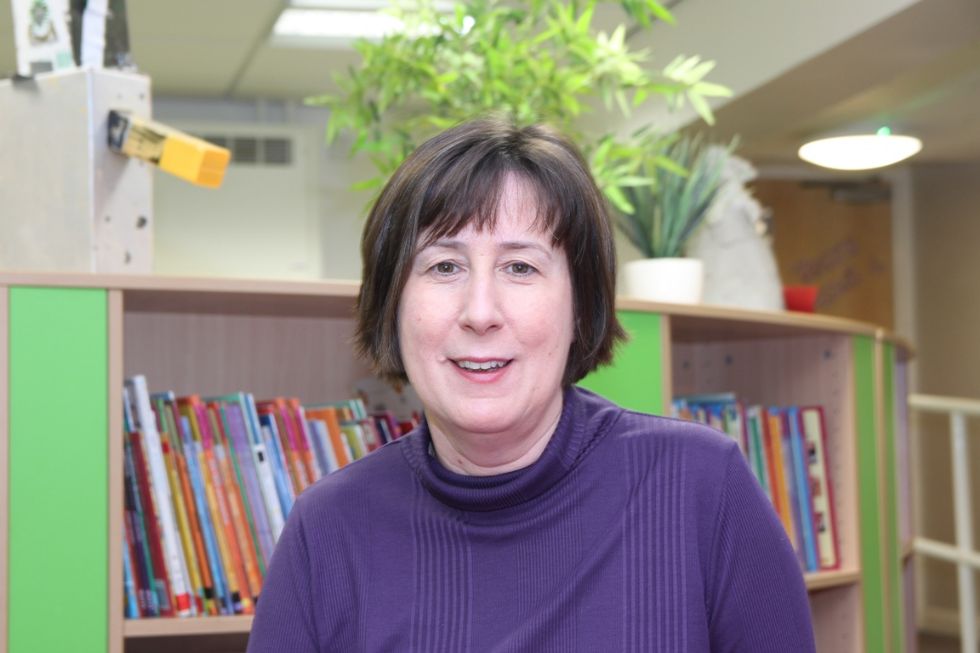 I have been the Headteacher of NWPS since September 2015 and I am very fortunate to have a Governing Body that is so committed to continual improvement of our school. Doing the best for pupils is at the heart of all decision making and we work hard together to ensure we provide the best education for all children.
Therefore, as part of the Governing Body I provide relevant information, am held to account for actions taken and work with them to effectively self-evaluate our school and consider the impact of the actions that are taken.
Beth O'Sullivan - Parent Governor - Term of office 15.07.16 - 16.07.20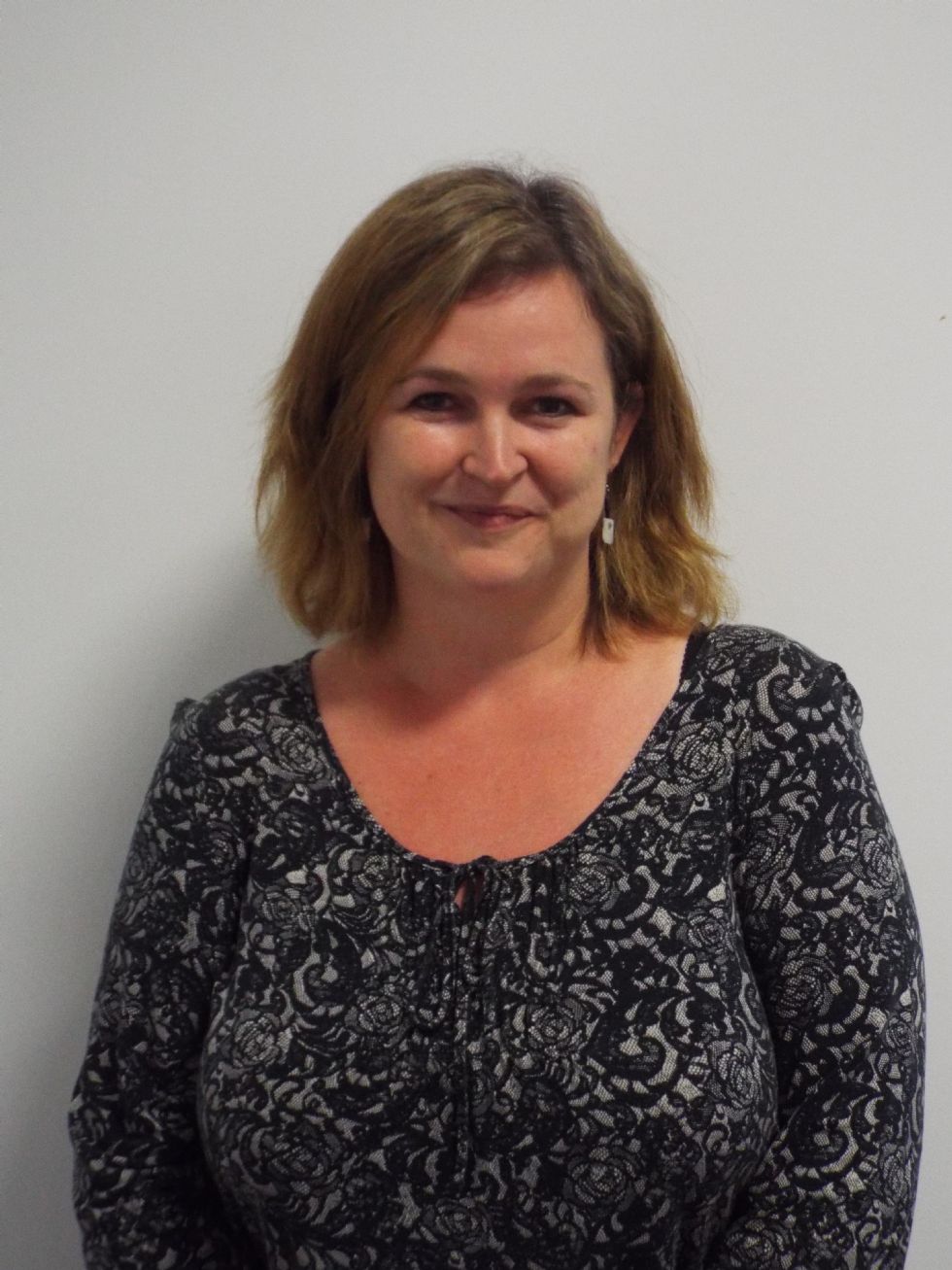 I have been a parent governor since July 2016, and sit on two committees (Finance and Staffing and Safeguarding and SEND). I am also the nominated Safeguarding Governor. I have one son who attends the school. I work for Worcestershire County Council on various data collections within education including the statutory School Census, which is the main data source by which schools are funded by the Department for Education. As a governor, I want to bring my working knowledge and experience to the direct benefit of the school. I care deeply that pupils at Nunnery Wood Primary receive a high quality education that enables them all to reach their full potential, and that they receive the best possible experiences from their time at the school.
Helen Pretty - Co-Opted Governor - Term of office 13.02.15 - 12.02.19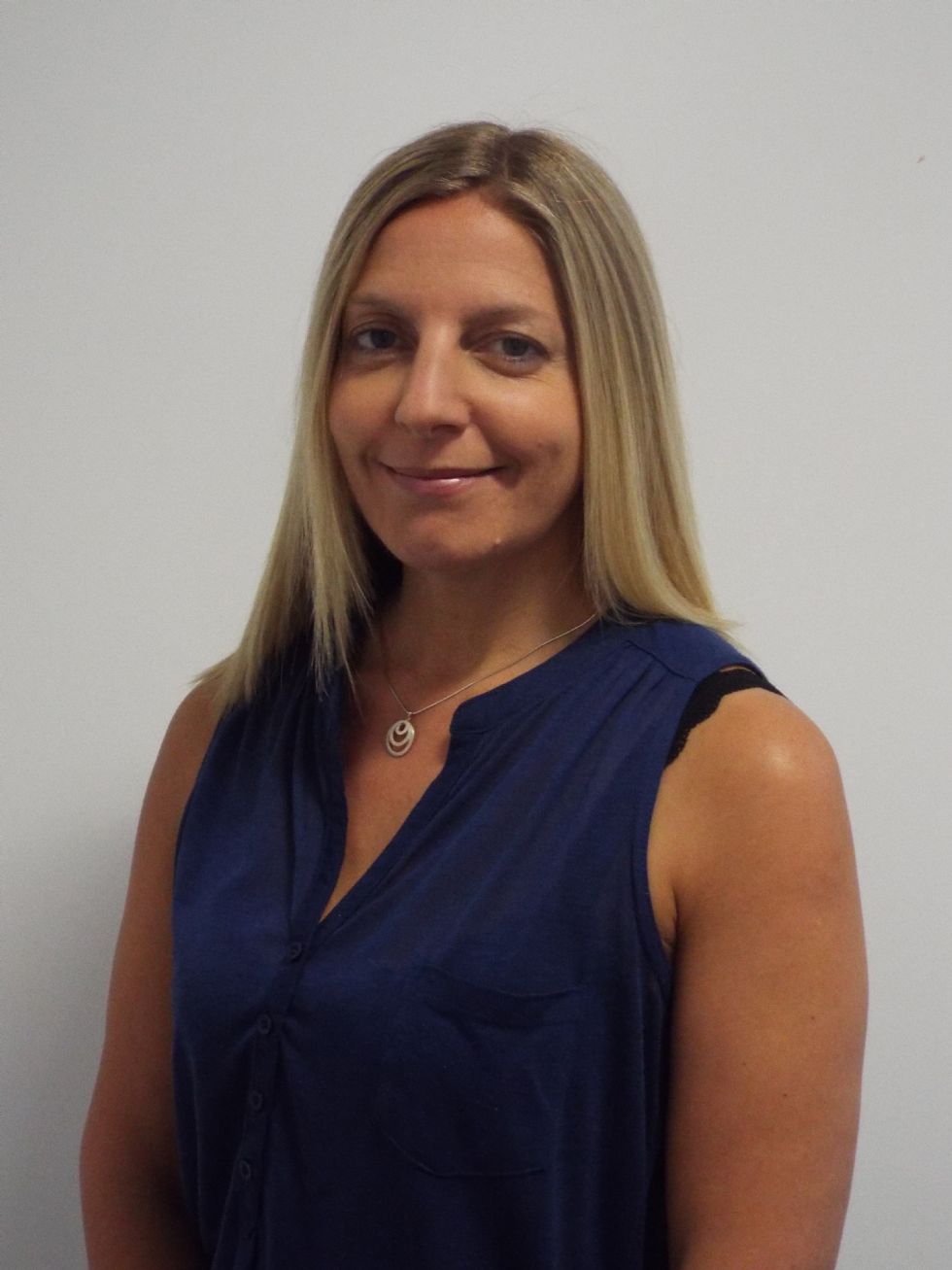 I have been a governor at Nunnery Wood Primary since February 2015. I live in Worcester and I am currently working as a School Improvement Adviser with Babcock Prime and previously with Worcestershire County Council. I am a trained and experienced teacher and school leader and my most recent school post was within the Worcester City cluster of primary schools. This role enabled me to work closely with colleagues from Nunnery Wood Primary and other city schools in order to share effective practice and move forward developments in a collaborative and supportive way.
My current advisory role and previous leadership roles within school have provided me with a specific interest and expertise in supporting and improving the outcomes of vulnerable groups of children, particularly those with special educational needs and those that are disadvantaged.
I endeavour to support the school in its achievements and to provide challenge to school leaders where appropriate to ensure continuous improvement.
Ben Waterhouse - Parent Governor - Term of office 28.11.16 - 27.11.20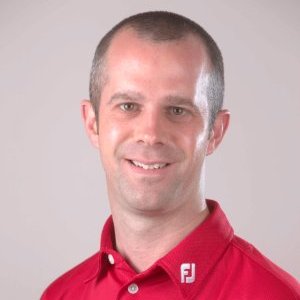 I have been a parent governor at NWPS since November 2016 and currently sit on the Finance & Staffing committee and the full Local Governing Body groups. My background is a sport and leisure professional with many years experience in senior management, currently I work in the Higher Education sector at the University of Gloucestershire.
Both of my children currently attend NWPS, in Year 5 and Year 3, and they enjoy coming to school and have thrived in the happy and supportive environment that the staff have developed.
As a governor, I try to use my experience in management and education to challenge and support the school staff and Senior Leadership to maintain the high standards we aspire to.

WHAT IS THE GOVERNING BODY RESPONSIBLE FOR?
The Governing Body has three main roles:
to provide strategic direction for the school
to act as a critical friend to the headteacher, who is responsible for the day-to-day management of the school and the school team
to ensure accountability
HOW TO MAKE CONTACT WITH THE GOVERNING BODY
If you are interested in becoming a Governor or wish to make contact with the Governing Body, please contact the school office:
Telephone: 01905 354154
Email: office@nunnerywoodprimary.worcs.sch.uk