New Intake Information
Welcome to Nunnery Wood Primary School!
On this page you will find copies of all general information sent out during the Summer term 2023 to help prepare you and your child for starting school with us in September.
MEET THE STAFF
Teachers: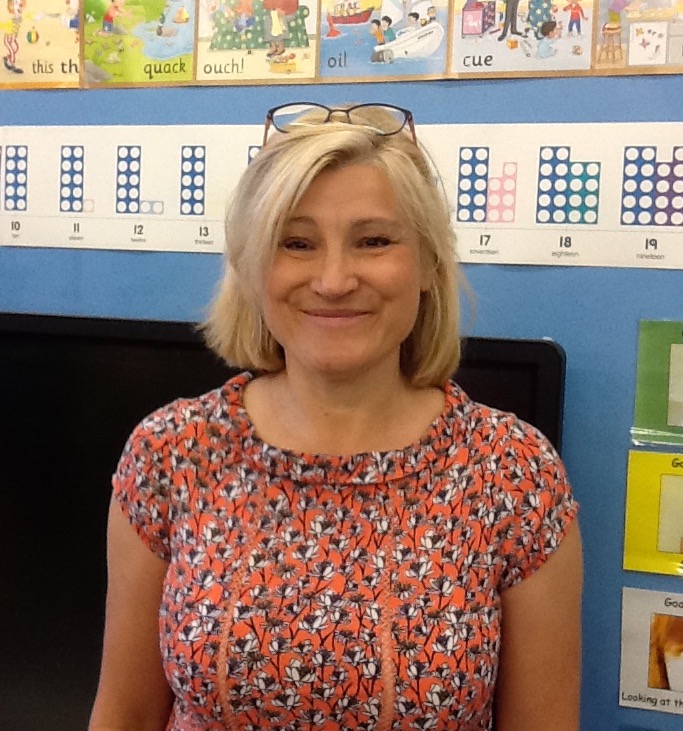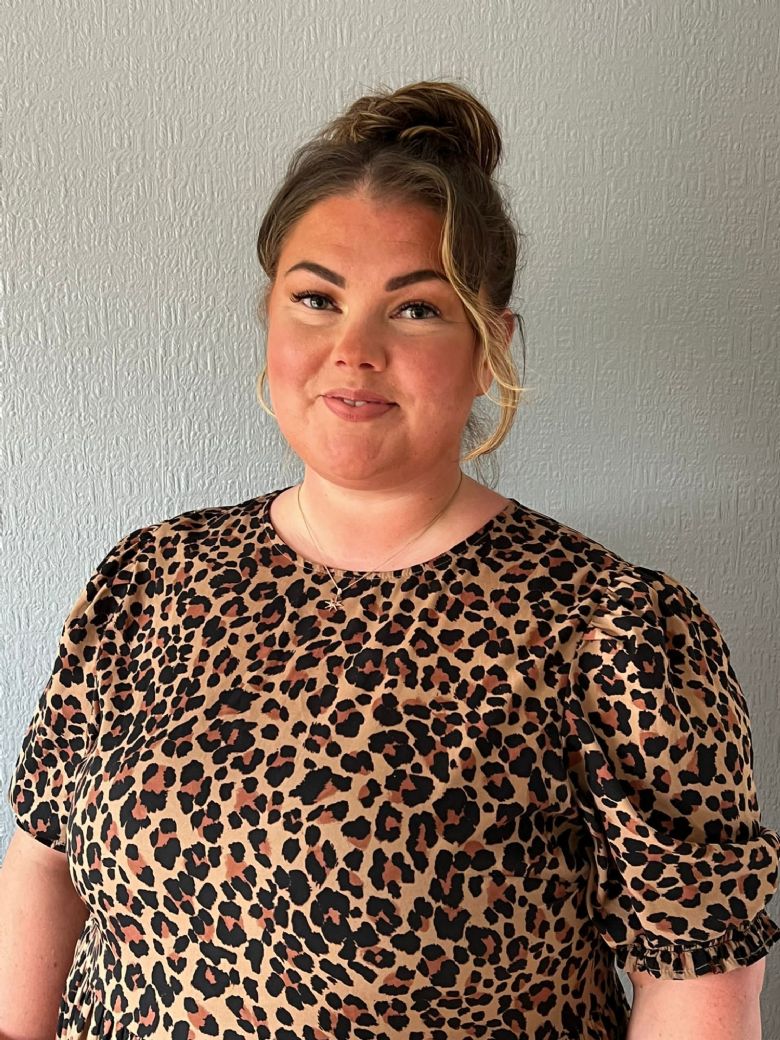 Miss Emma Cother Miss Ellie Higgs
Willow Class Teacher Oak Class Teacher
Assistant Headteacher - Early Years & Key Stage 1
Early Reading and Phonics Lead
Teaching Assistants: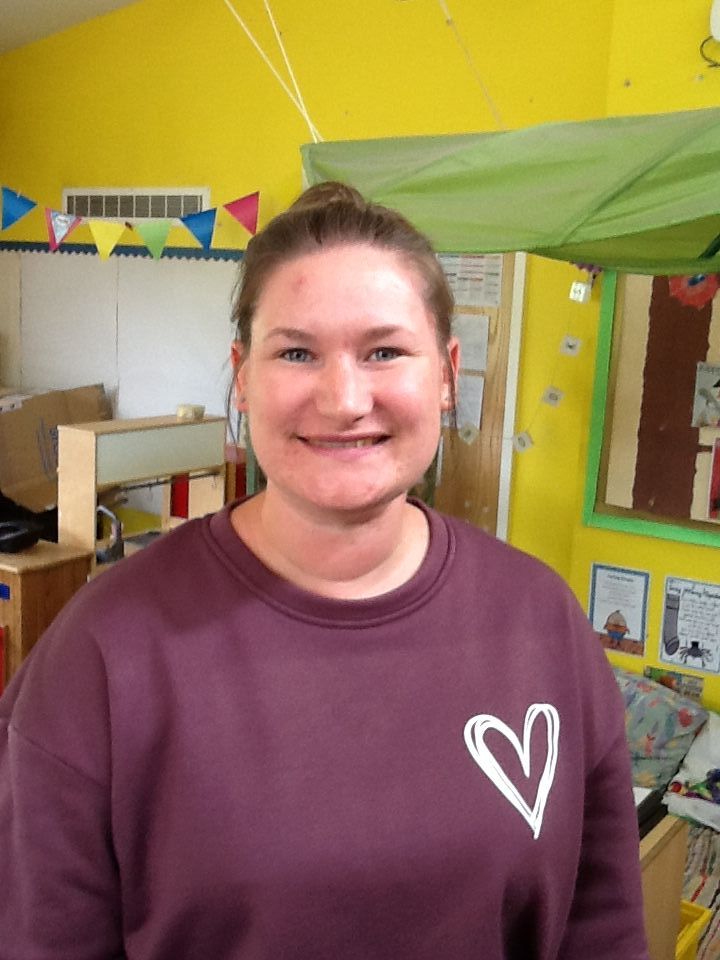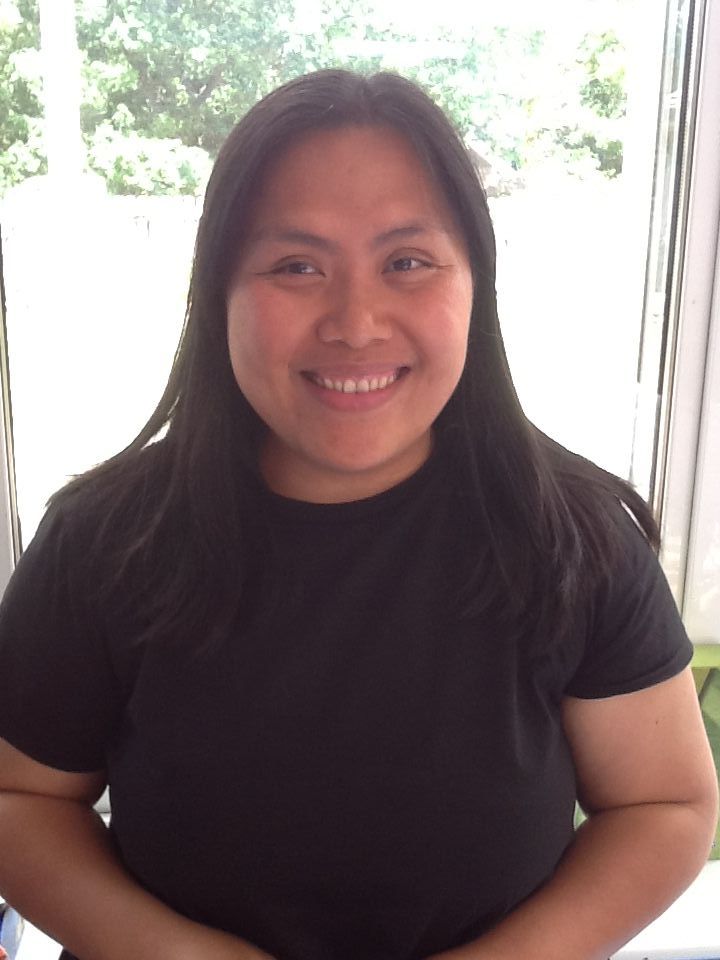 Mrs Vicky Kent Miss Carys Hurd Mrs Ferni Evans
Oak Class Teaching Assistant Willow Class Teaching Assistant Additional Early Years Teaching Assistant
OUR LEARNING ENVIRONMENT - Oak and WILLOW CLASSROOMS and our Creative Area
We have lots of space and exciting resources to work and play with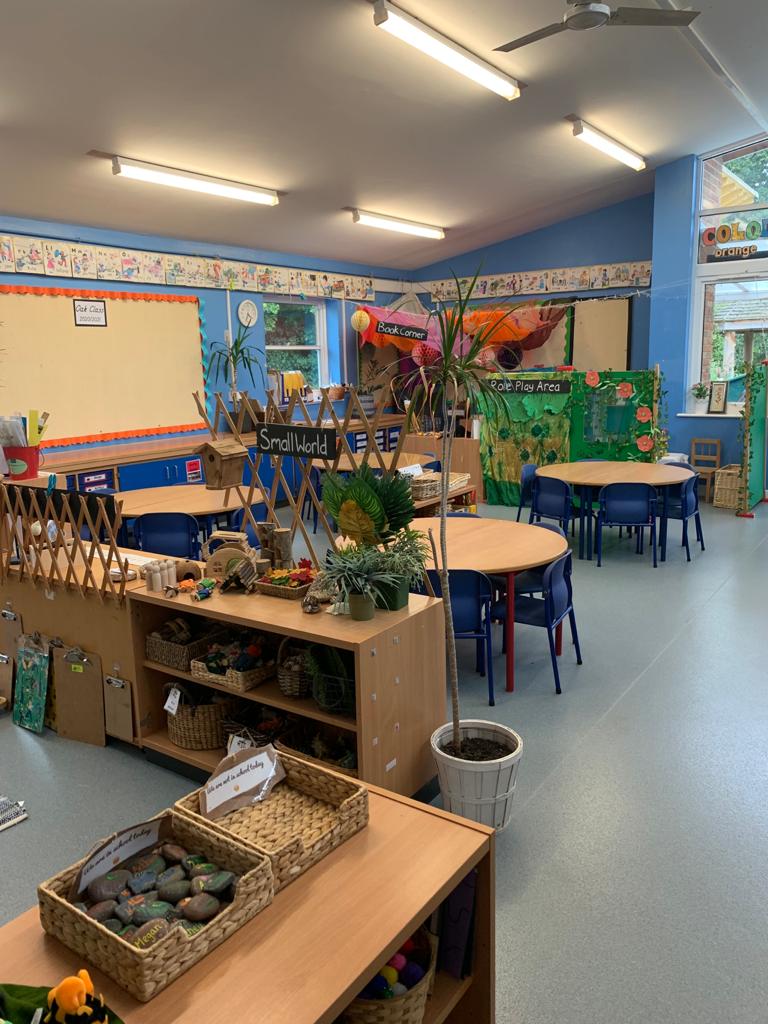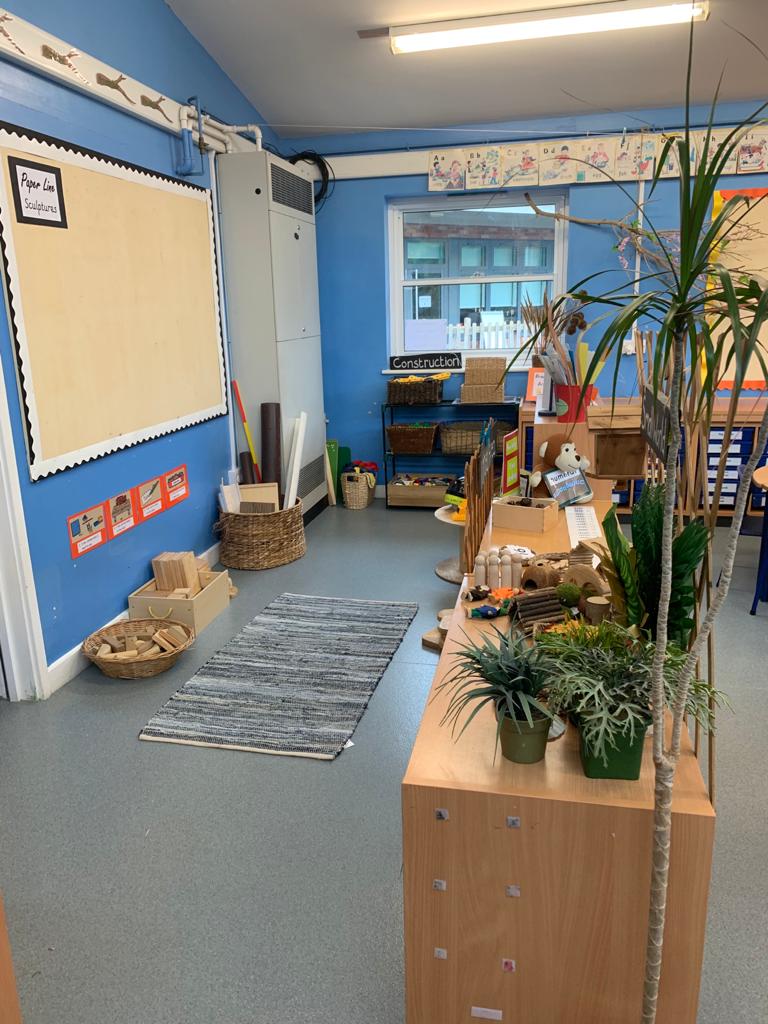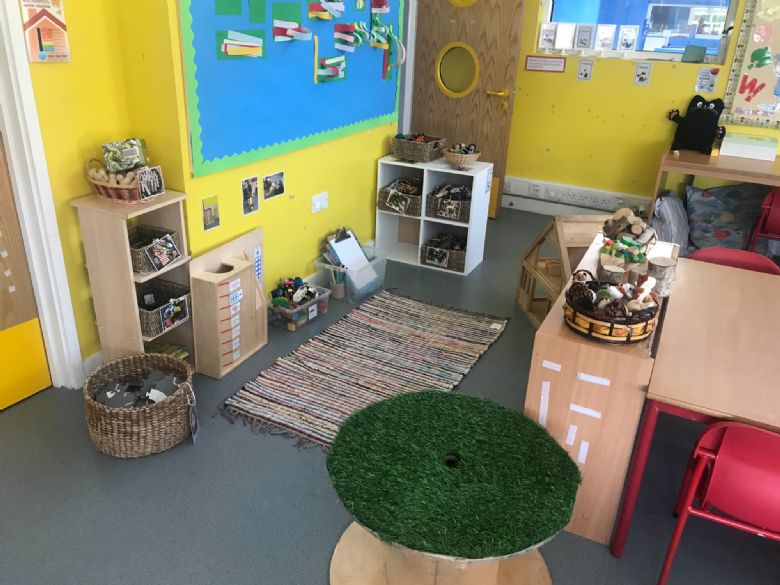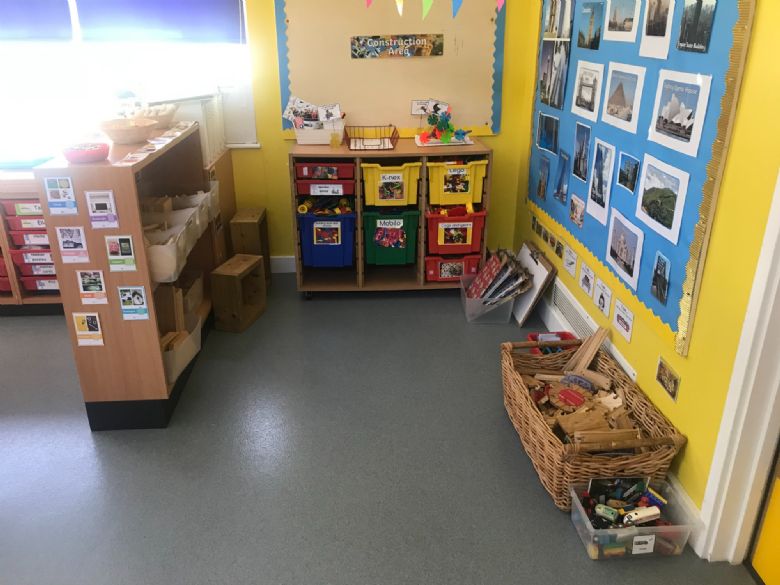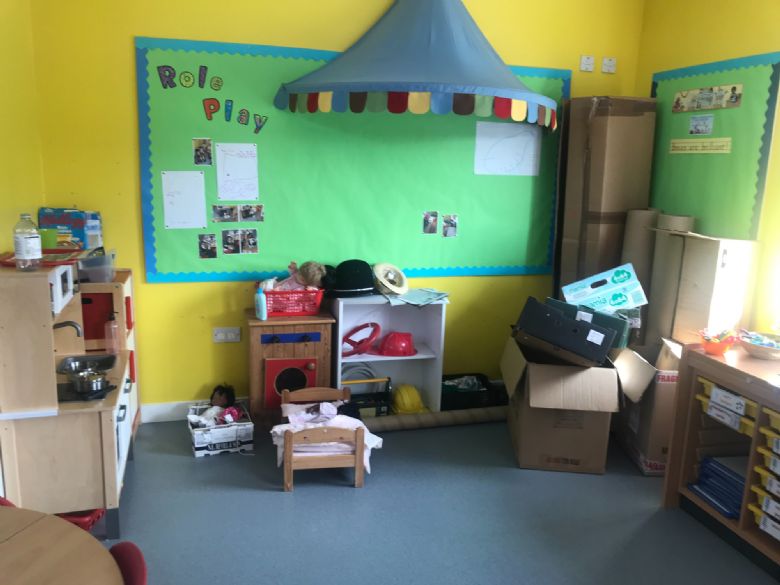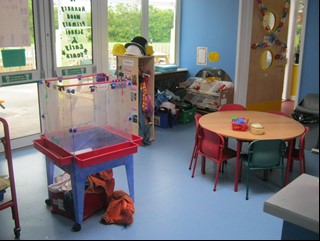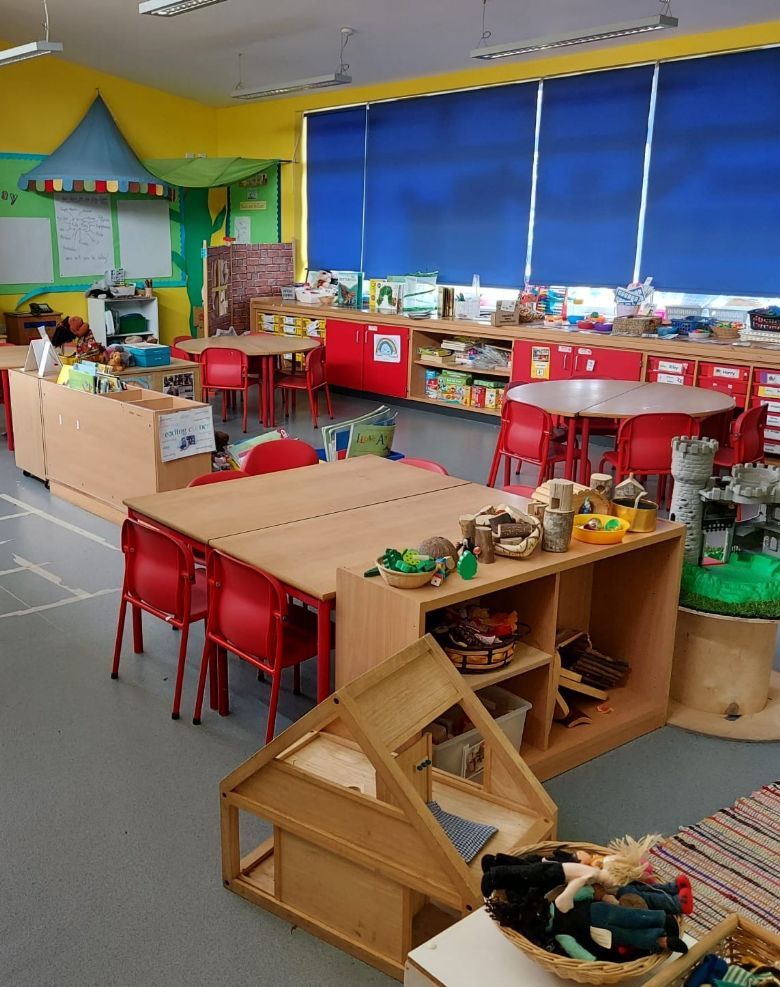 OUTDOORS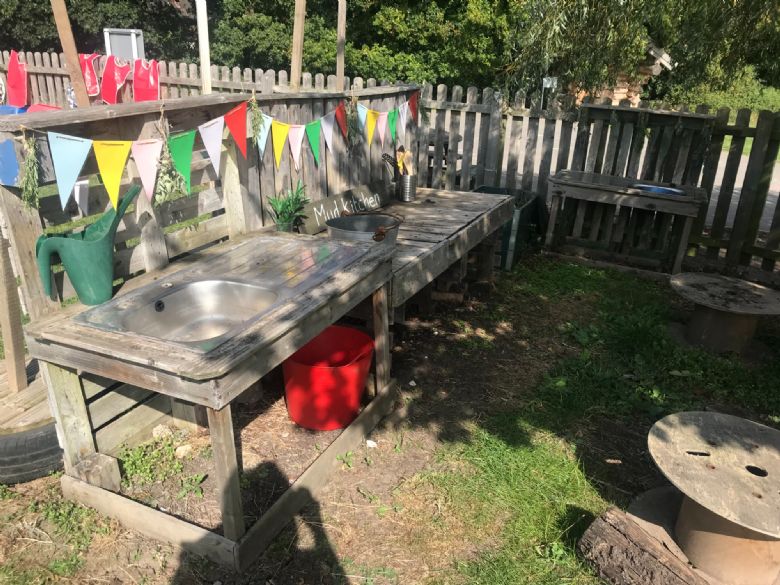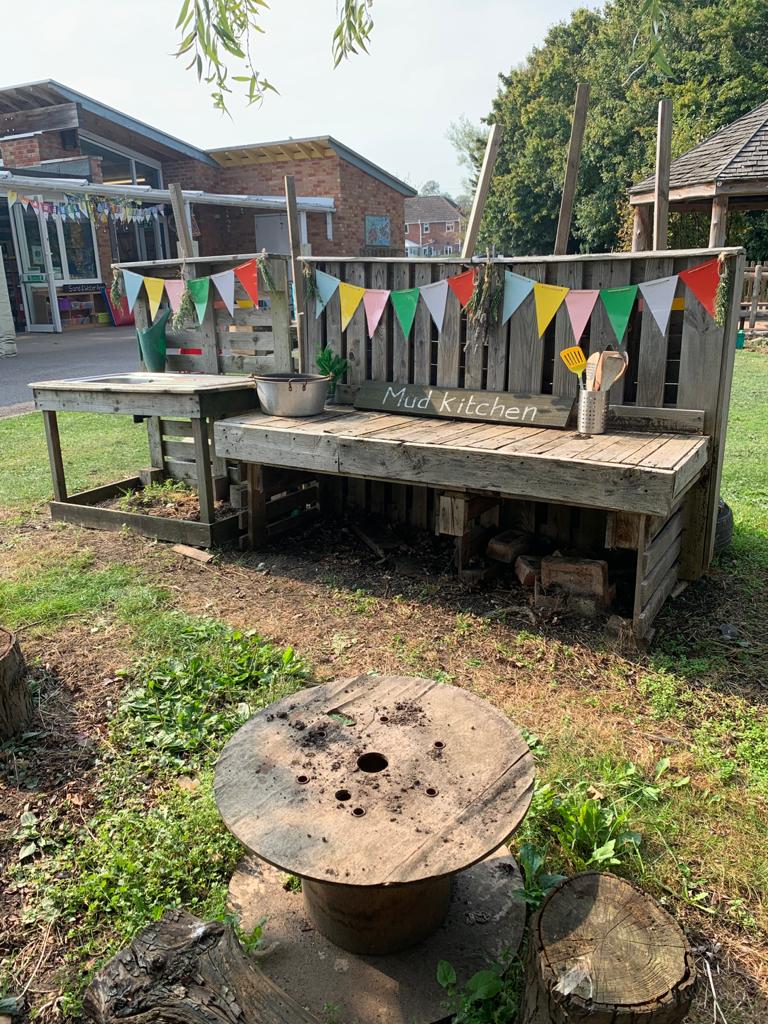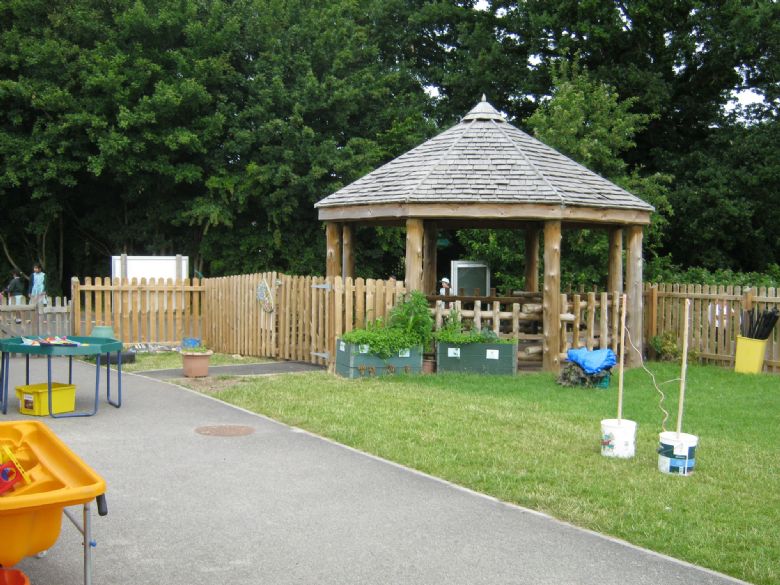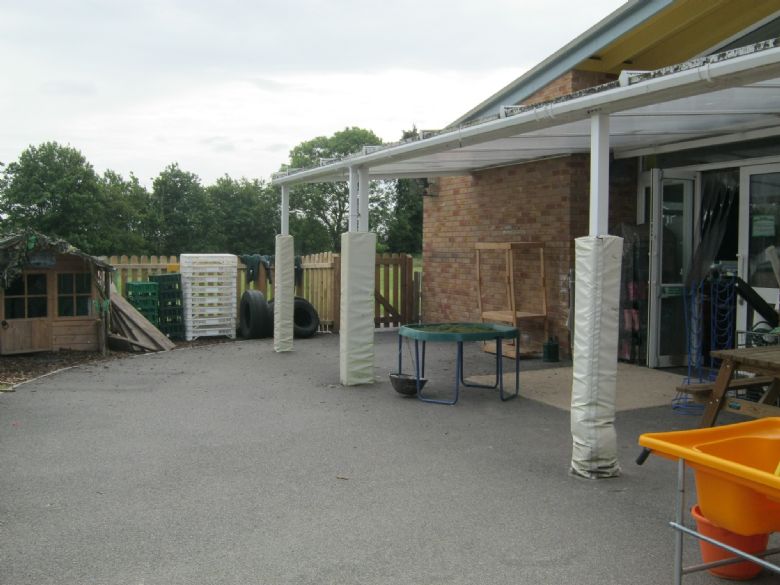 OUR TOILETS - just for the children in Oak and Willow classes!