New Intake Information
Welcome to Nunnery Wood Primary School!
On this page you will find copies of all general information sent out during the Summer term to help prepare you and your child for starting school with us in September. We posted out information and emailed to the addresses provided by you to school admissions when you applied for your child's place; if you have a new address or email please let us know as soon as possible.
New Parents Information Sessions / Meetings 2021 - These will be held in small group sessions over 4 time slots on Monday 5th July. You MUST book a place to come and collect your child's full starting school pack and meet their teachers. Time slots are 5.00, 5.30, 6.00 & 6.30 p.m. and the booking form is in the pack posted out to you at the beginning of June. If you have not received this pack please ring school.
MEET THE STAFF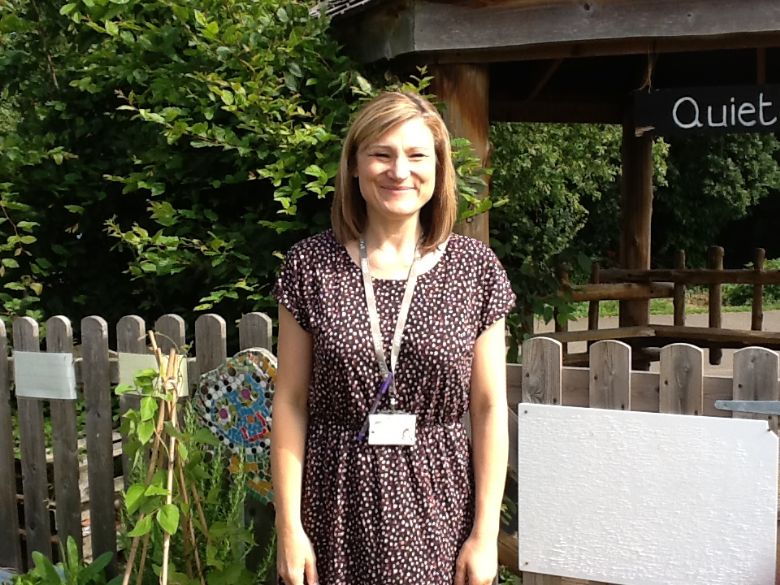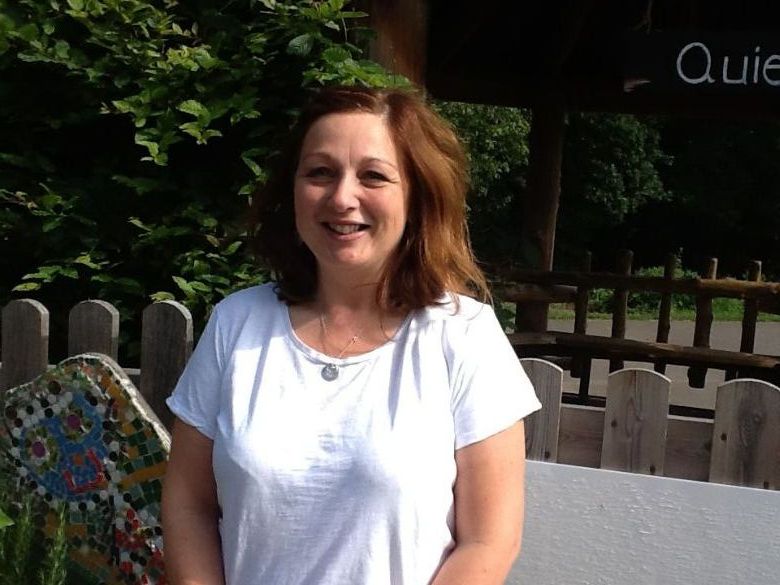 Miss Emma Cother Mrs Donna Cooper
Willow Class Teacher Oak Class Teacher
Assistant Headteacher - Early Years & Key Stage 1 P.E. & School Sport Co-ordinator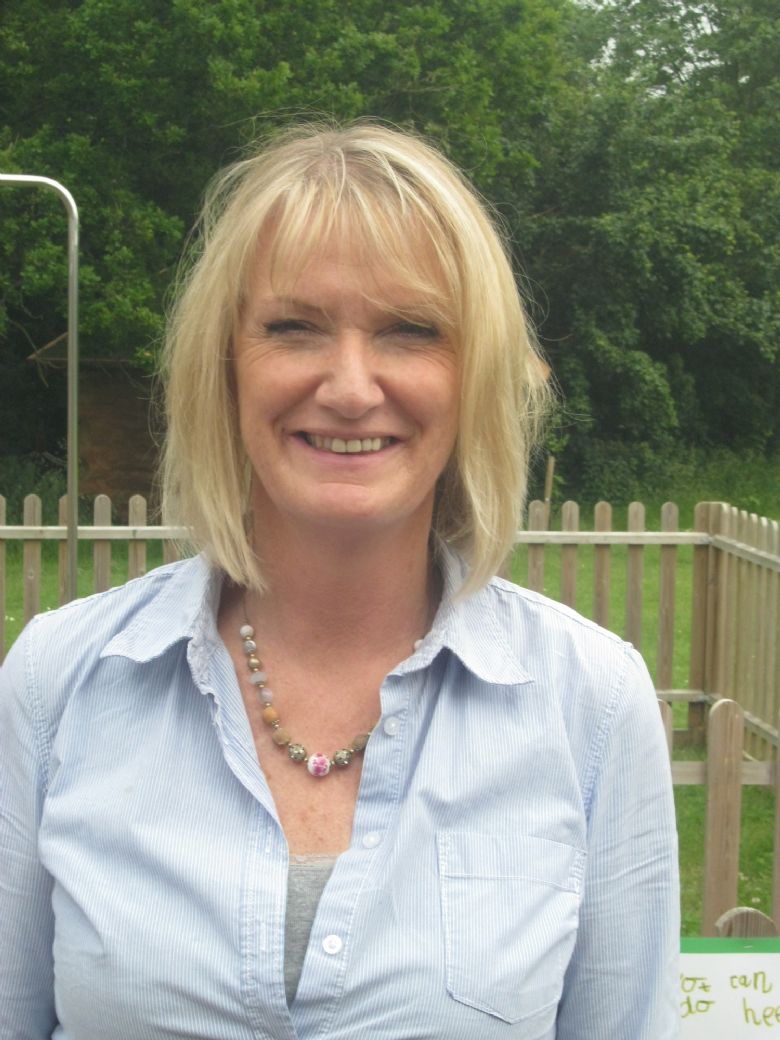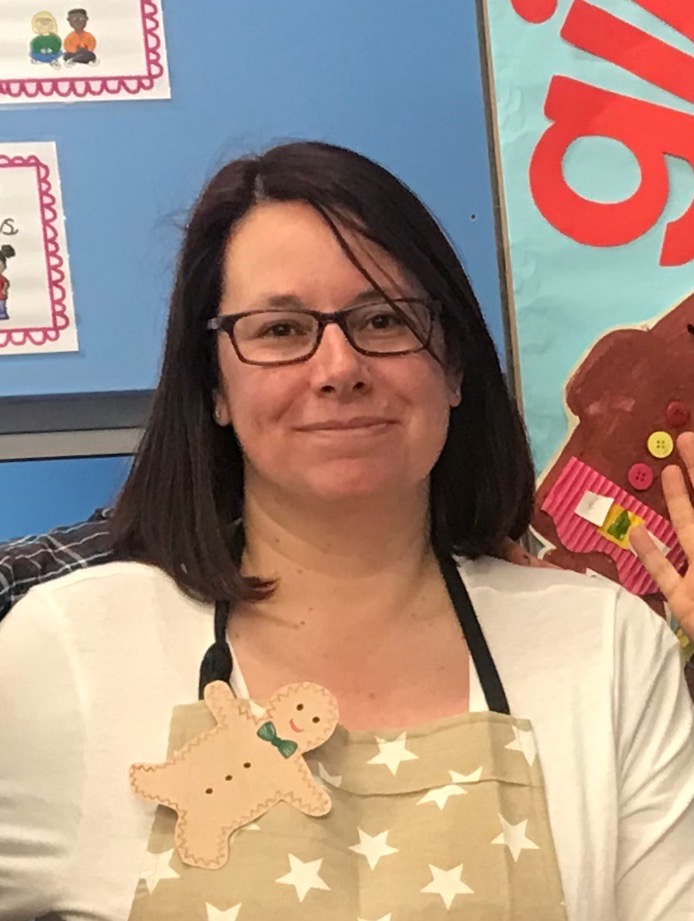 Mrs Charlotte Way Miss Vicky Sollis Mrs Ruth Ebbage
Willow Class Teaching Assistant Oak Class Teaching Assistant Additional Early Years Teaching Assistant
OUR LEARNING ENVIRONMENT - Oak and WILLOW CLASSROOMS and our Creative Area
We have lots of space and exciting resources to work and play with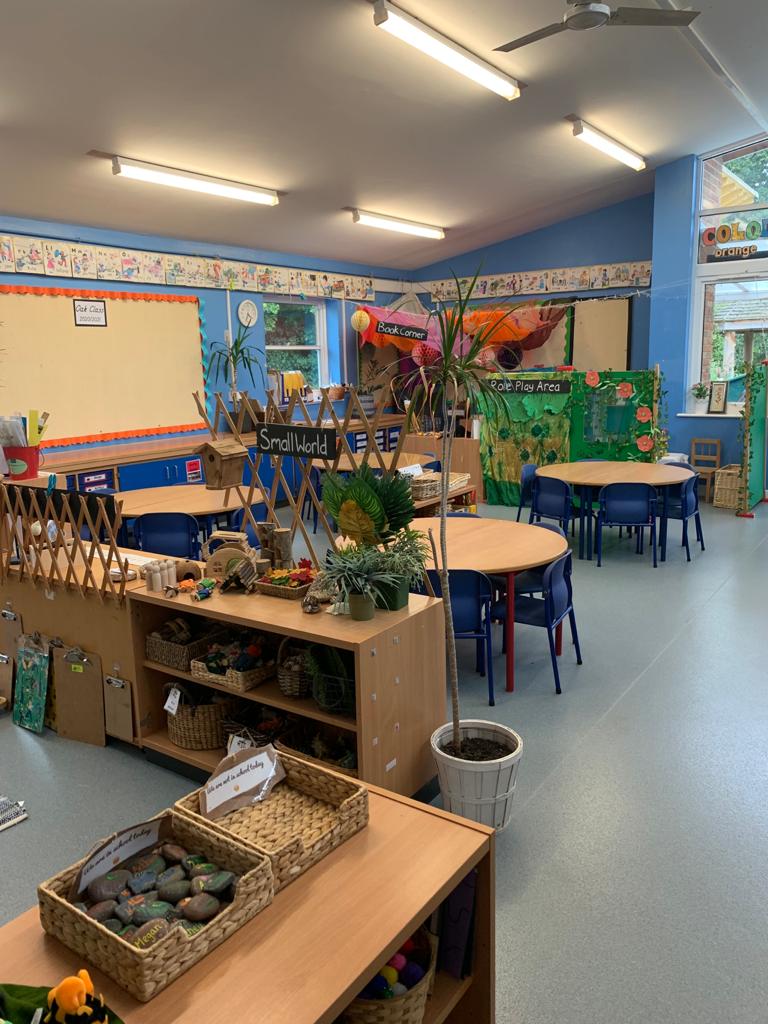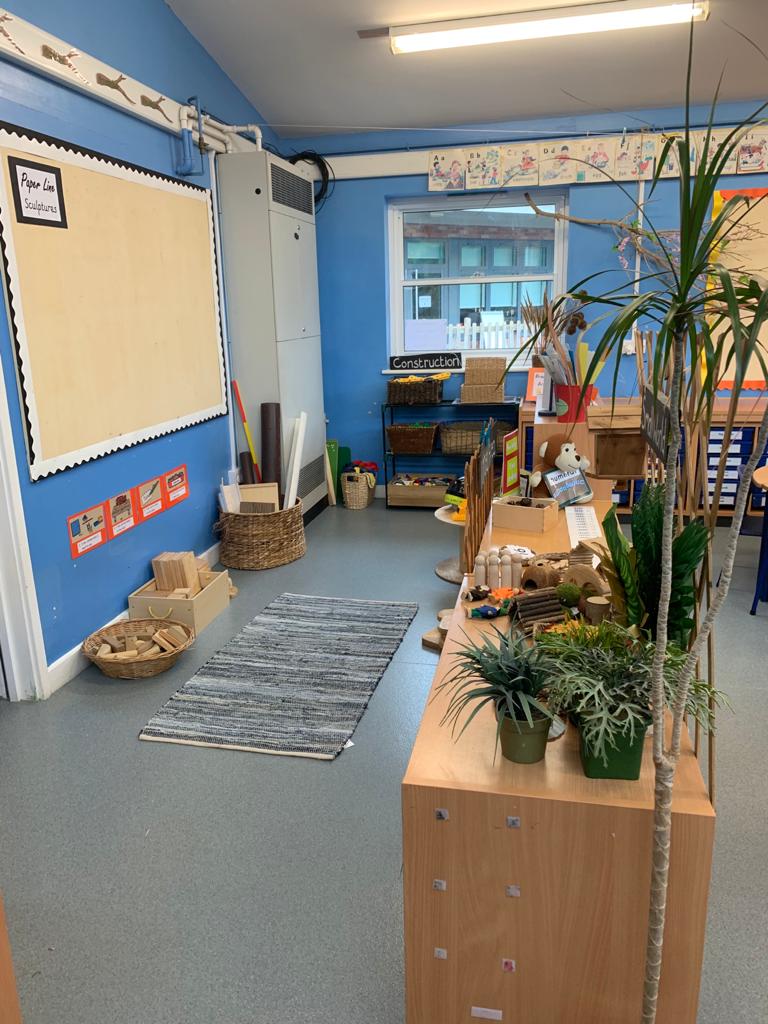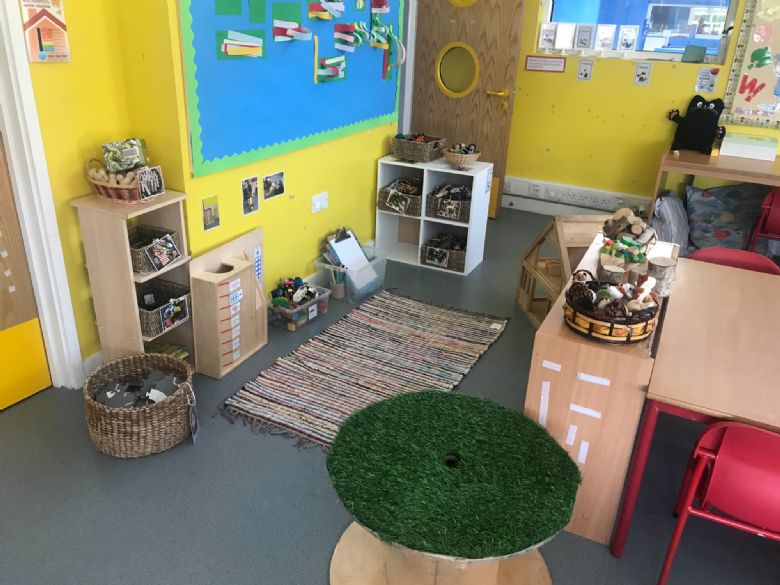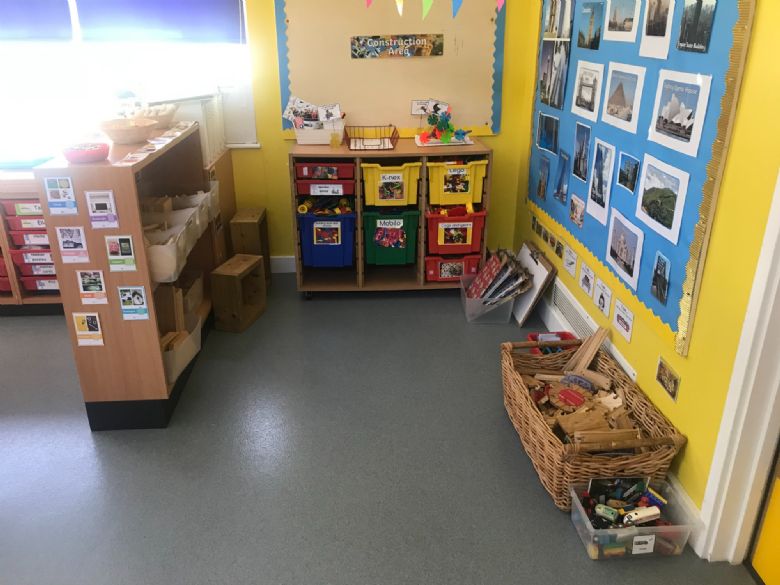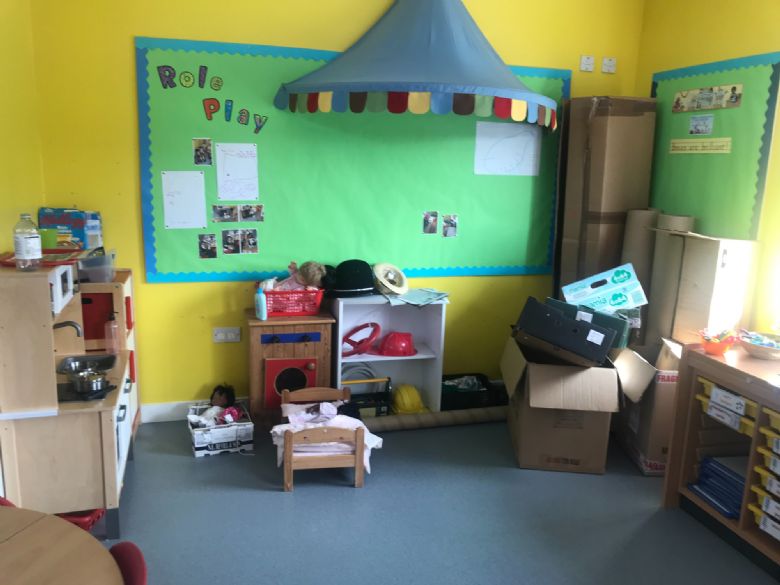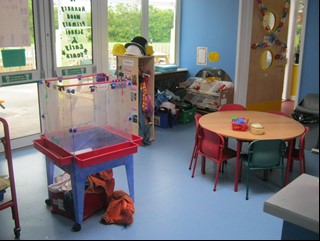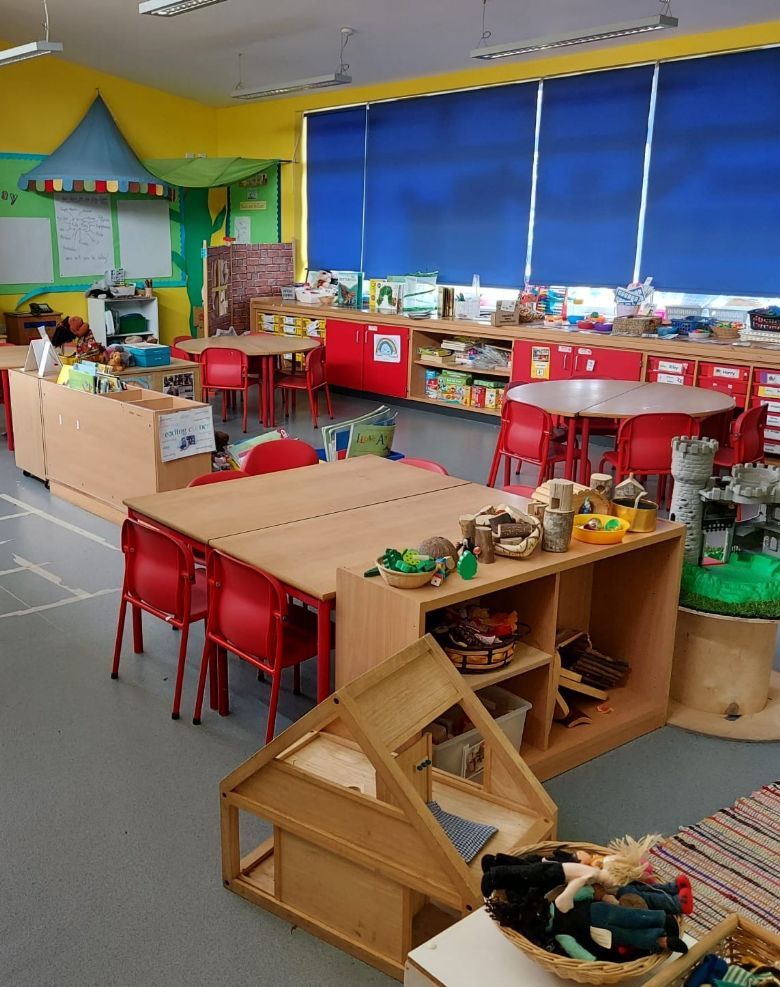 OUTDOORS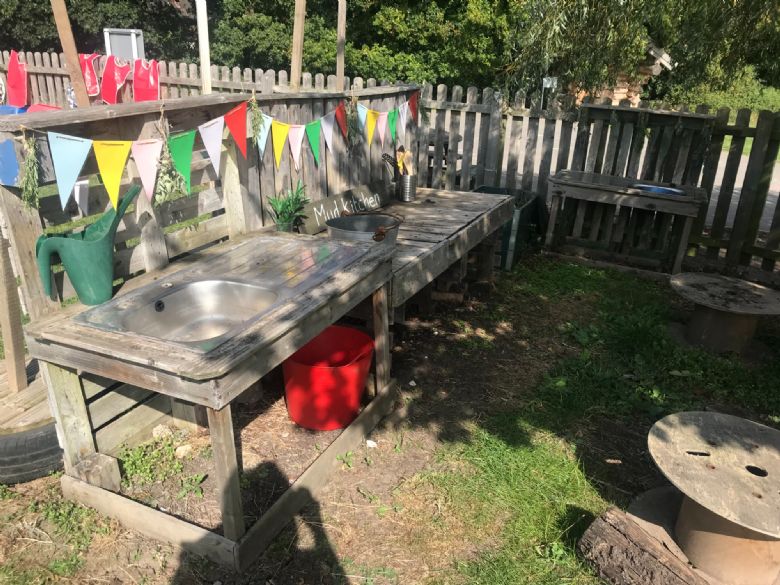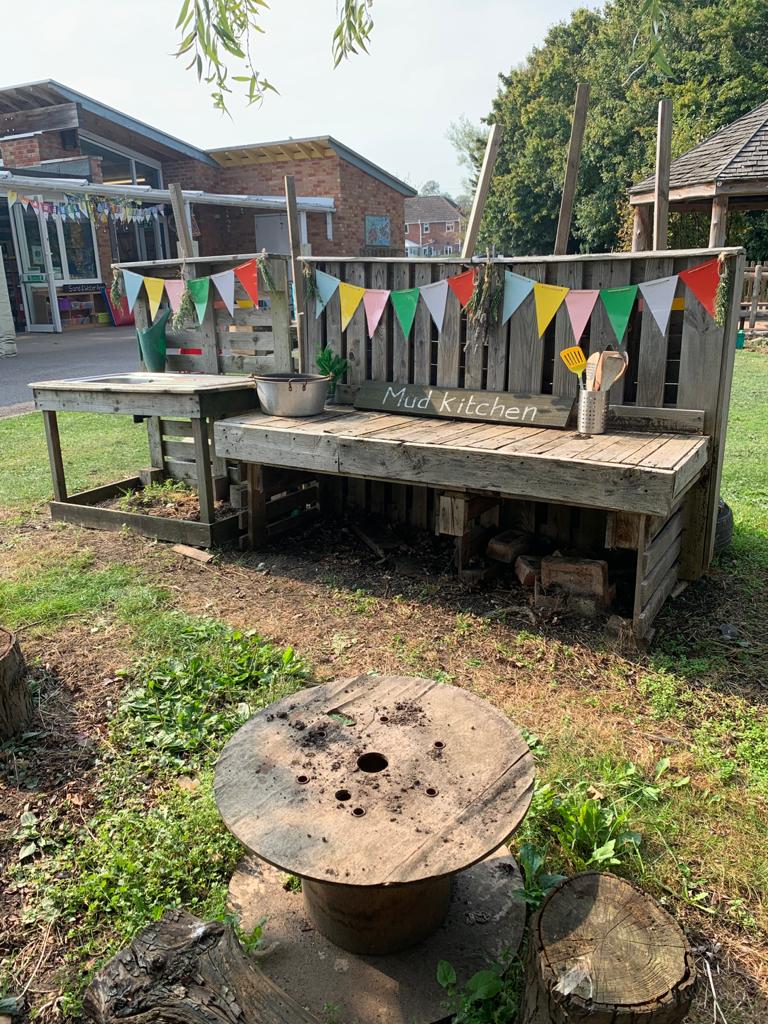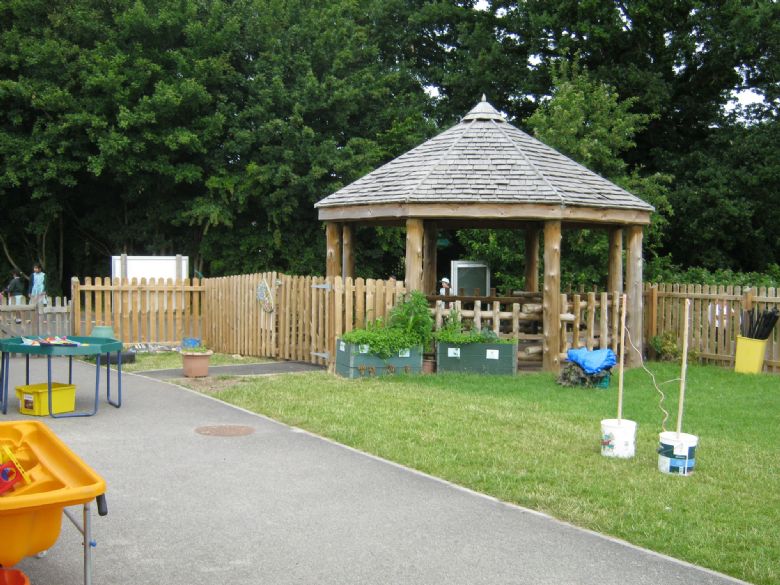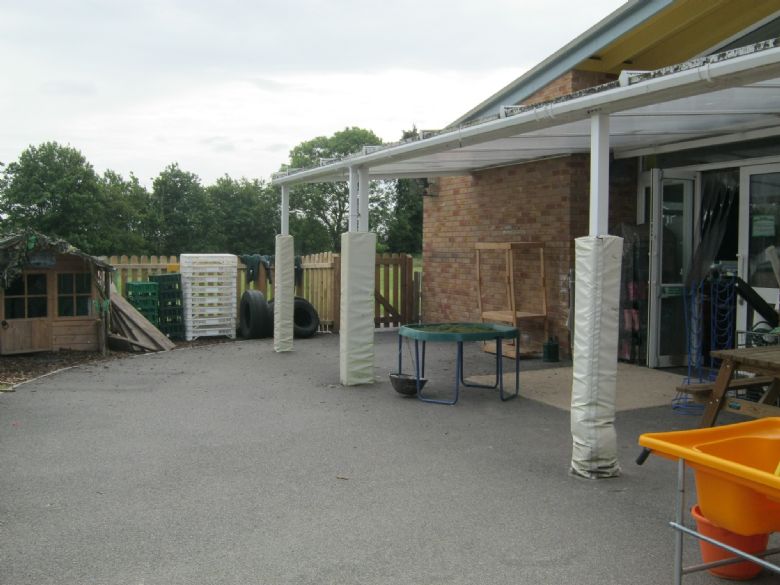 OUR TOILETS - just for the children in Oak and Willow classes!