PE
Cluster Hockey Tournament
The children participated in a range of different games. The children came third overall. Well done to everyone who participated.
King's Netball Workshop
The children took part in a range of different drills to improve upon their skills.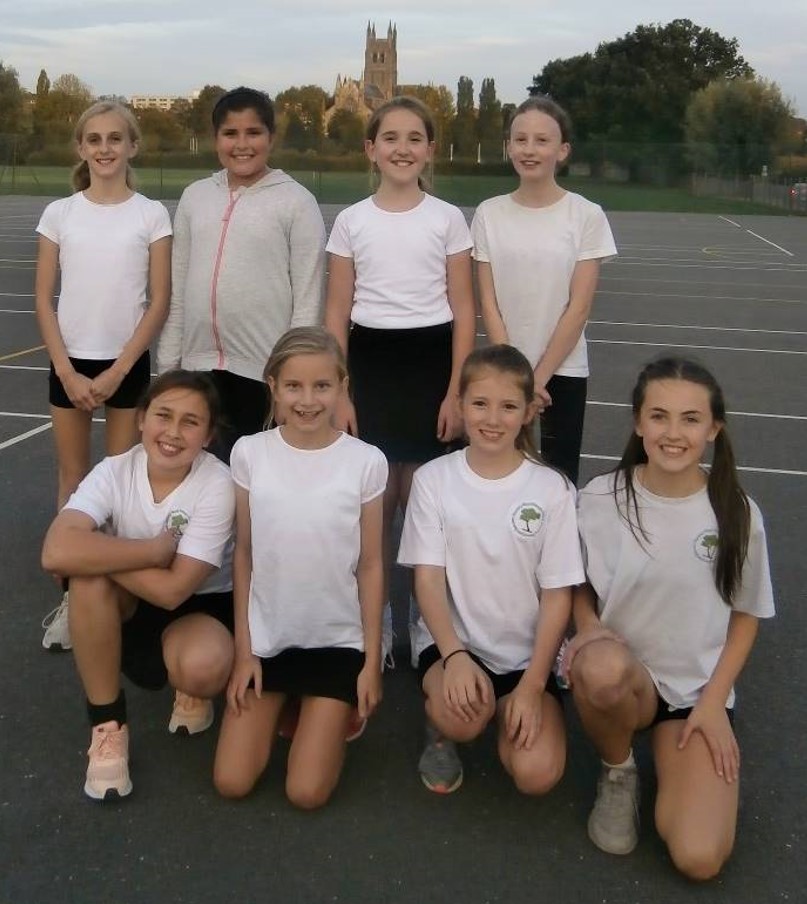 On Thursday 14th May, Year 1 and 4 attended a cricket festival. The Year 4 children played in a tournament whilst the Year 1 children participated in a series of small adapted games. The children thoroughly enjoyed the festival .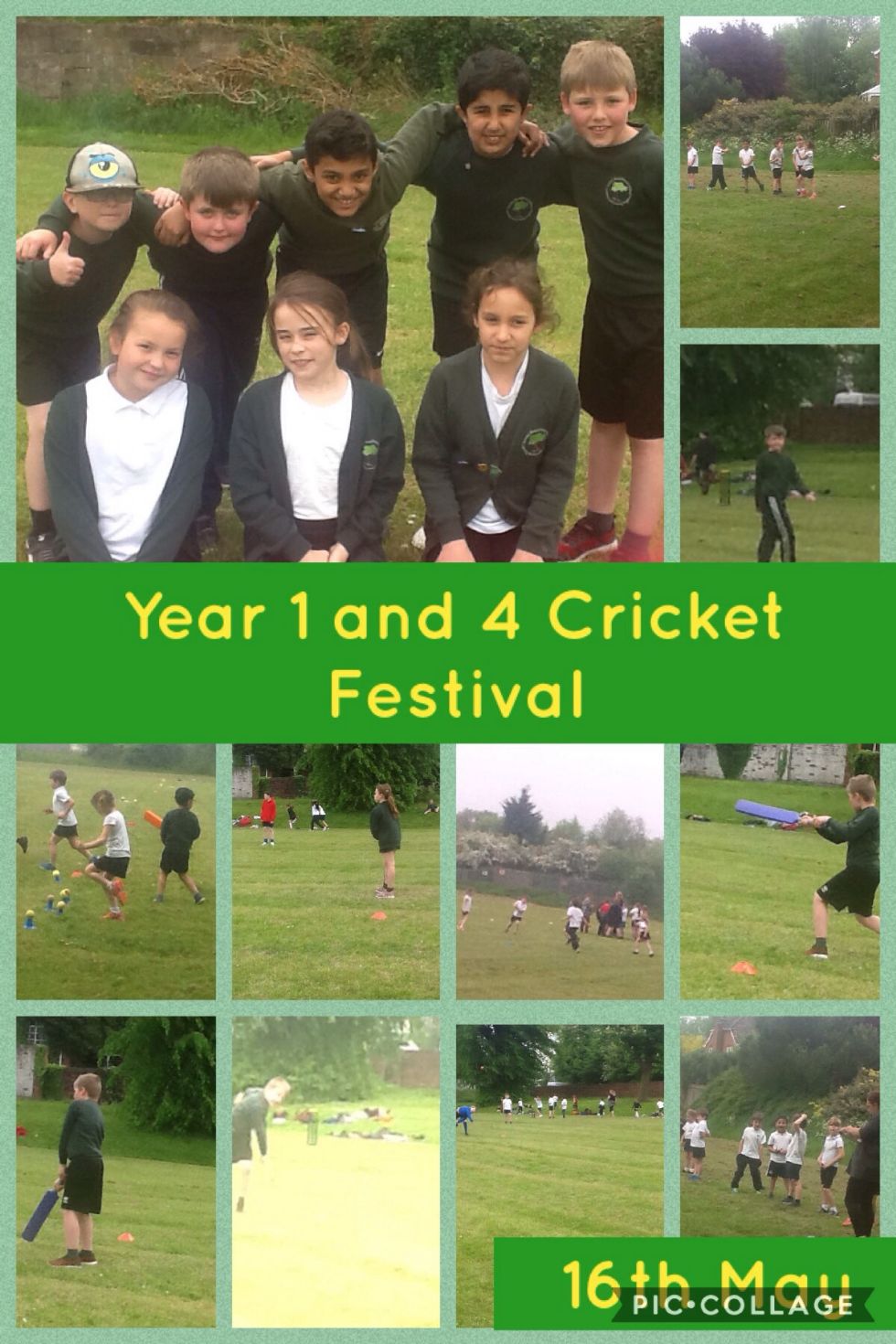 Netball
Thursday 26th April, 7 girls played at Oldbury Park Primary School in a Netball Match. It was a tough game, although in the second half the girls really displayed their talents and abilities. Unfortunately, it was a loss of Nunnery Wood, however the girls demonstrated great netball skills.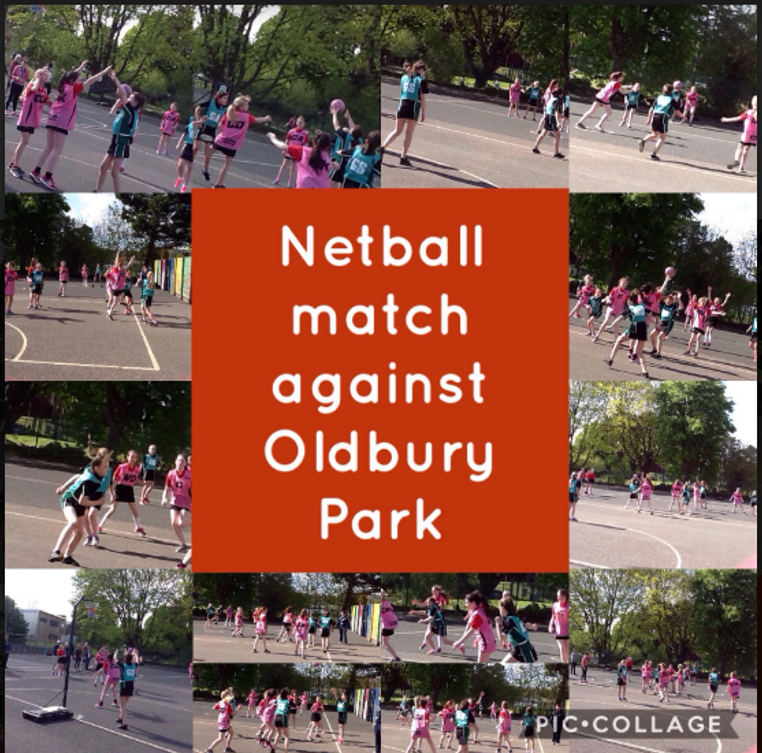 Cluster Tri- Golf
Thursday 26th April, Nunnery Wood Primary School hosted the Cluster Tri- Golf Competition. The event allowed the children to participate in a range of point scoring drills. The children worked collaboratively to score as a many points as possible for their team. An enormous well done to all the children who attended the event.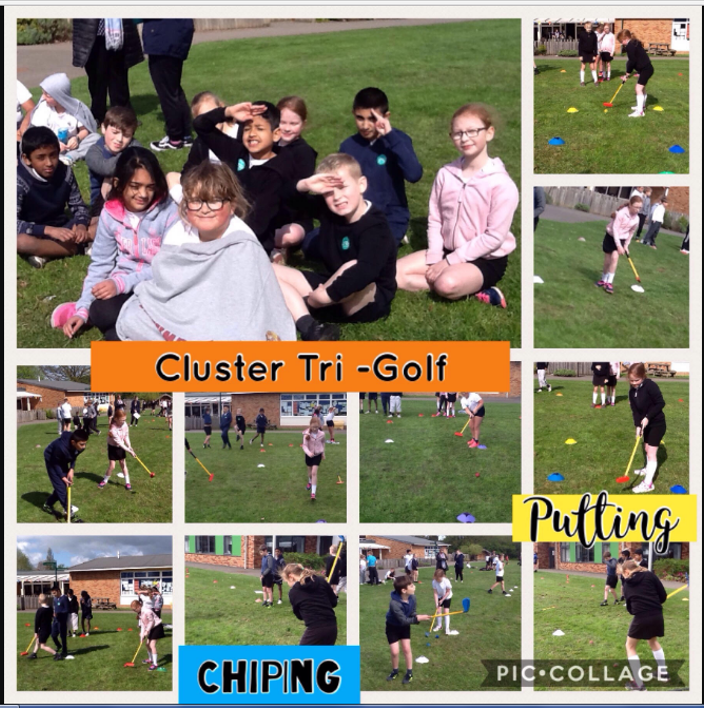 Dance
Last Wednesday (26th April) 12 children, of mixed age groups, attended a dance event at the University of Worcester. The children not only participated in dance workshops but also performed their own dance which they have been learning at school with a student from the University. The dance looked incredible and it was clear to see how hard the children had been working.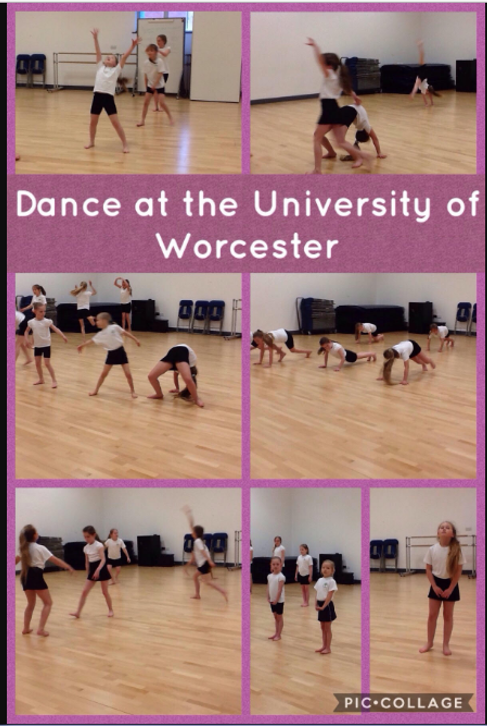 Orienteering
On the 1st May, 10 children went orienteering to Top Barn to compete against other teams. The children worked in teams using maps and compasses to navigate their way quickly to each of the check points. The children had great fun and worked tremendously well in their teams.