PE
Cross Country Events
On Thursday 7th February, Year 3 and 4 participated in the Cluster Cross Country event at Cherry Orchard Primary School . The children displayed phenomenal aptitude. The Year 3 boys and girls came second overall. The Year 4 girls came first and the Year 4 boys came second overall. Well done to everyone who participated!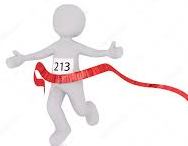 On Friday 8th February, the Year 5 and 6 children participated in the Droitwich and Worcester School Games Cross Country event. It was a very wet and muddy event, however the children demonstrated fantastic skills and sportsmanship. Well done to all the children who took part!
Sporting Success
Well done to one of our students for representing Herefordshire and Worcestershire County in Tennis. Our student played for the 9u team in the 12 counties competition in Corby, Northamptonshire. Our student won 2 of her 6 matches. Well done !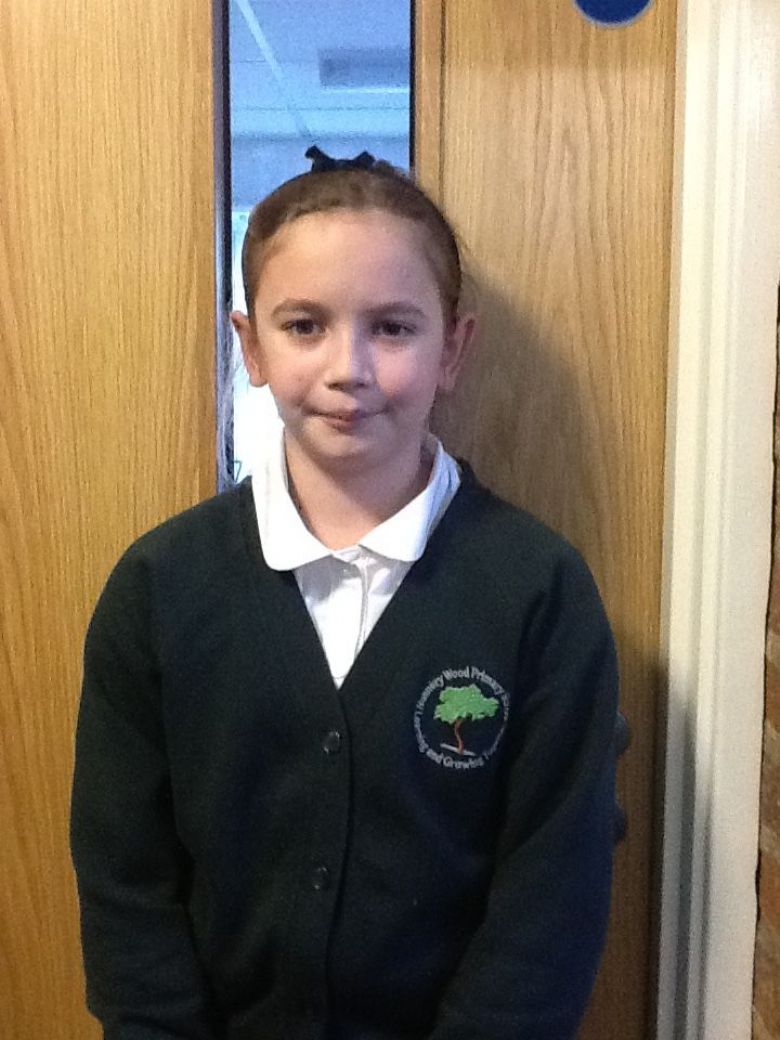 Worcester Warriors
On Saturday, 19th January, Nunnery Wood Primary were selected to be mascots for the Worcester Warriors vs Stade Francais game. Our Year 3/4 and 5/6 teams then had the opportunity to play a match ,at half time, on the Worcester Warriors pitch, against Red Hill Primary School. All teams demonstrated great tag rugby skills and good sportsmanship.
.
Dance
Heart of Worcestershire college students performed to Year 1. The students then lead a dance workshop, in preparation for a performance to be performed in the spring term. Can't wait for that!
Sporting Success
Well done to two of our students who has successfully been selected to play for Worcestershire County Cricket Club.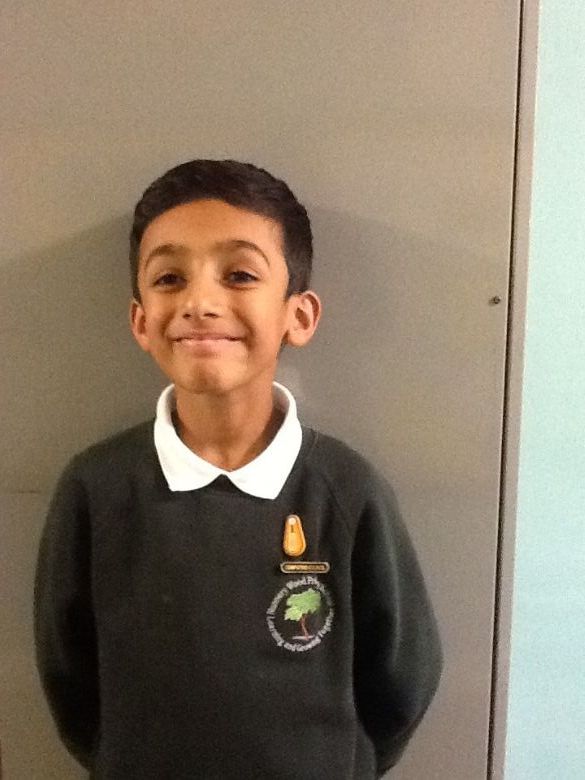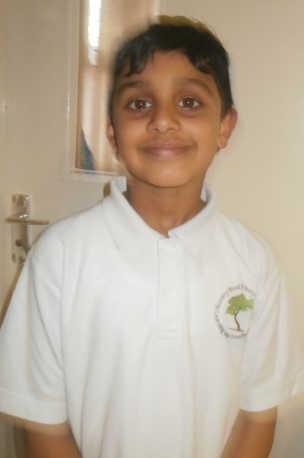 Olympic Festival
A group of Key Stage 2 children attended the Olympic Festival at the University of Worcester Arena. The festival provided the children with the opportunity to participate in a range of different sports including; Wheelchair basketball, Blind Football and Handball. Well done to the University students for organising such a fantastic festival! The children thoroughly enjoyed themselves.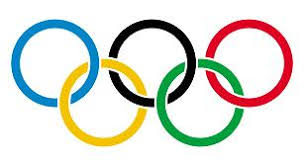 Cluster Hockey Tournament
The children participated in a range of different games and came third overall. Well done to everyone who participated.
King's Netball Workshop
The children took part in a range of different drills to improve their skills.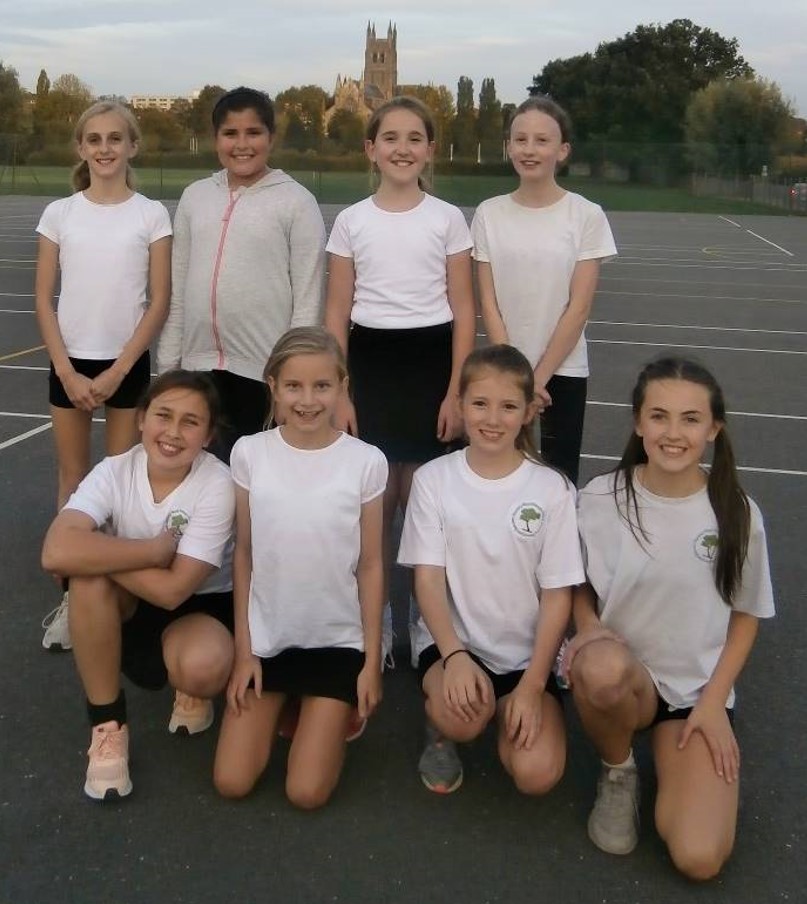 Cluster Indoor Athletics
A team of Year 6 children competed at the Indoor Cluster Athletics, at Blessed Edward Catholic College. We were successful in winning some individual events, and were placed third overall for the girls and second overall for the boys. A super effort from everyone!
On Thursday, 14th May, Years 1 and 4 attended a cricket festival. The Year 4 children played in a tournament while the Year 1 children participated in a series of small adapted games. The children had a great time.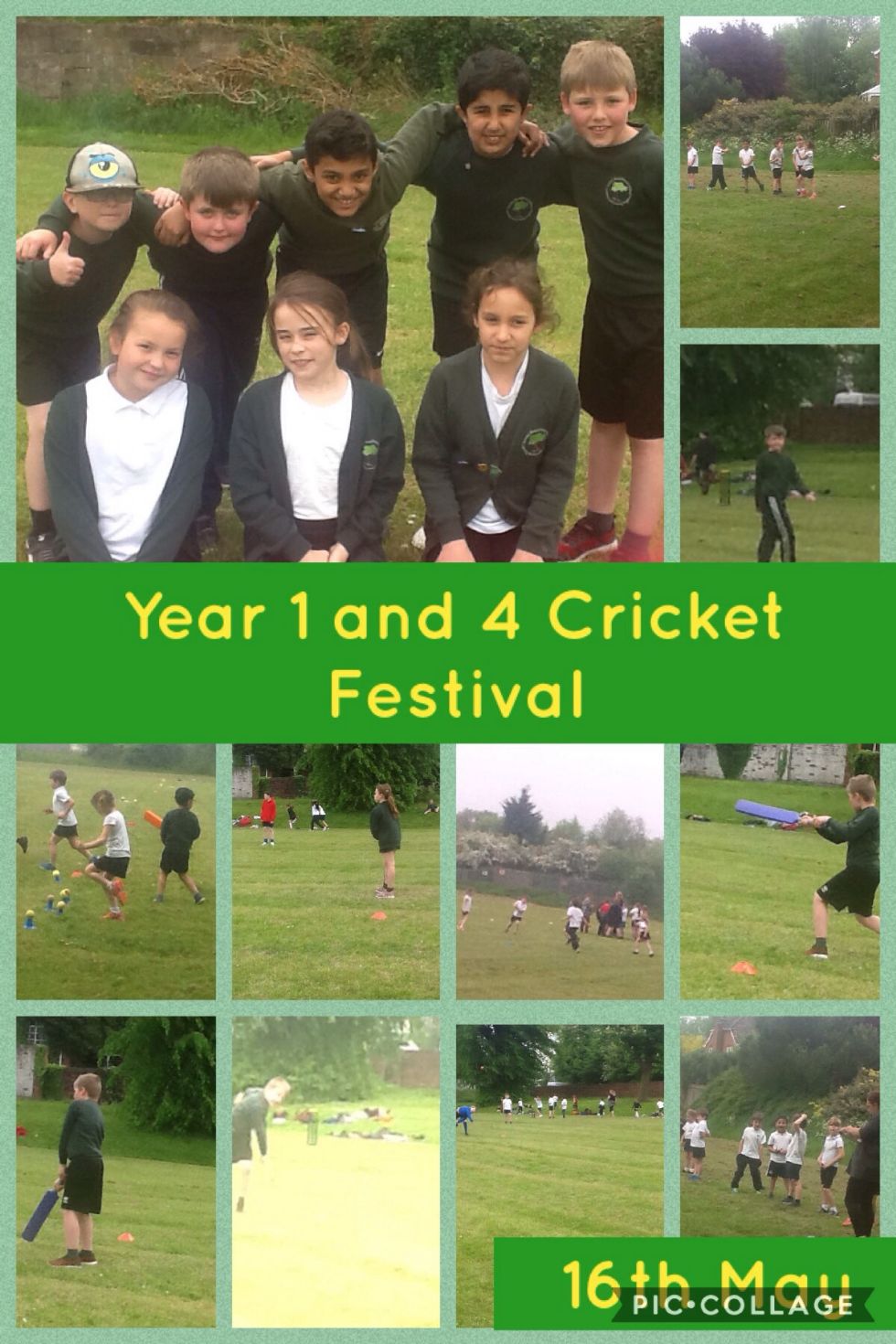 Netball
Thursday, 26th April, 7 girls played at Oldbury Park Primary School in a Netball match. It was a tough game, although, in the second half, the girls really displayed their talents and abilities. Unfortunately, it was a loss to Nunnery Wood, despite the girls demonstrating great netball skills.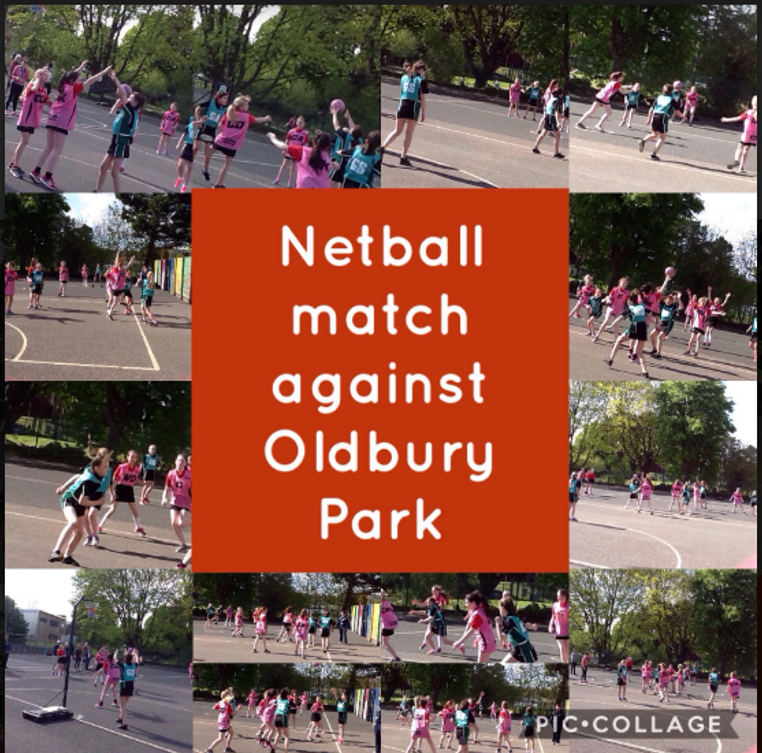 Cluster Tri- Golf
Thursday, 26th April, Nunnery Wood Primary School hosted the Cluster Tri- Golf Competition. The event allowed the children to participate in a range of point scoring drills. The children worked collaboratively to score as a many points as possible for their team. An enormous well done to all the children who attended the event.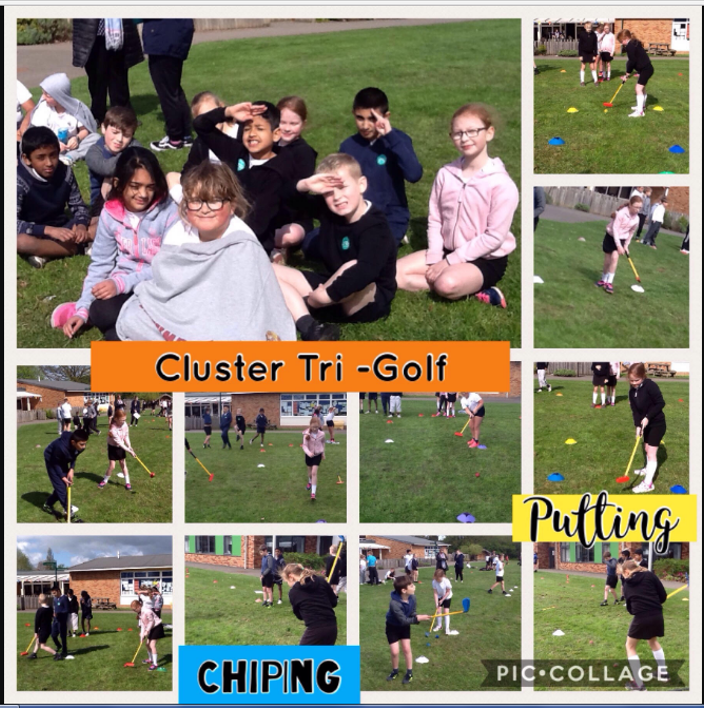 Dance
On Wednesday, 26th April 12 children, of mixed age groups, attended a dance event at the University of Worcester. The children not only participated in dance workshops but also performed their own dance which they have been learning at school with a student from the University. The dance looked incredible and it was clear to see how hard the children had been working.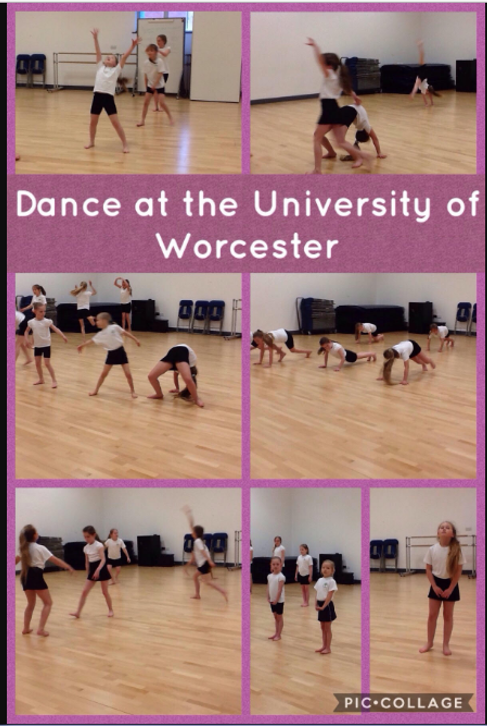 Orienteering
On the 1st May, 10 children went orienteering to Top Barn to compete against other teams. The children worked in teams using maps and compasses to navigate their way quickly to each of the check points. The children had great fun and worked exceptionally well in their teams.