Safeguarding
Our Designated Safeguarding Lead is Mrs Sarah Munn (Assistant Headteacher for SEND)
Deputy Designated Safeguarding Leads: Mrs Rachel Higgins (Headteacher), Mr Richard Bidwell (Deputy Headteacher) and Mrs Lindsey Salisbury (SEND and Safeguarding Manager).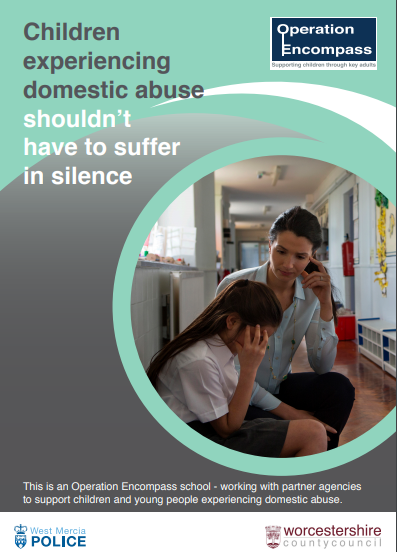 The Prevent Agenda: Information regarding the Prevent Strategy.
All schools have a duty to safeguard children from radicalisation and extremism. Please see the information sheet below for further information.
Please see below for our Early Help Offer and Safeguarding / Child Protection Policy: