Year 1 Chestnut and Cherry
Welcome to Year 1
History visitor
We had such an exciting morning when our history visitor came this week. She bought lots of interesting artefacts for us to have a look at. We got to play old games, look at maps, dress up, build castles and have a go at using some old weapons too . We have gone onto write recounts about our busy morning thinking about what we did and how it can help us learn about castles and castle life. In the next few weeks we will be designing and making our own castle.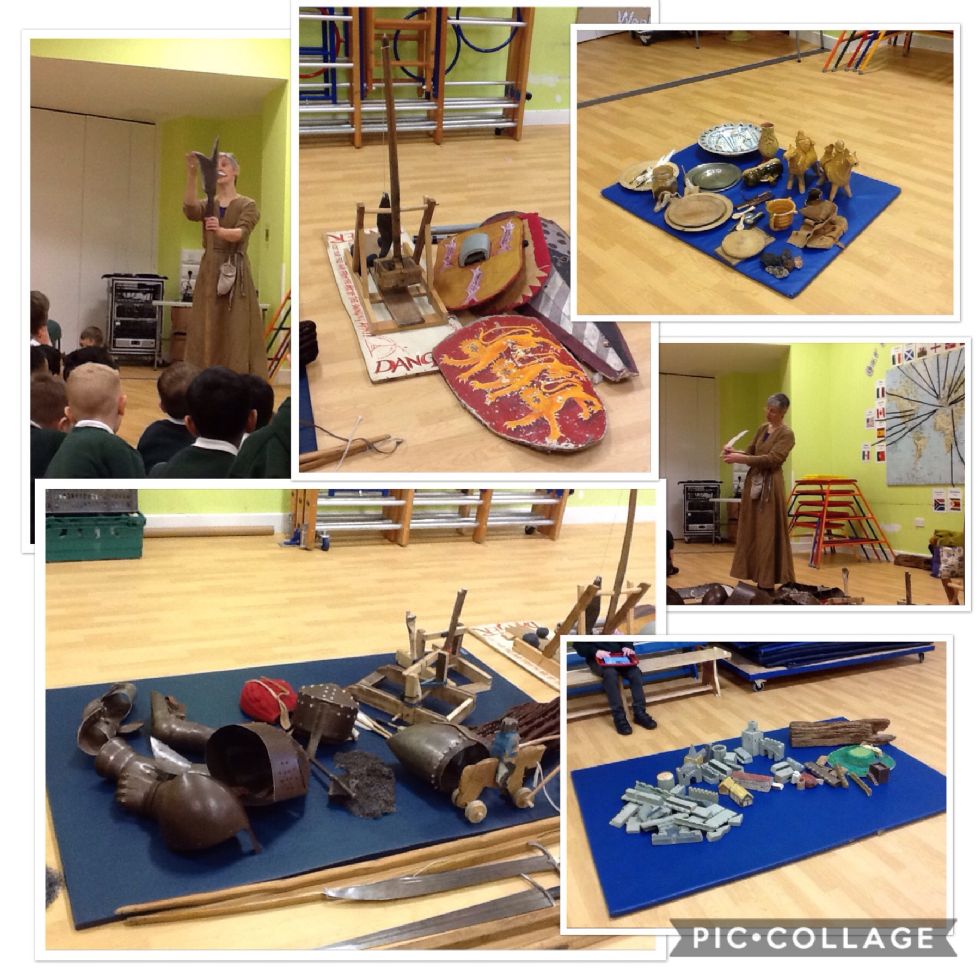 World Book Week
This week we have been celebrating World book week and have been doing more exciting book related activities. We all dressed up as our favourite fairy tale character and were so excited to finish off the week by having some cosy reading time with our grown ups from home. We also read with our KS2 reading buddies, recited a poem in our celebration assembly, decorated our classroom doors and lots more. What an exciting week it has been, giving us even more time to do what we love - READING! Watch this space for our photos!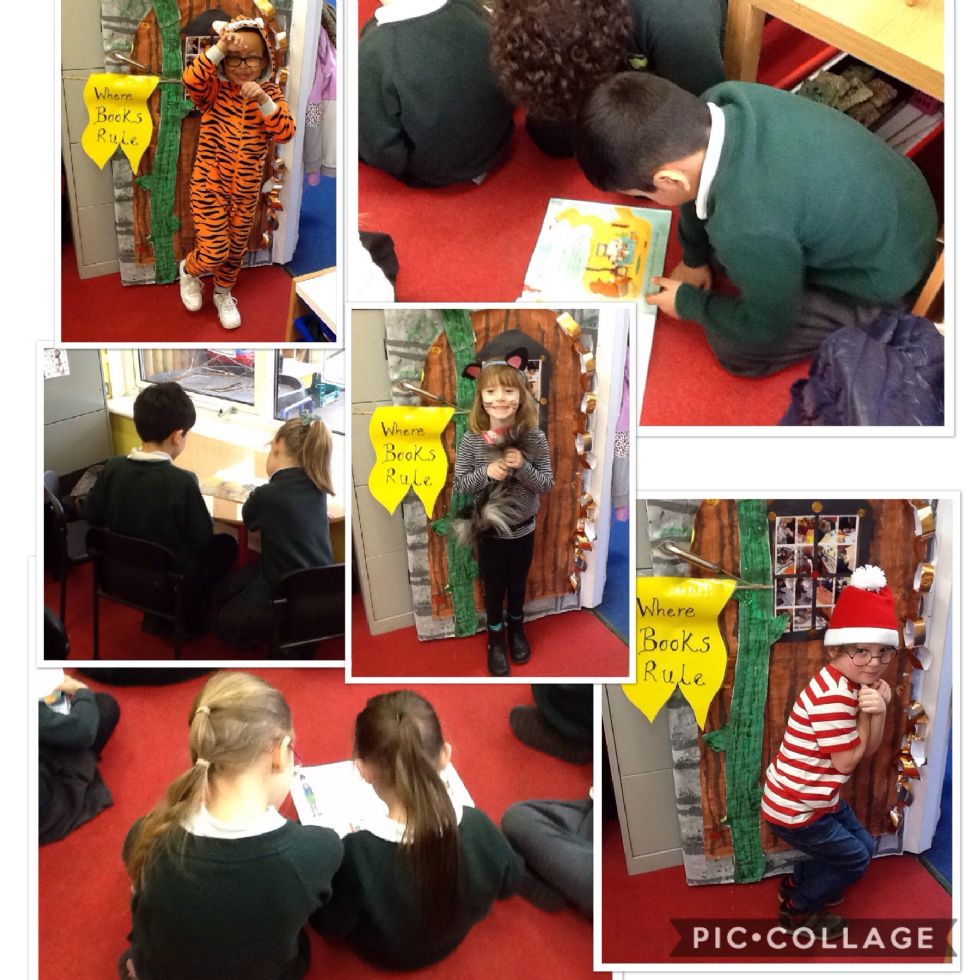 Spring 2 'Once upon a time...'
What a super start we've had to our new theme. We discovered a huge egg in the woodland and read a story all about another big egg which turned out to be a dragon. We are looking forward to learning all about dragons, castles, knights and princesses this half term. We will be reading all sorts of traditional tales, finding out about different types of castles and what castle life was like...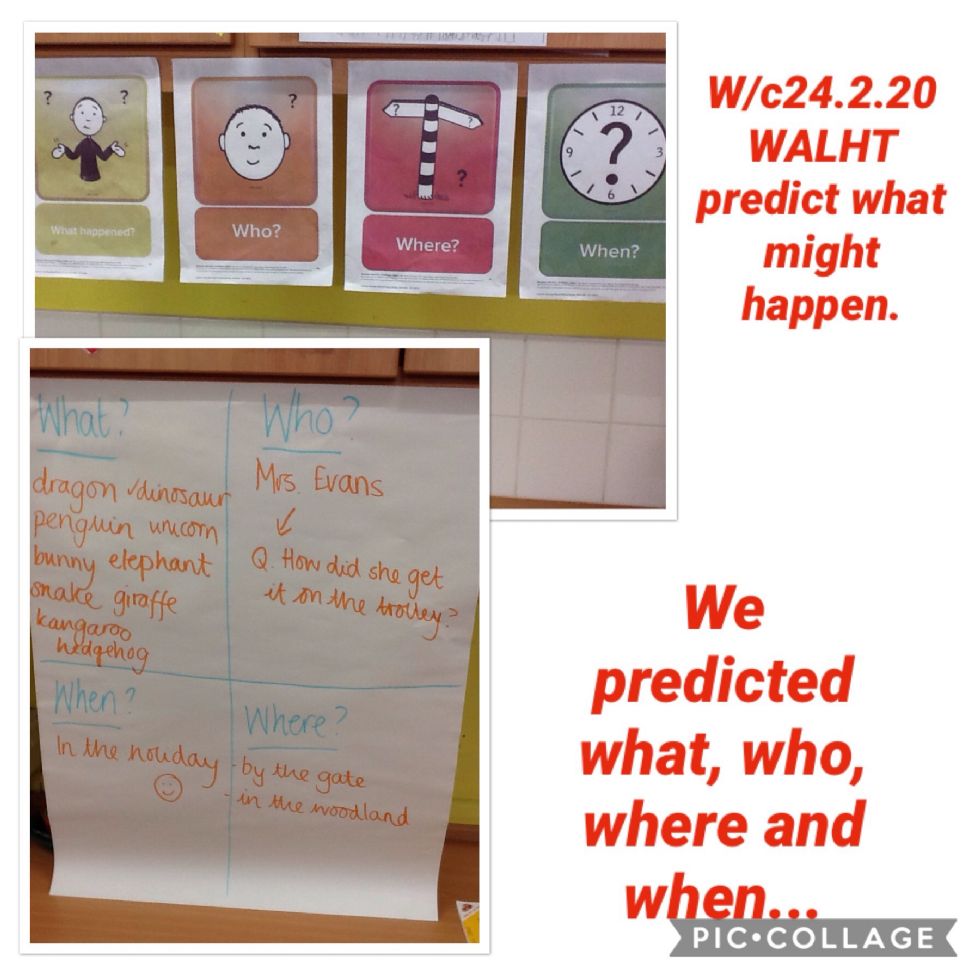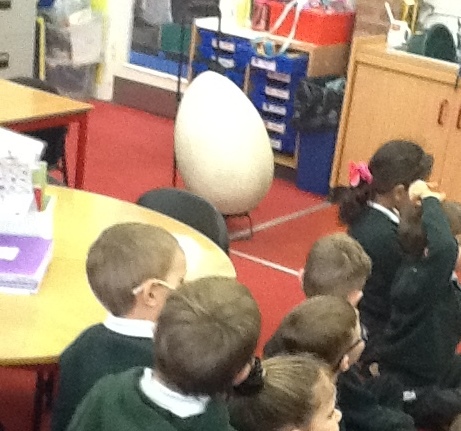 'Polar Explorers' - Spring 1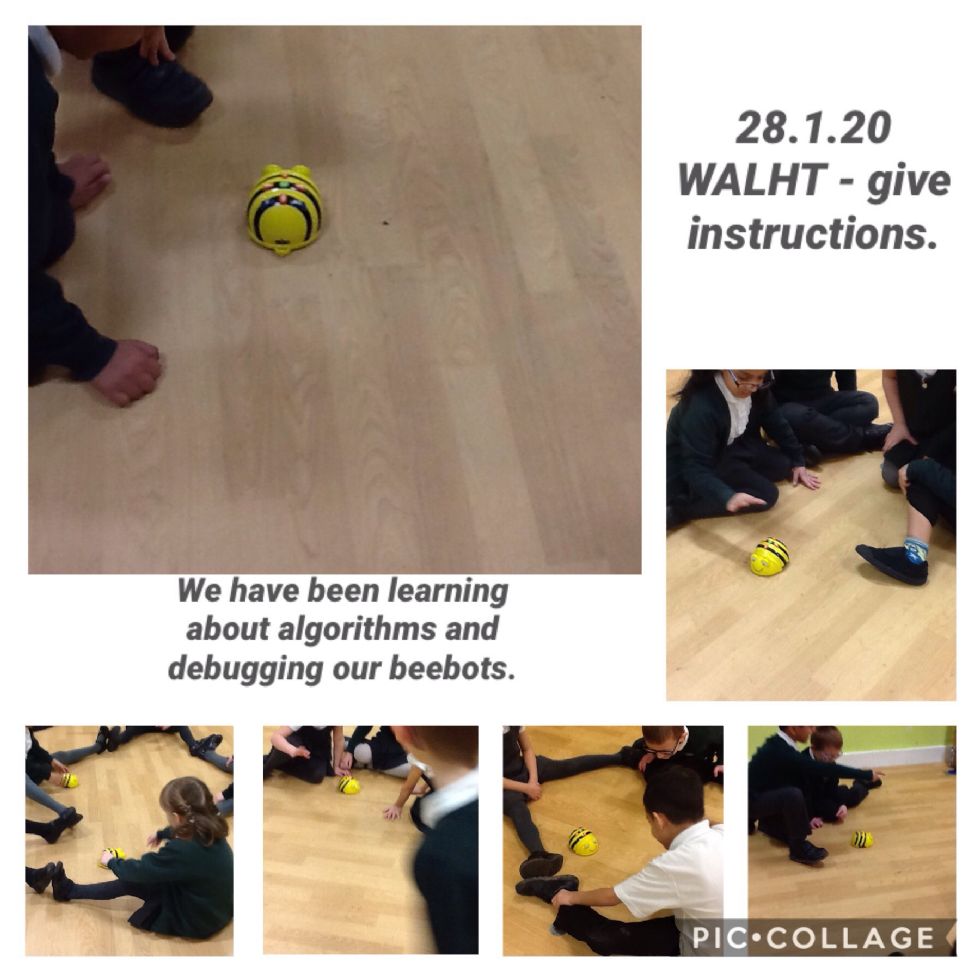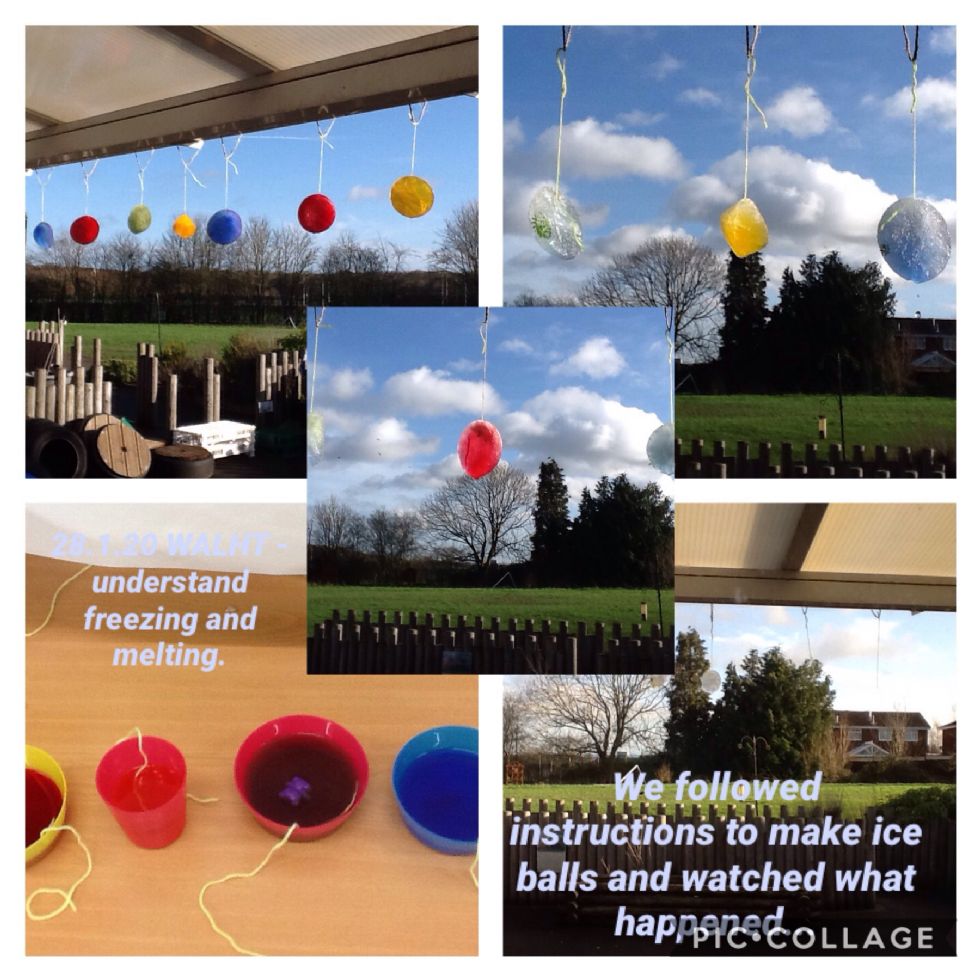 This week we have have been learning about algorithms and debugging our beebots. We also had lots of fun learning about freezing and melting. We followed instructions to make ice balls and then wrote our own instructions. We made predictions about what we thought would happen. By the end of the day our ice balls had disappeared... our predictions were right!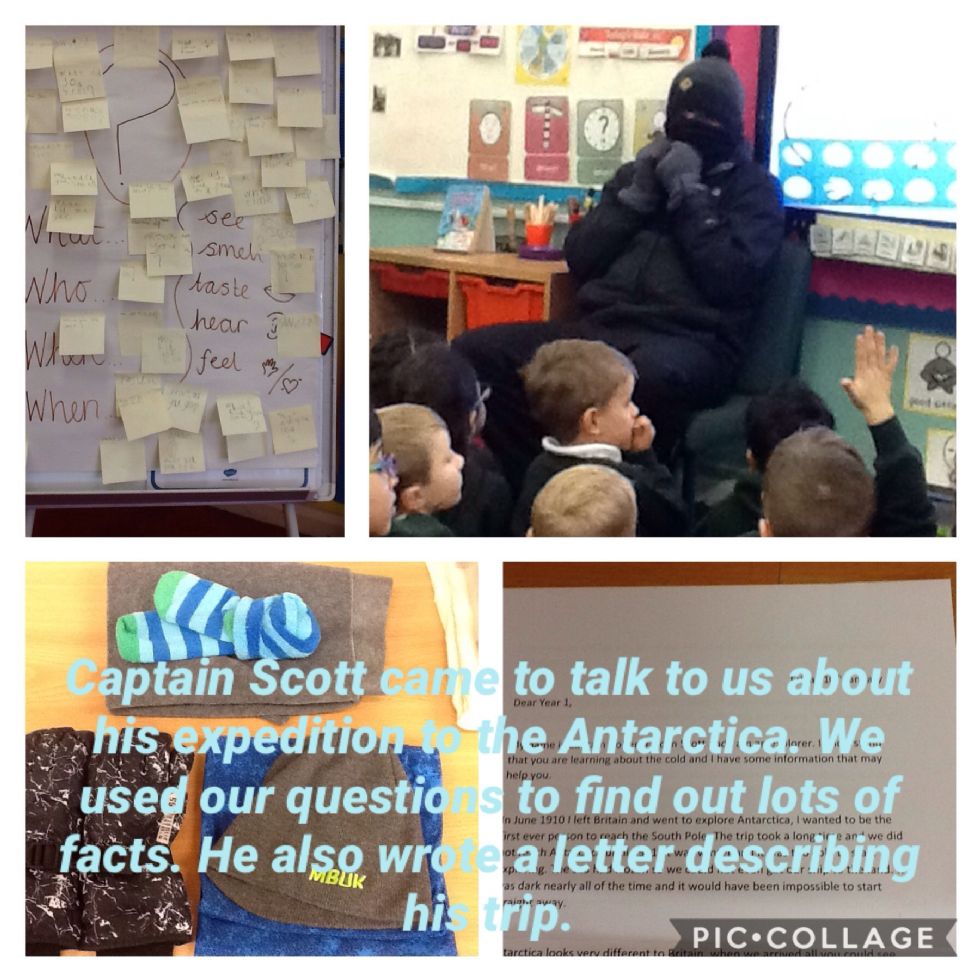 Welcome back everyone! It has been lovely to welcome back all the children and hear all about their holidays. We are all very excited about our new theme and have already learnt so much about Captain Scott, the Arctic and the Antarctica. We are looking forward to a very busy term full of lots of interesting learning opportunities and fun!
Let's Celebrate! - Autumn 2
What a busy term it's been in Year 1! We have really enjoyed preparing for our Christmas play and working together to put up our Christmas banners. See if you can spot them hanging in our hall.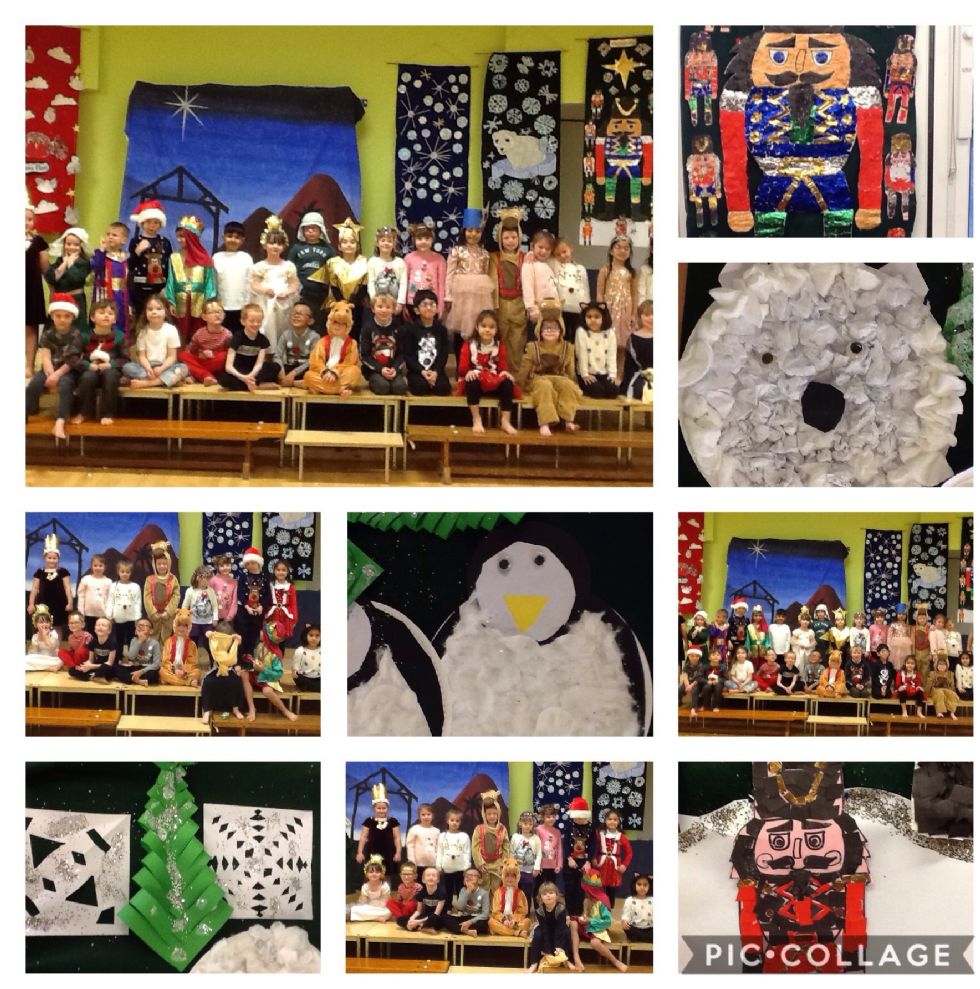 We are back in the woodland having lots of fun working together and developing our woodland skills.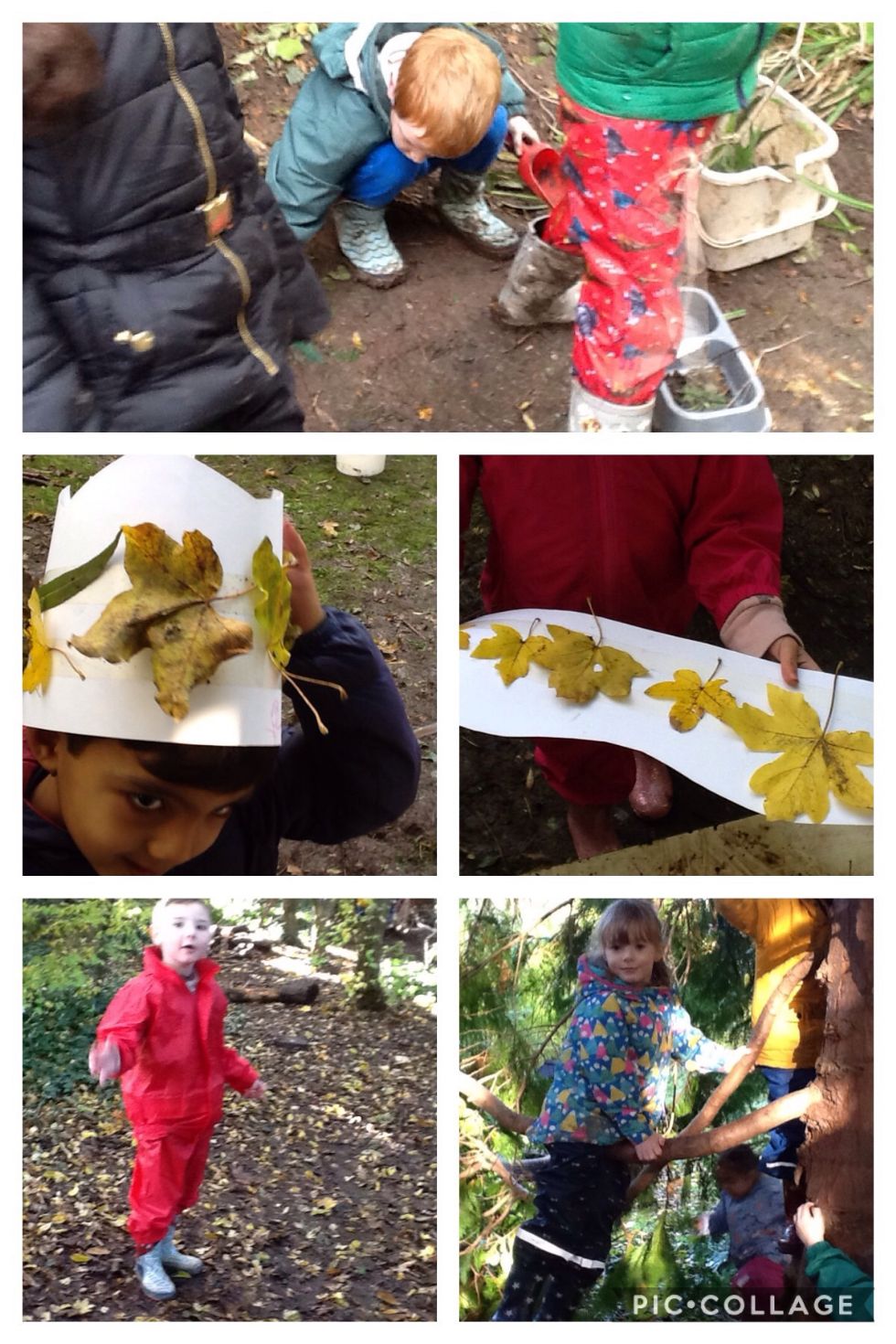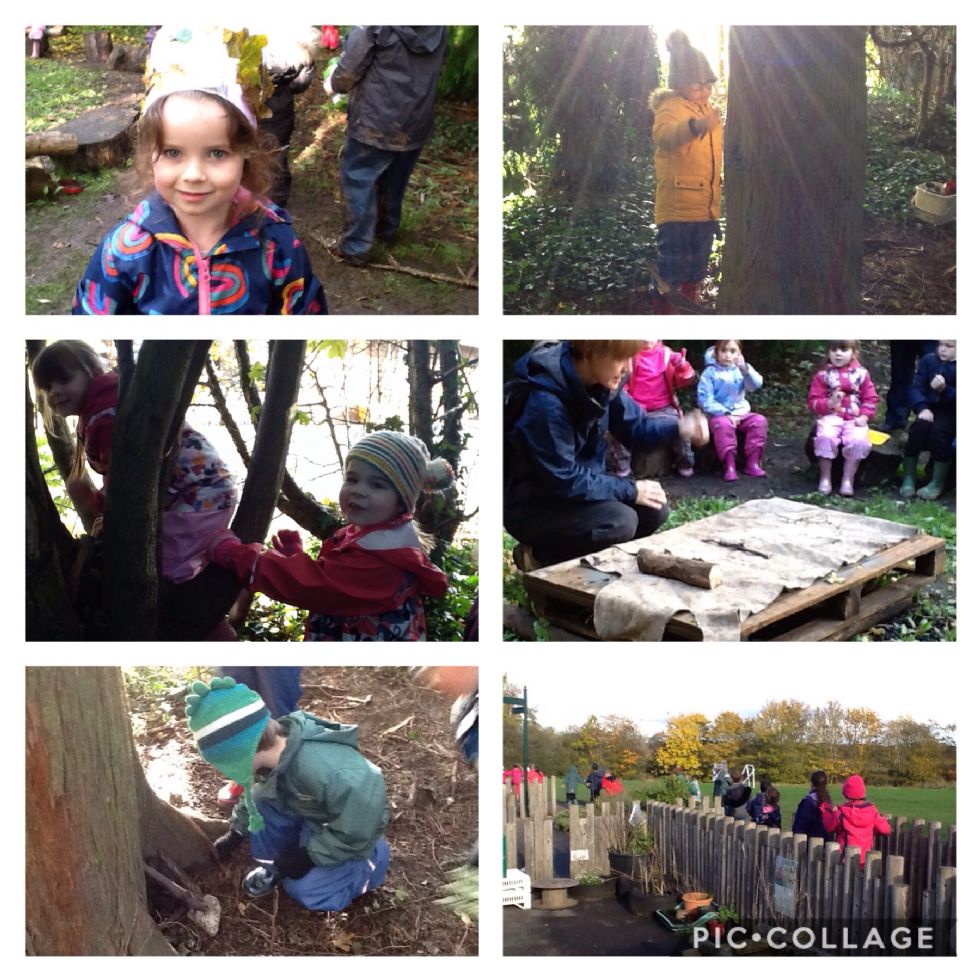 We've had a wonderful week in Year 1, starting our new theme 'Let's celebrate'. The children enjoyed wearing their special party clothes and sharing with us what festivals and celebrations are special to them. We are looking forward to learning more about these festivals over the coming weeks, especially as we start to prepare for Christmas!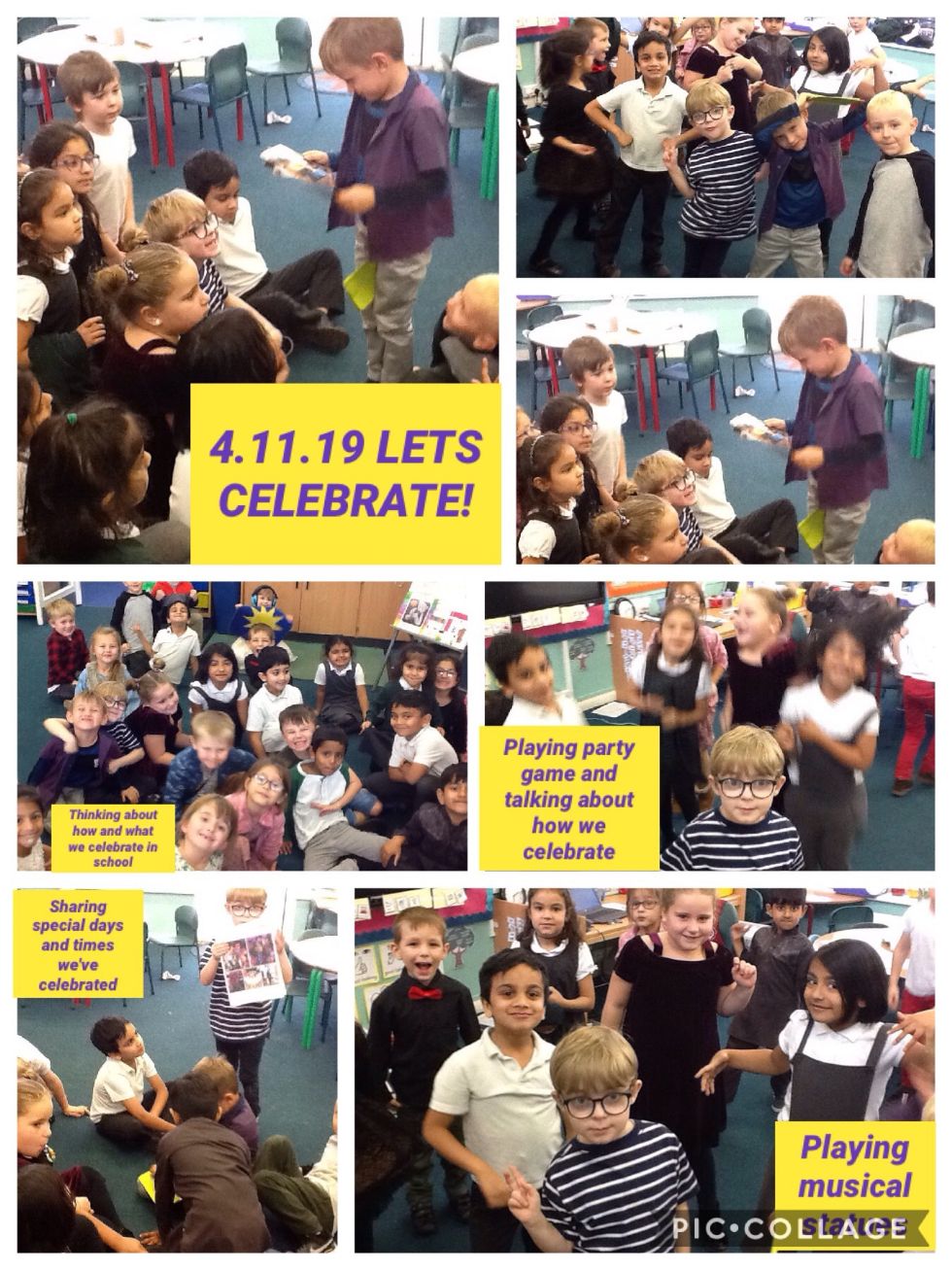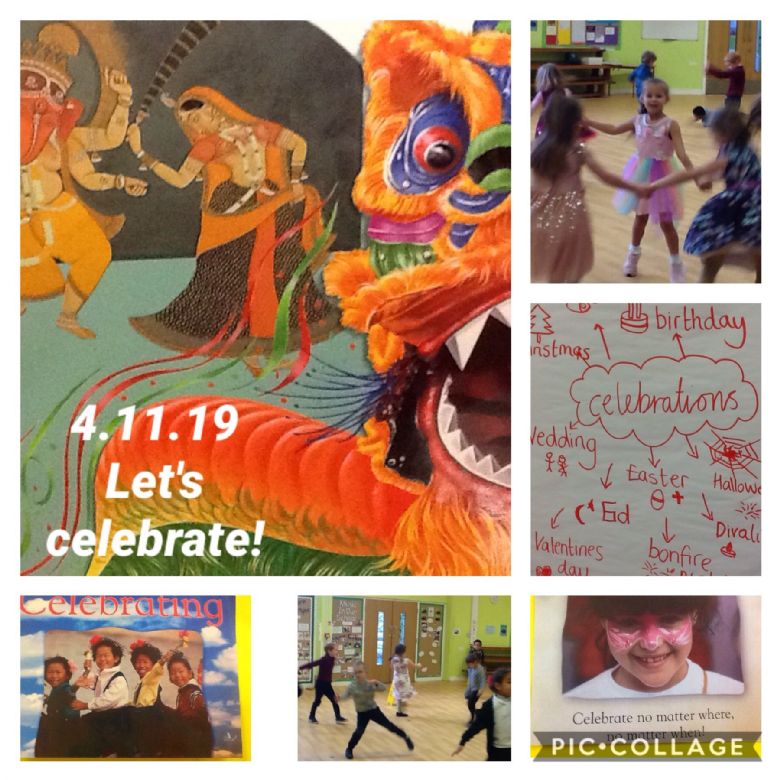 We have had a super start to Year 1 and are really enjoying our first theme - 'The Lighthouse Keeper's Lunch'. We have been writing stories, making pulleys and baskets, sorting materials, making healthy picnics and sandwiches, learning how to keep our environment clean - especially beaches, counting, comparing and ordering numbers and amounts. We have done such a lot already!
Come back soon to see photos of what we have been up to!