Year 1 Chestnut and Cherry
Welcome to Year 1!
Let's Celebrate! - Autumn 2
We are back in the woodland having lots of fun working together and developing our woodland skills.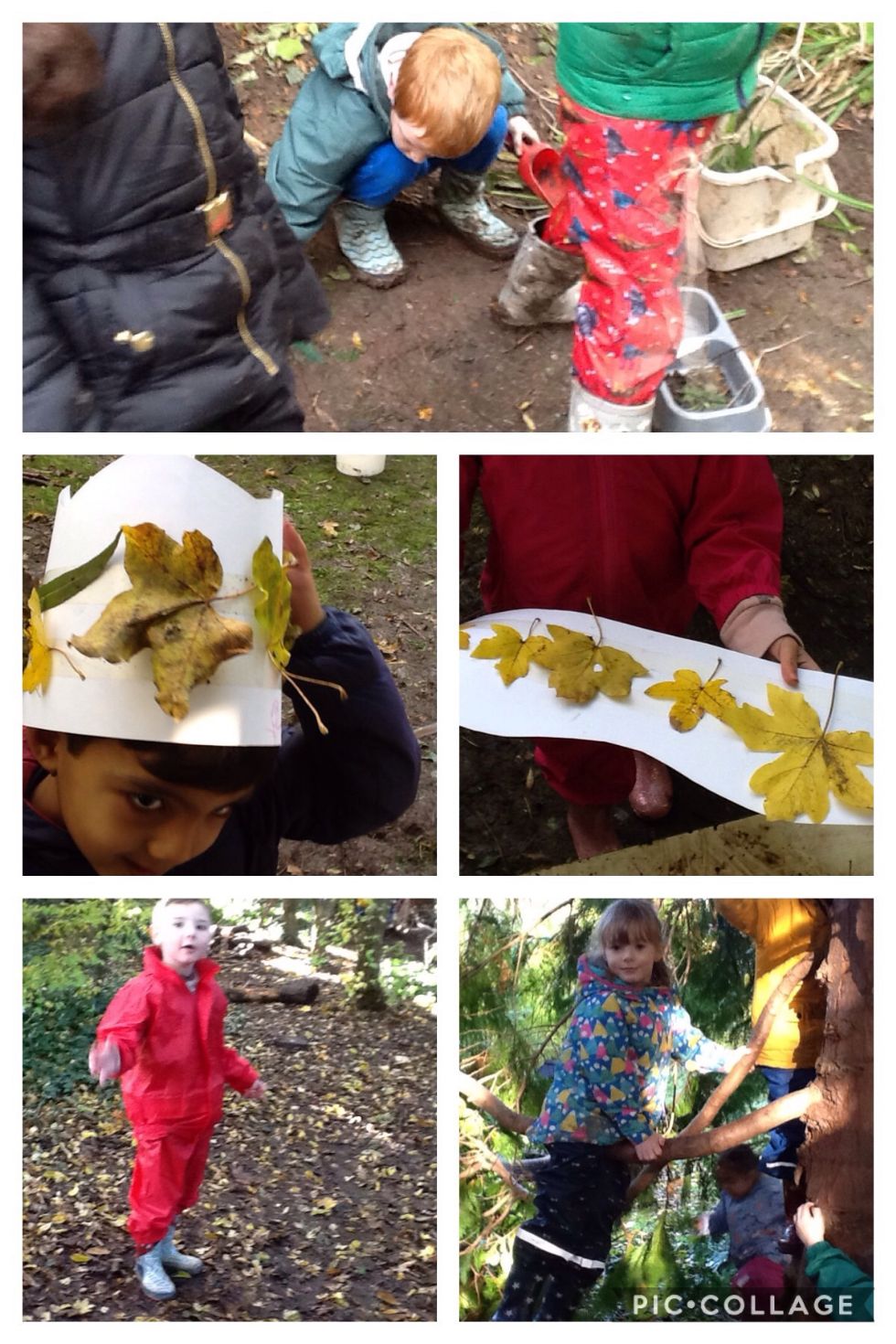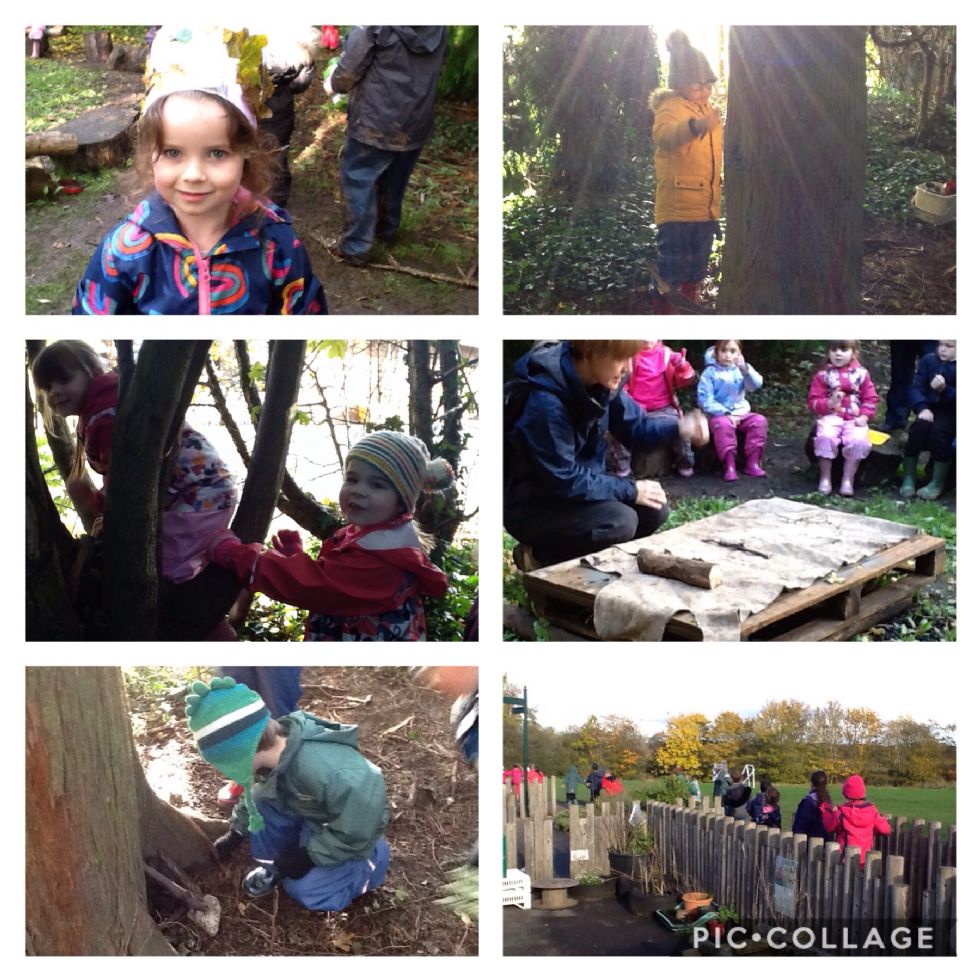 We've had a wonderful week in Year 1, starting our new theme 'Let's celebrate'. The children enjoyed wearing their special party clothes and sharing with us what festivals and celebrations are special to them. We are looking forward to learning more about these festivals over the coming weeks, especially as we start to prepare for Christmas!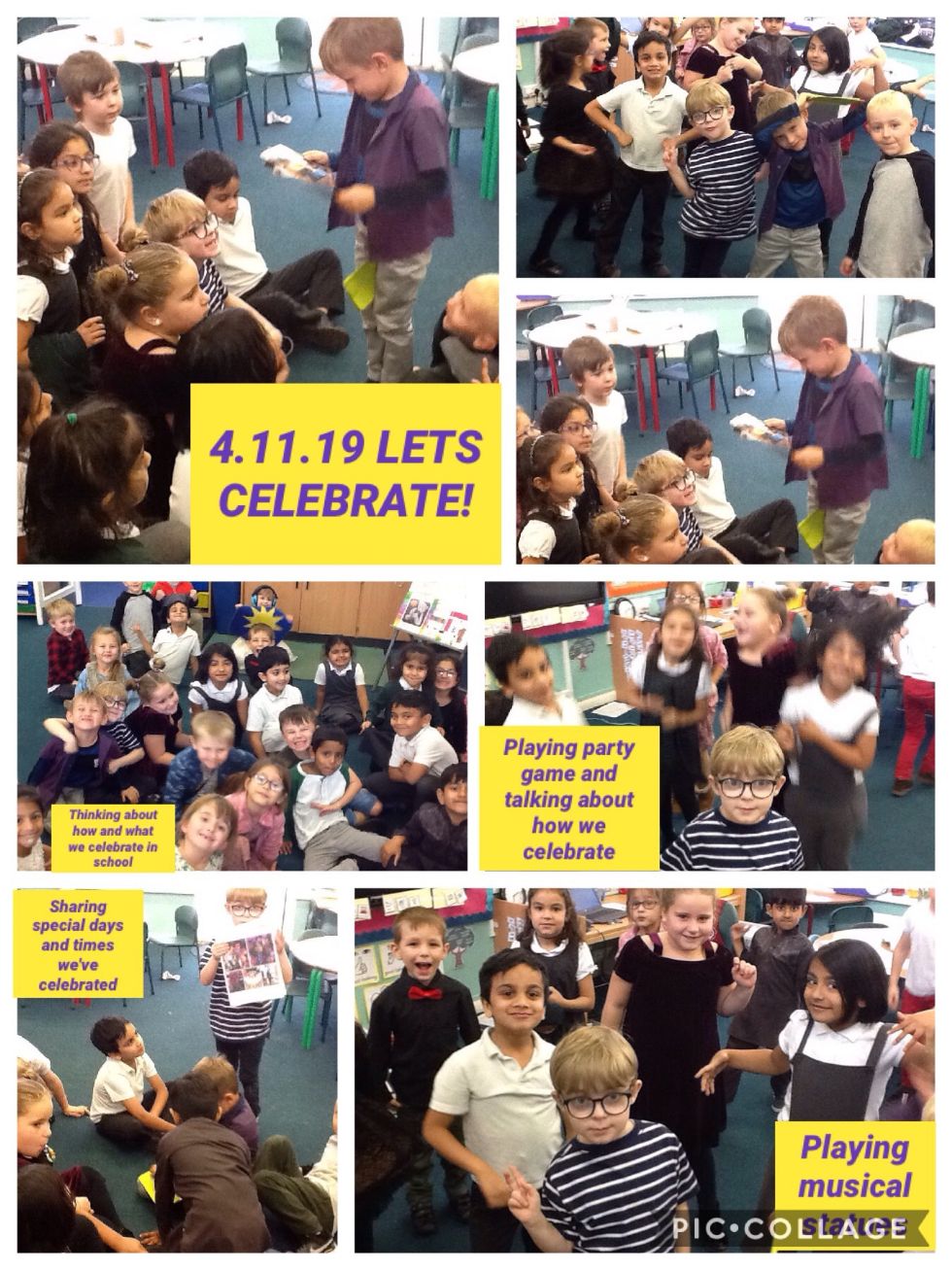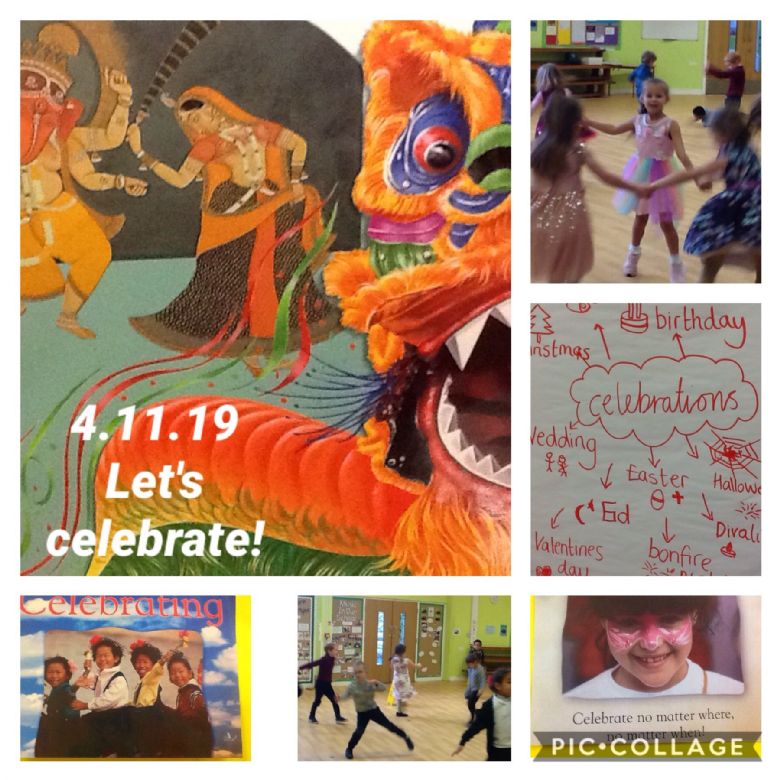 We have had a super start to Year 1 and are really enjoying our first theme - 'The Lighthouse Keeper's Lunch'. We have been writing stories, making pulleys and baskets, sorting materials, making healthy picnics and sandwiches, learning how to keep our environment clean - especially beaches, counting, comparing and ordering numbers and amounts. We have done such a lot already!
Come back soon to see photos of what we have been up to!