Year 2 Apple and Aspen
Welcome to Year 2!
The Year 2 team this year consists of:
Apple Class- Mr Hill and Mrs Rotaru. Our P.E. days are Wednesday and Thursday.
Aspen Class- Mrs Rowley and Mrs Parsons. Our P.E. days are Wednesday and Thursday.
-------------------------------------------------------------------------------------------------------------------------------------
Autumn Term: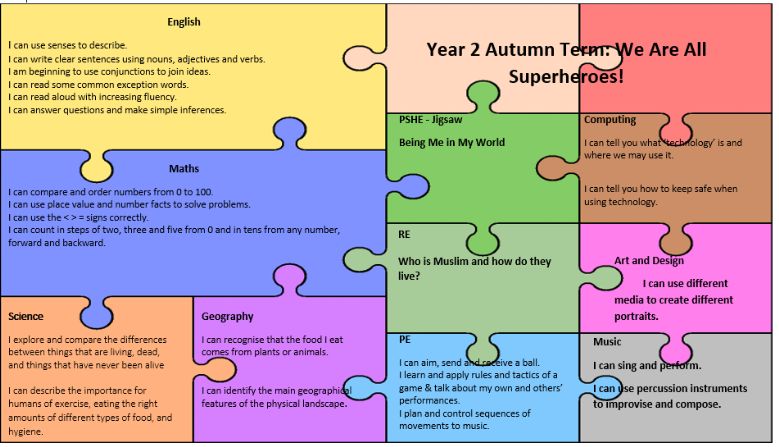 We are so impressed with how the children have settled into Year 2. They have come back to school excited and ready to learn. We have started the year with our theme, 'We Are All Superheroes!'. The children enjoyed our stunning start, when they received a video from Superhero HQ asking for their help to complete various missions! To complete these missions, we first had to initiate our superhero training...
We also made some super awesome superhero cuffs.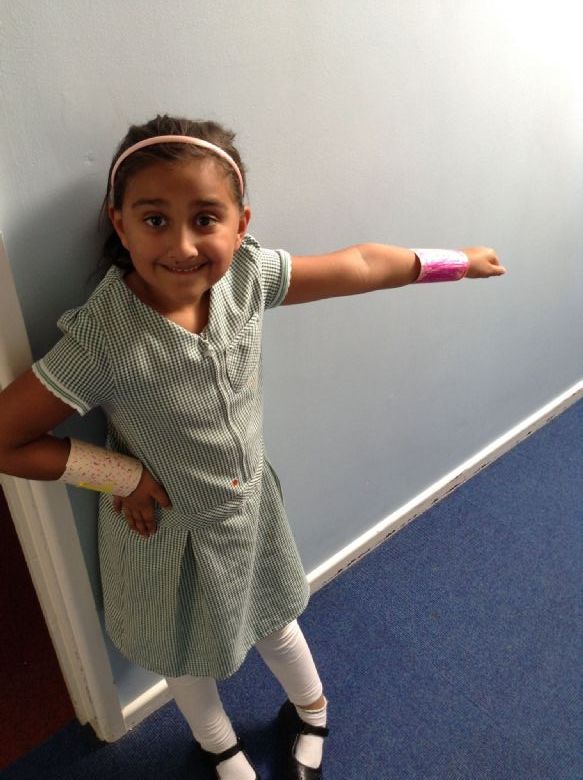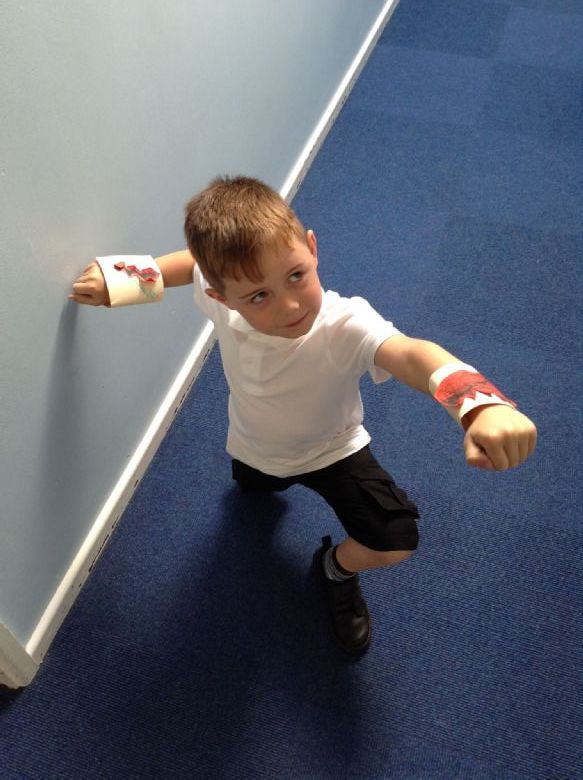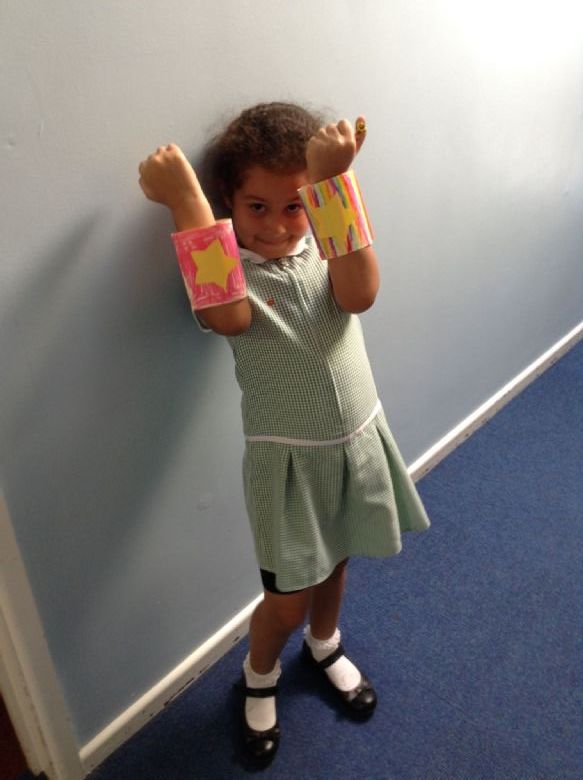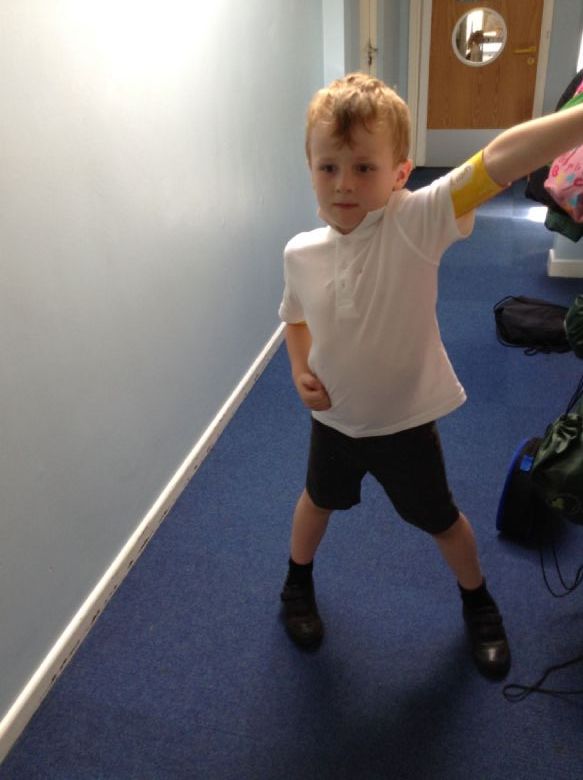 The children are enjoying our fortnightly Forest School sessions.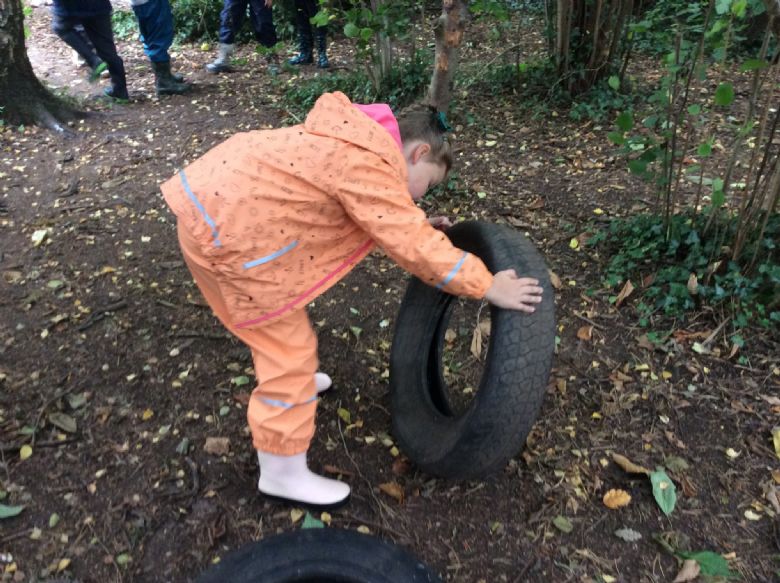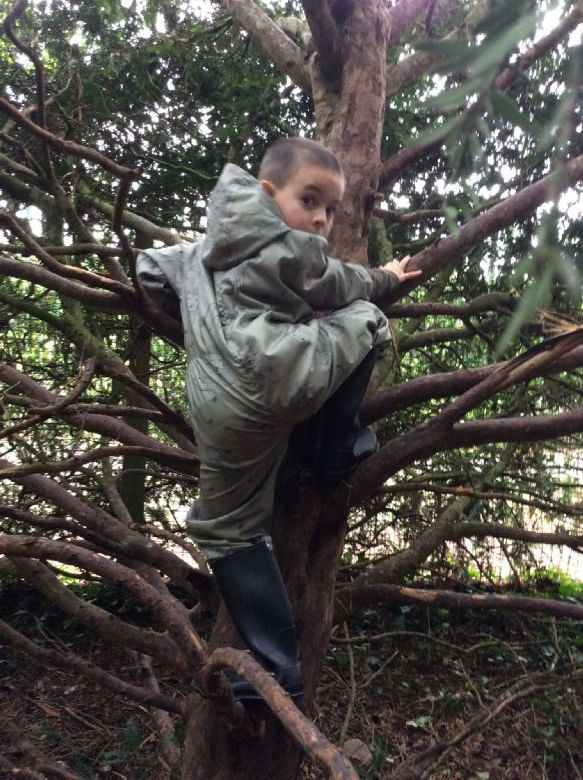 Dips and Dunkers:
The children really enjoyed preparing and making dips. This unit of work enabled pupils to start to apply their understanding about healthy eating (in accordance with The eatwell guide), as well as to explore where their food comes from, how to plan a dish with consideration for the dietary needs of others and prepare a dish safely and hygienically.
Aims:
Pupils will develop knowledge about healthy eating and where food comes from.
Pupils will be aware that others may have different dietary needs so dishes may need to be modified.
Pupils will get ready to cook and prepare ingredients safety and hygienically.
Pupils will make and evaluate their dish.
Dips we made:
Quick Guacamole Dip
Savoury cottage cheese dip
Tzatziki Dip
Creamy cheese and chive dip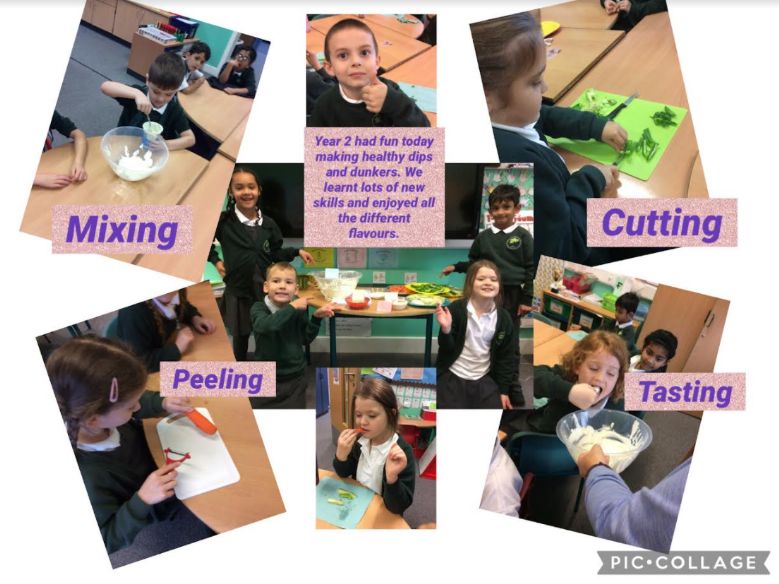 _______________________________________________________________________________________________________________________________
Autumn Term 2:
This term our topic is 'Sparkle and Shine'.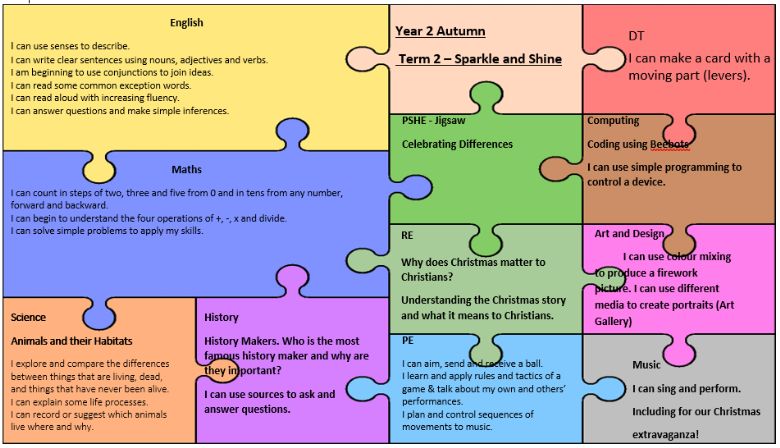 Woodland (w/c 15.11.21)
This week Year 2 have enjoyed drinking hot chocolate around the campfire. They have been learning about fire safety and exploring the woodland area.