Year 3 Spruce and Sycamore
Welcome to our Year 3 pages. We have many exciting themes and activities planned for the year and hope to share all the highlights here, as we go along. You can also see some of these images on our pictures below.
Autumn Term 1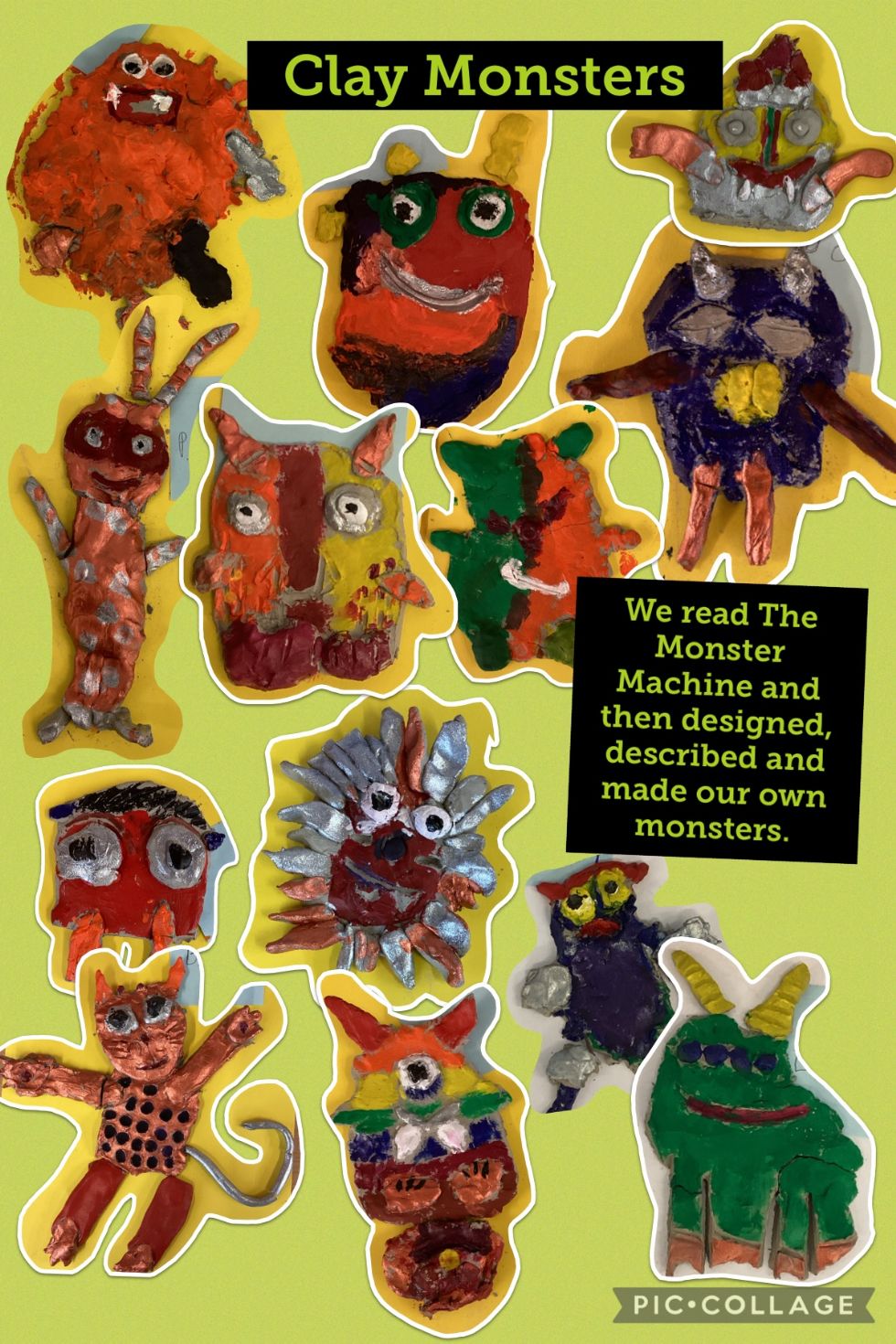 We took a trip back to the Stone Age!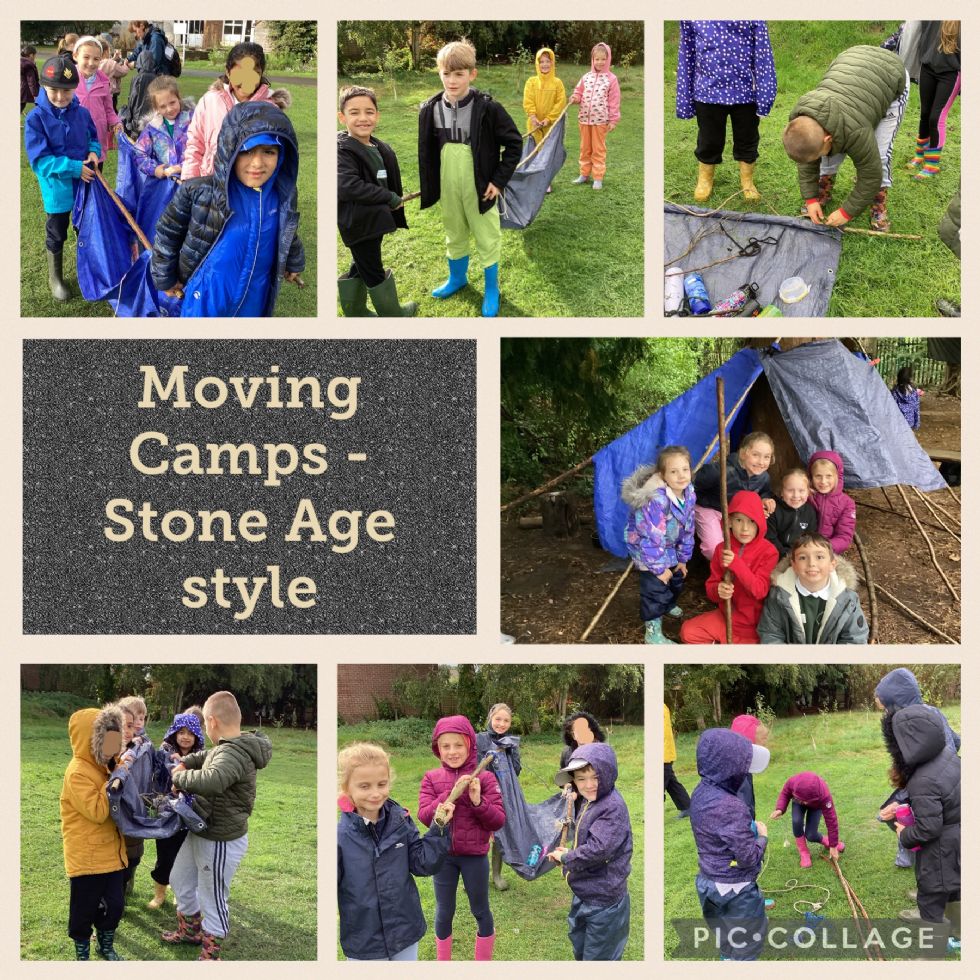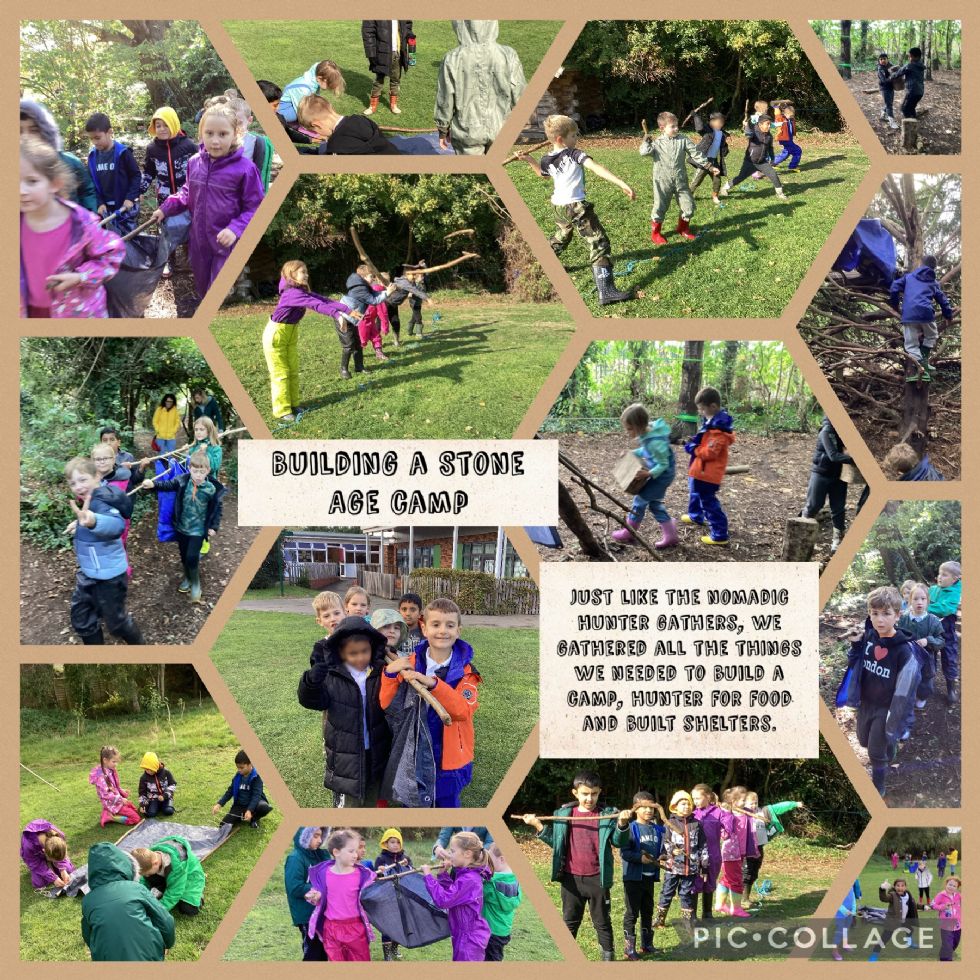 We were lucky enough to have Jeanne from Dancefest to come in and teach us a Stone Age dance over a term!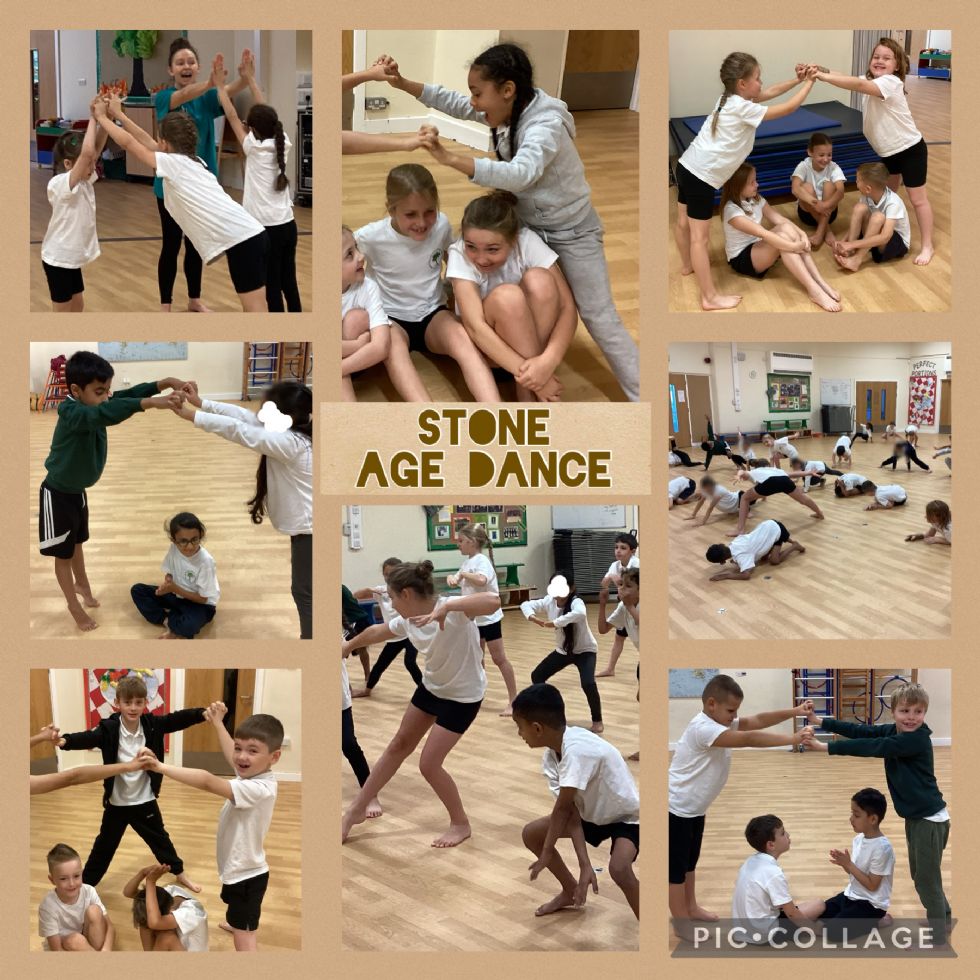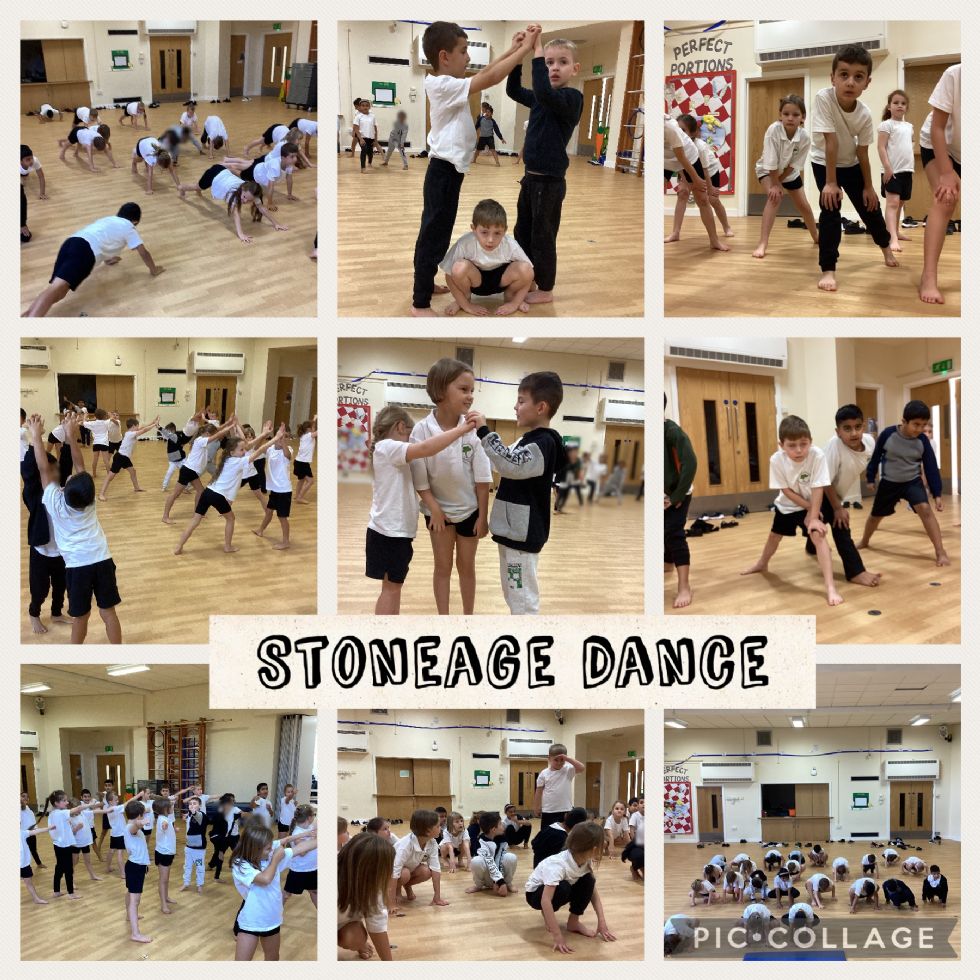 Autumn Term 2
After half-term, we read The Lion, the Witch and the Wardrobe and looks at other magical kingdoms we could visit in geography.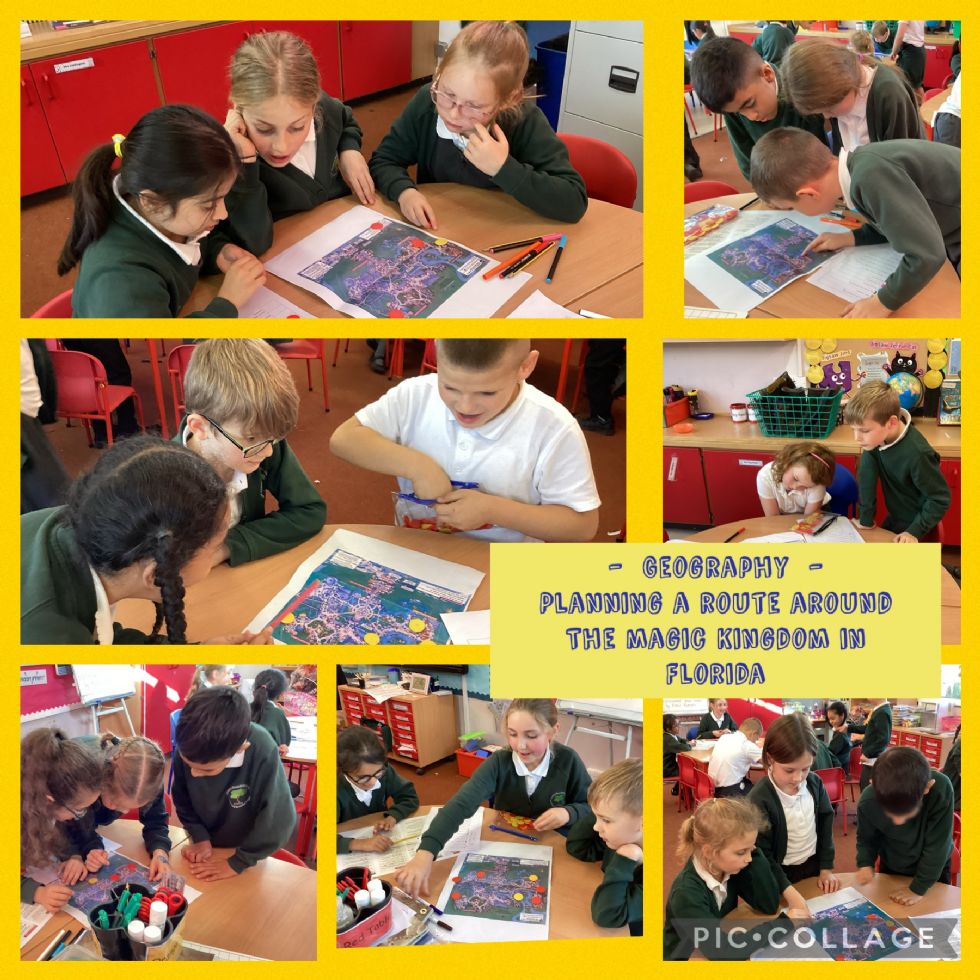 We had another sporting opportunity in this half-term, which was cricket! It was lots of fun and the children enjoyed the competitive games we played at the end!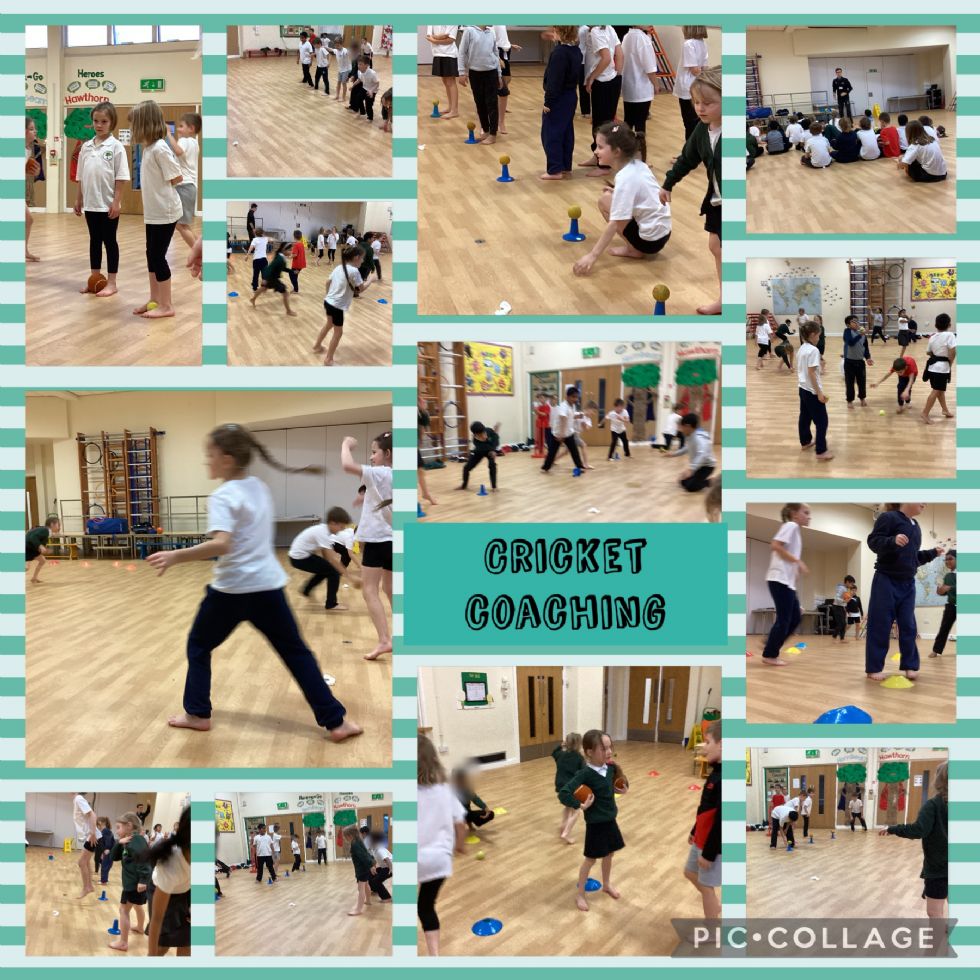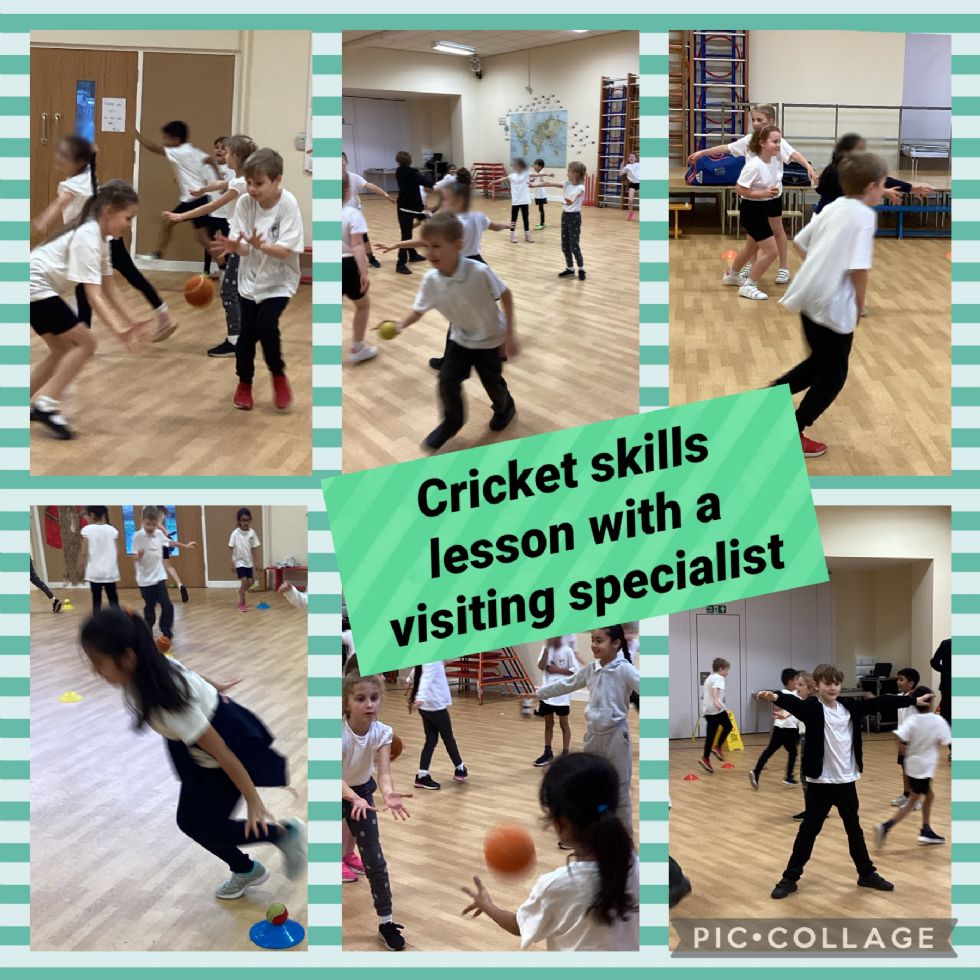 At the end of this term we enjoyed our fabulous enterprise extravaganza! We learnt all sorts of new entrepreneurial skills alongside developing our DT and maths learning.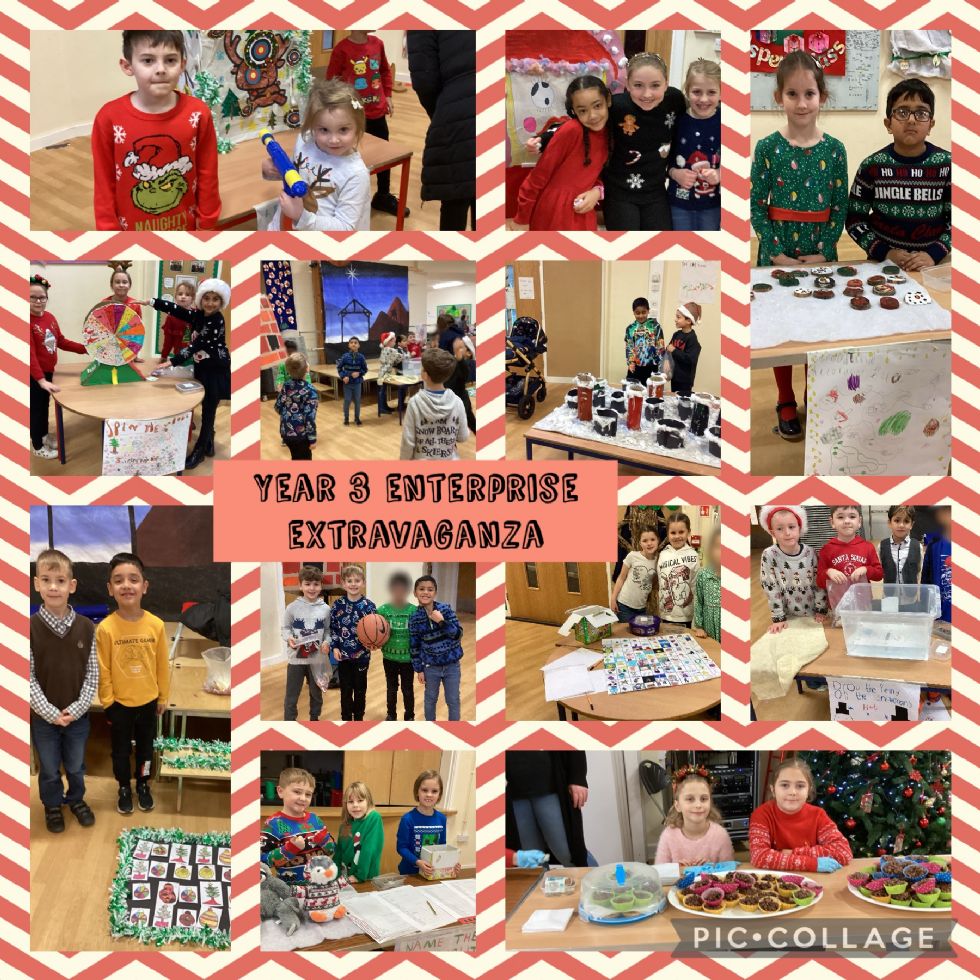 Throughout this term we have LOVED our woodland Thursdays! The children have developed many new skills, and we've learnt many mindful techniques to help us in the classroom too!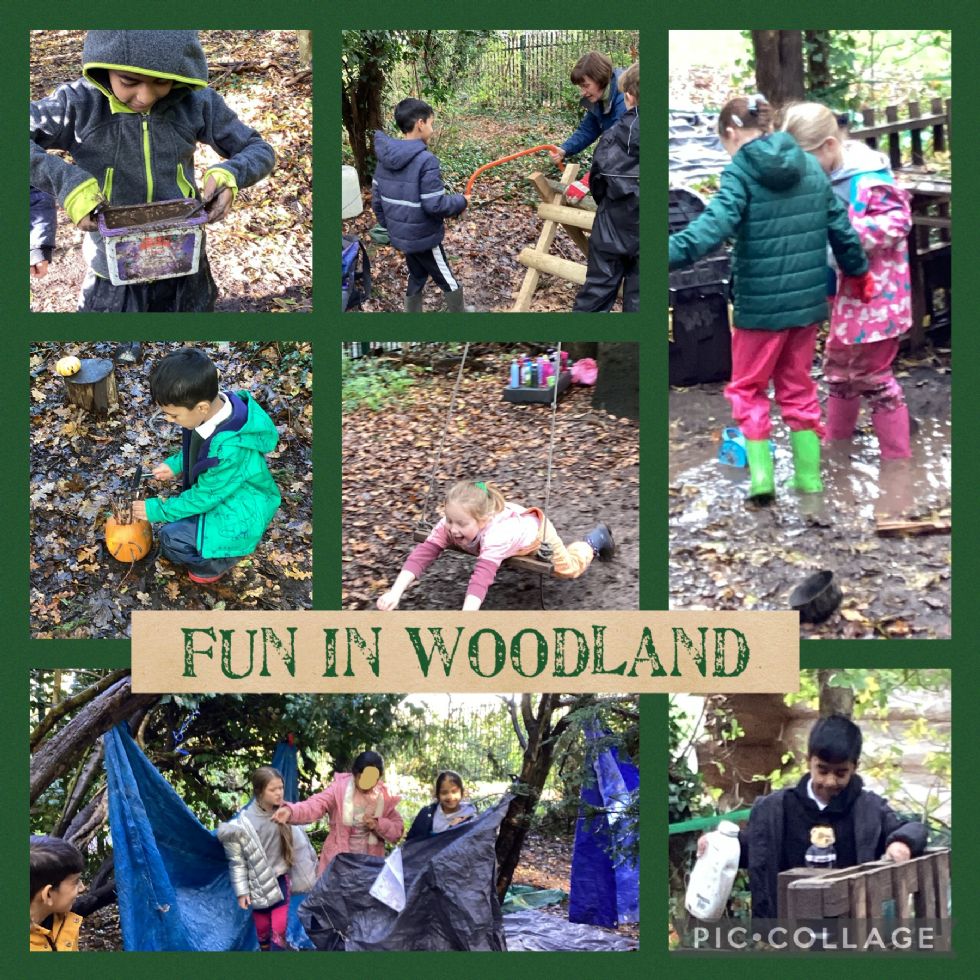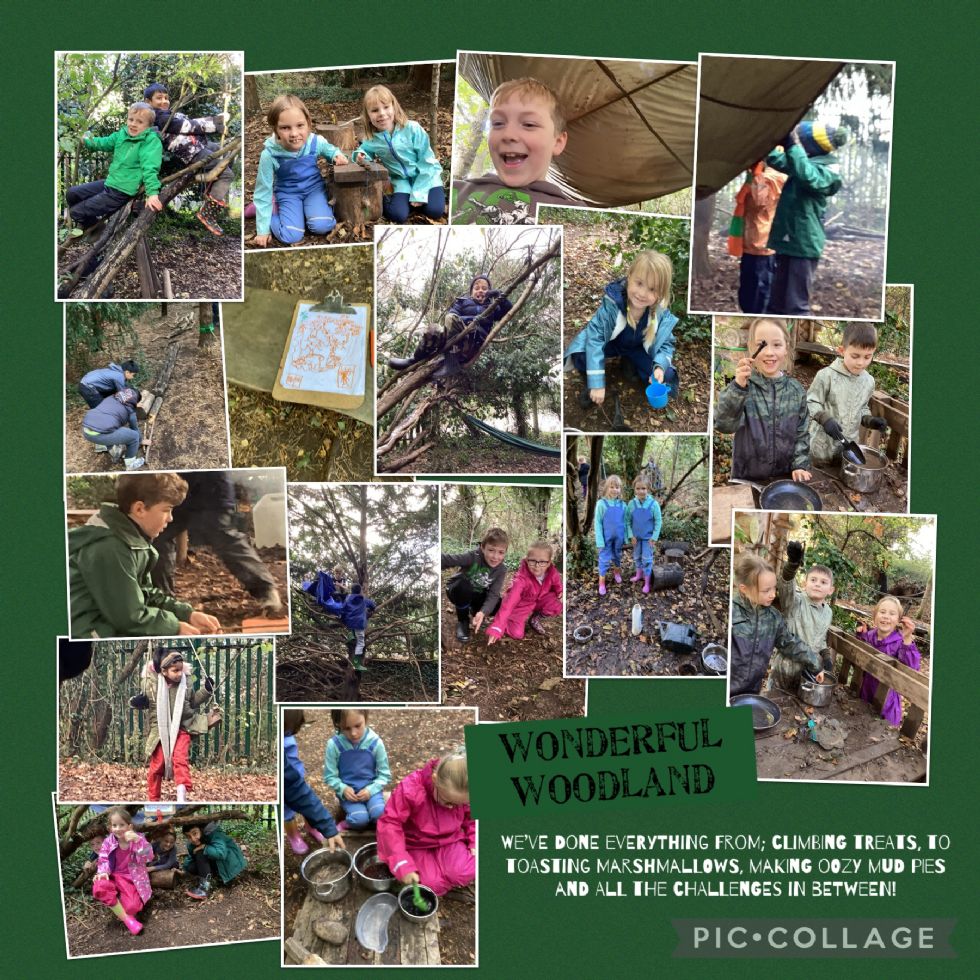 Spring Term 1