Year 3 Spruce and Sycamore
Welcome to our Year 3 pages. We have many exciting themes and activities planned for the year and hope to share all the highlights here, as we go along. You can also see some of these images on our pictures below.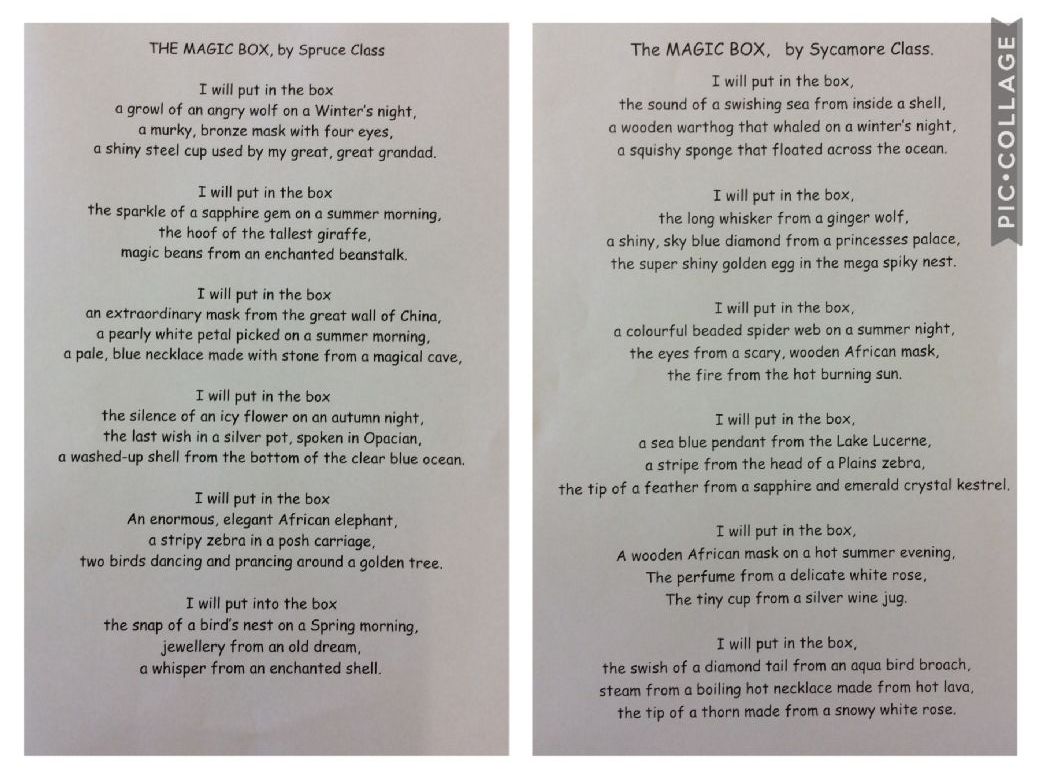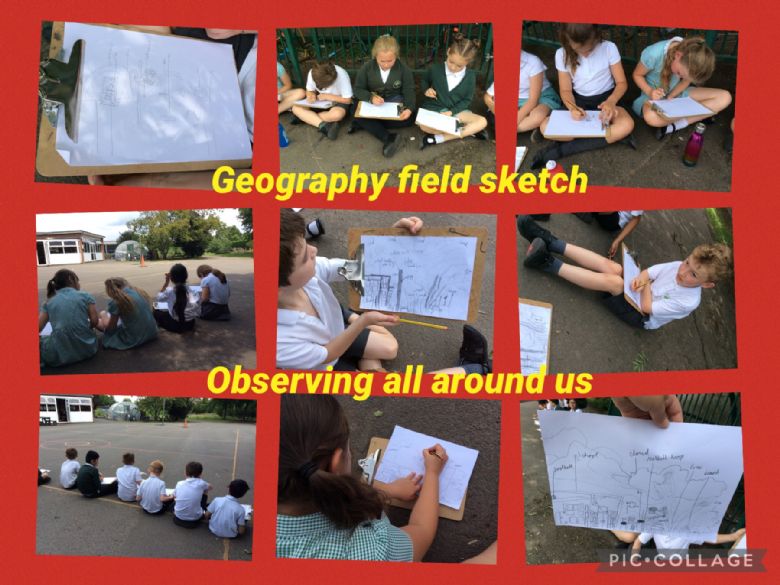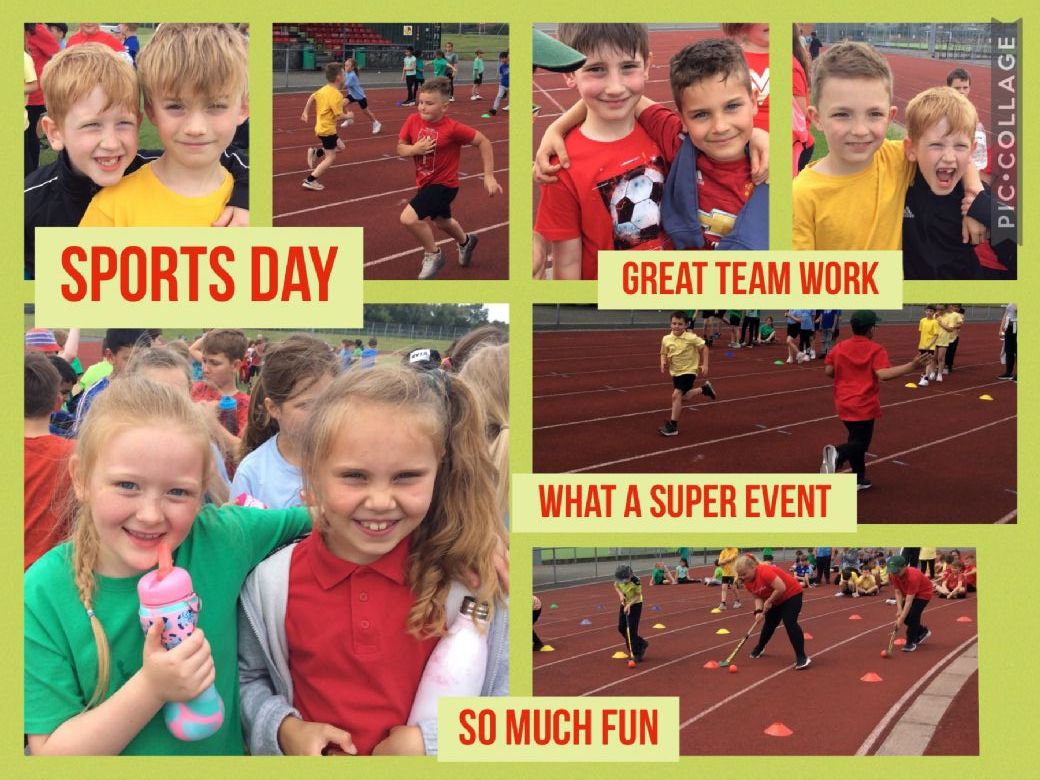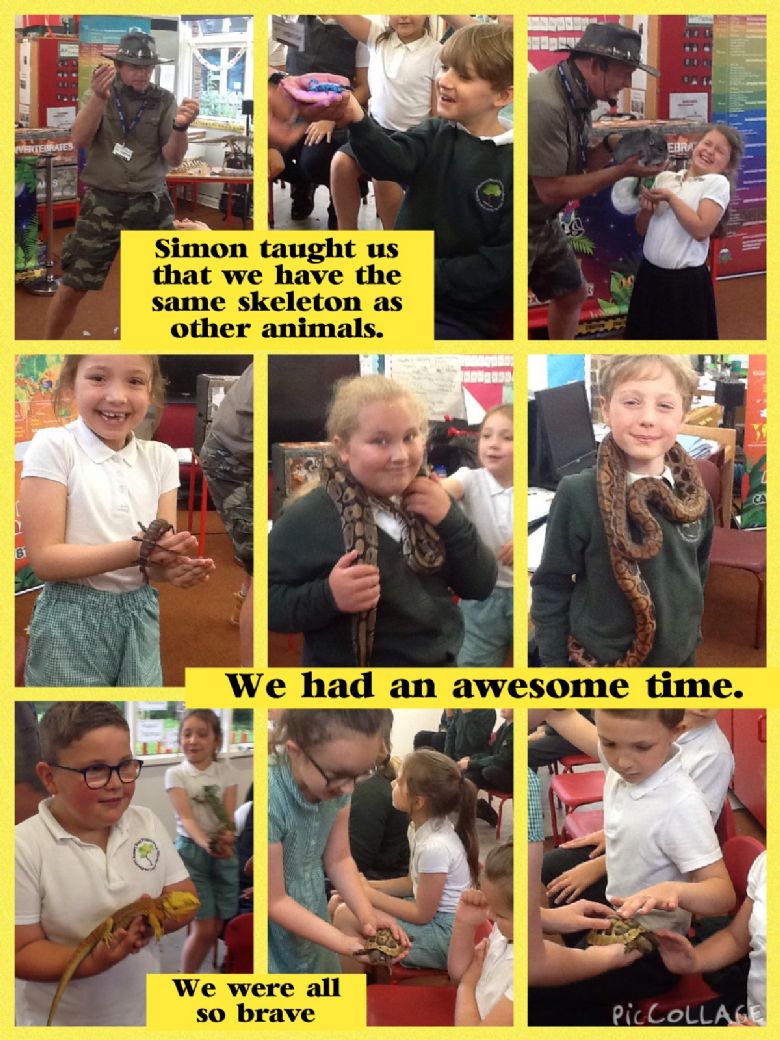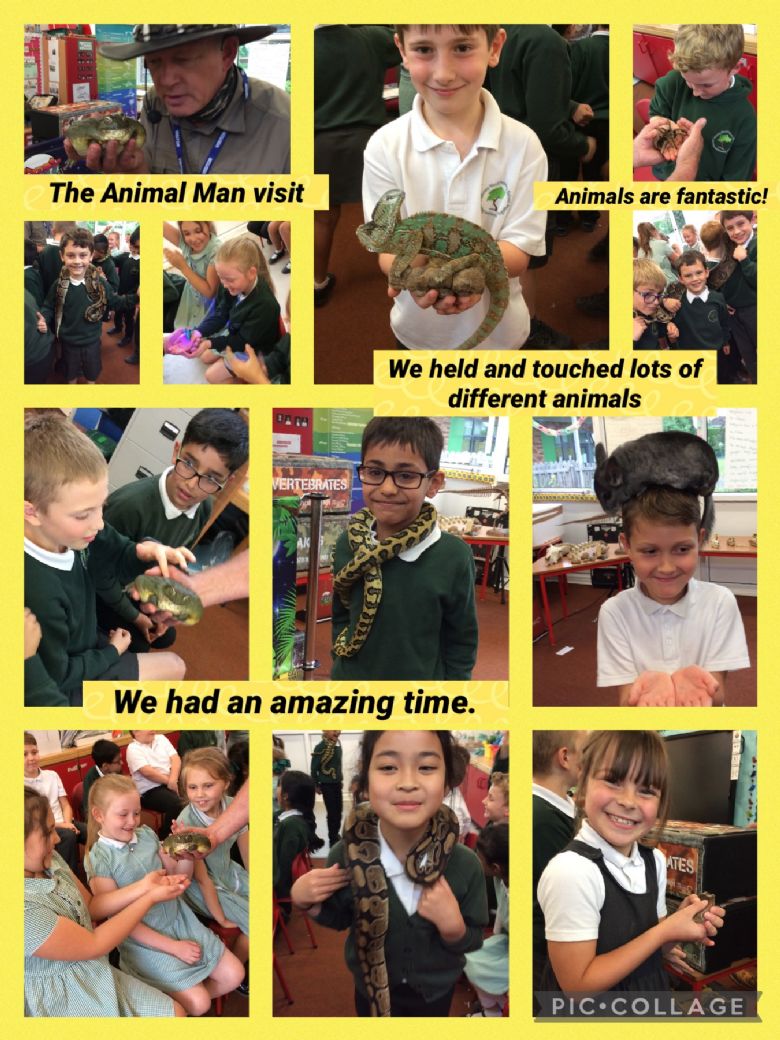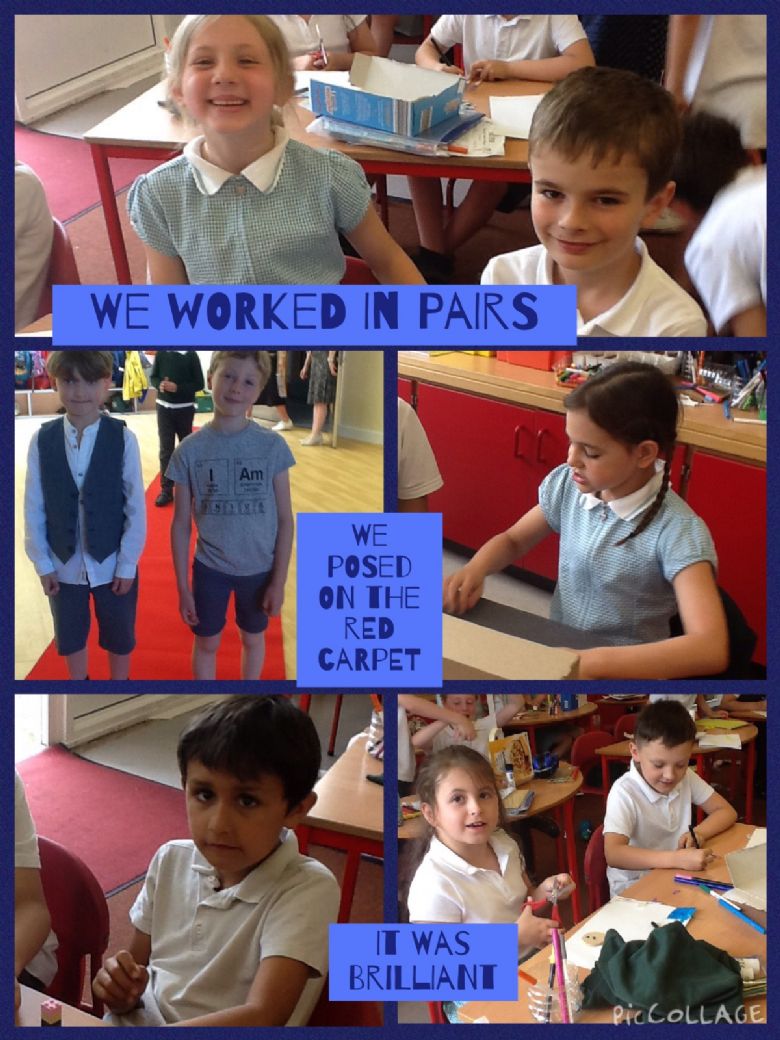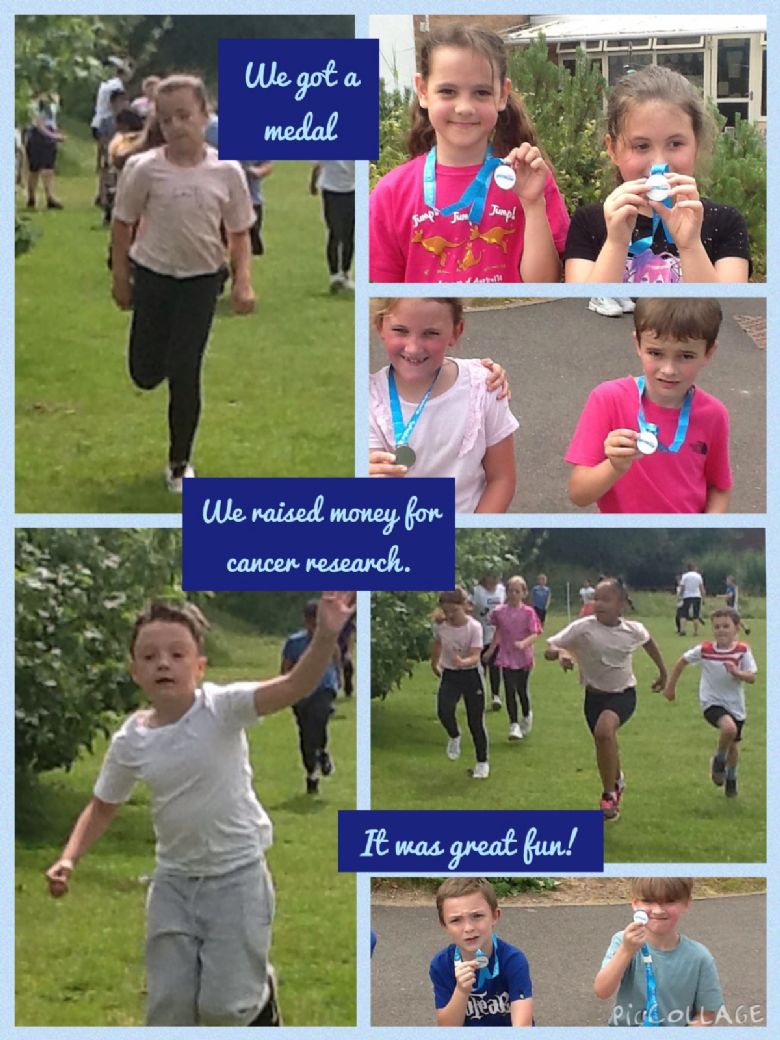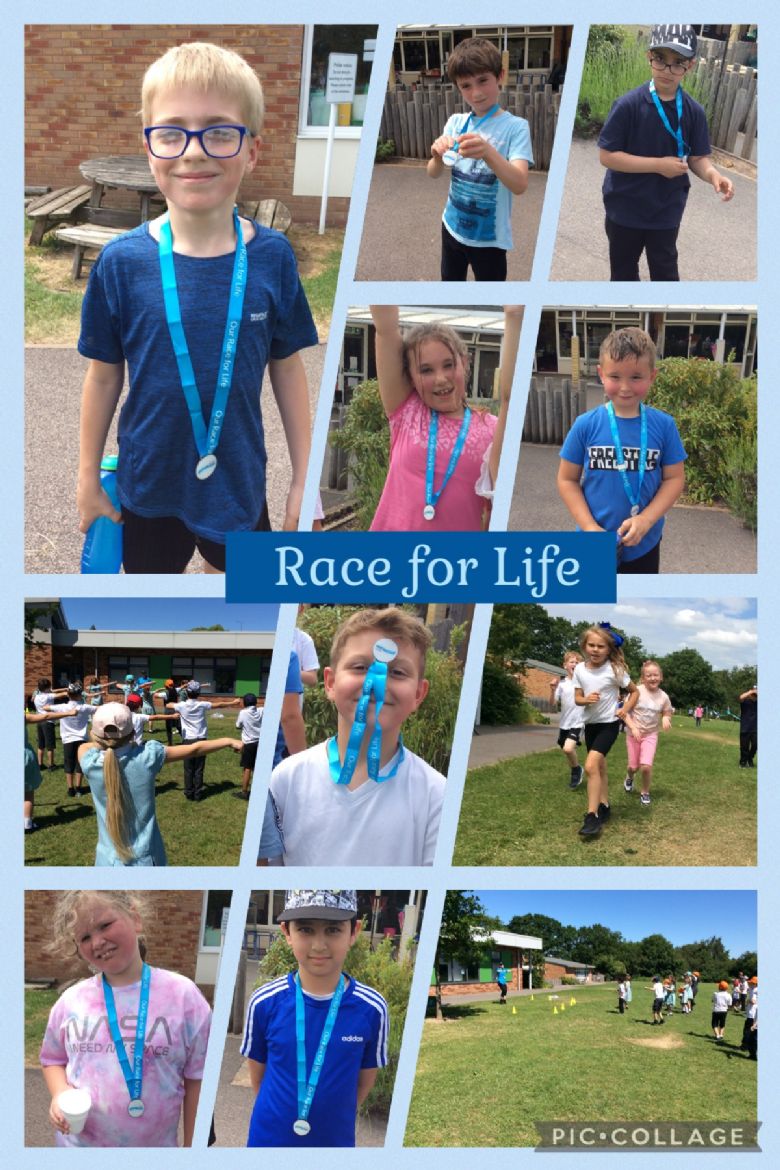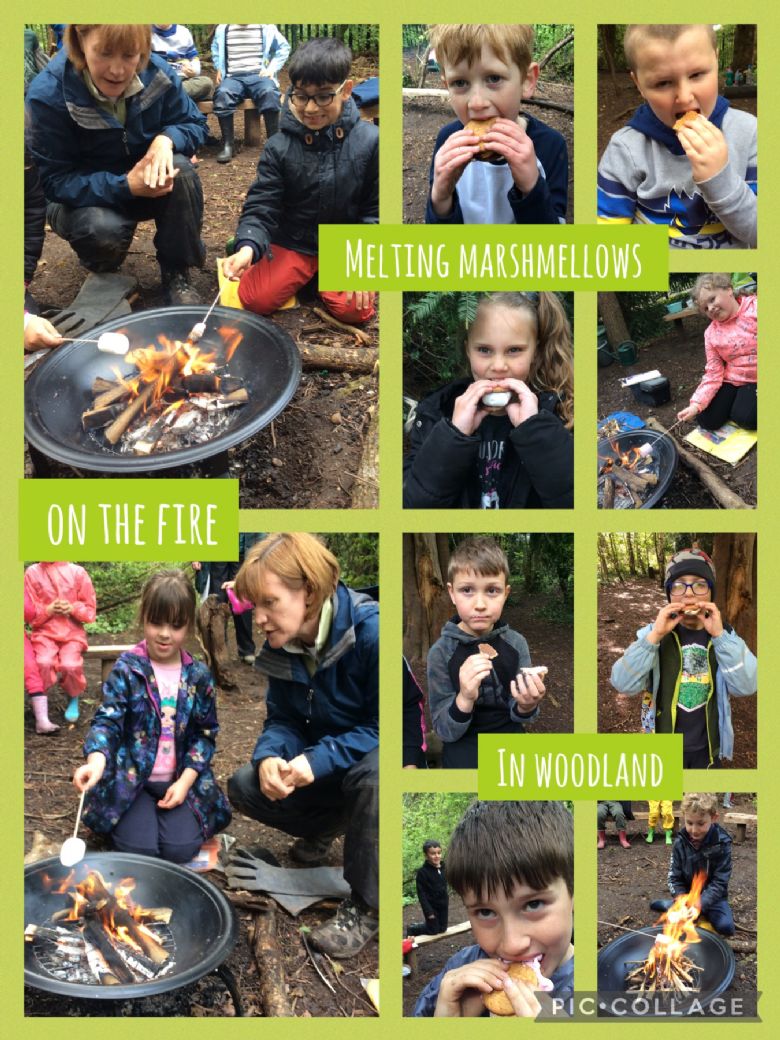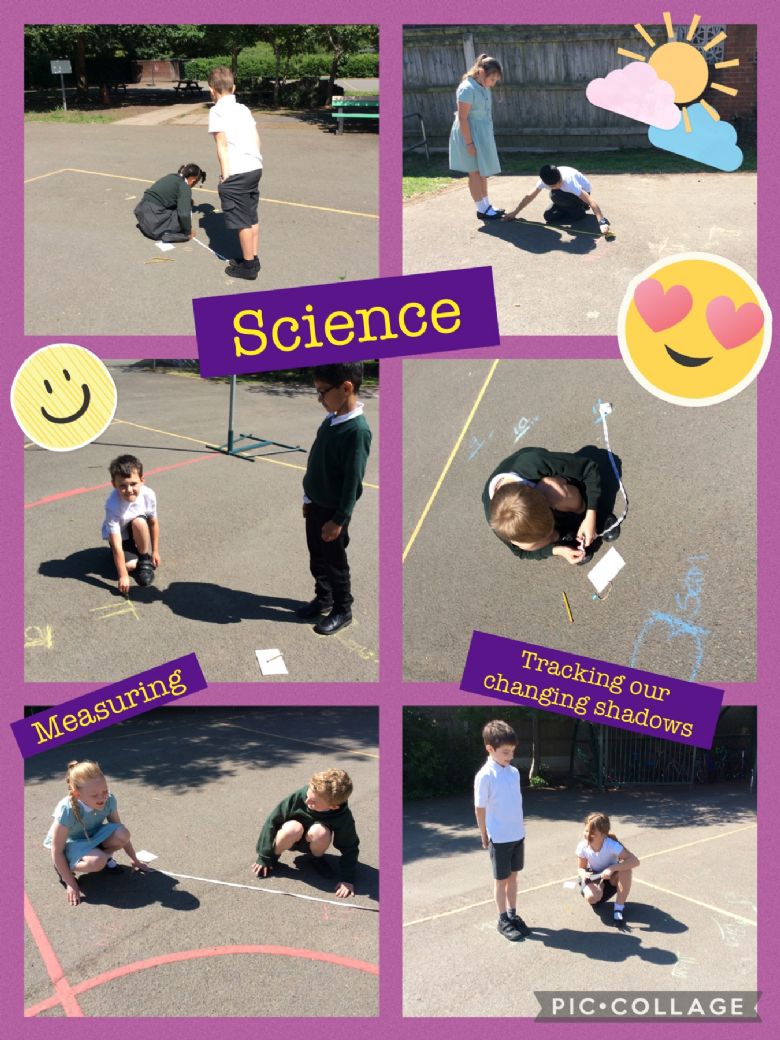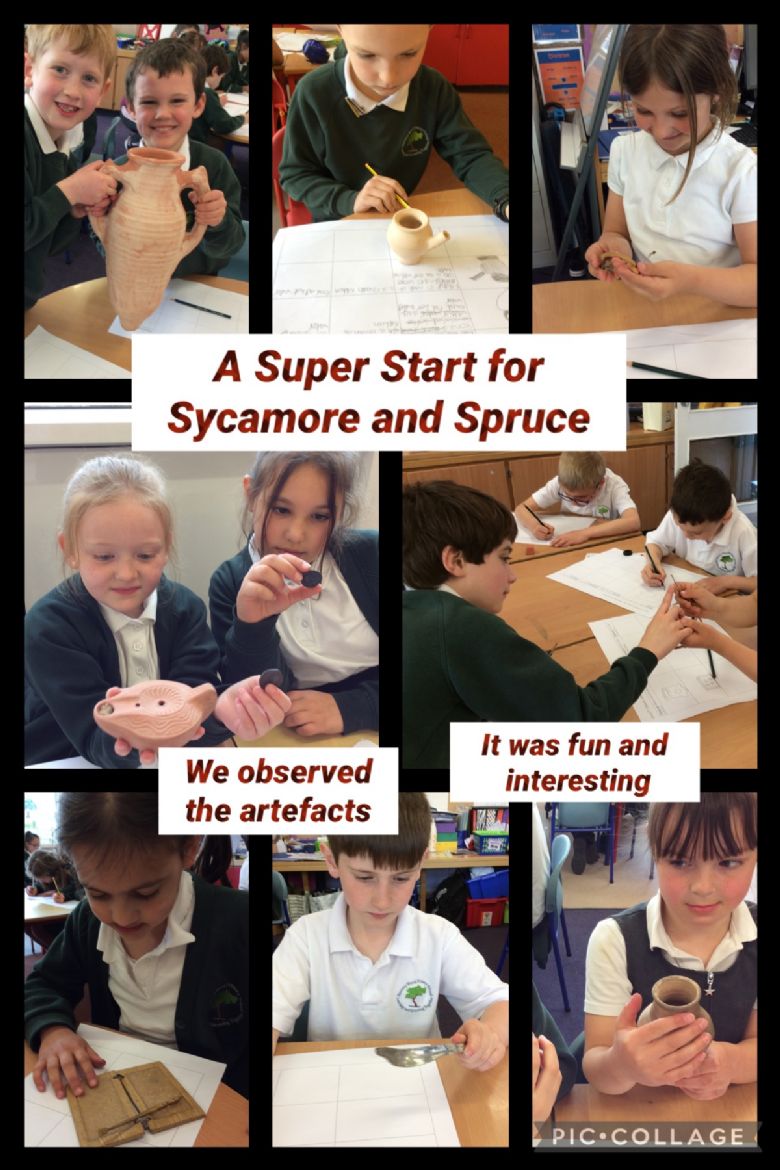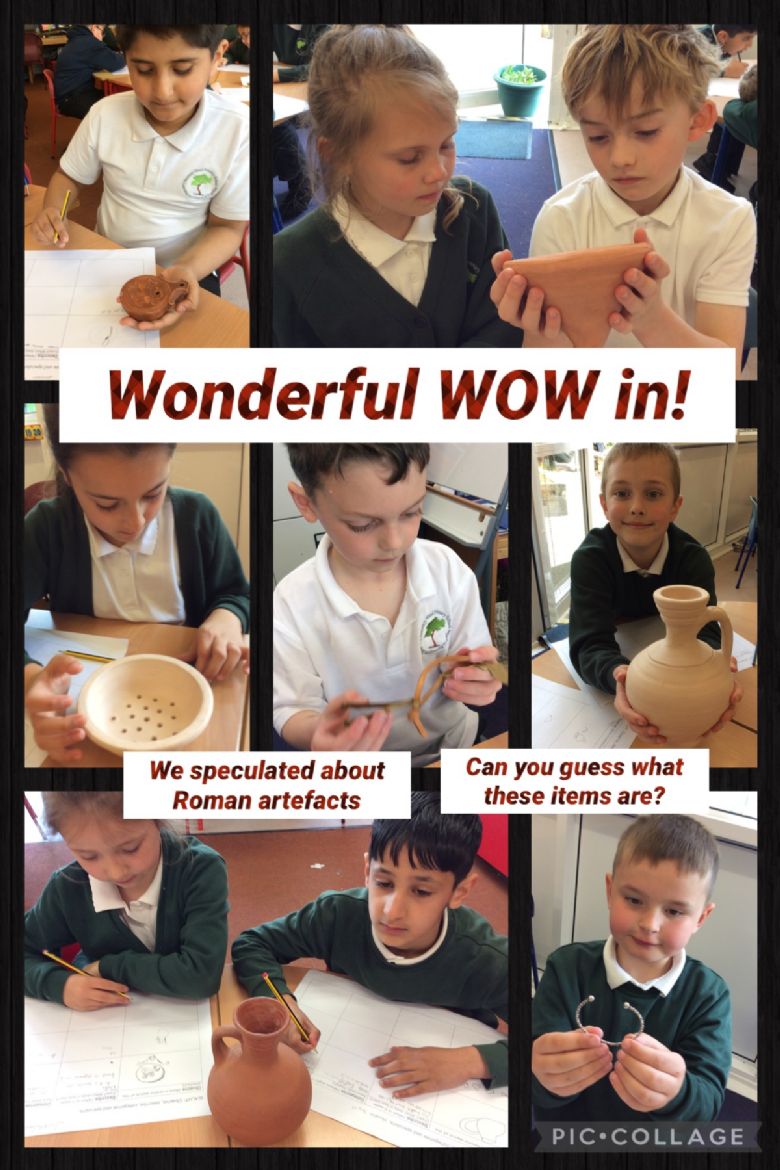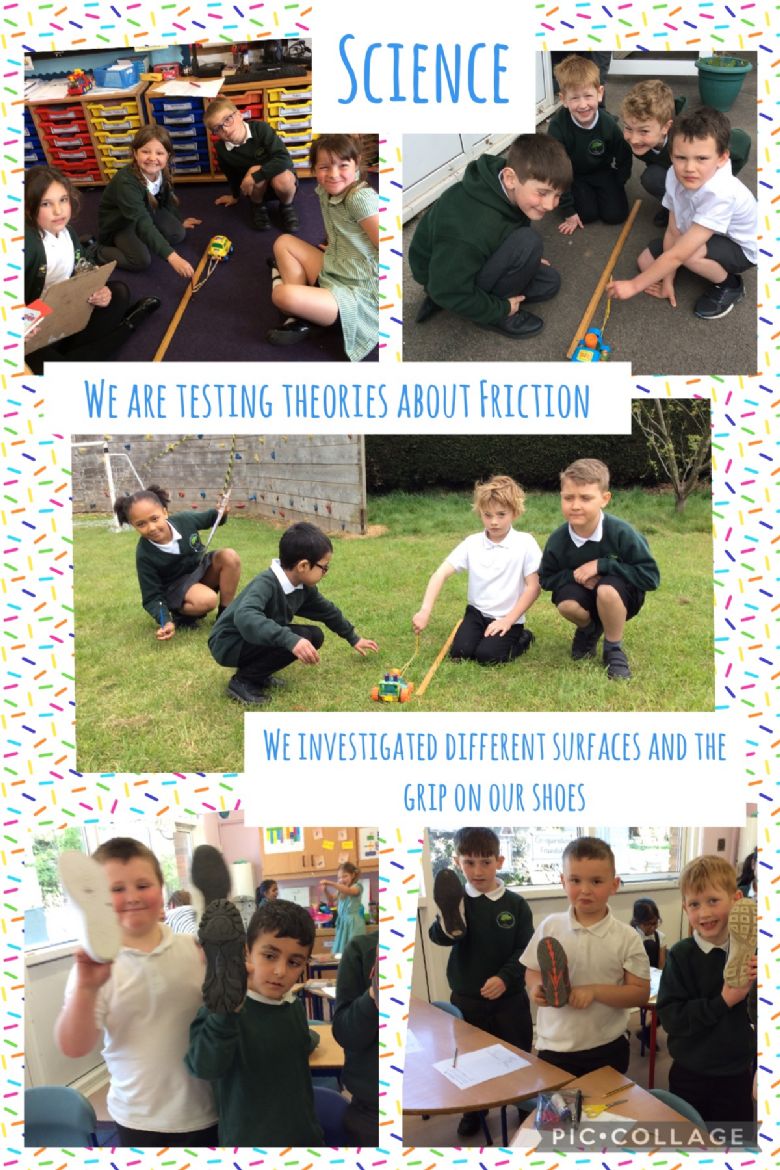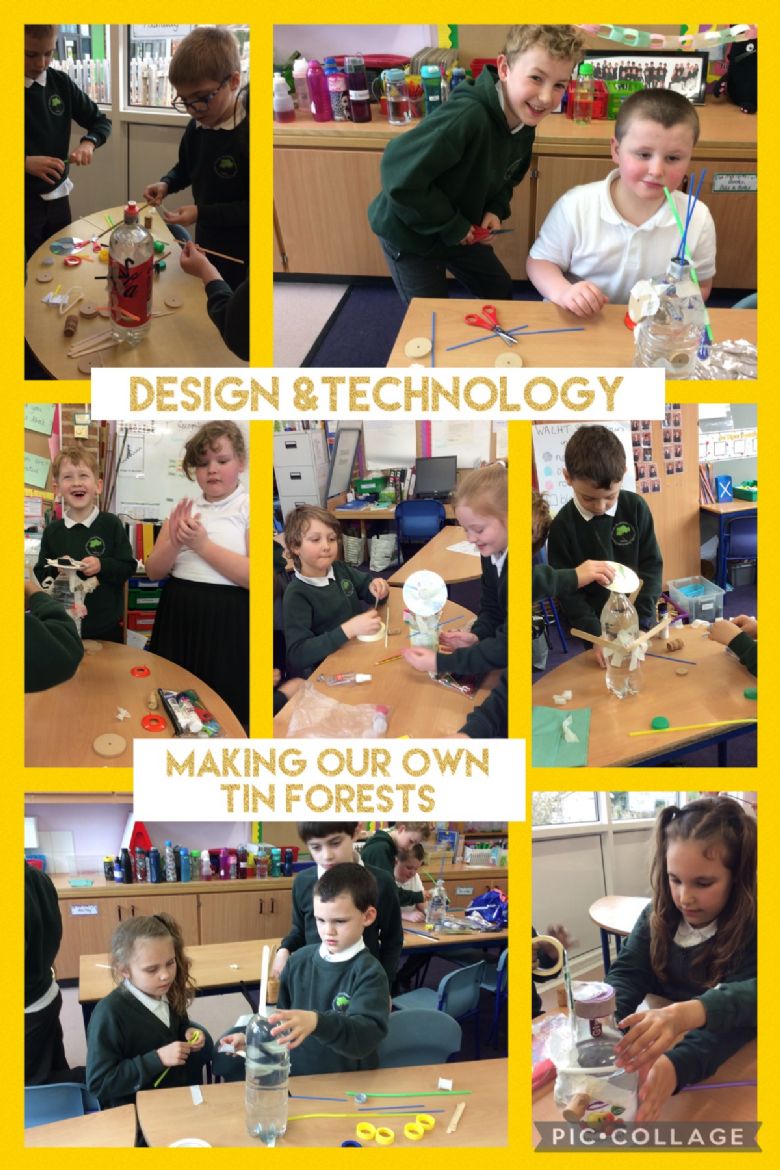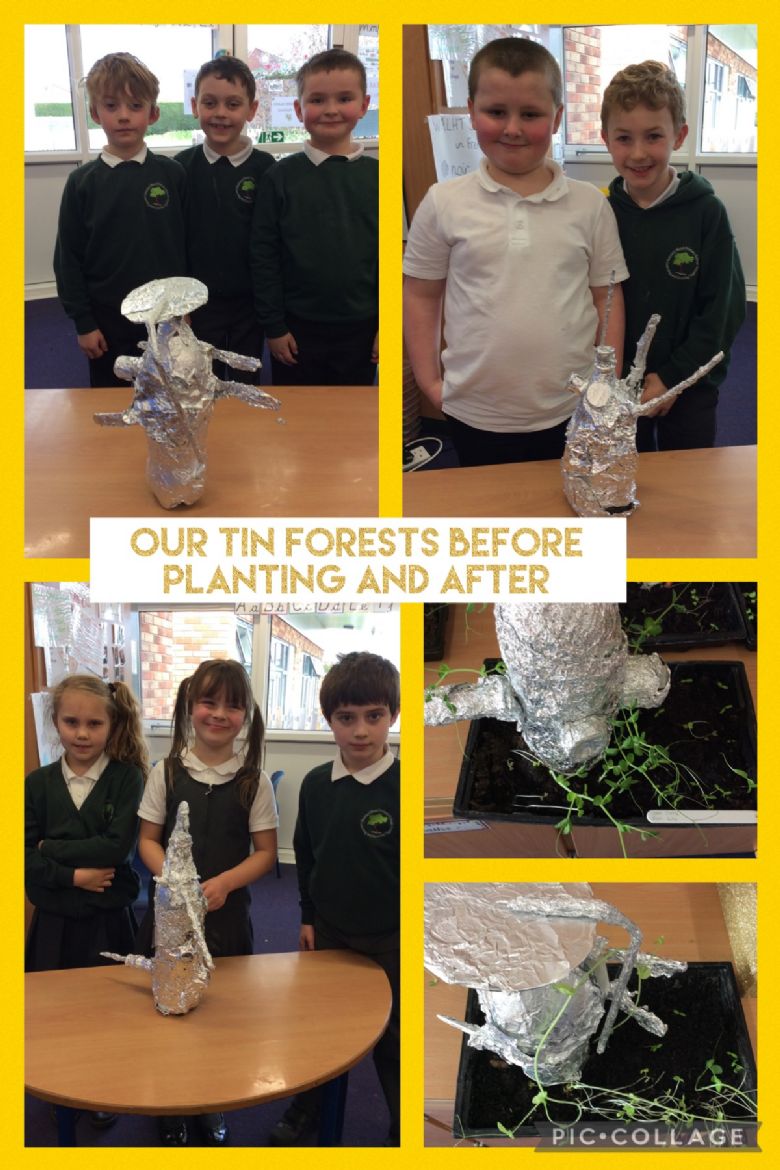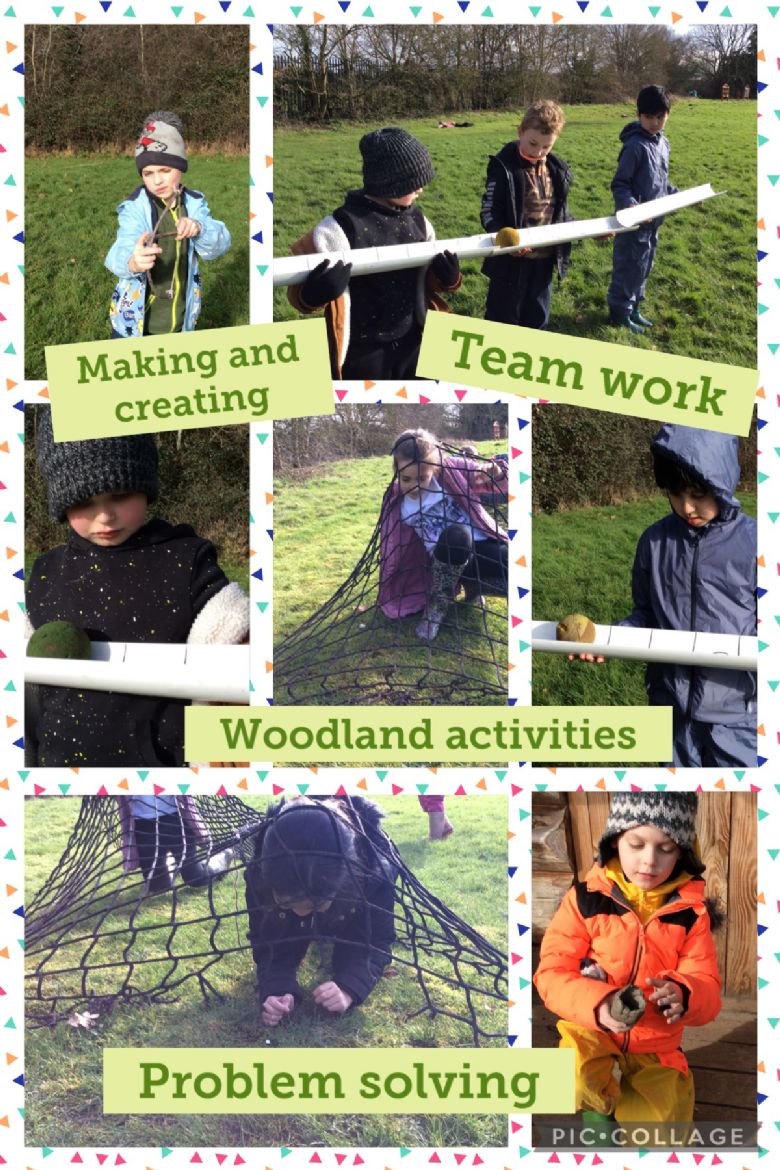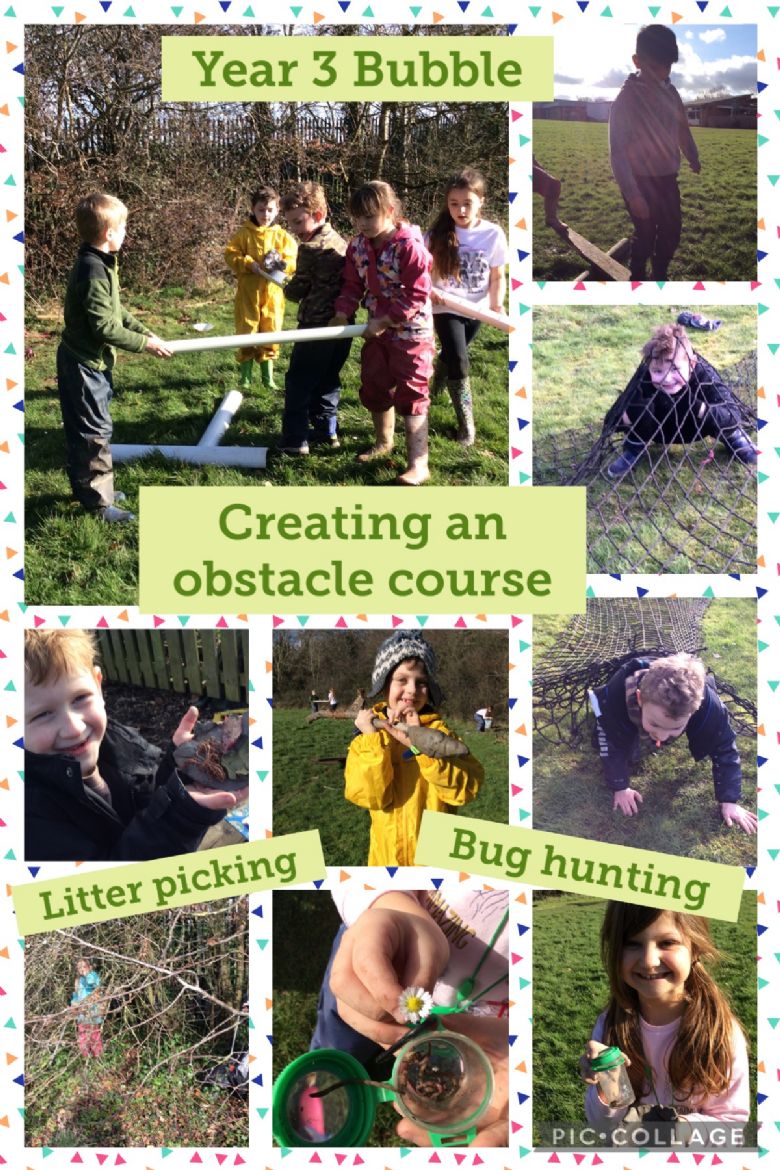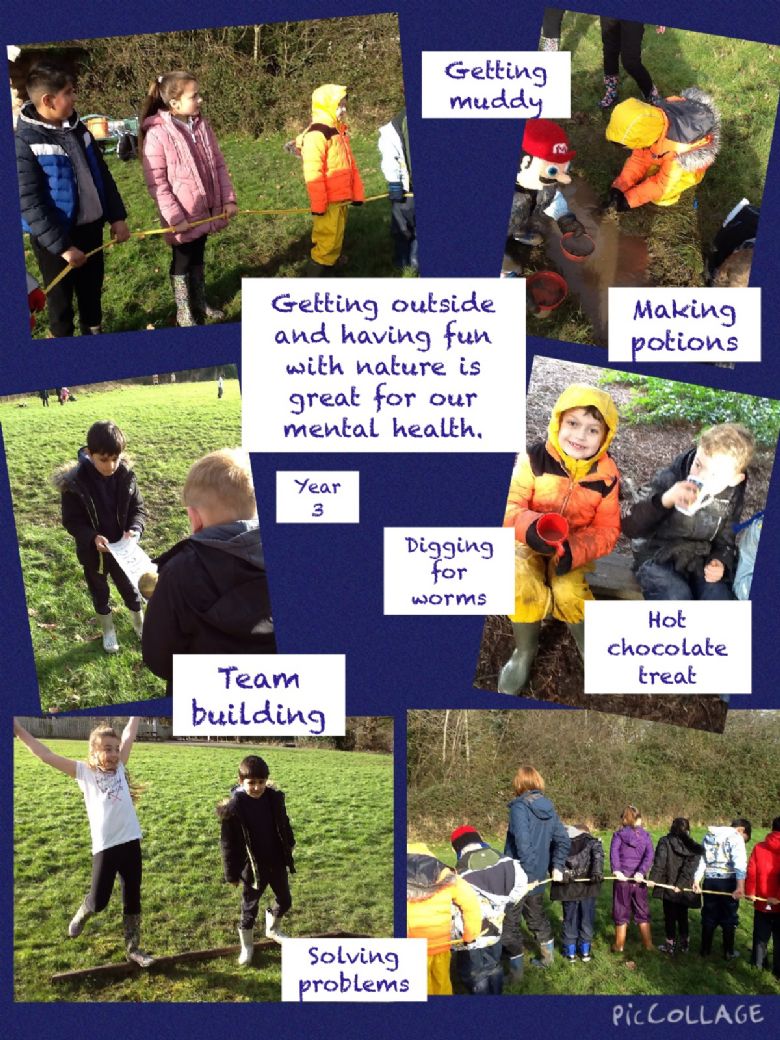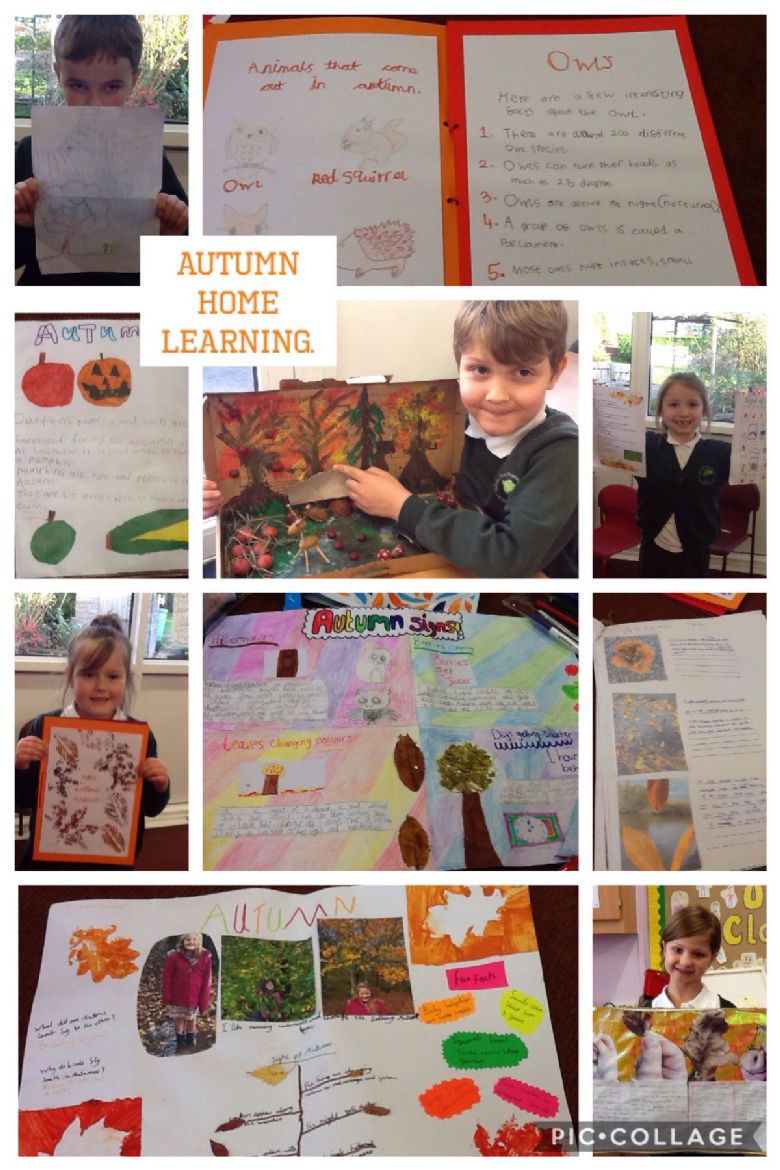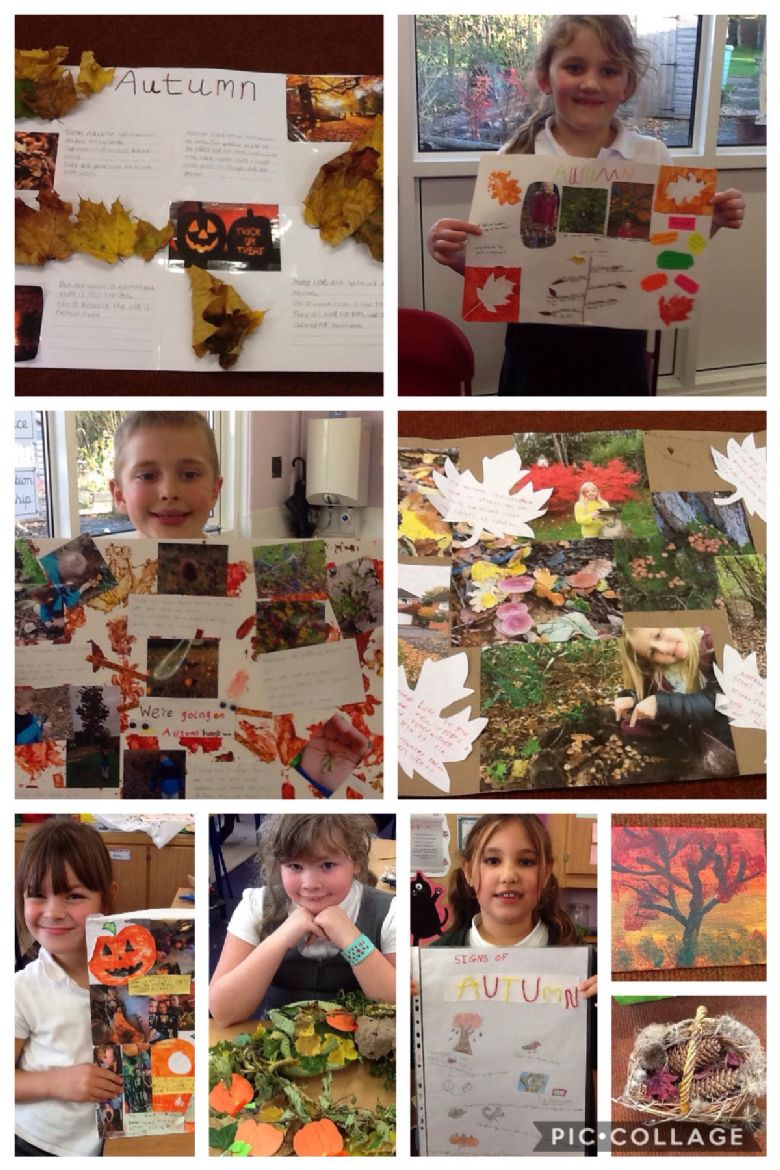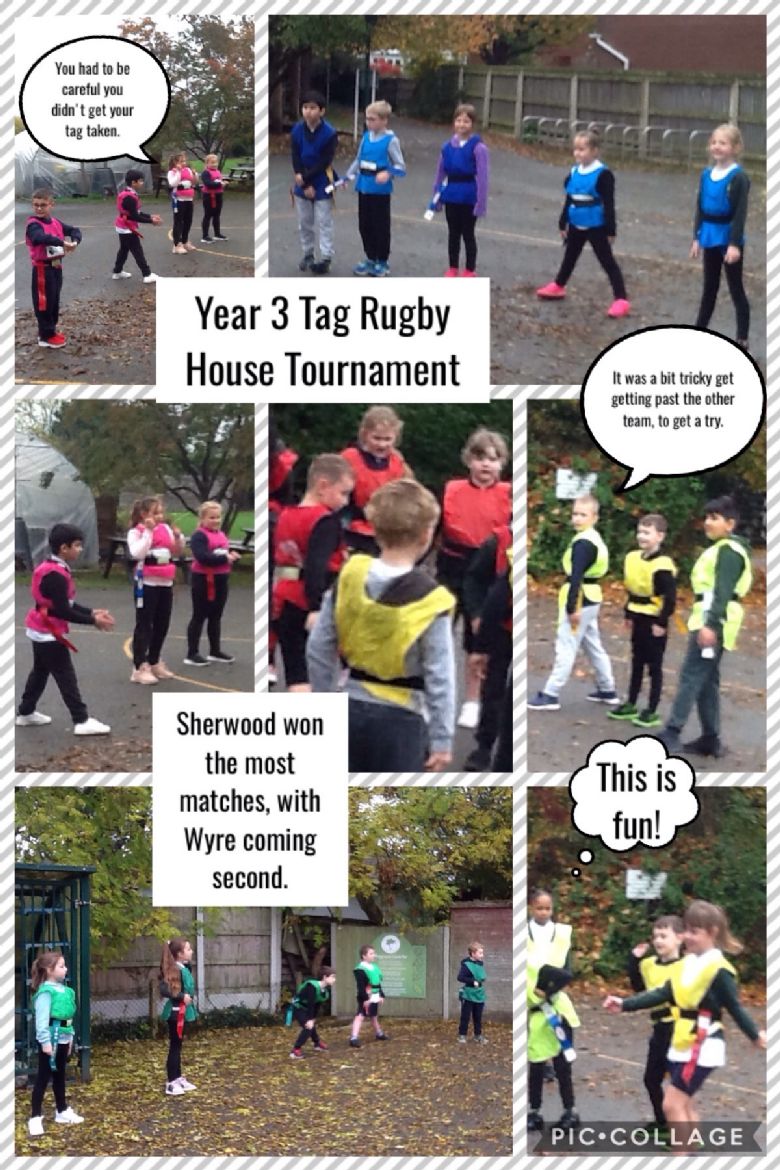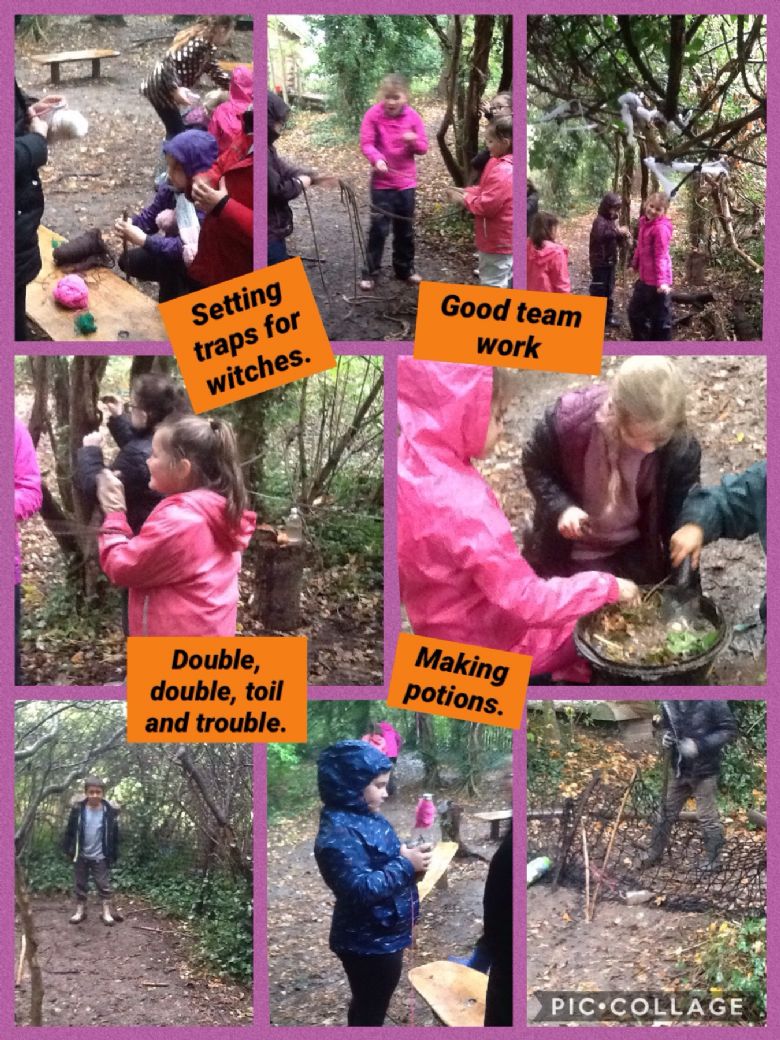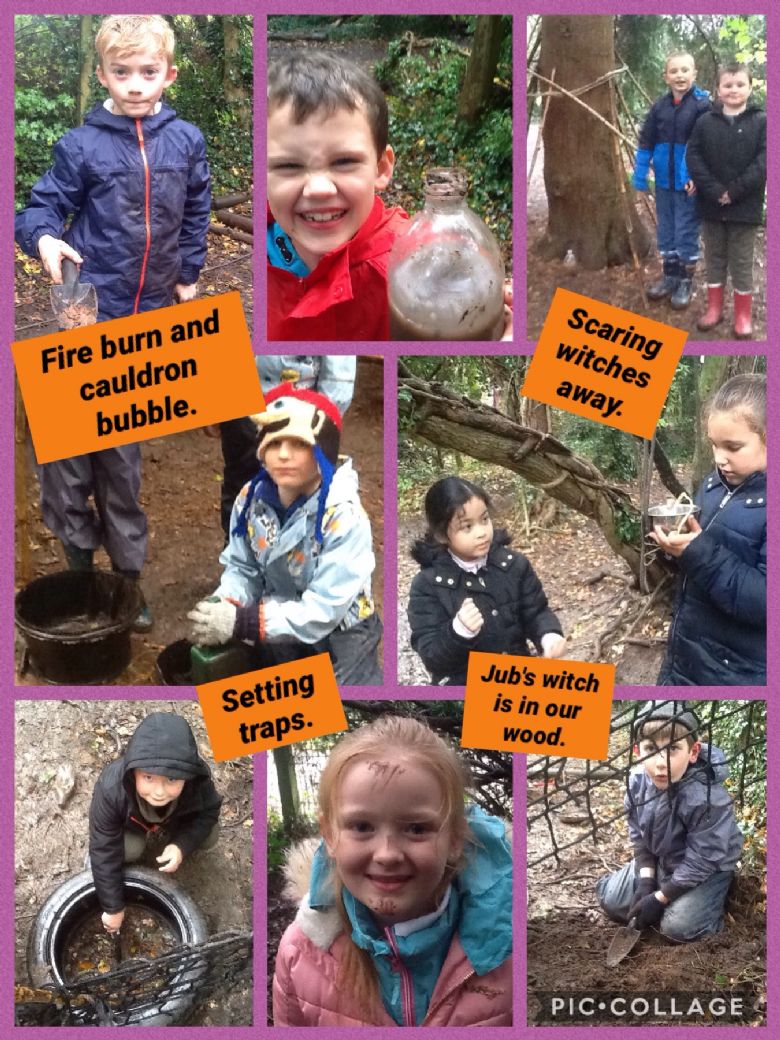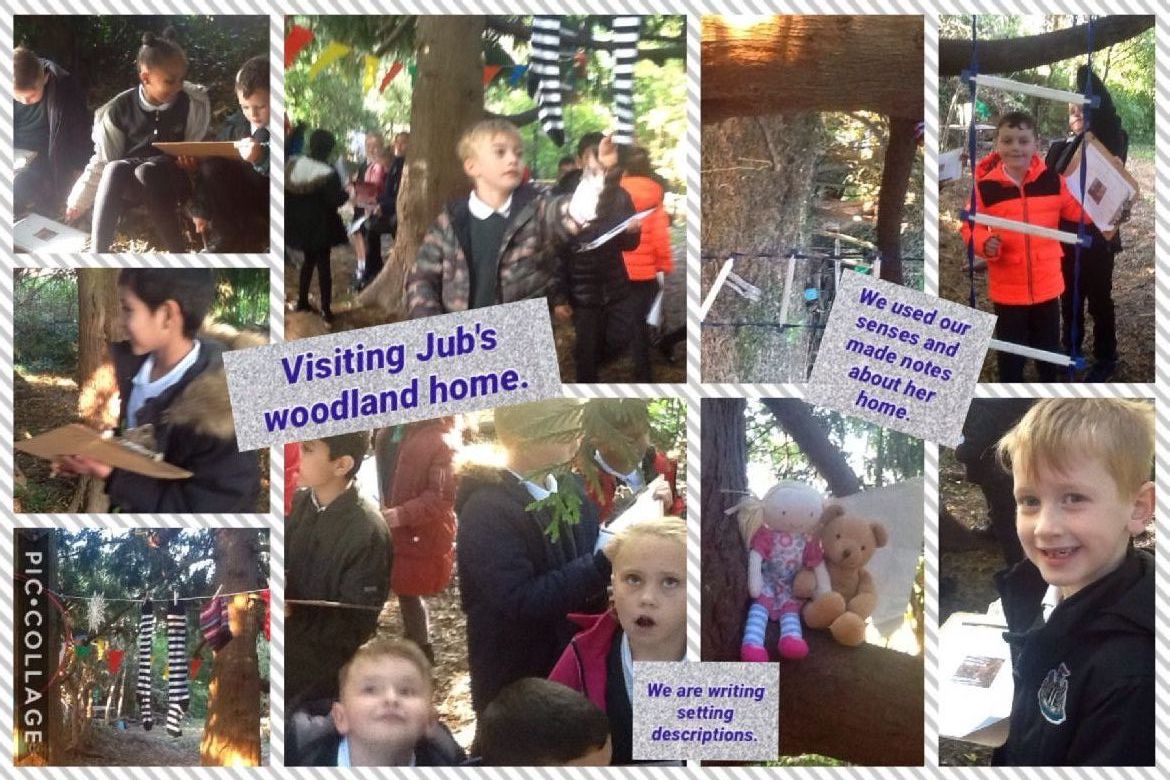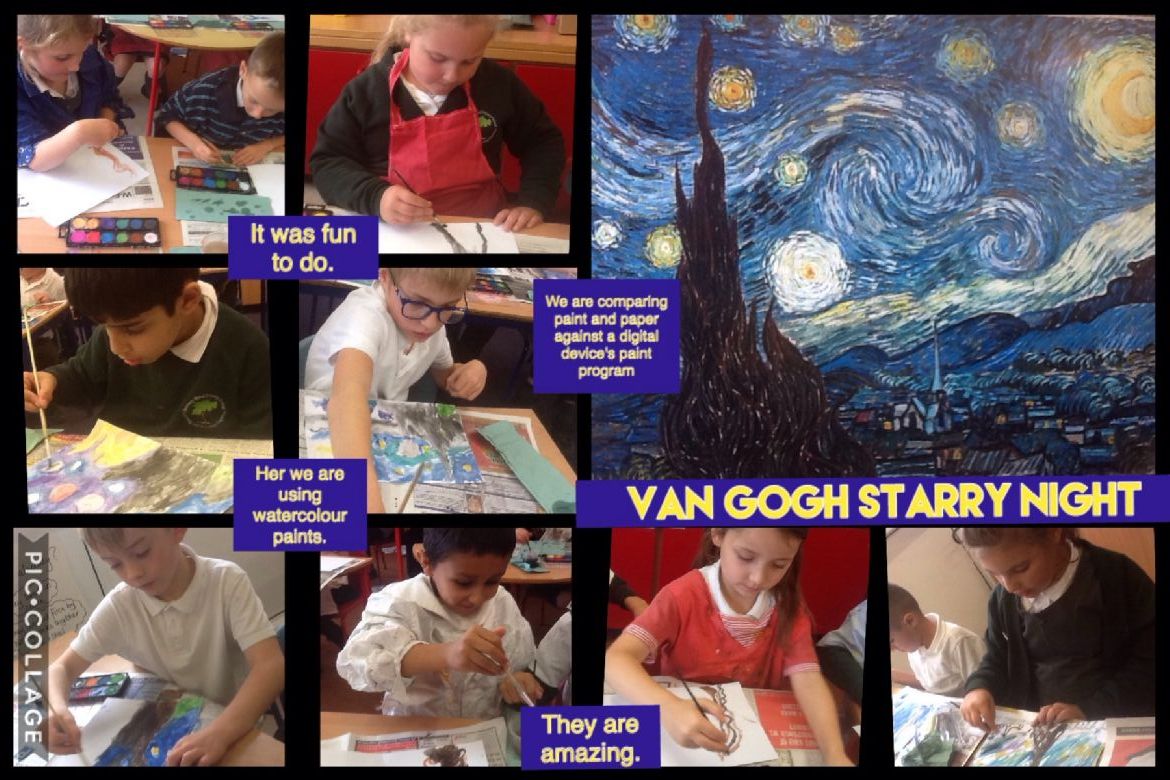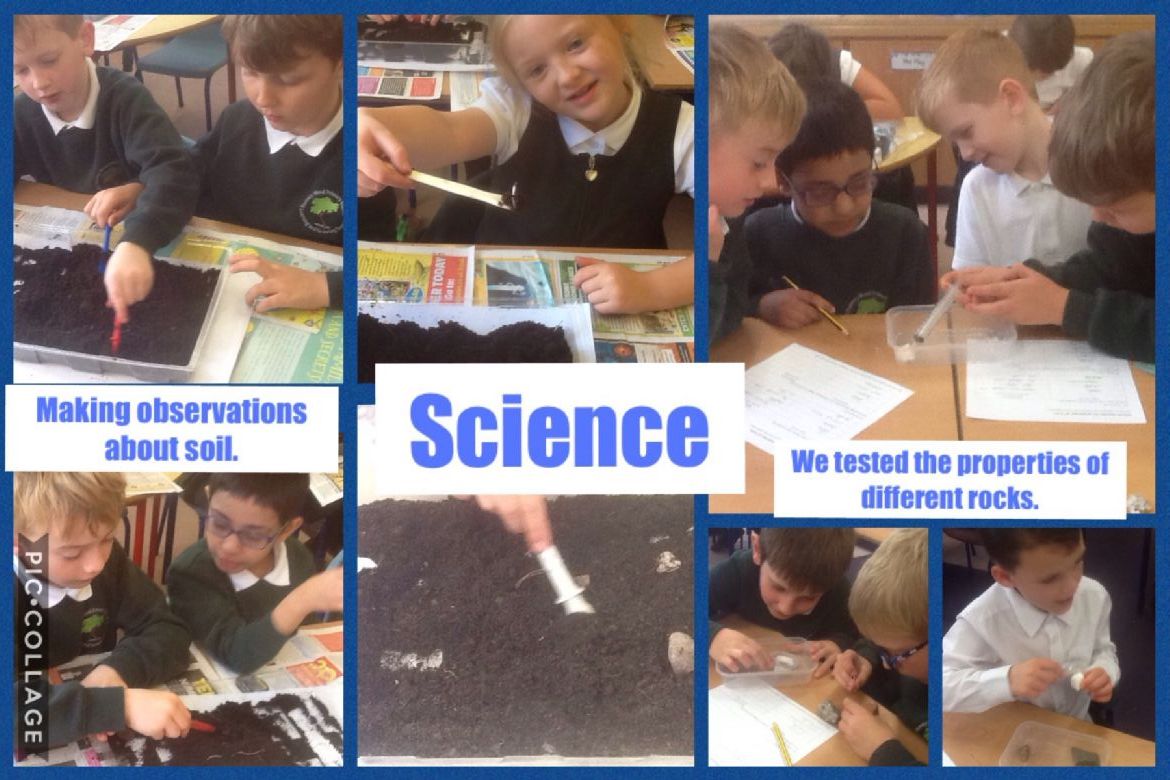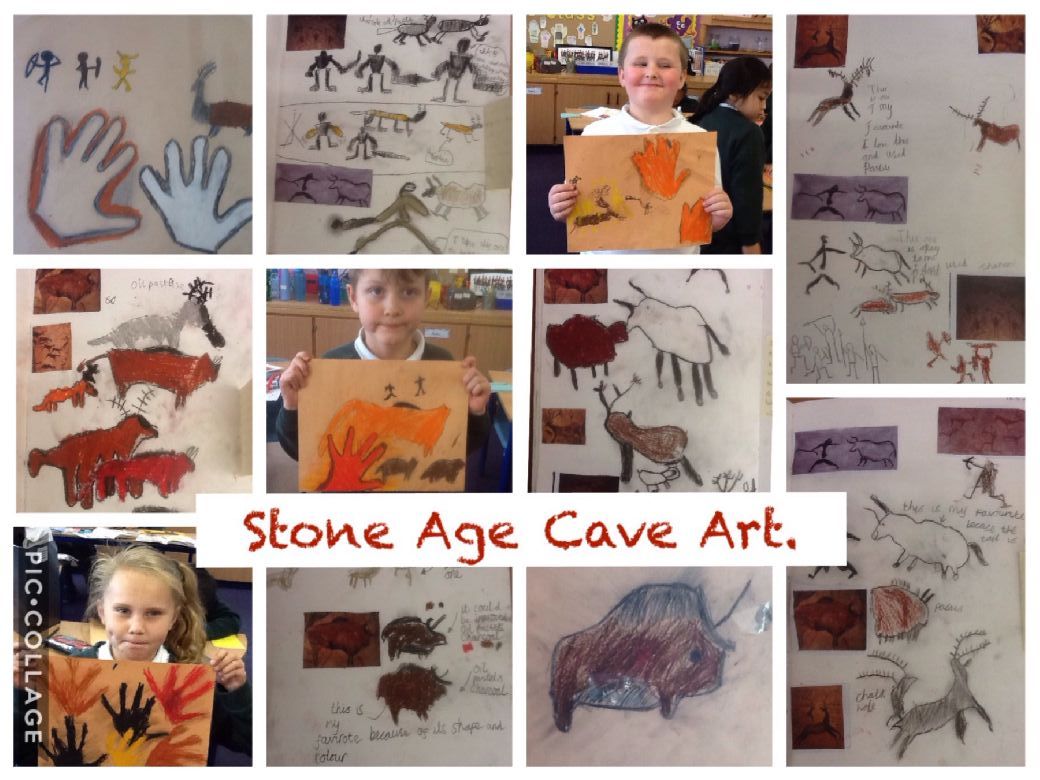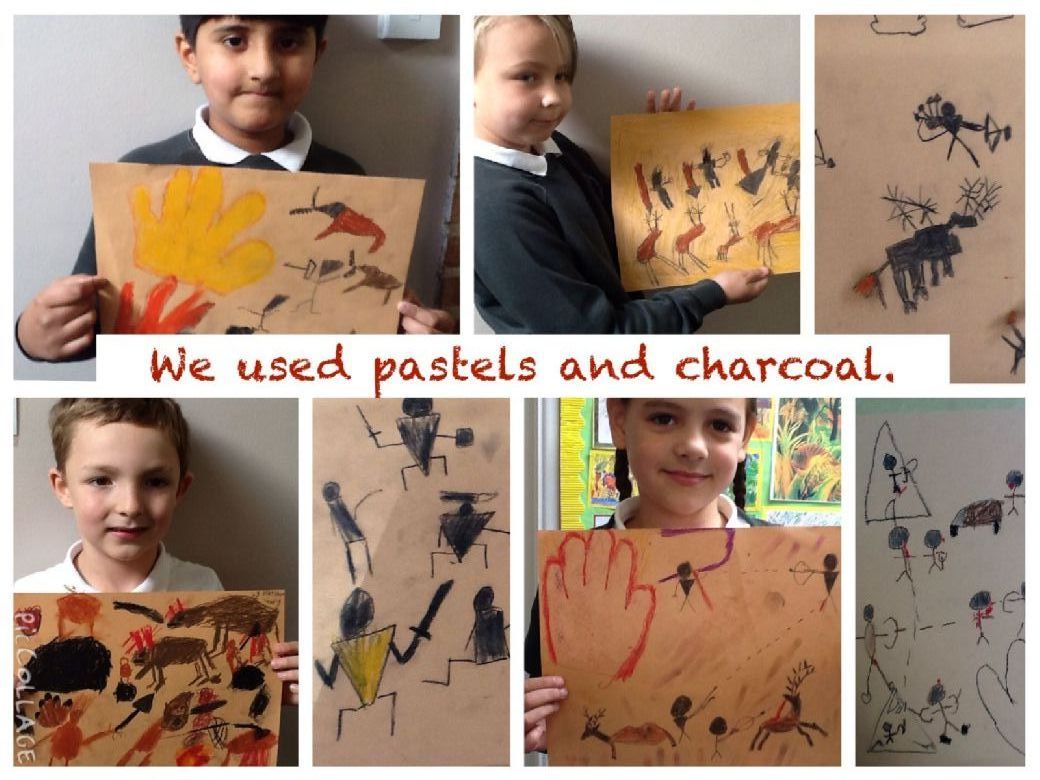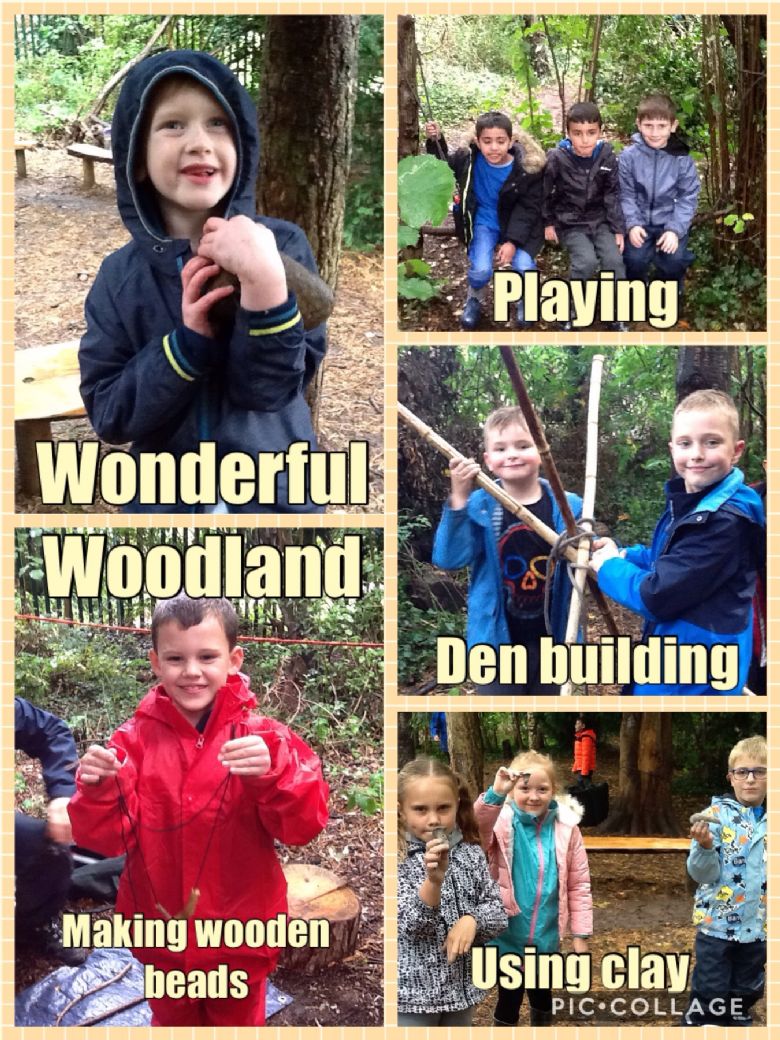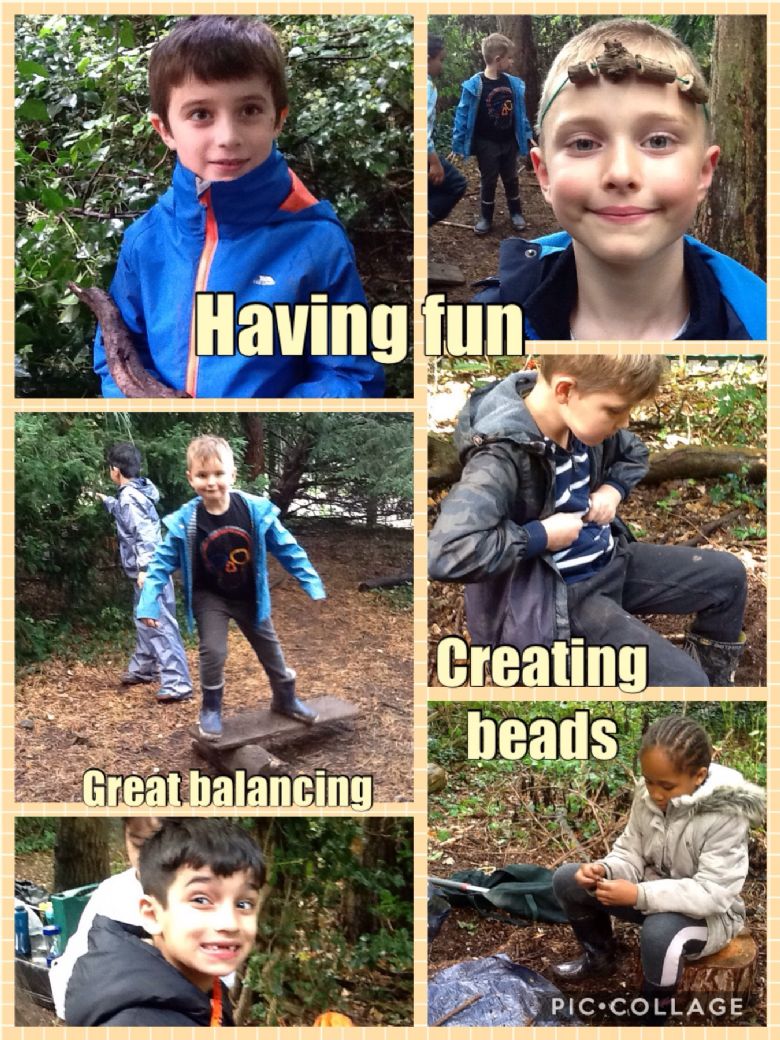 We have really enjoyed finding out about life in the Stone Age and the changes that took place from Early Stone Age (Paleolithic Era) to the New Stone Age (Neolithic Era). We started with a 'Wow-In' woodland session, having a go at some essential Stone Age skills and activities, as you can see below.