Year 4 Lilac and Lime
Welcome to Year 4.
Lilac's Class Teacher - Miss Kitching Teaching Assistant - Mrs Ratcliff
Lime's Class Teacher - Miss Anderson Teaching Assistants - Mrs Mann & Mrs Rotaru
Learning from Home 2020
School is very different from what we know at the minute, however the children in Year 4 are continuing to work really hard and are being supported fantastically by their parents. Miss Kitching and Miss Anderson love receiving regular email updates from the children and thought it would be a great idea to share the wonderful work they are receiving! Well done everybody, keep up the hard work!

Lime Class Home Learning so far!
I have received some fantastic home learning from Lime Class and think that it should be on our school website for everyone to see!
Spring 2: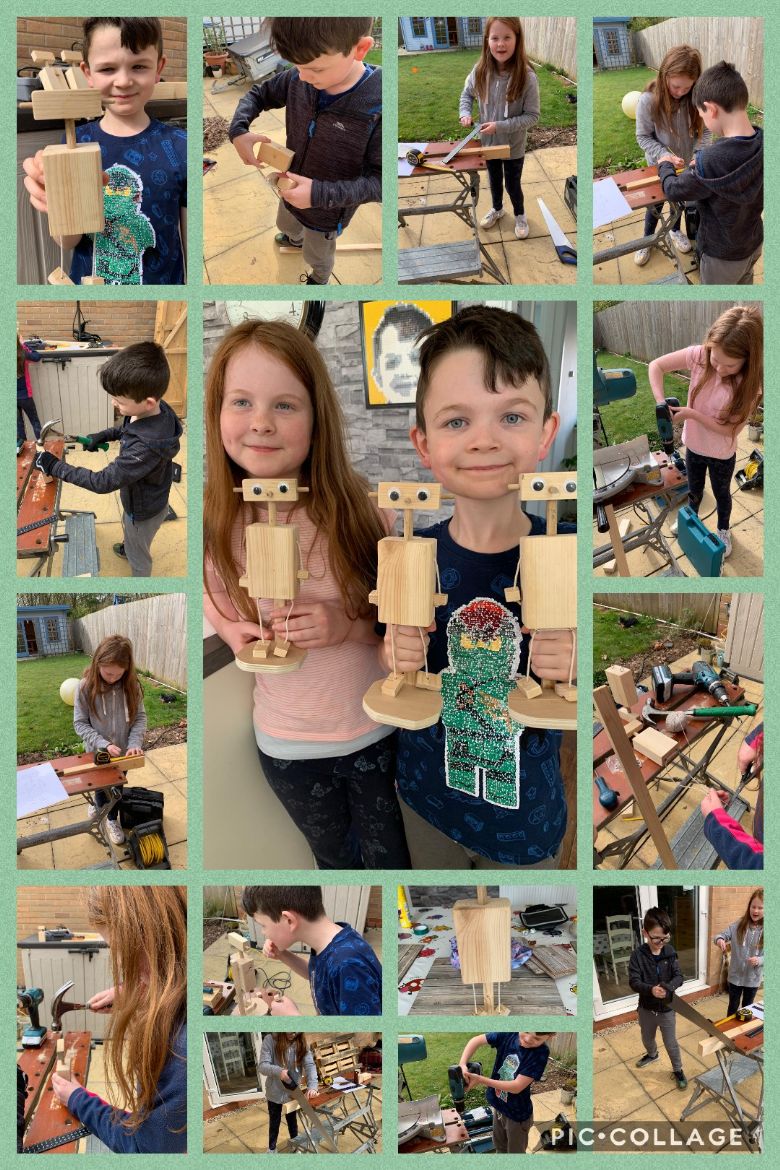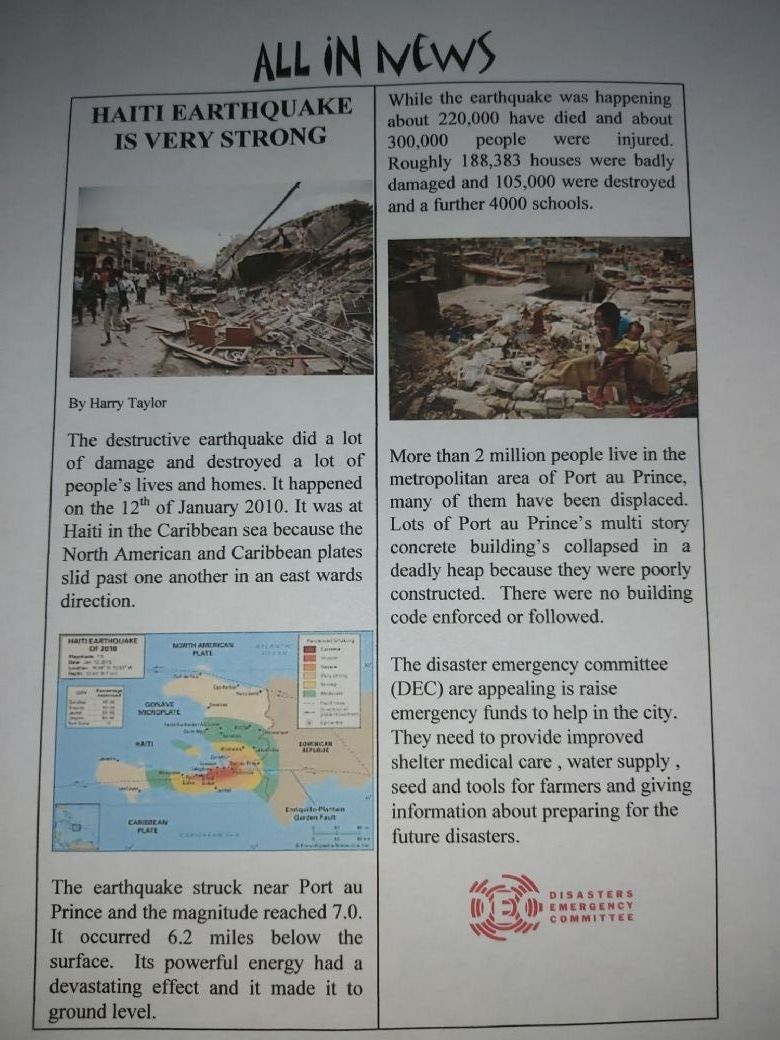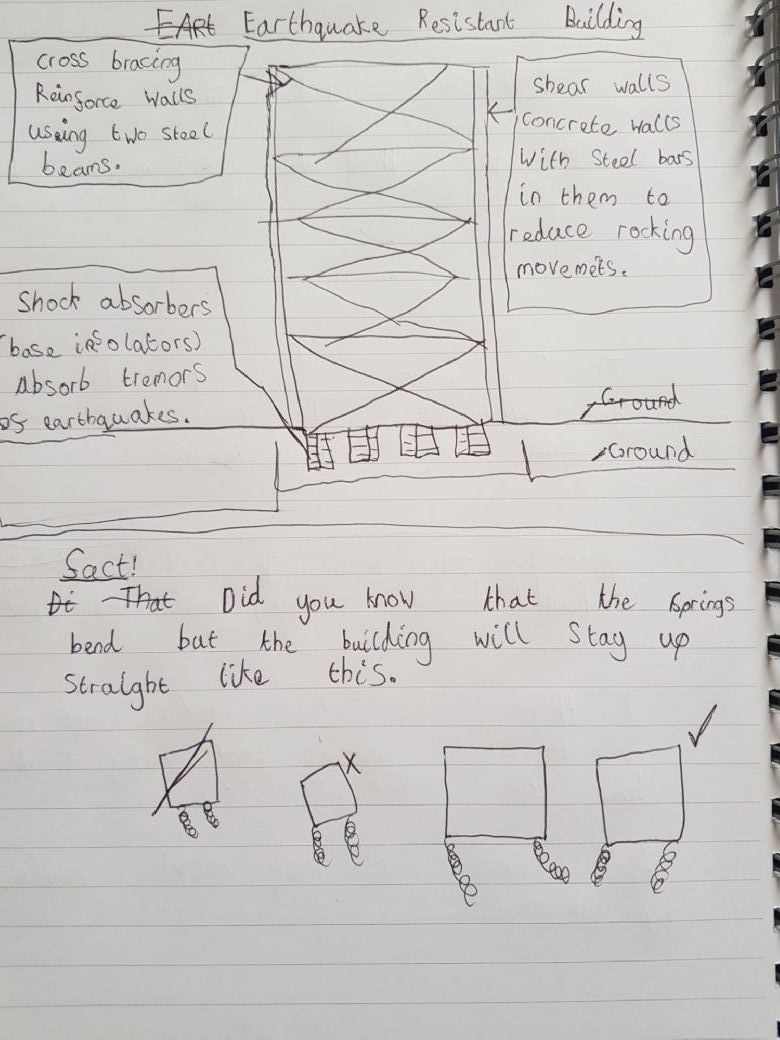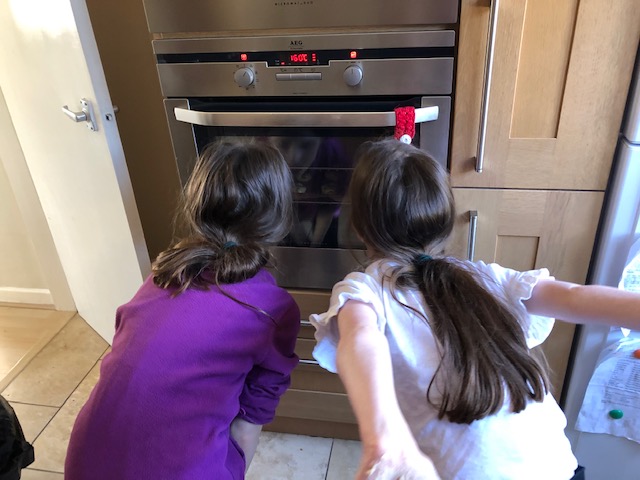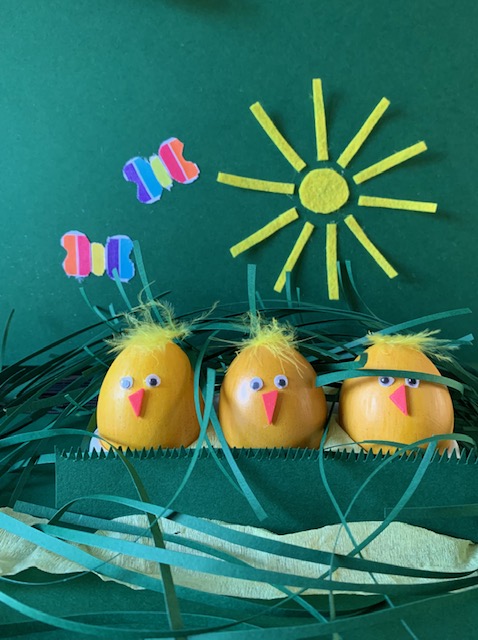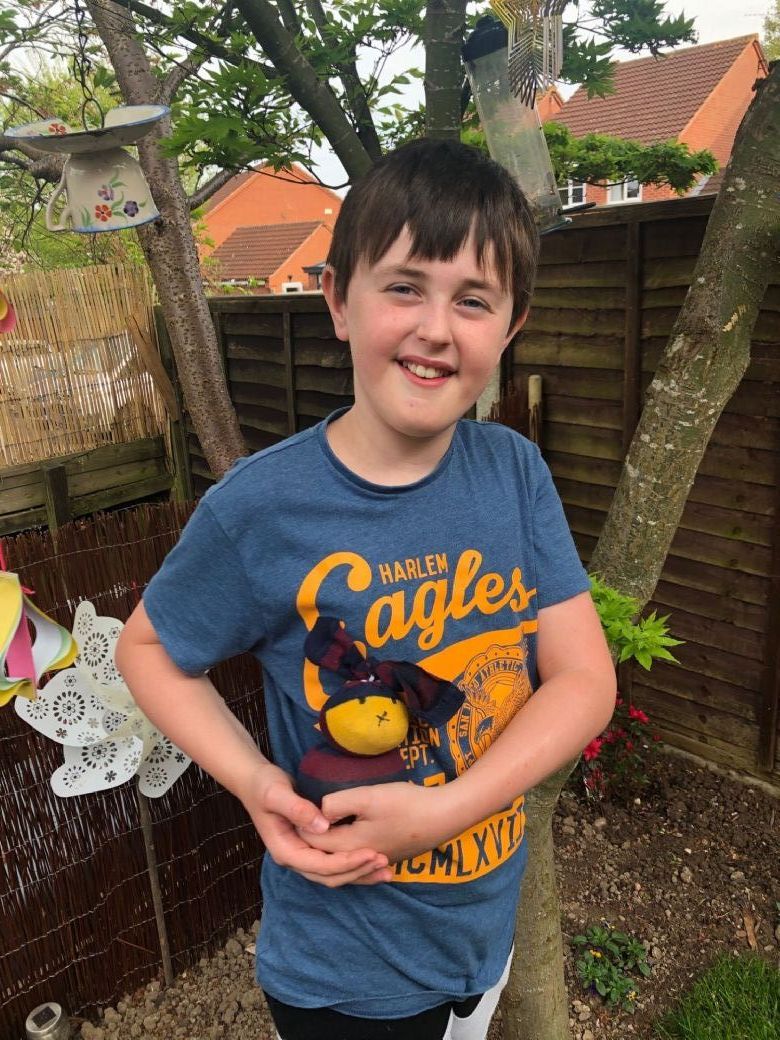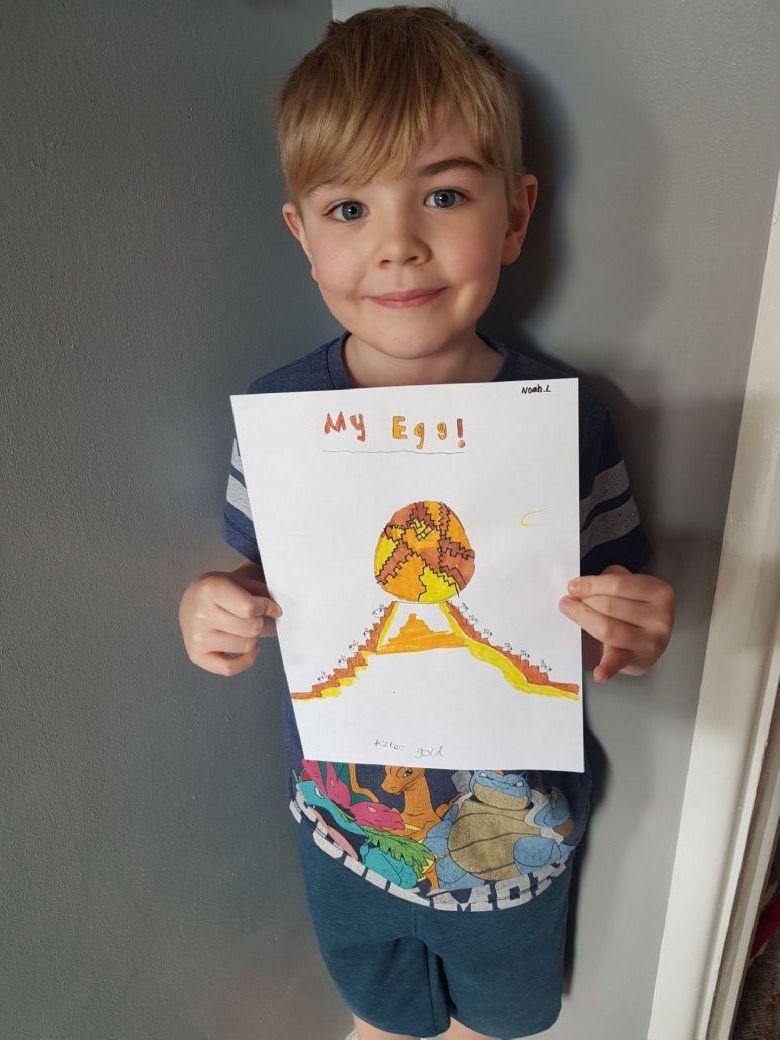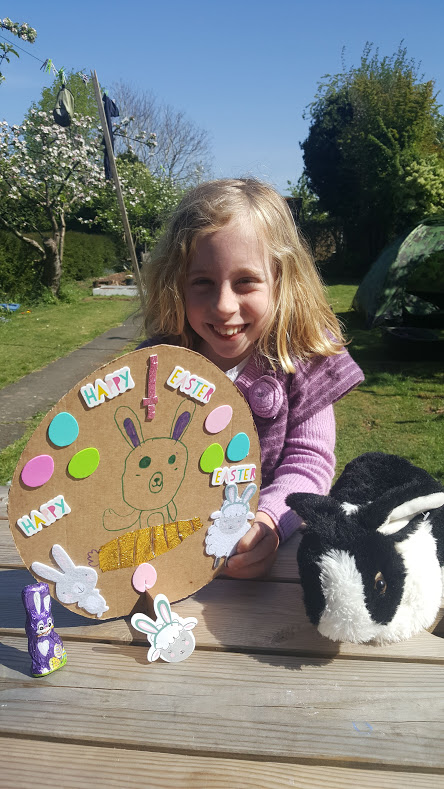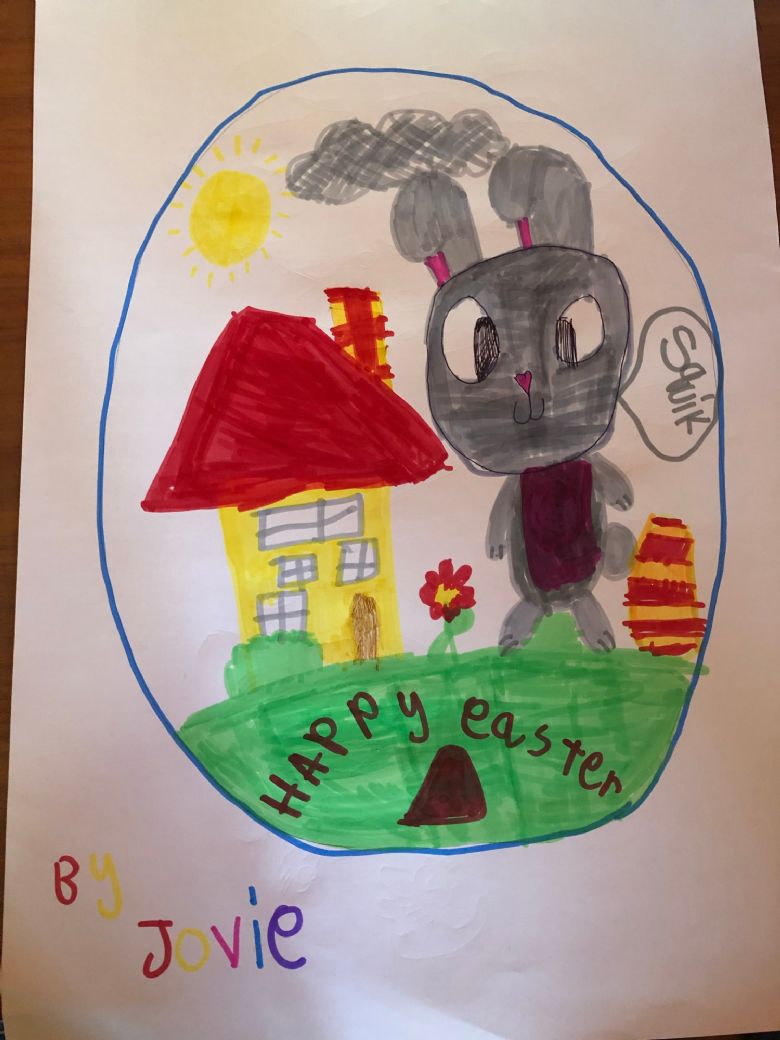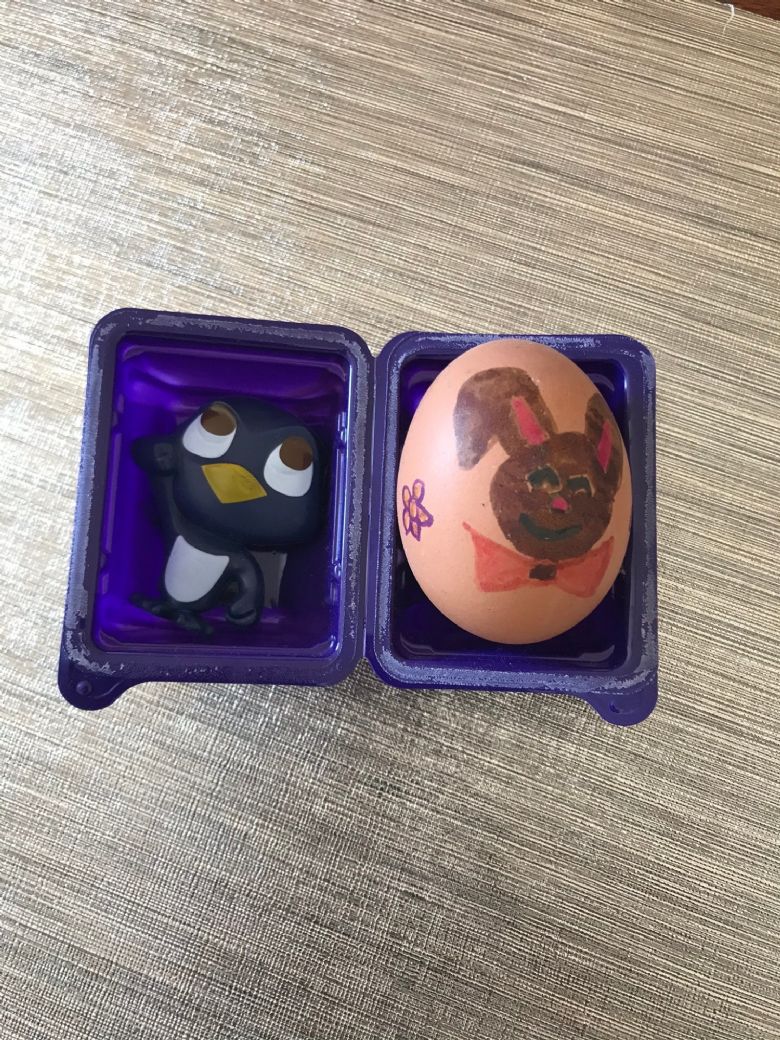 Summer 1: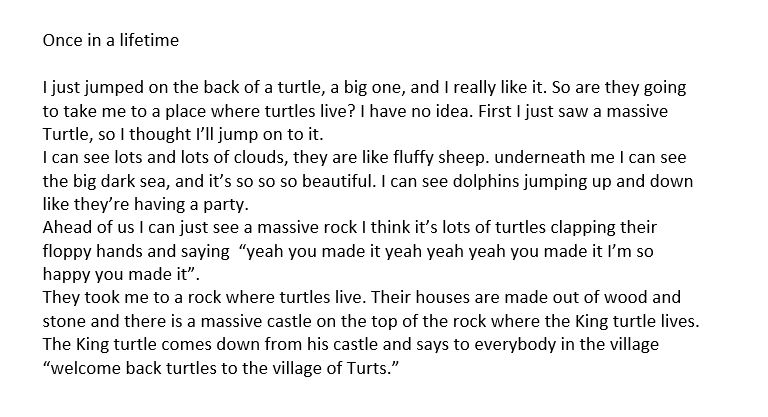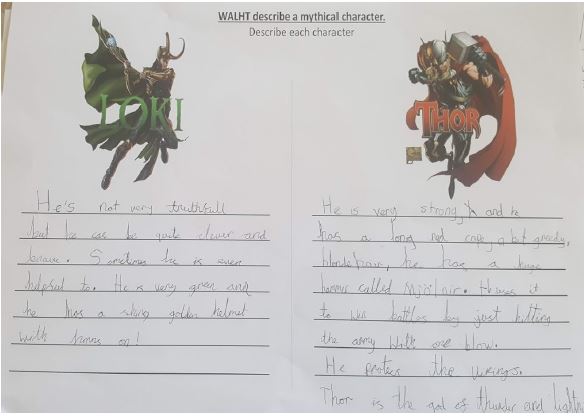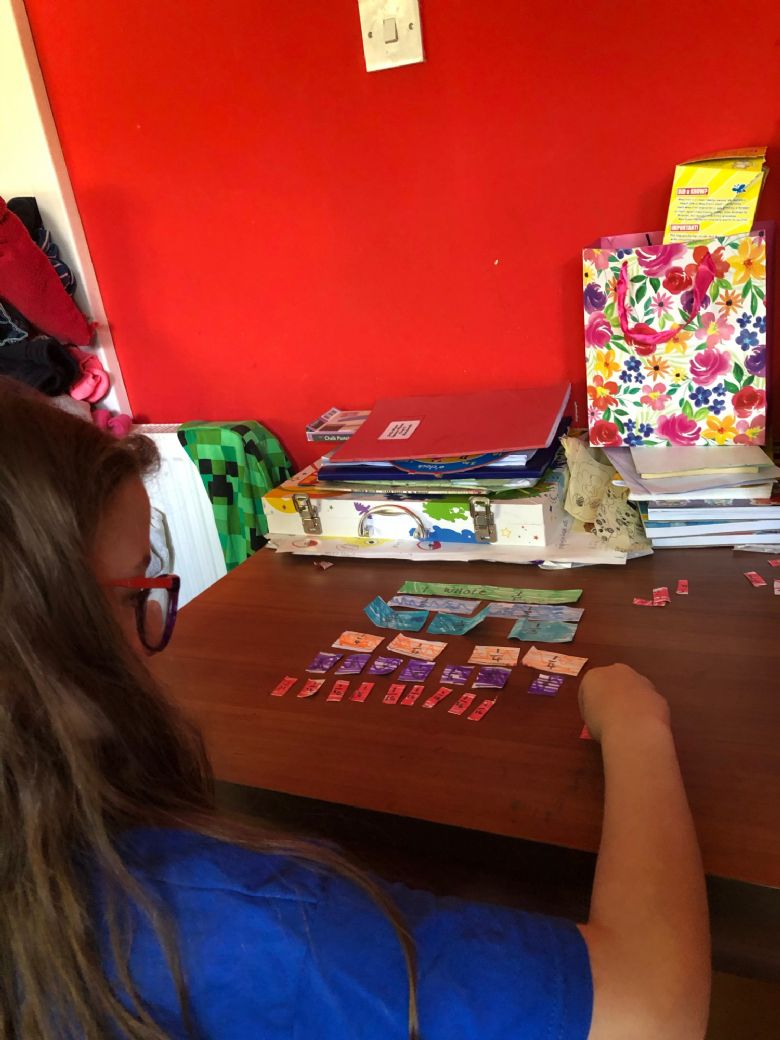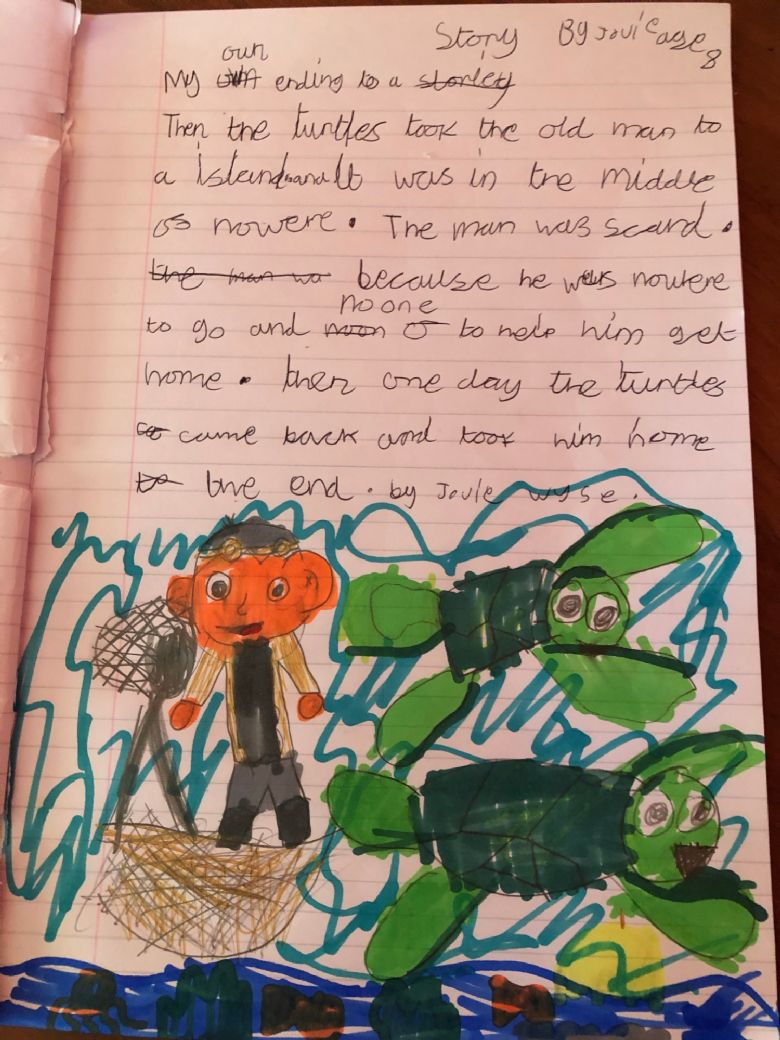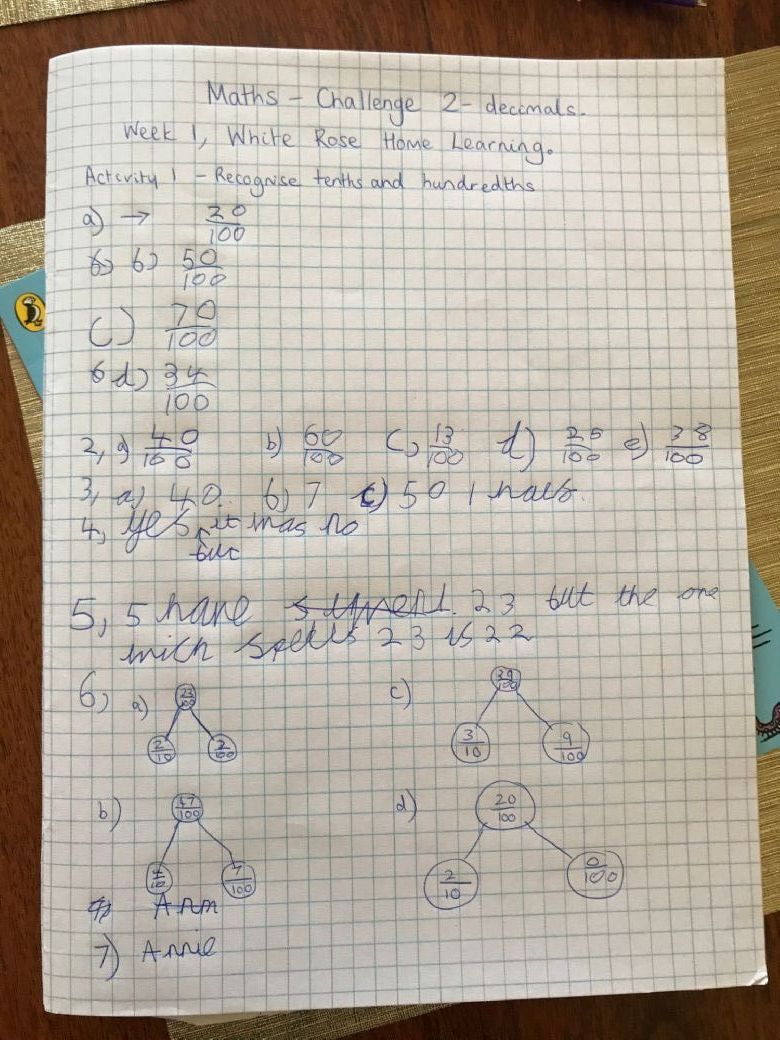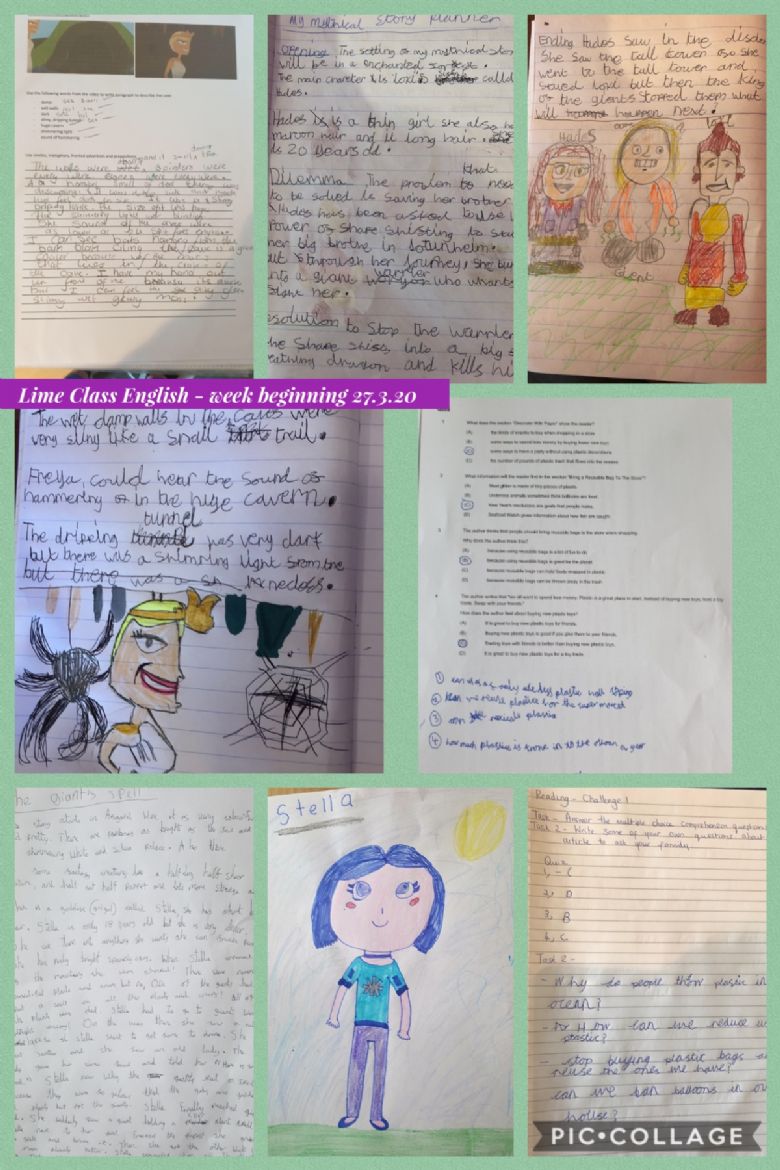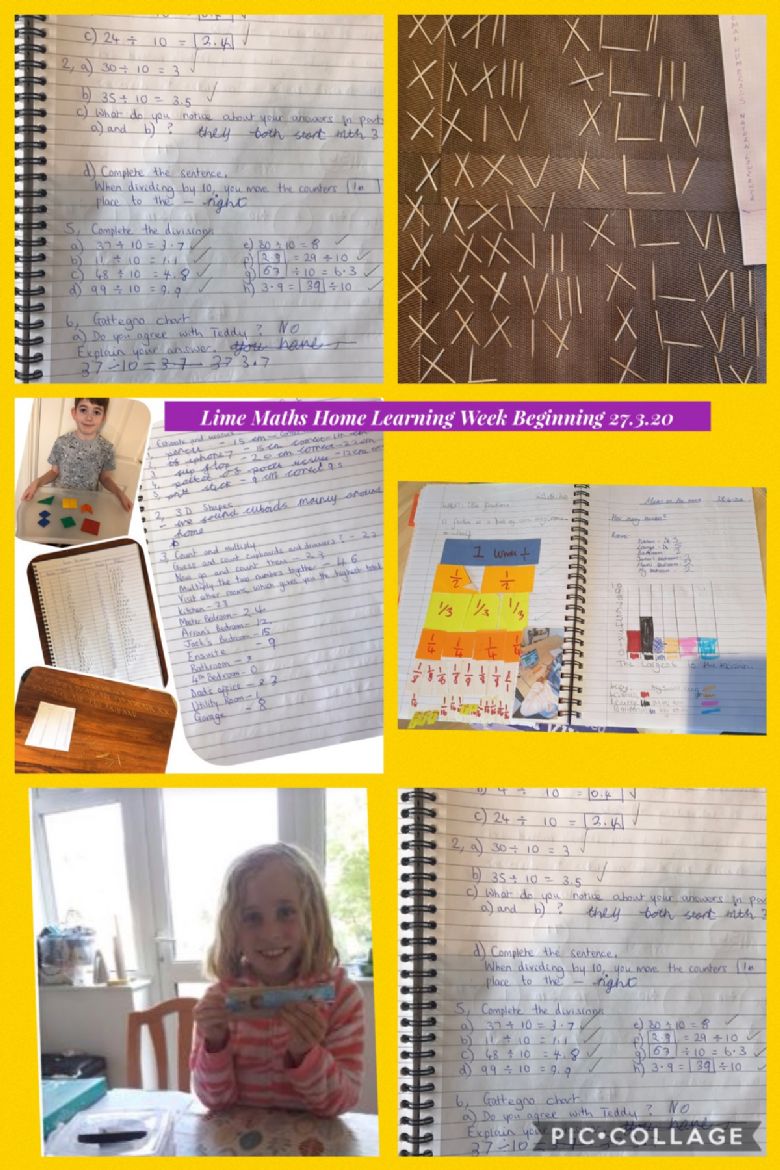 Summer 2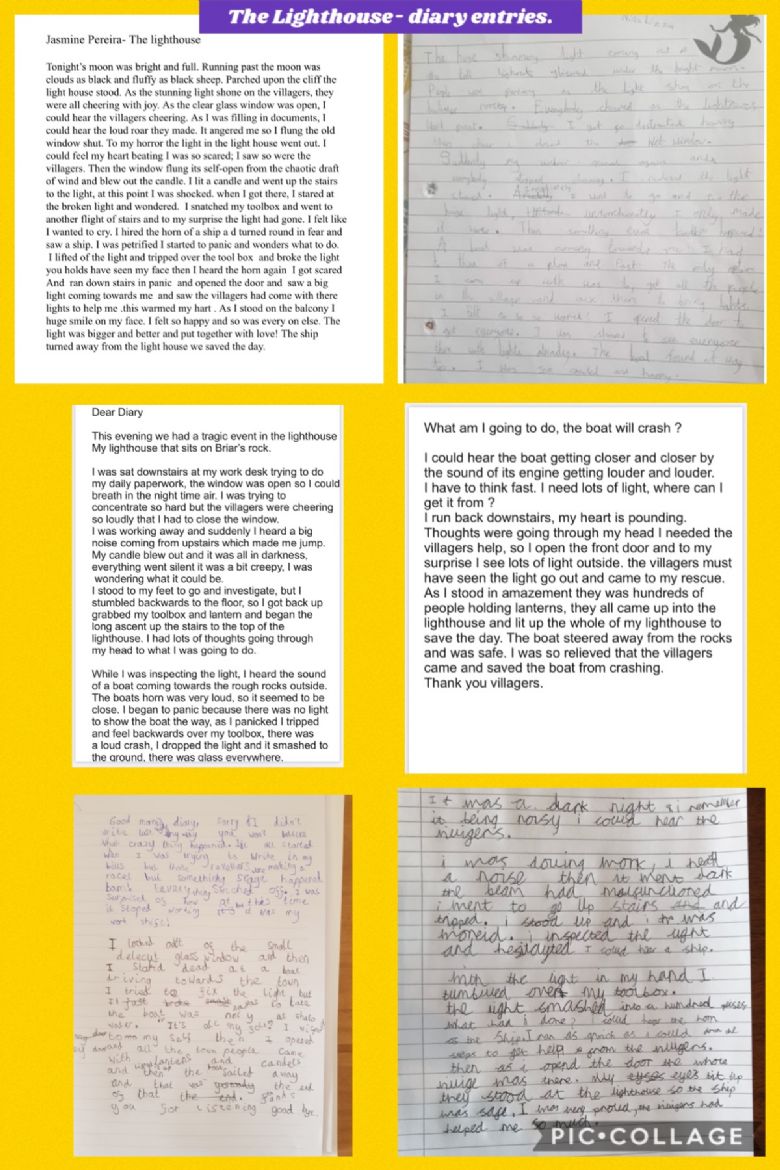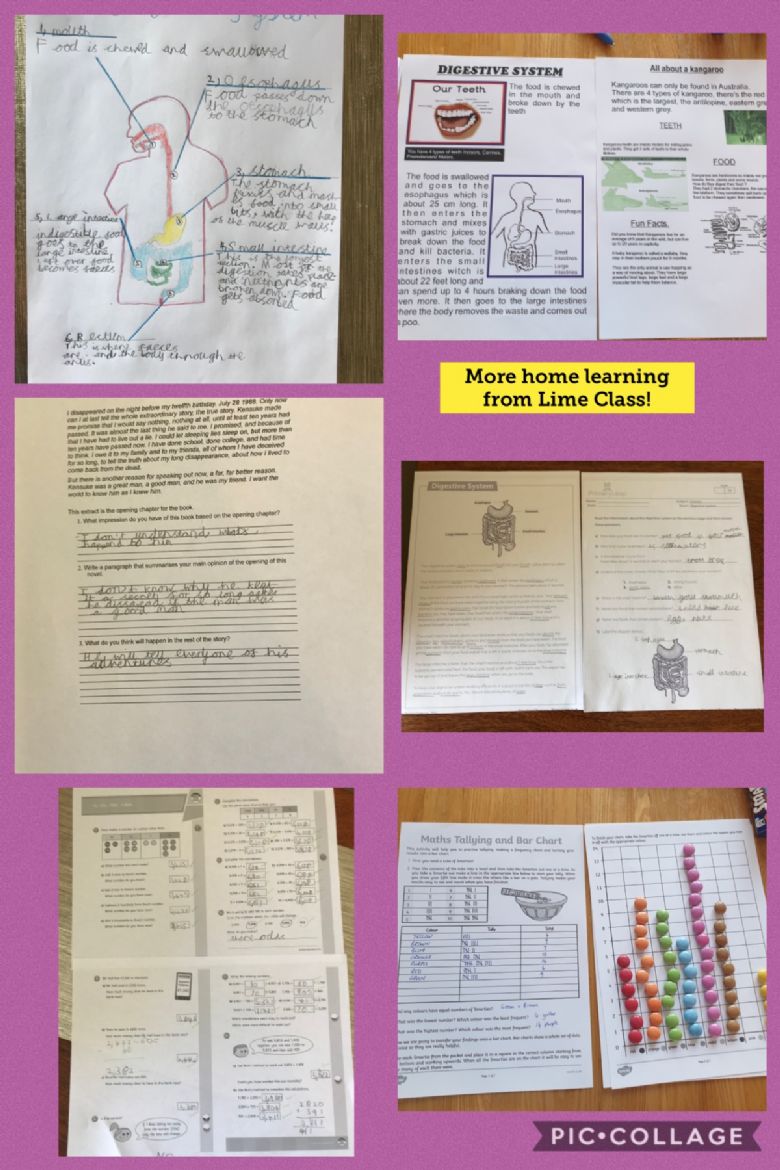 Lilac Class Home Learning: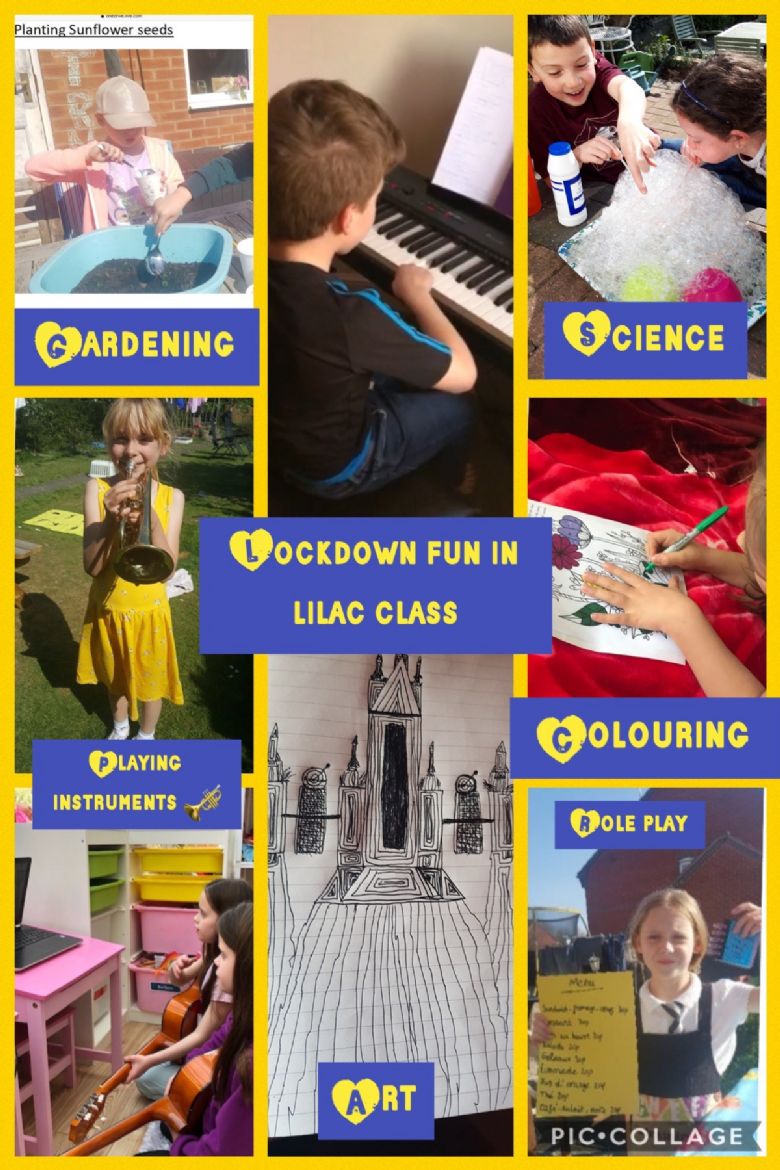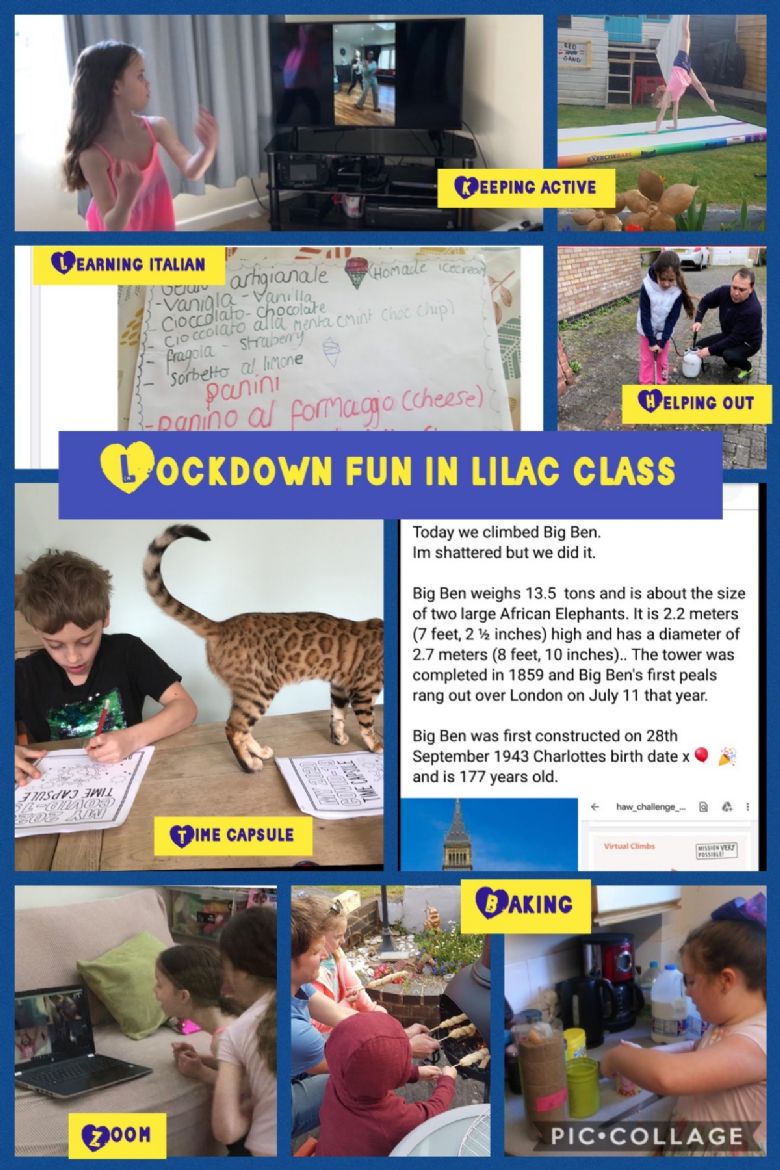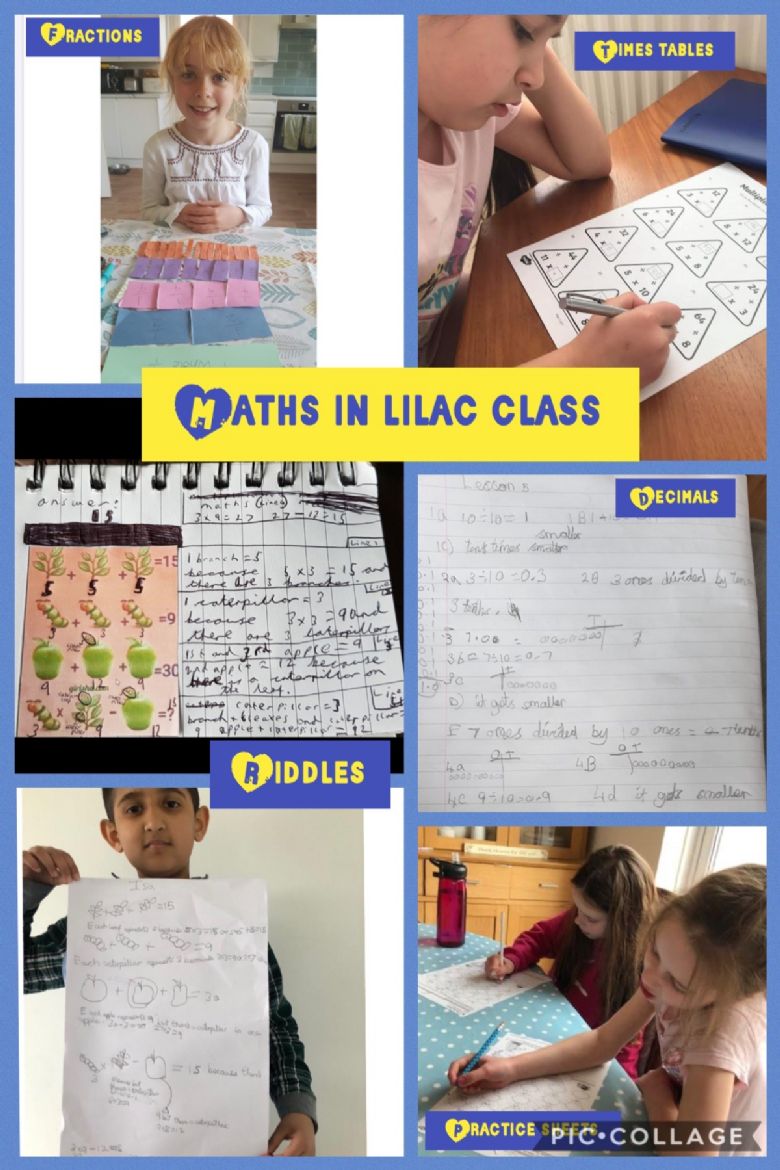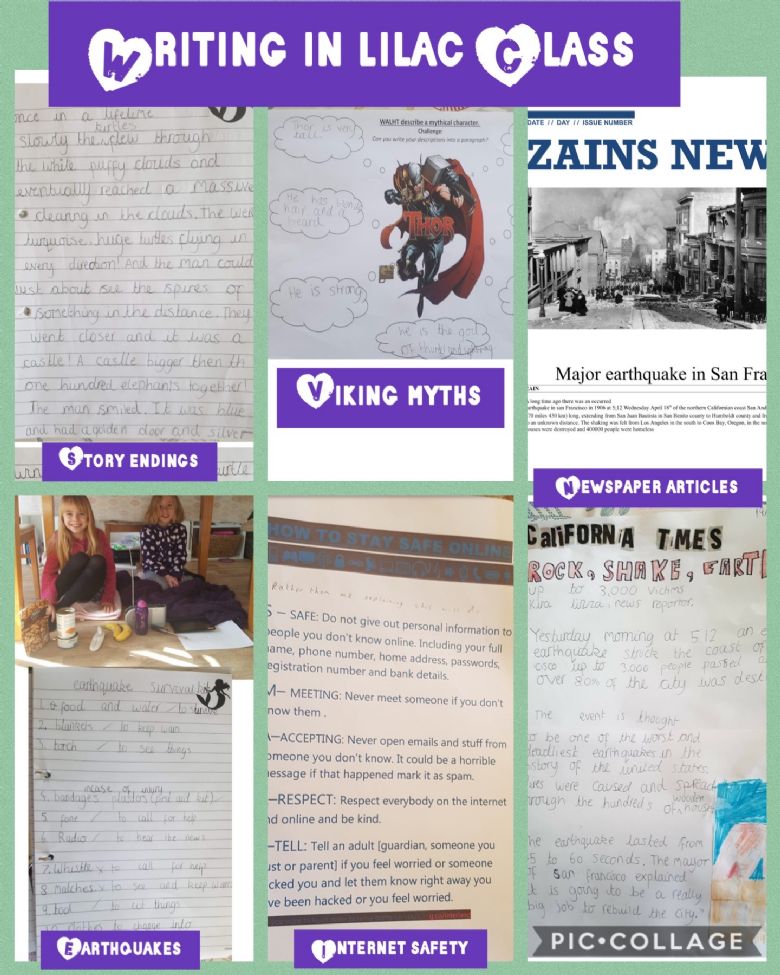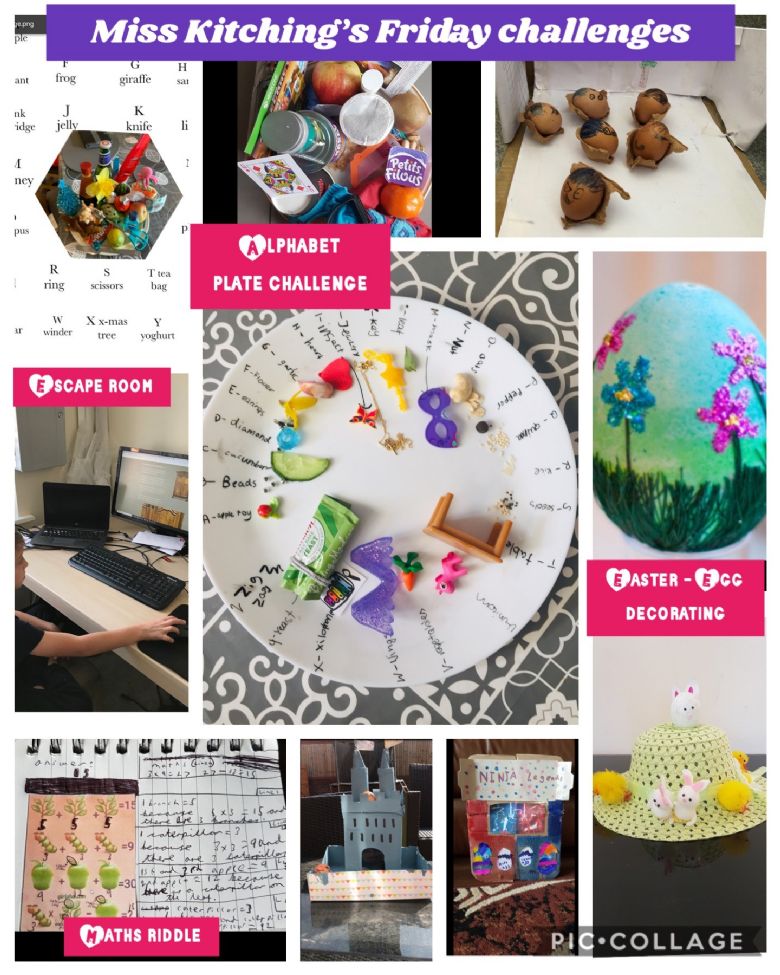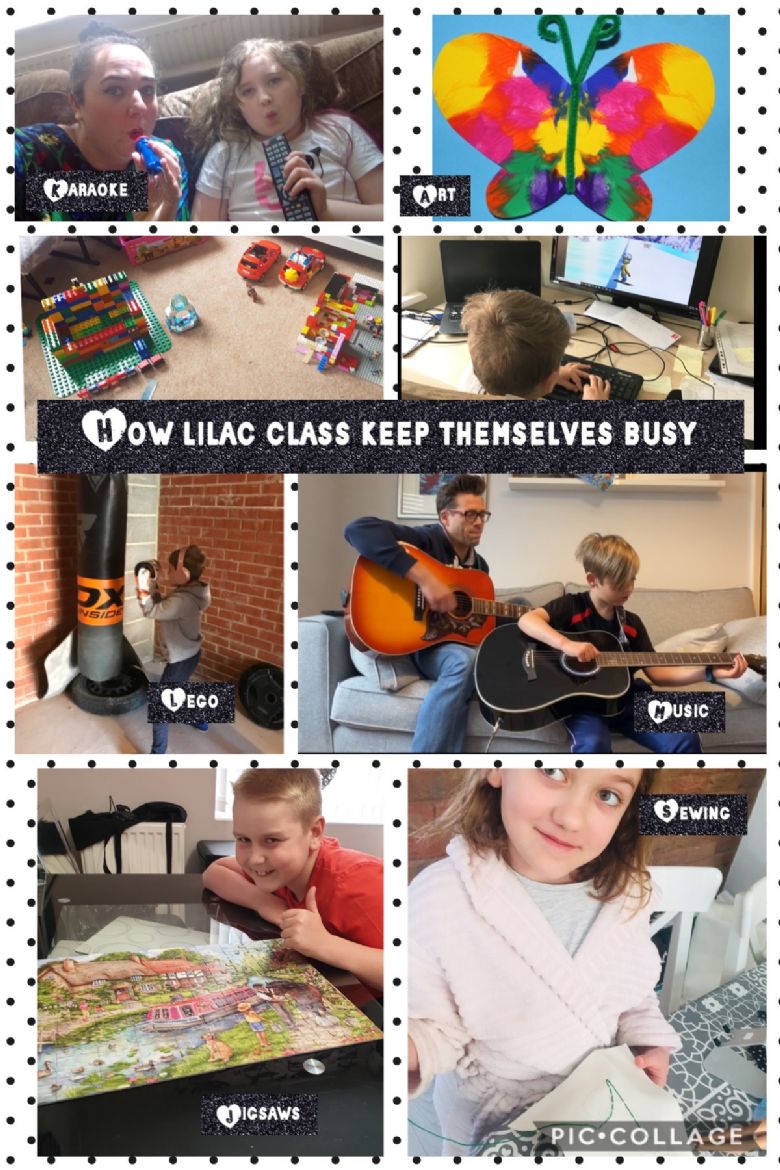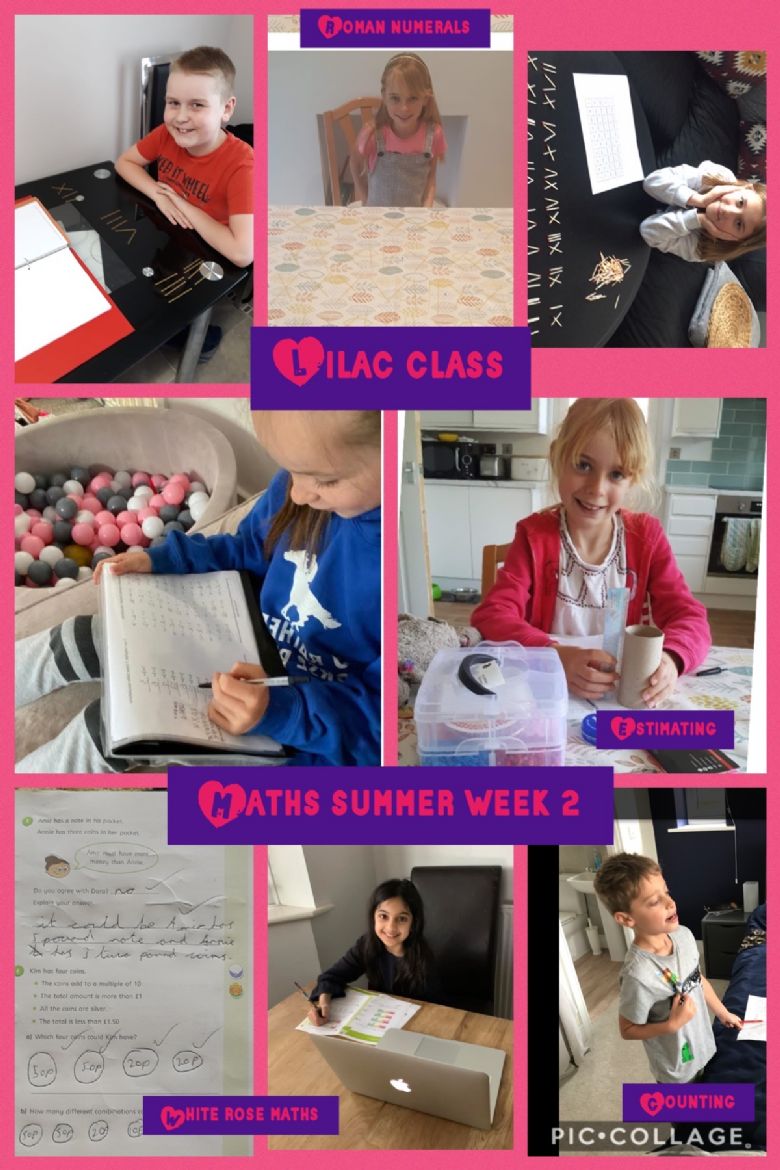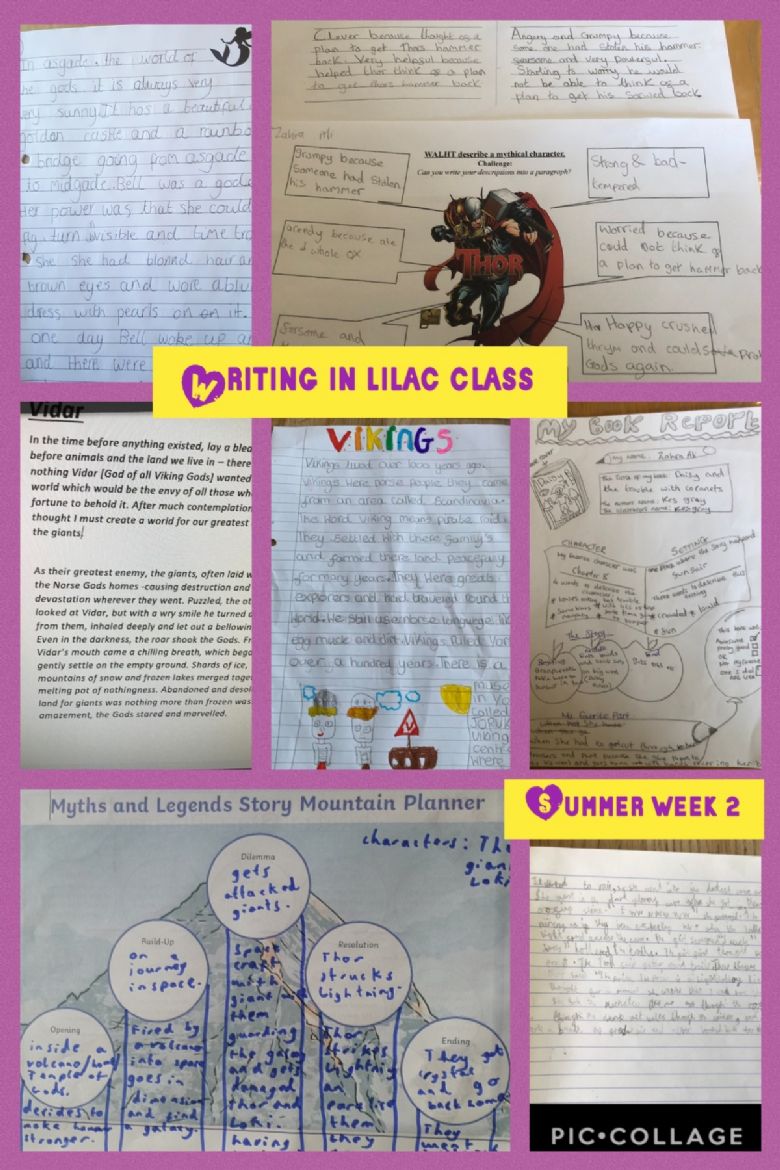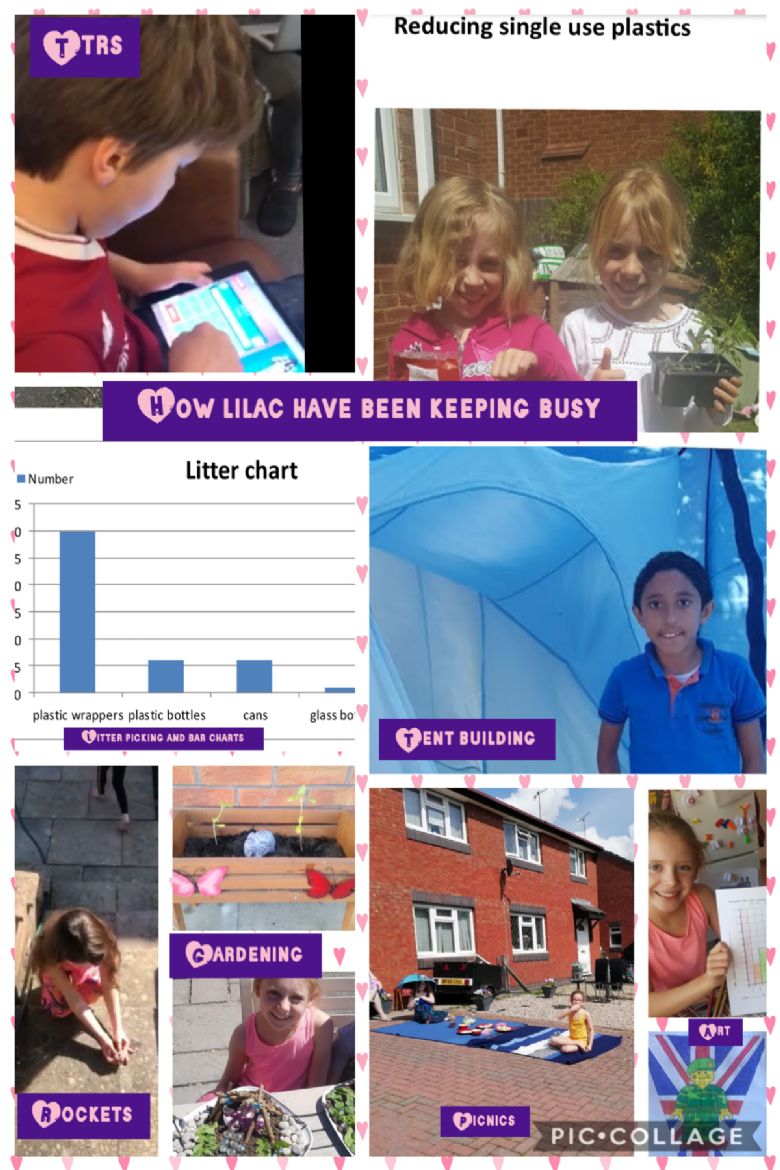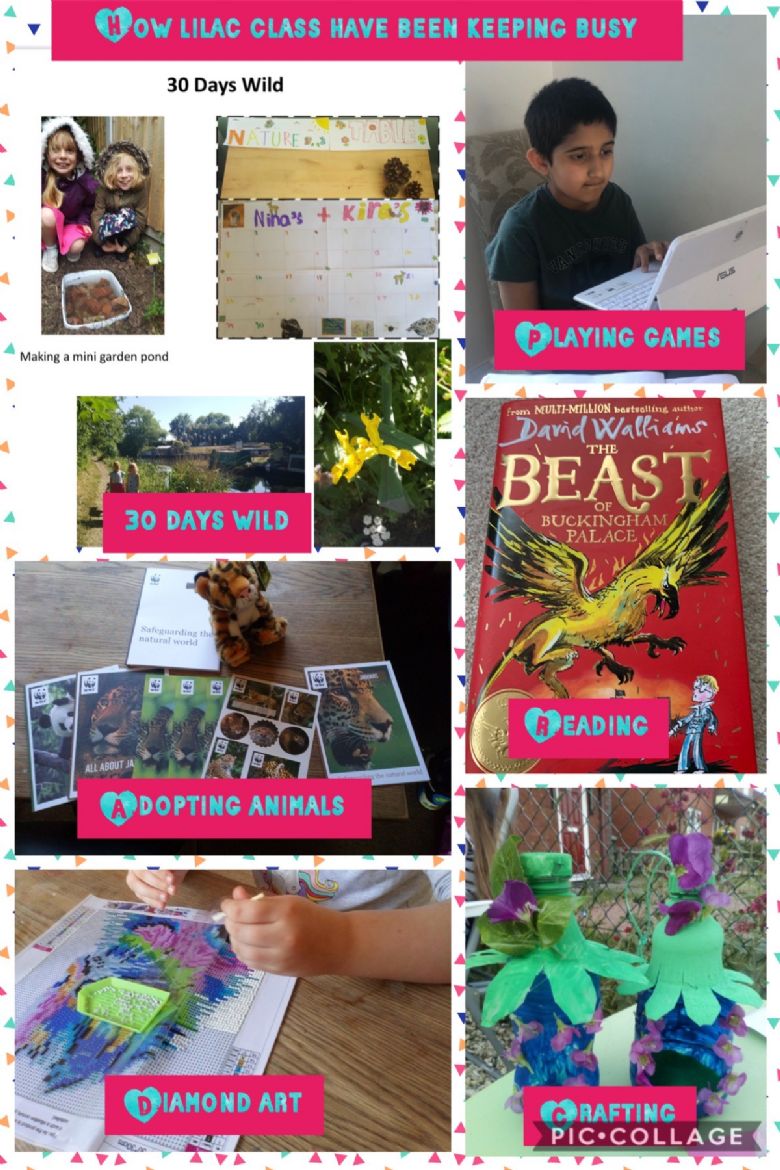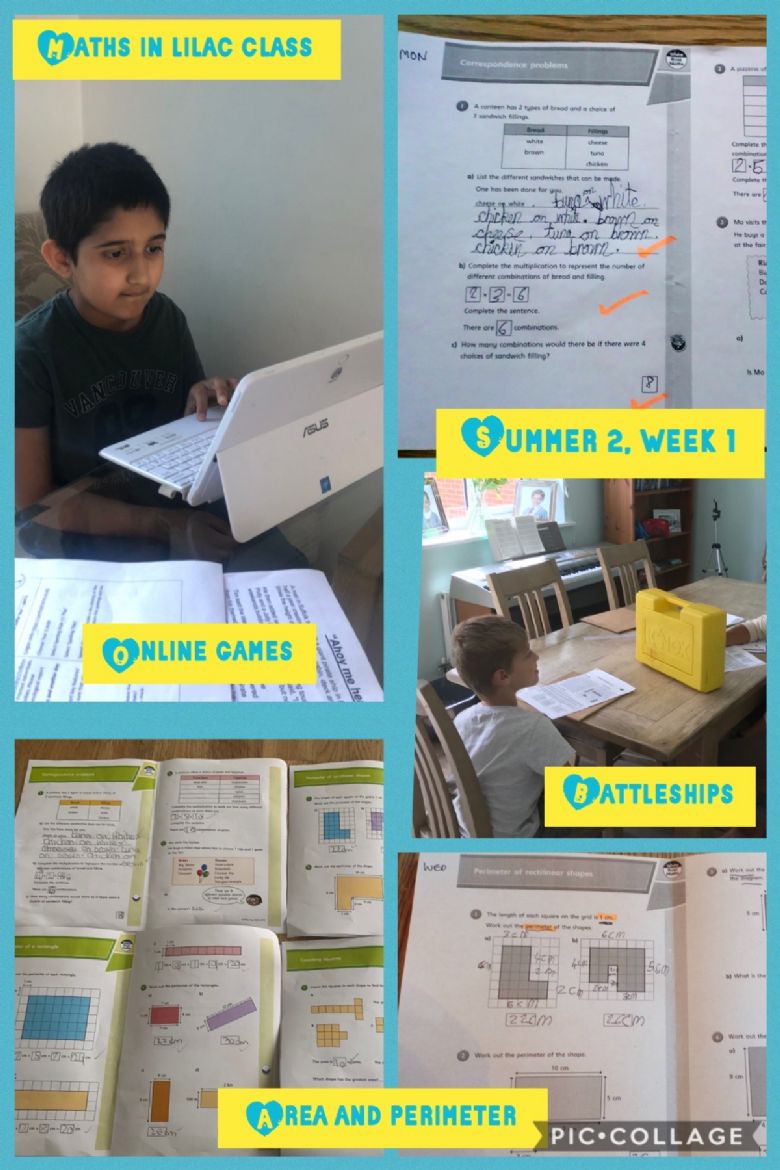 Year Four's Book recommendations
If you are struggling for new things to read here are a few recommendations from some of your friends. If you have a book to recommend email Miss Anderson or Miss Kitching and we can share them on here for everyone else to see.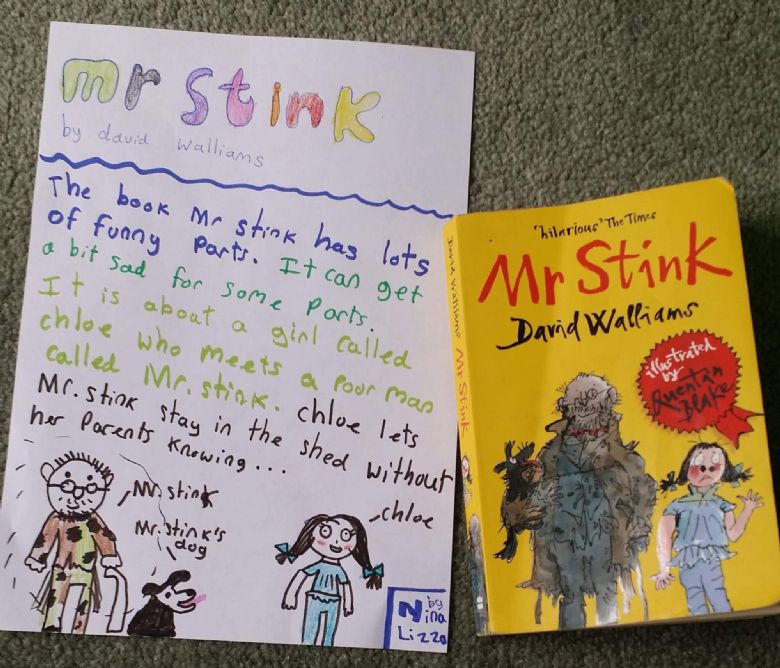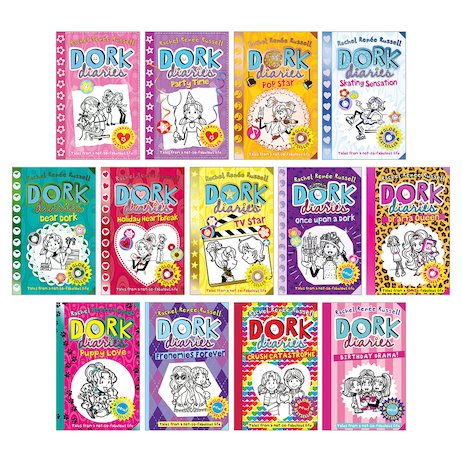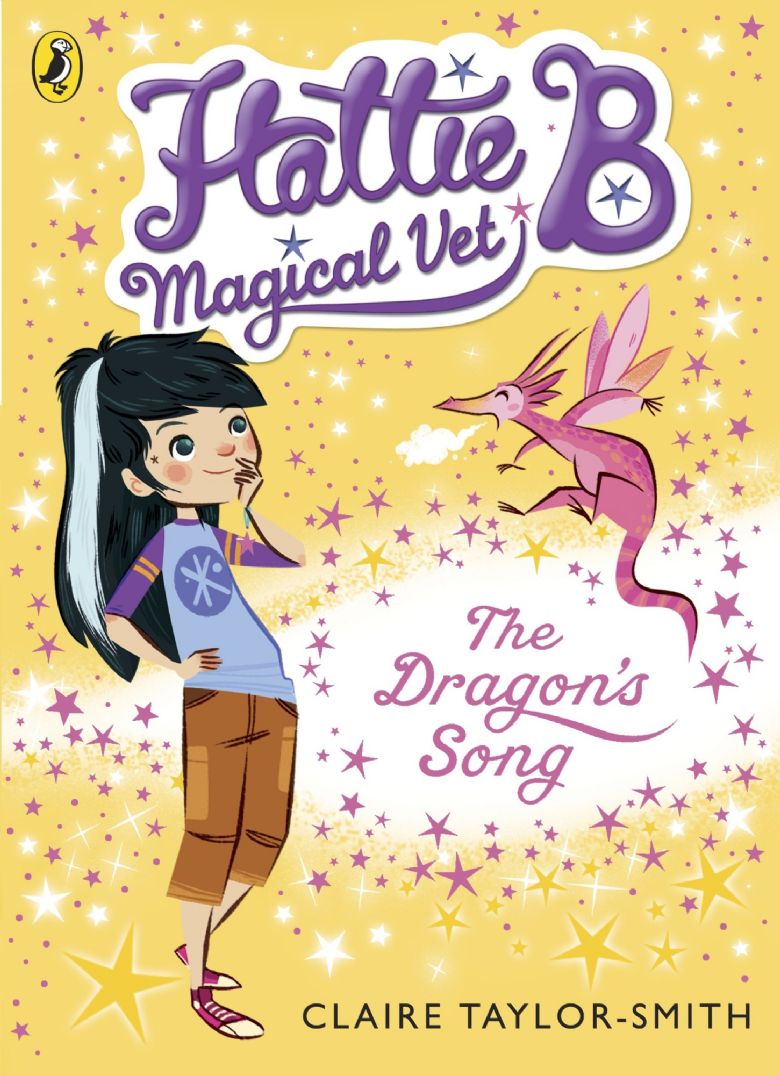 Grace recommends Dork Diaries as "they are really interesting!" Lucy recommends Hattie B because they are full of magic.
Miss K recommends 'The Miraculous Journey of Edward Tulane' Miss K also saw these fabulous books linked to our new
I read it in one day, I couldn't put it down. It was full of adventure. sustainability topic - thinking about plastic pollution.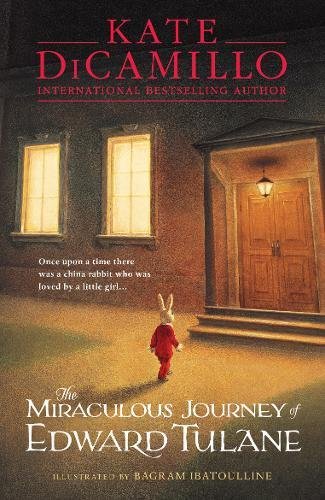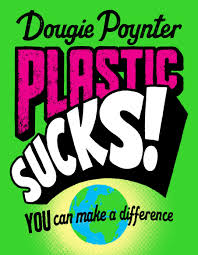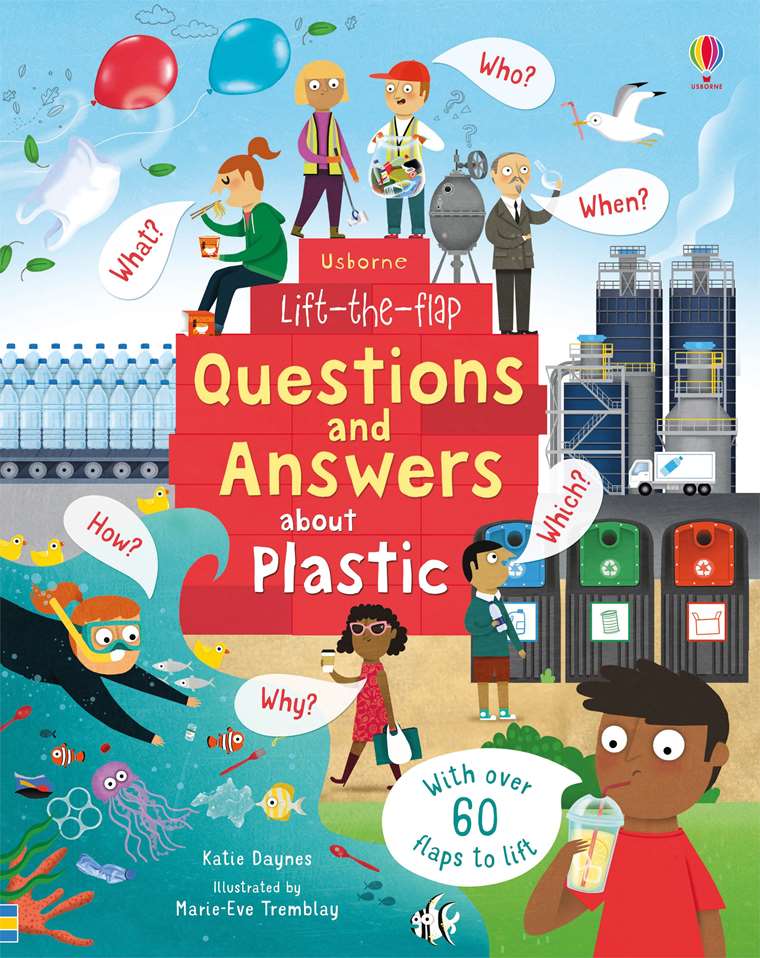 A cool website with many other book suggestions:
https://www.booksfortopics.com/plastic
Maya recommends 'The Beast of Buckingham Palace'
I am enjoying reading this book because it is entertaining
and it has some really good words in it.