Year 4 Lilac and Lime
Welcome to Year 4's class page! This year, the year 4 staff are:
Lilac Class - Mrs Marshall, Mx Green
Lime Class - Miss O'Brien
Mrs Baker (Mon and Tues)
Mrs Topham and Mrs Satchwell (Wed - Fri)
Summer term 1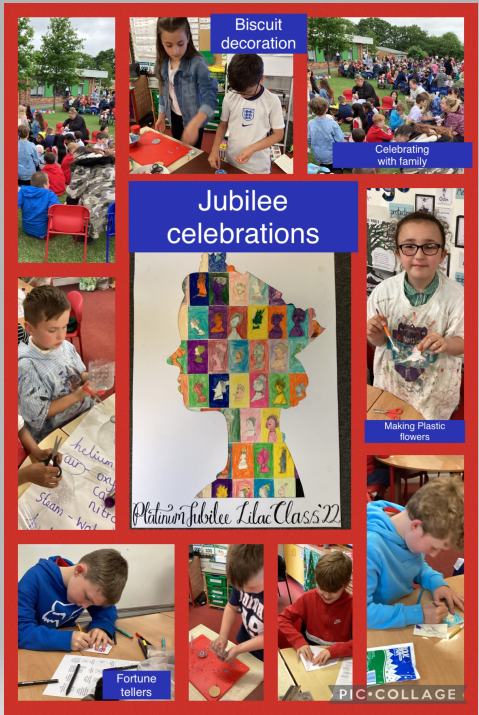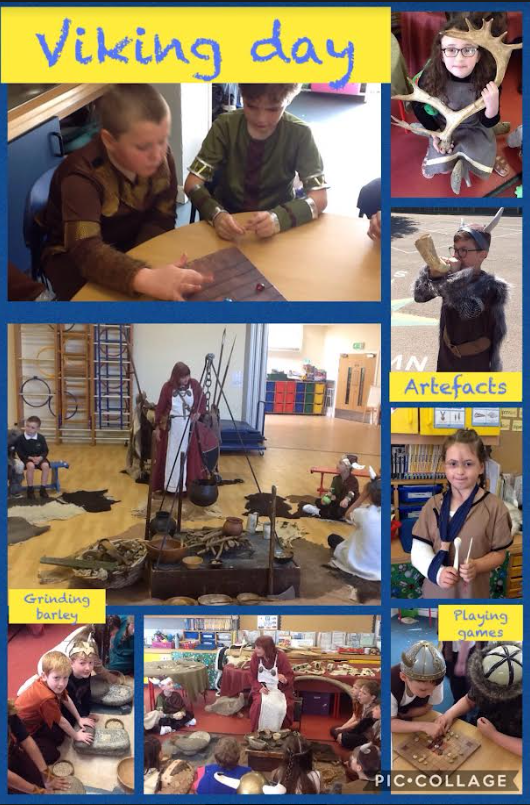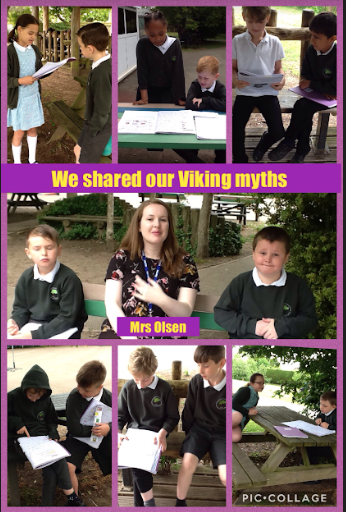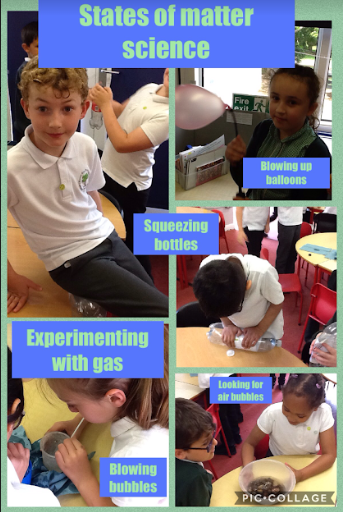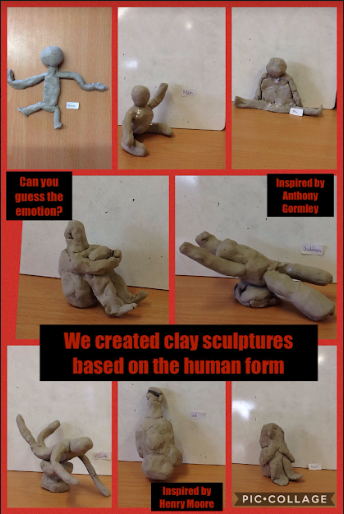 Spring term 2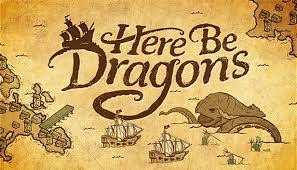 7/3/22- We made an interesting discovery this morning! We think it might just be the dragon that was hatched at NWPS last year making a return visit. Take a look at the clues it left behind that helped us identify it is a dragon!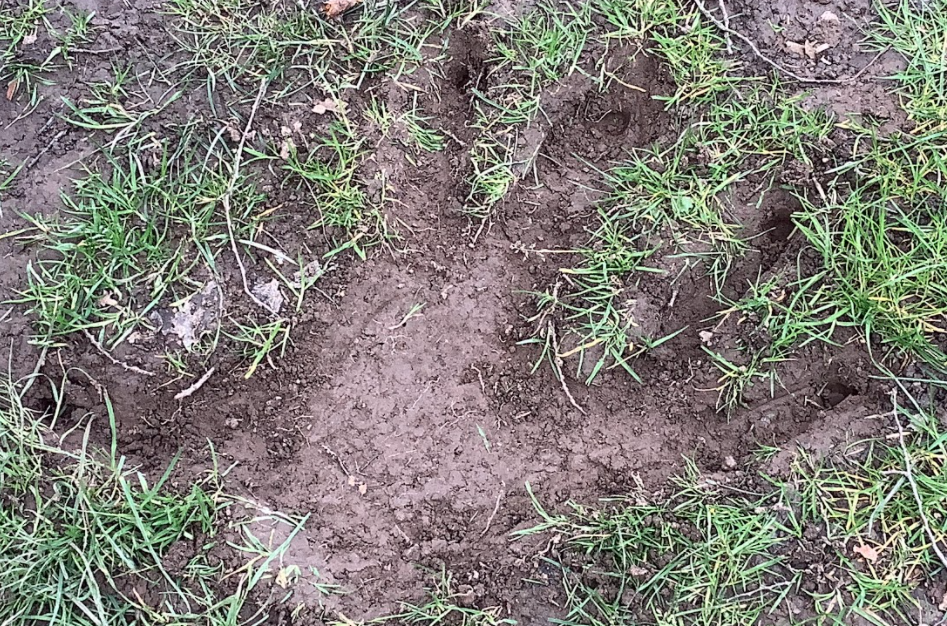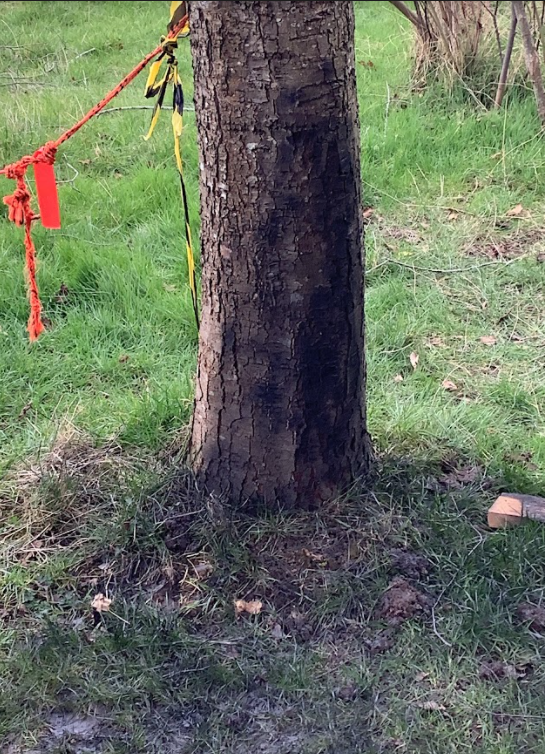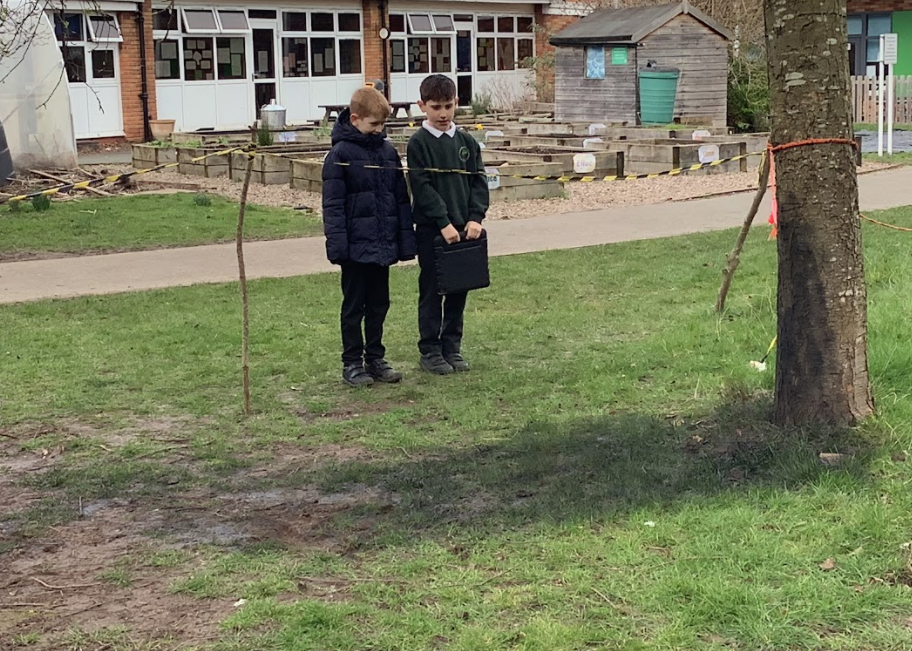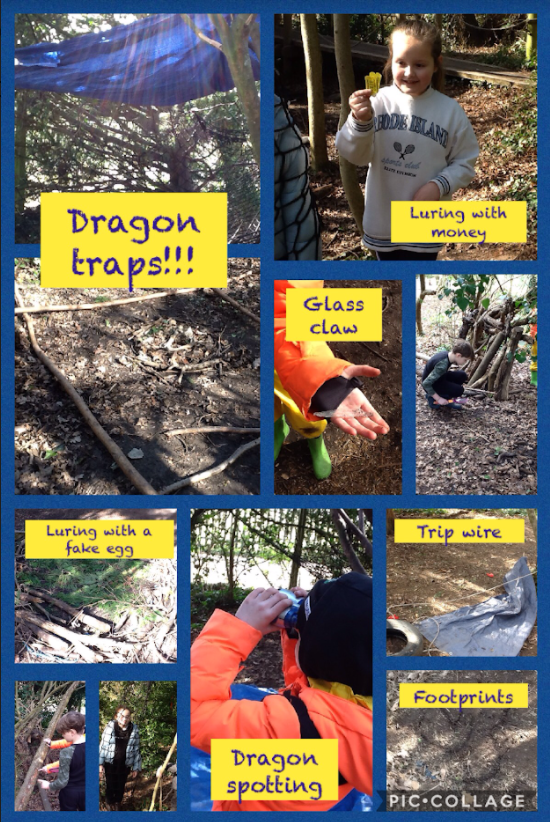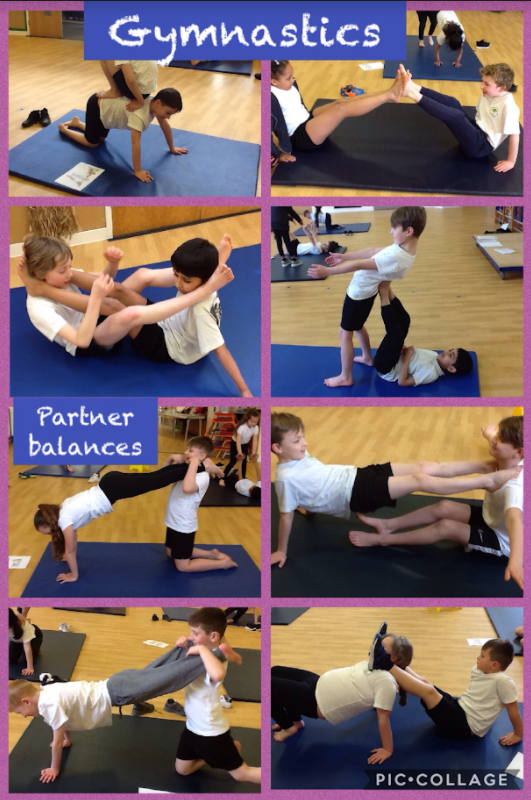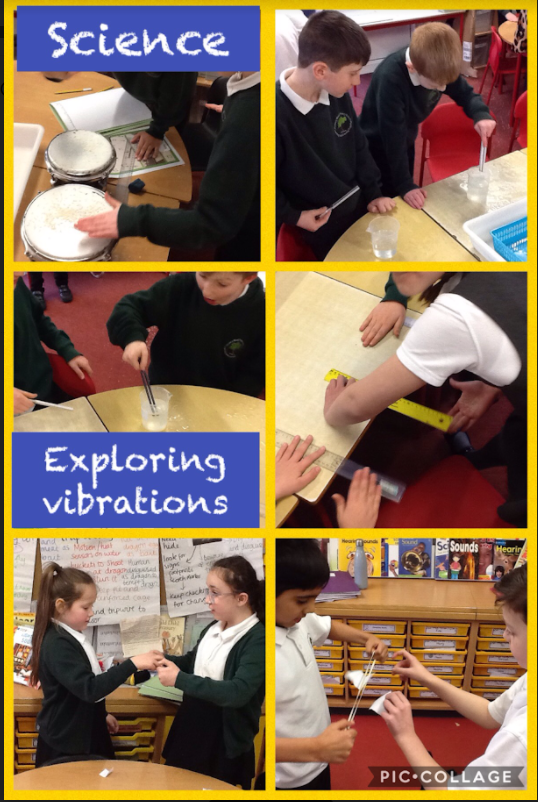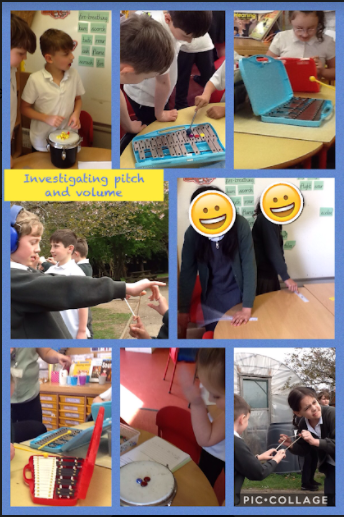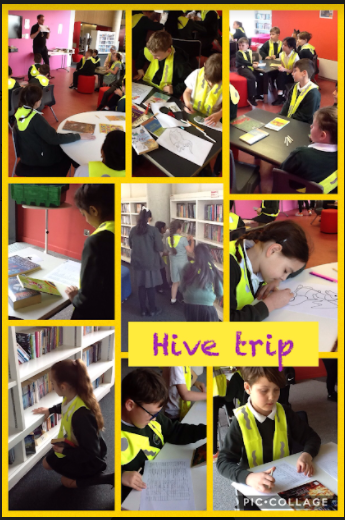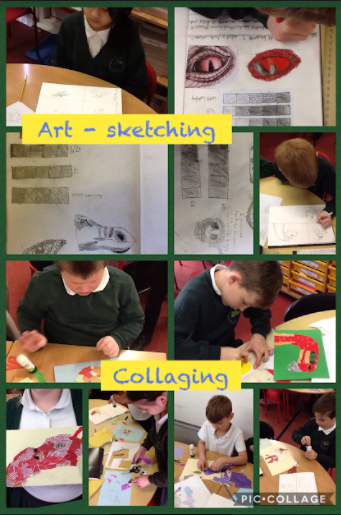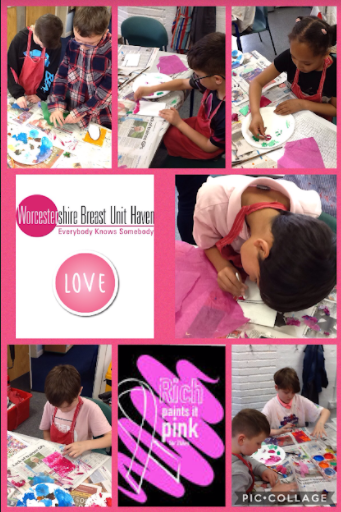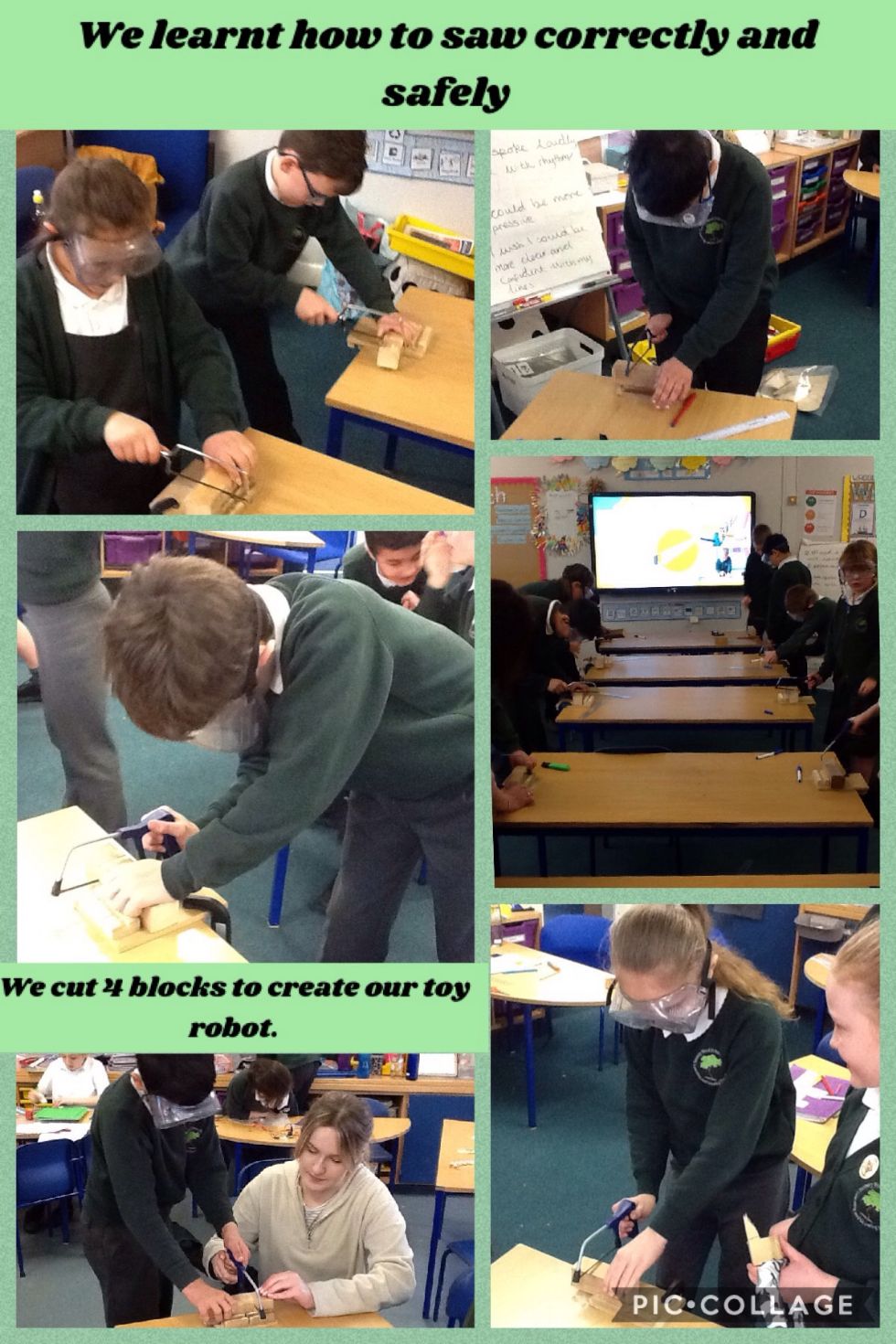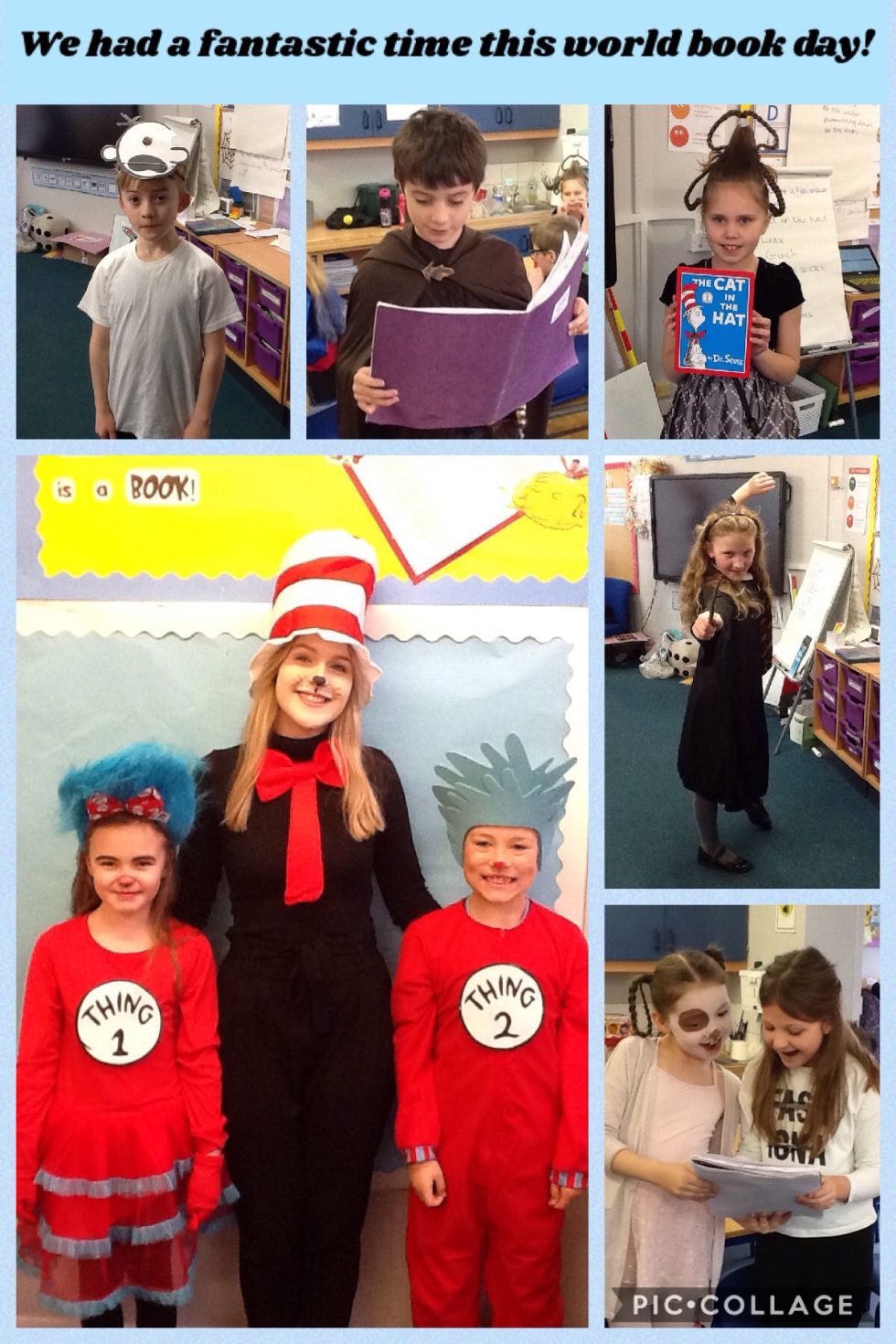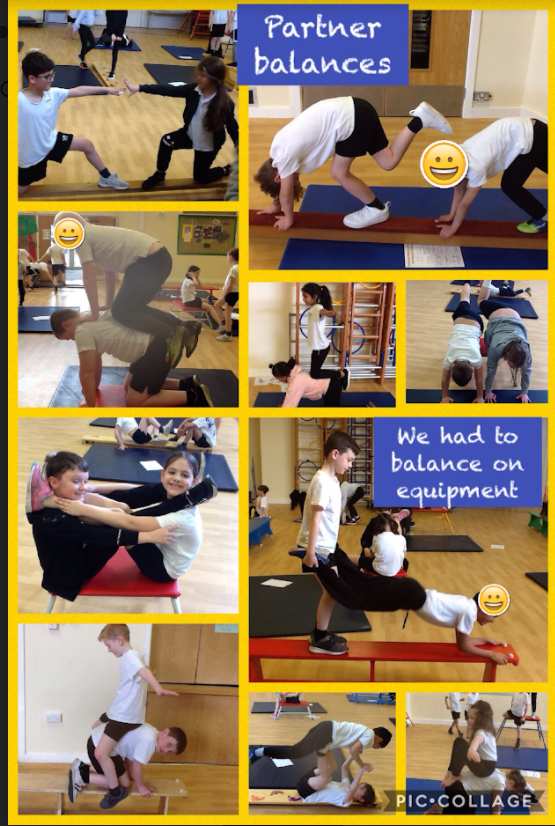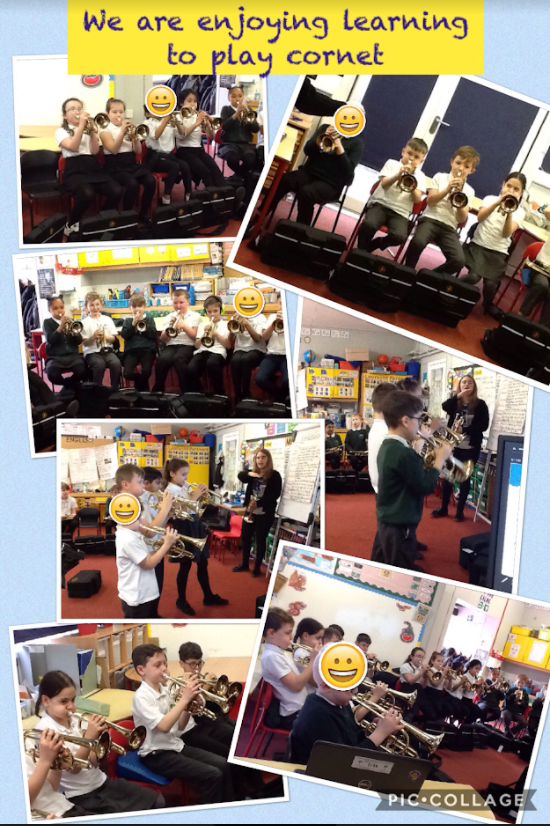 Spring term 1
We have been working hard this term on our theme of 'Commotion in Motion'. We have been learning about electricity so we can power our wooden robot. Take a look at our afulous designs.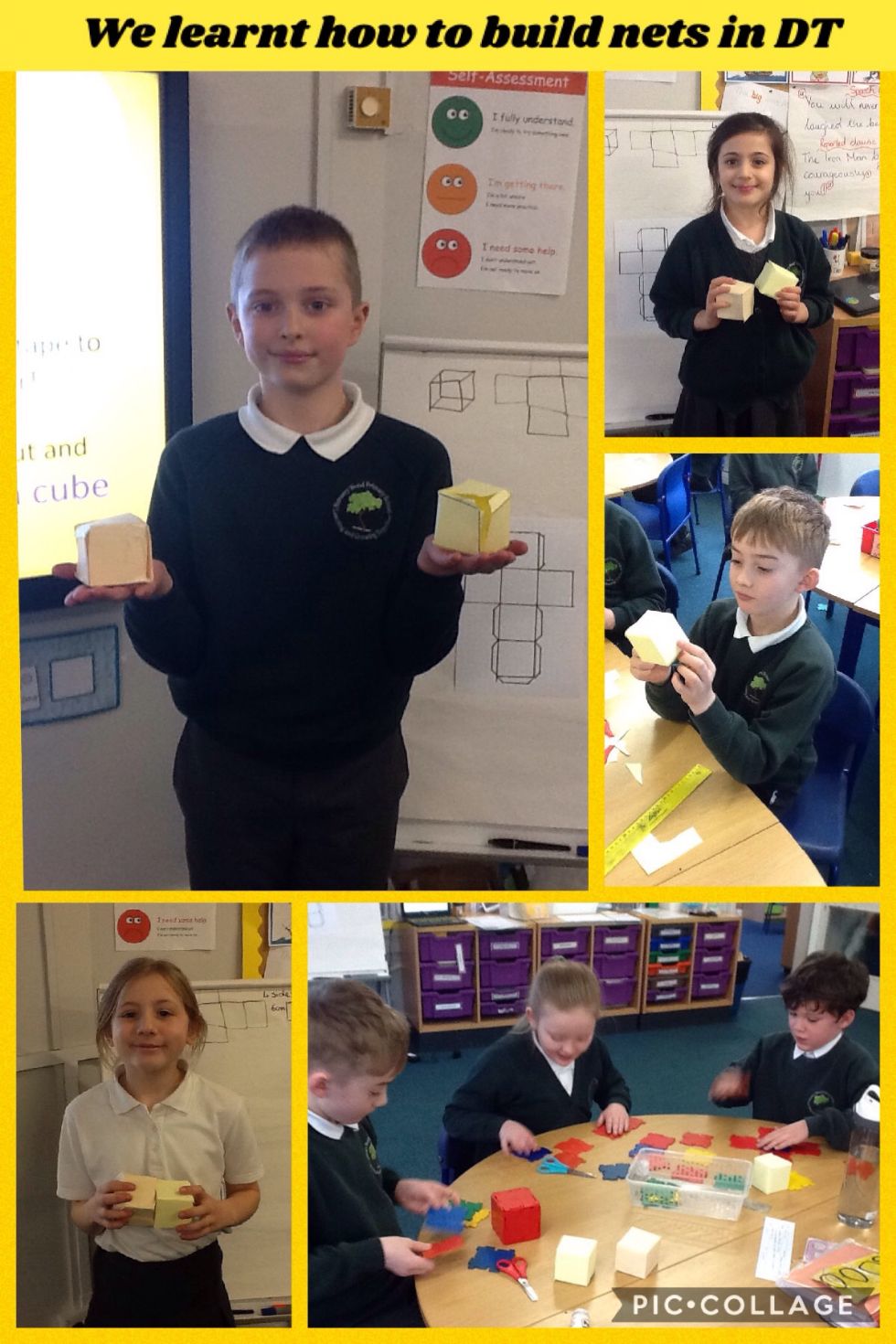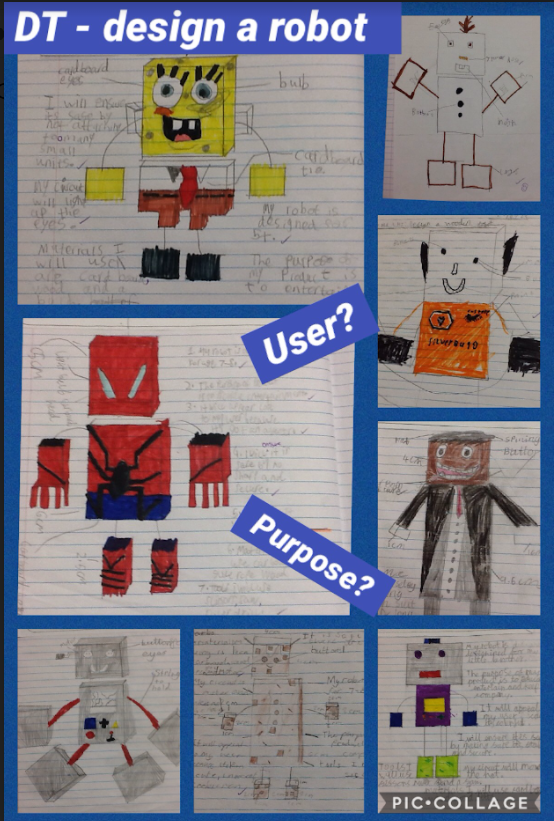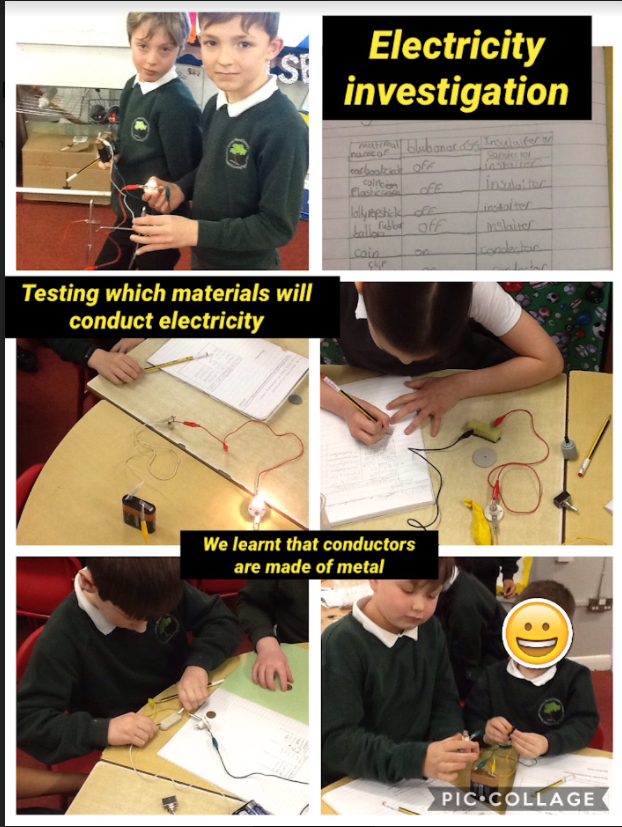 What confusion - we were contacted by PCSO Iain Sweatman who has asked for our help in apprehending a suspect who has been stealing unfathomable amounts of metal from across Worcester. He helpfully sent us a witness statement and asked us to produced an e-fit to help deduce what the suspect might look like. We also sent some suggestions as to where the police should look next and how they may be able to capture the suspect.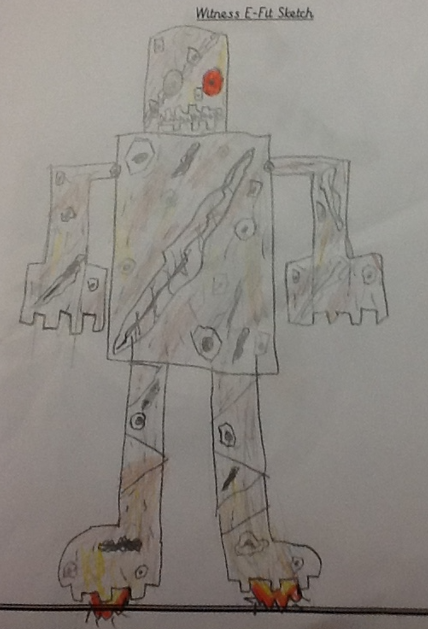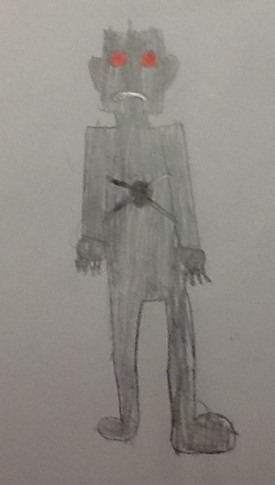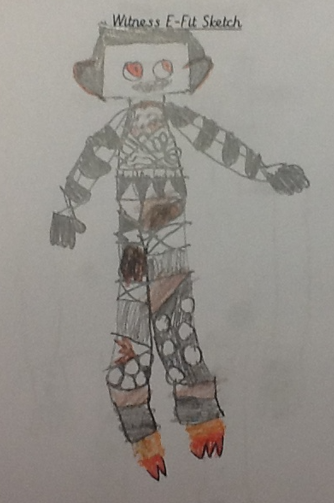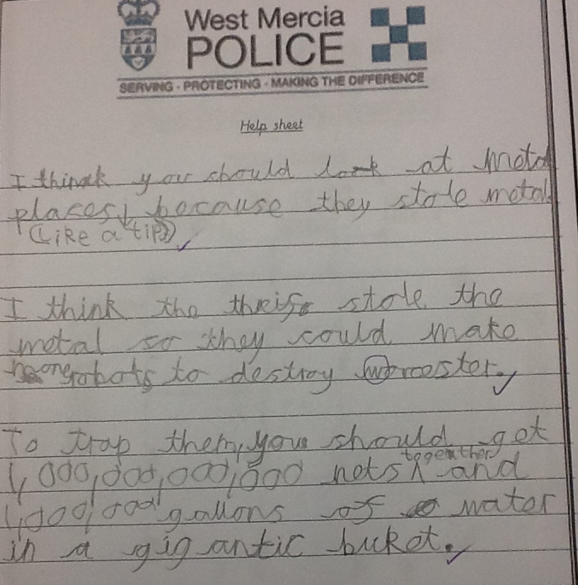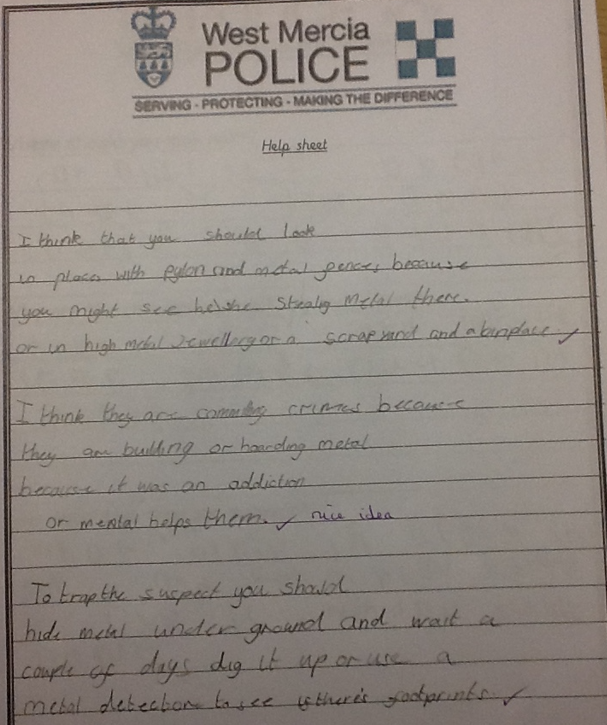 Autumn Term 2
Shake, rattle and roll - there's been an earthquake. This half term, we learnt about earthquakes!! We also learnt about teeth and digestion in science. See some our journey below.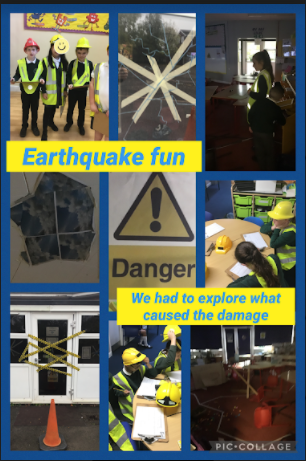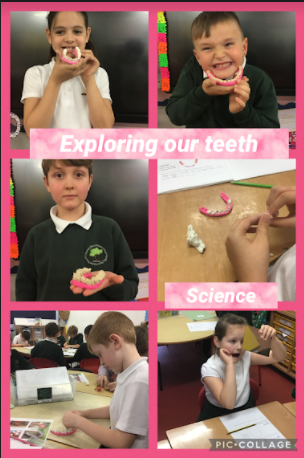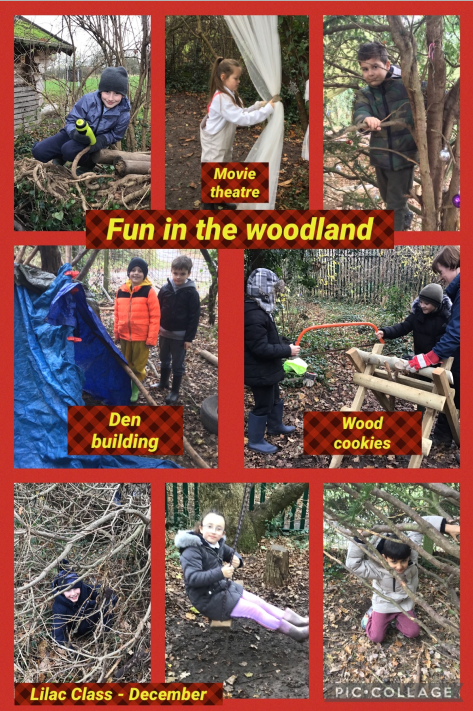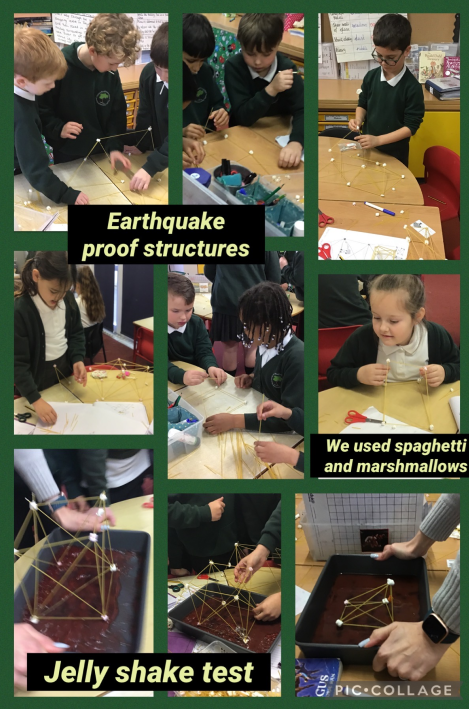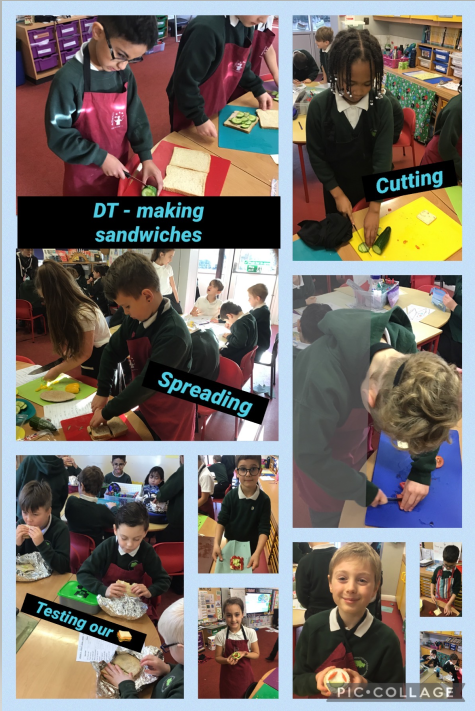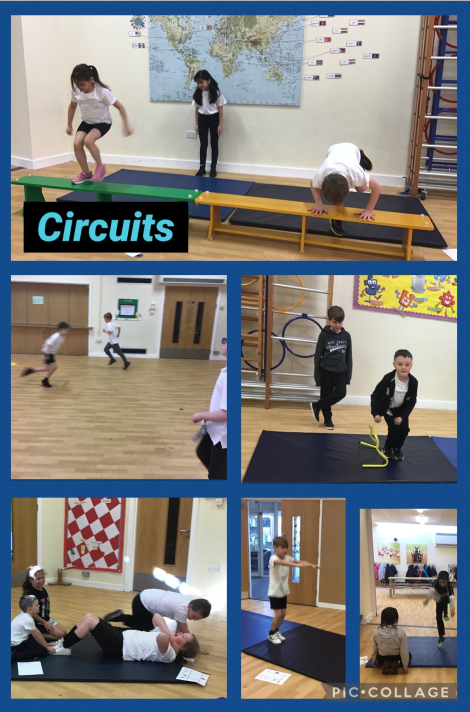 Autumn Term 1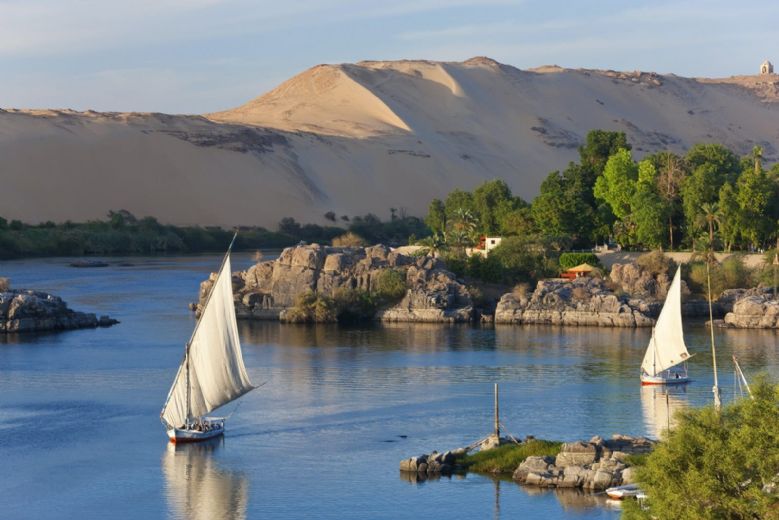 What an exciting first half term we had in Year 4. Our theme was 'A TRIP DOWN THE NILE' and we went on a journey to explore ancient Egypt. Some of our favourite experiences were excavating and studying artefacts, exploring tombs and carrying out our own mummifications. We finished the half term with a fabulous exhibition where we showcased our wonderful work. Please see our photos below for a snap shot of what we got up to this half term!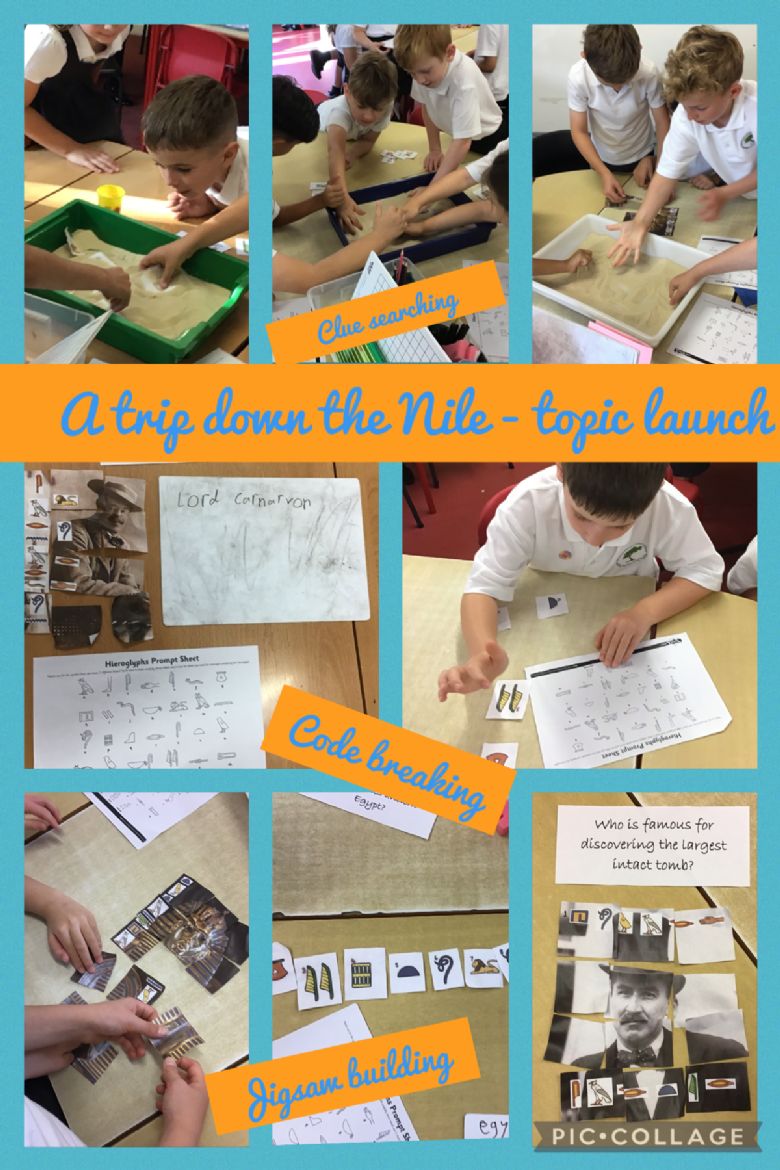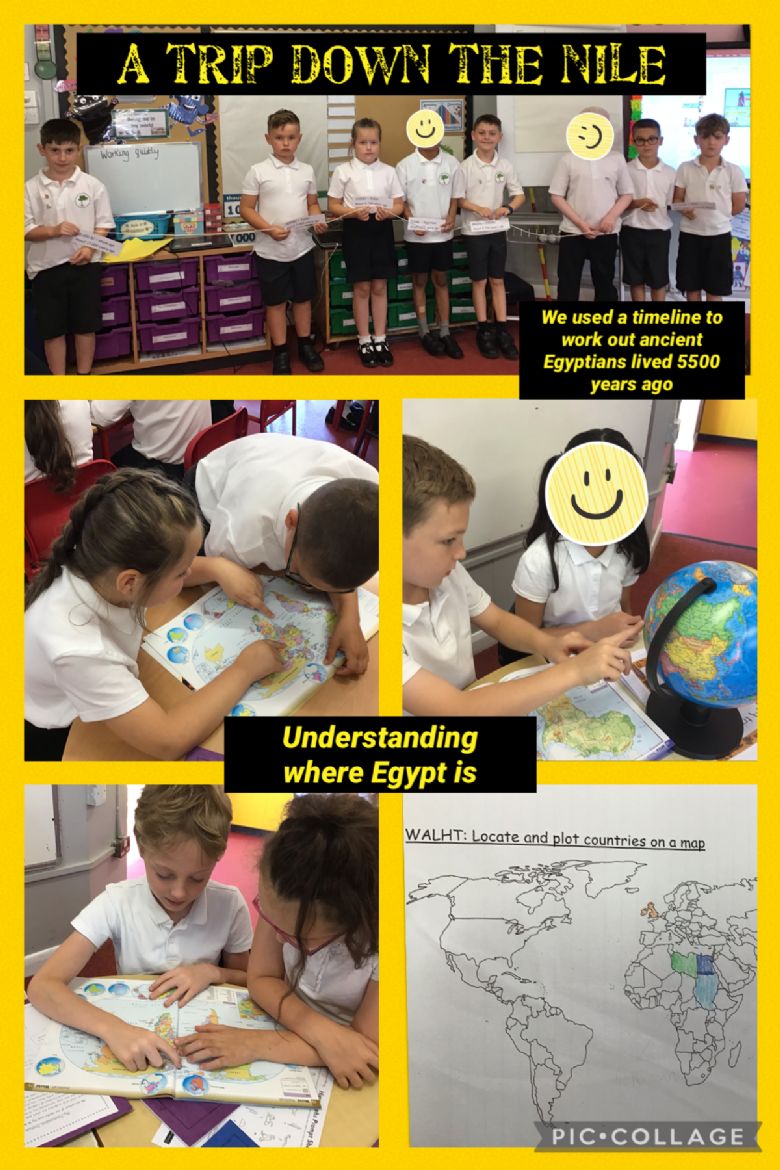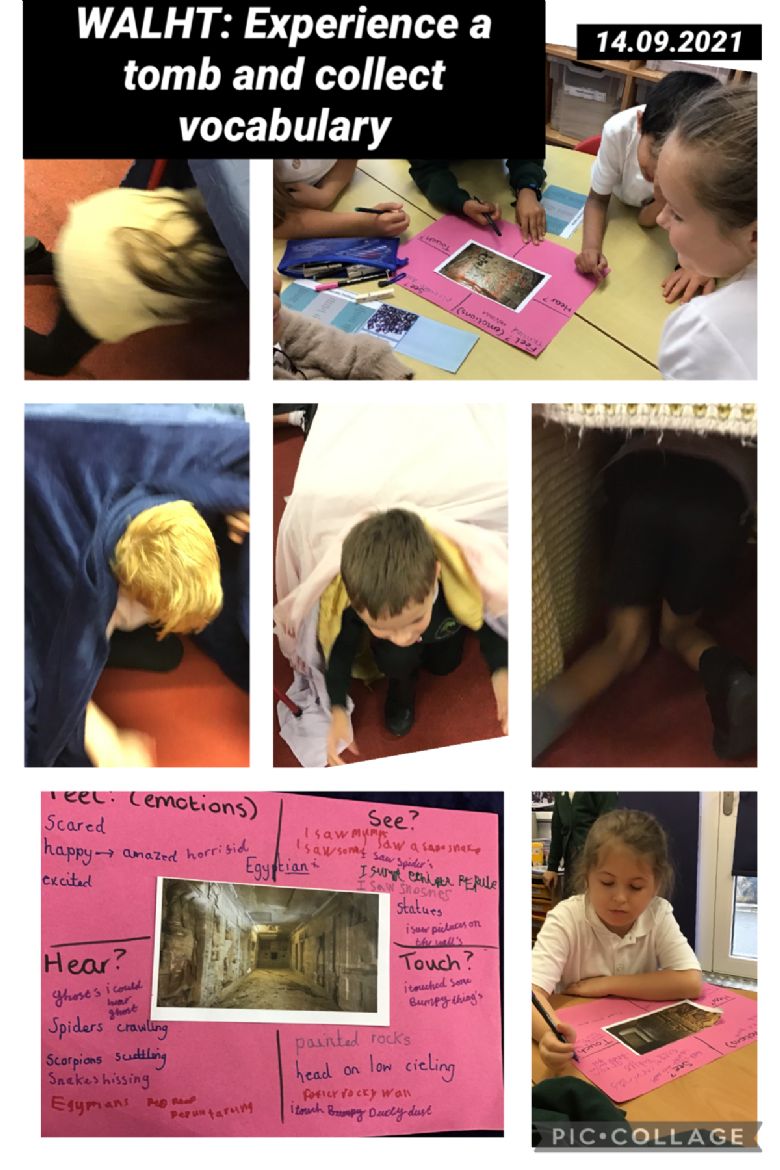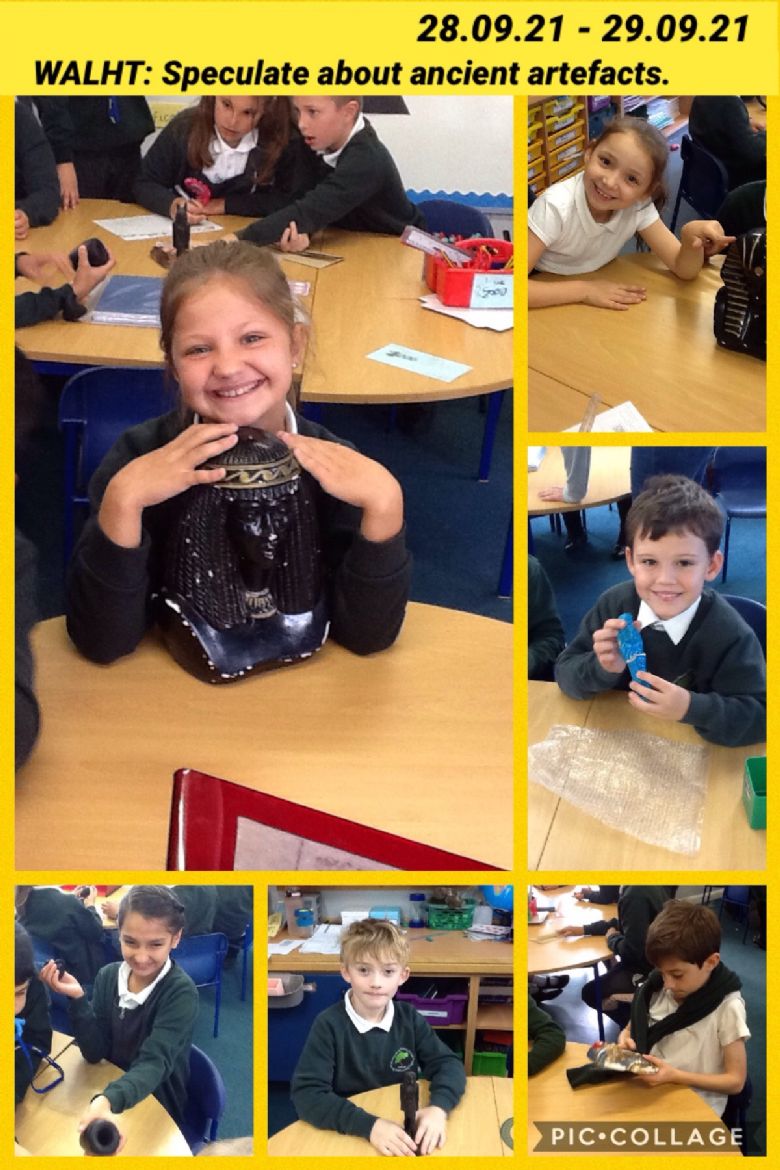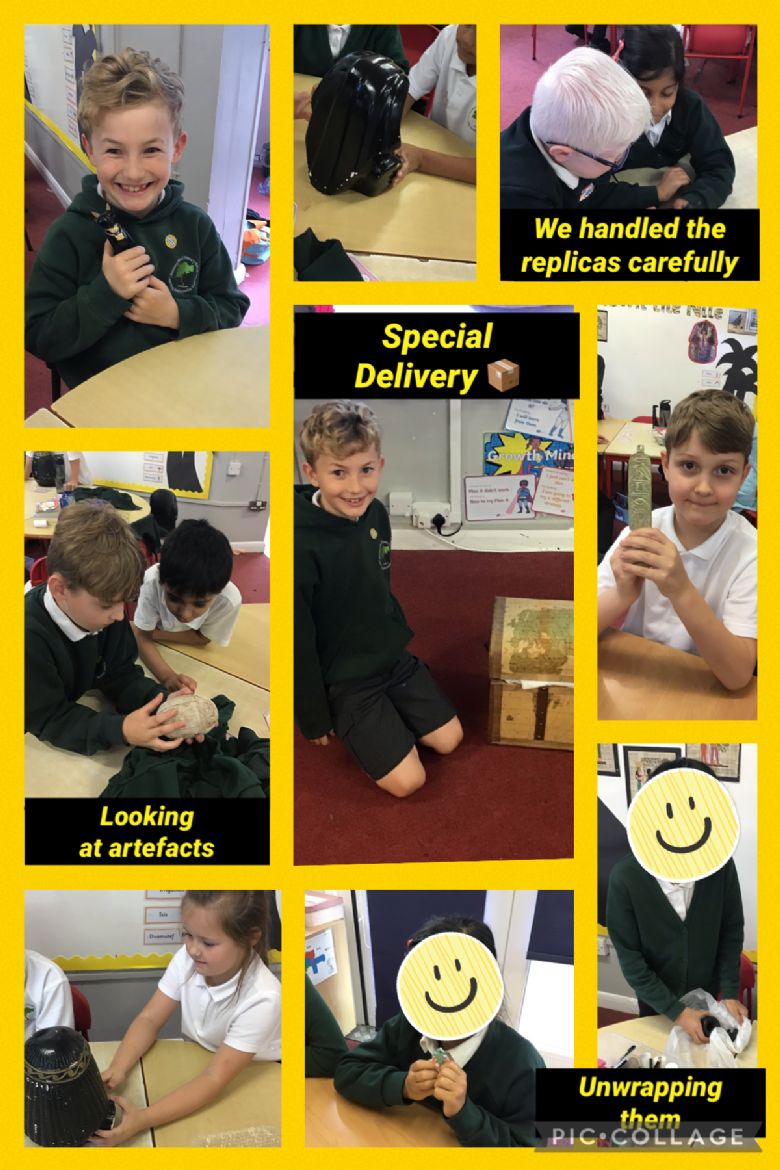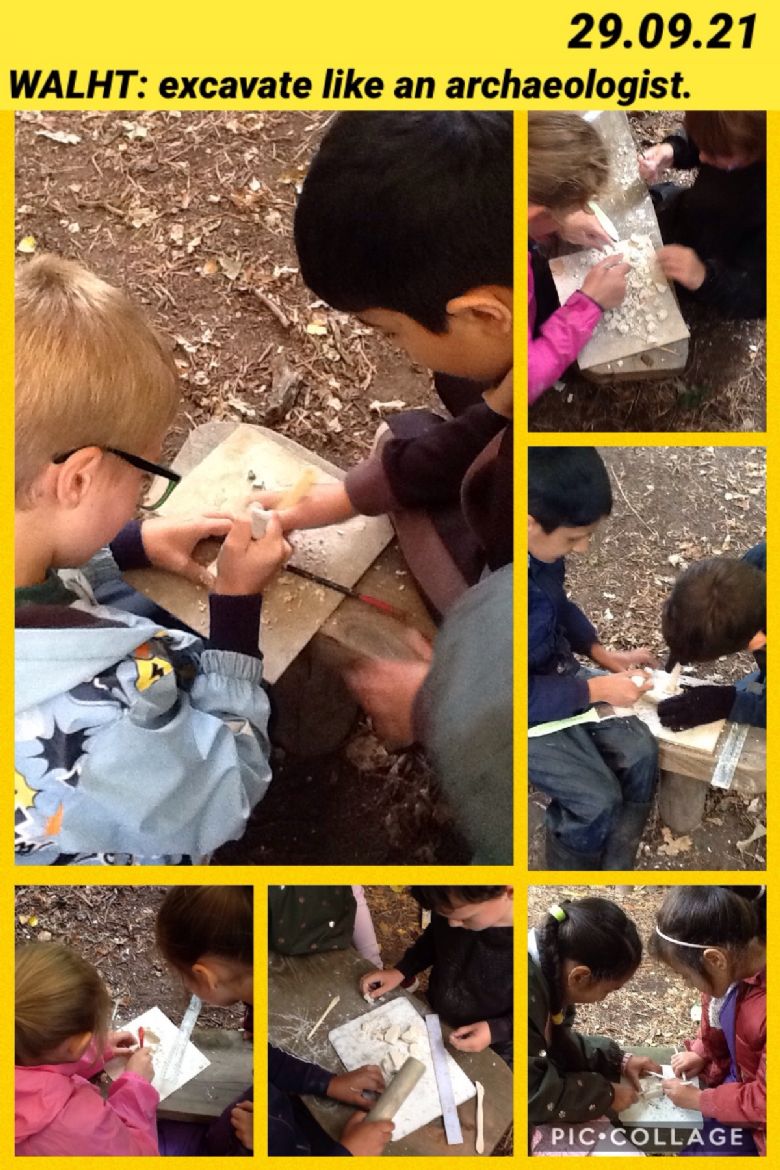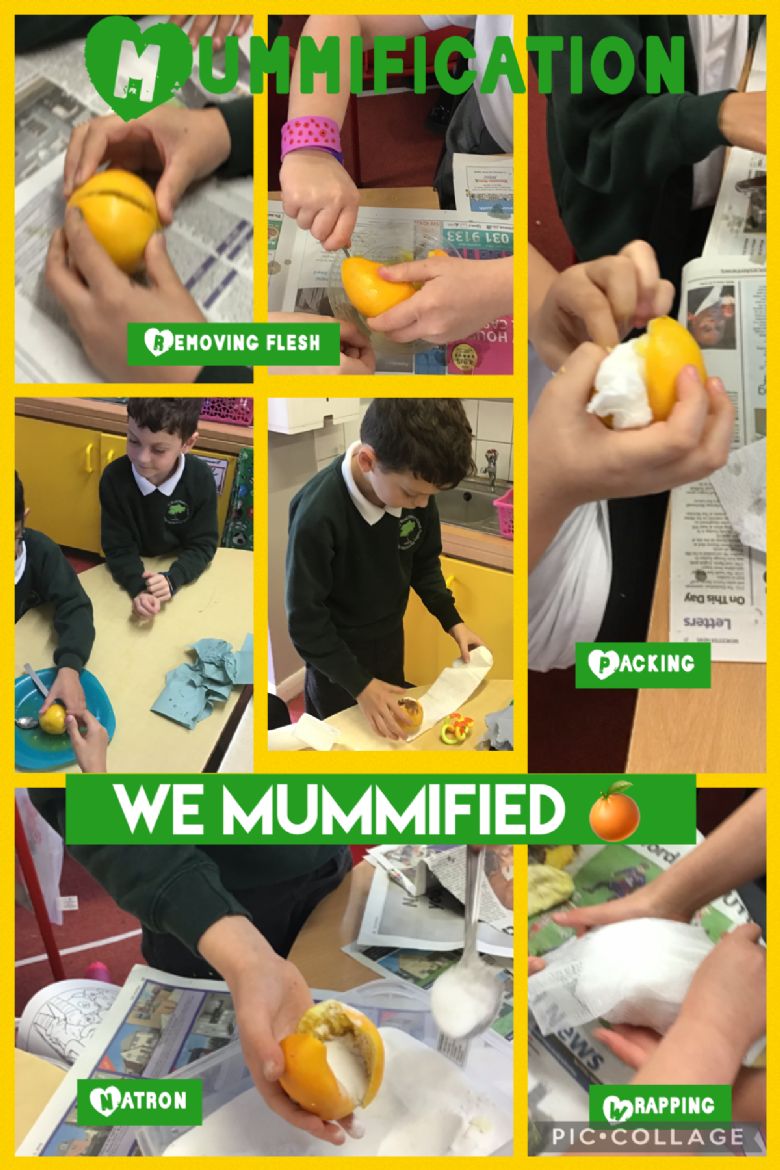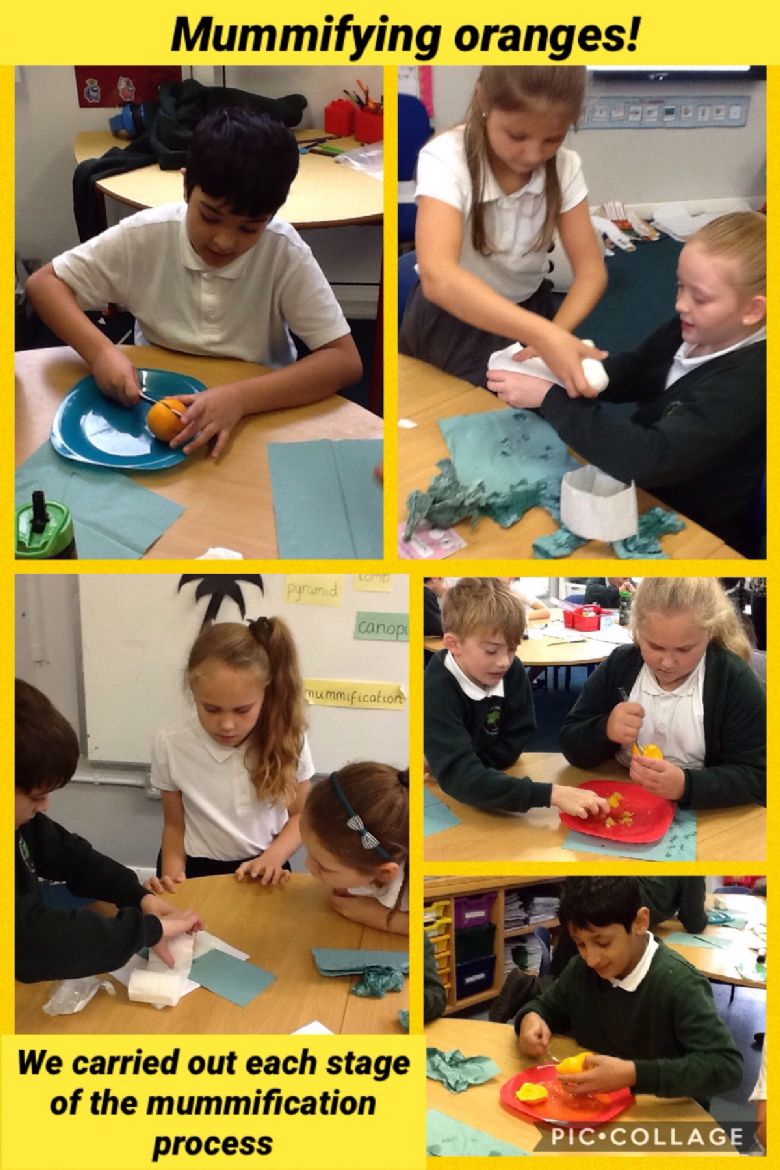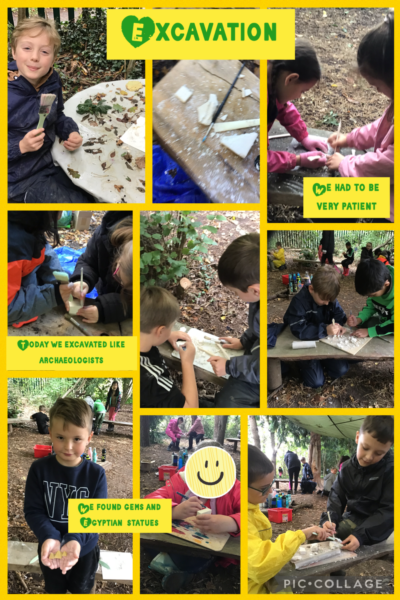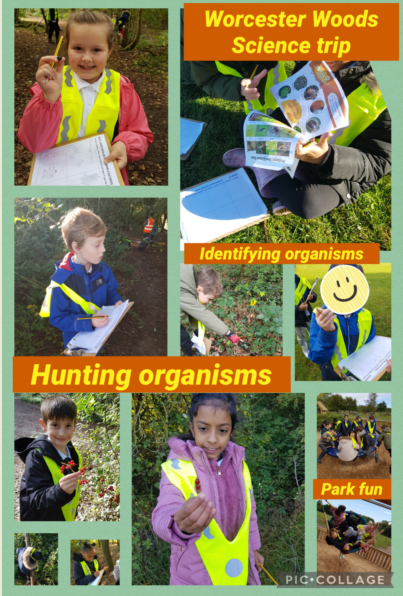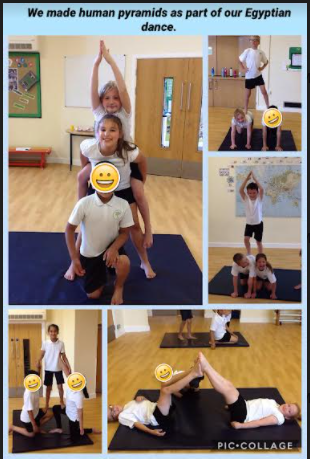 Summer Term 1
What an amazing half term crammed full with fun filled learning about Dragons and Vikings! We also enjoyed Eid celebration day and were so excited to be able to return to woodland! Here is a selection of photos to show what we've got up to!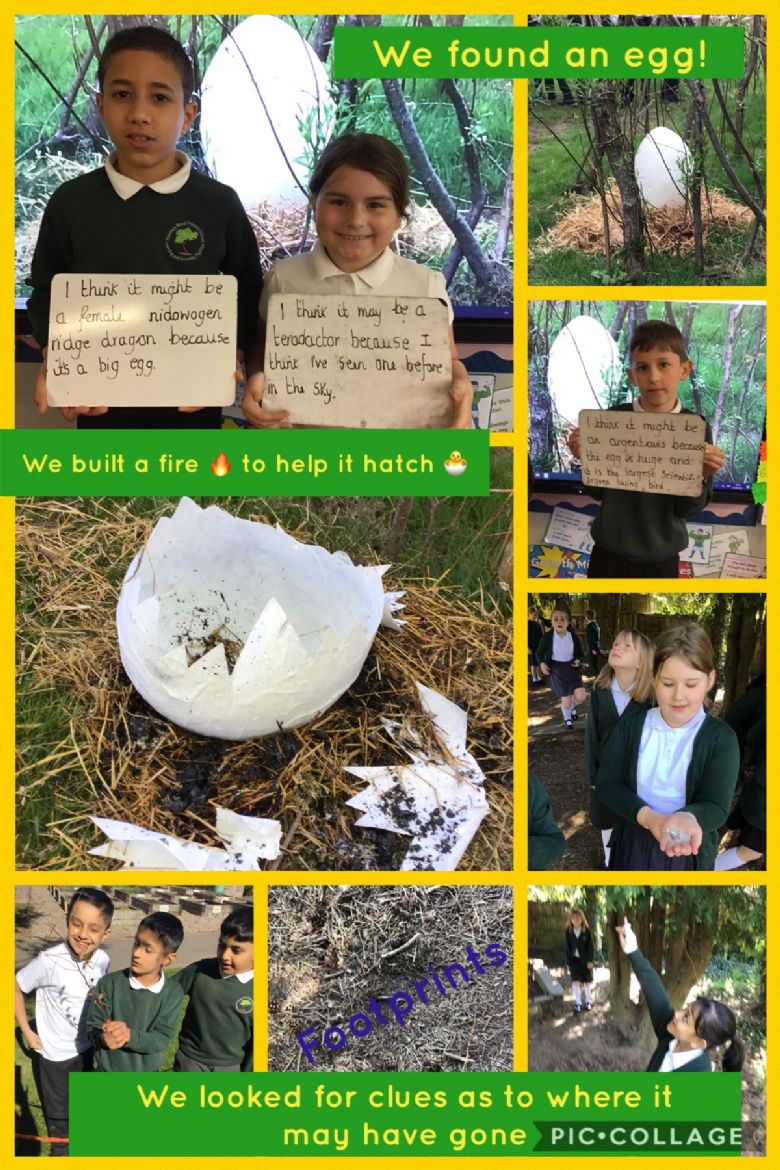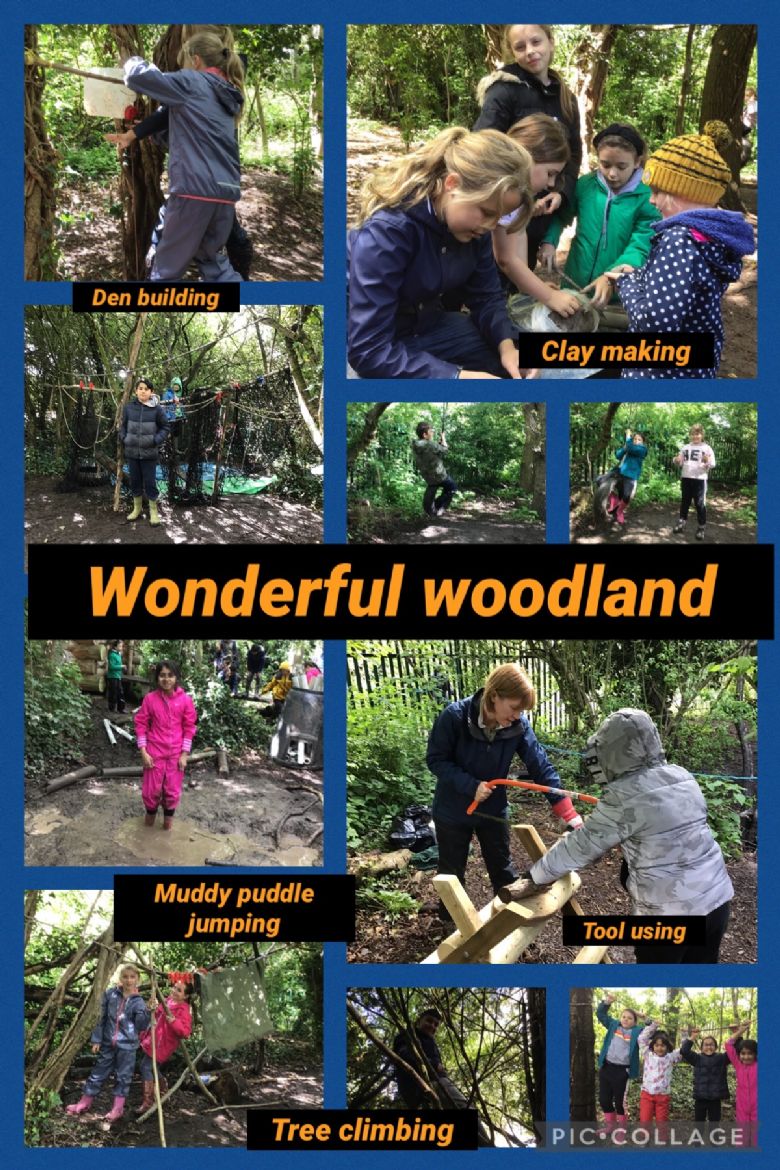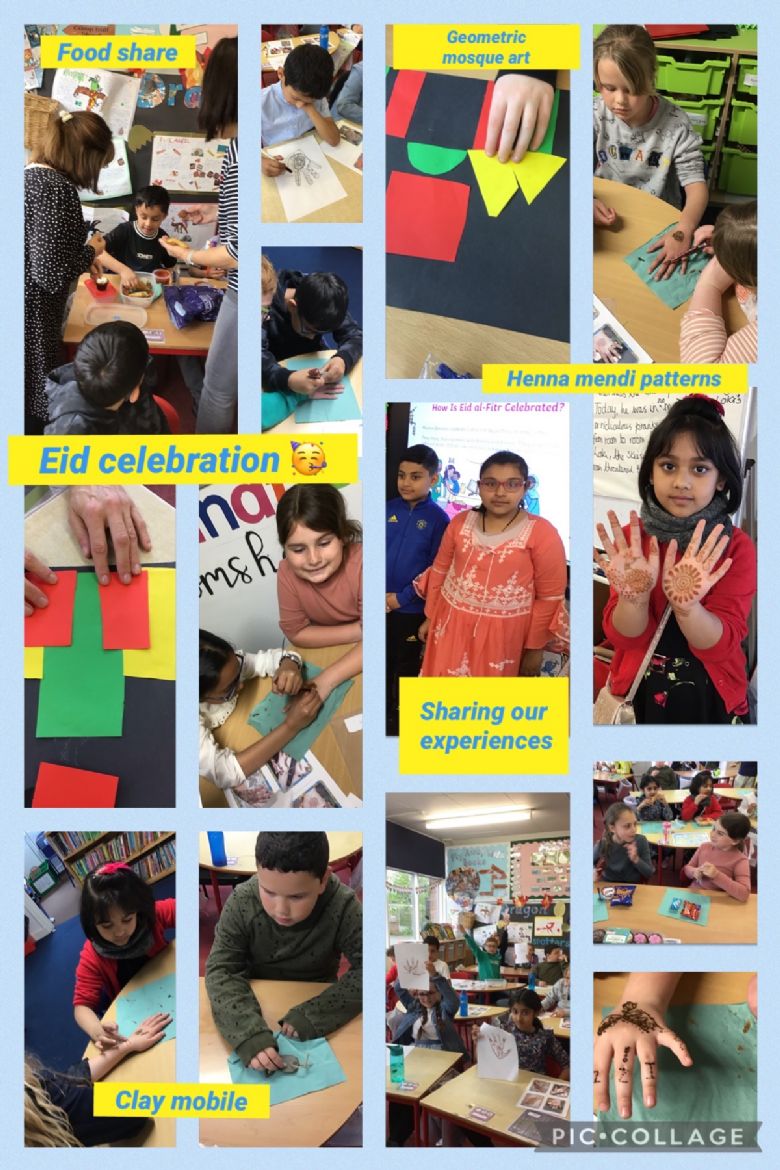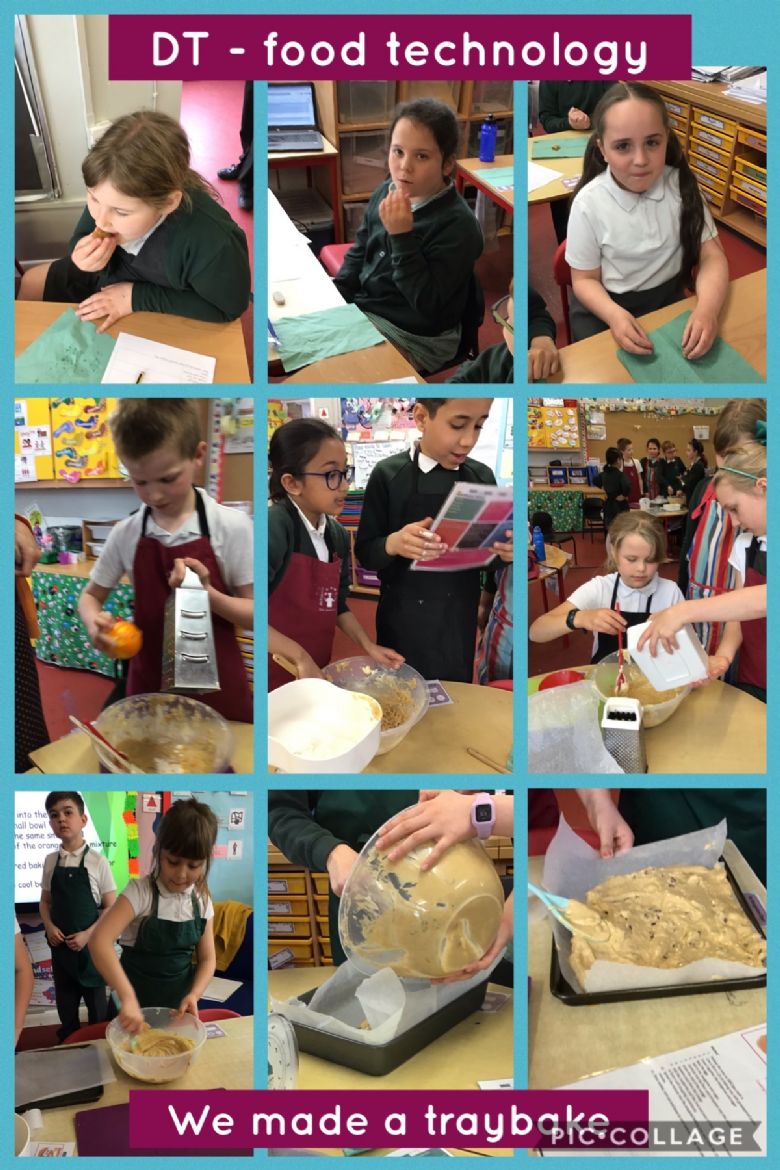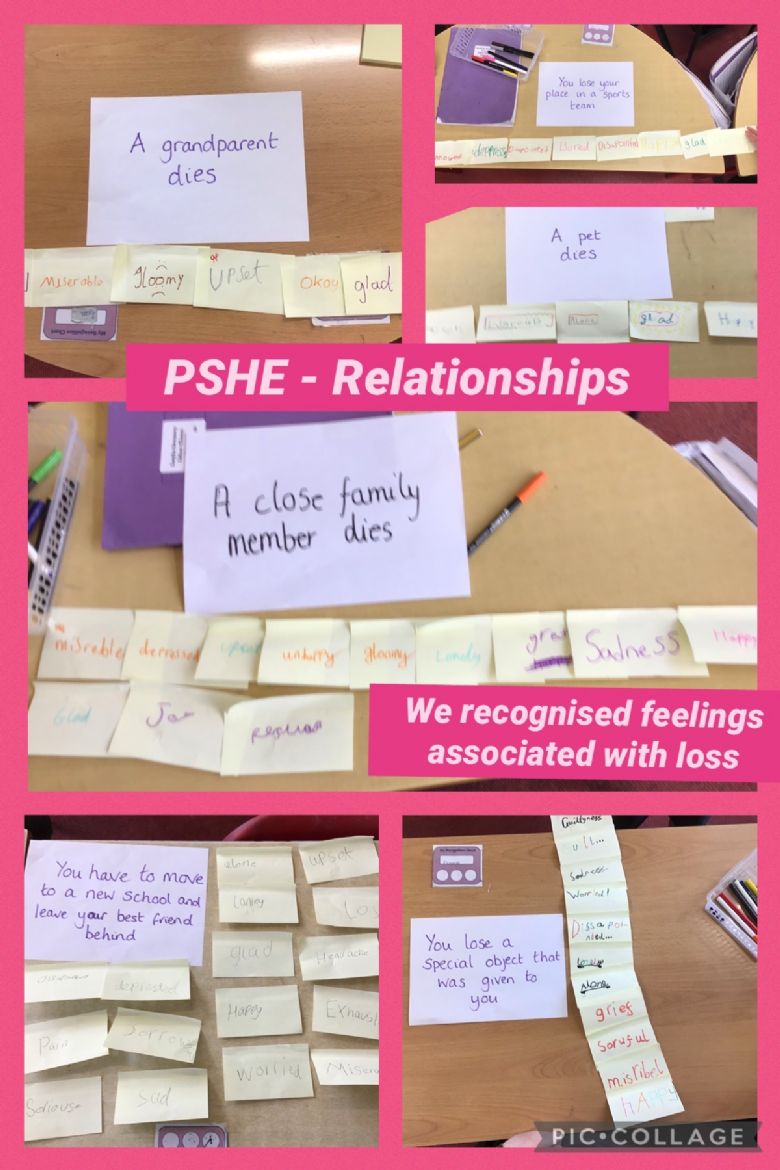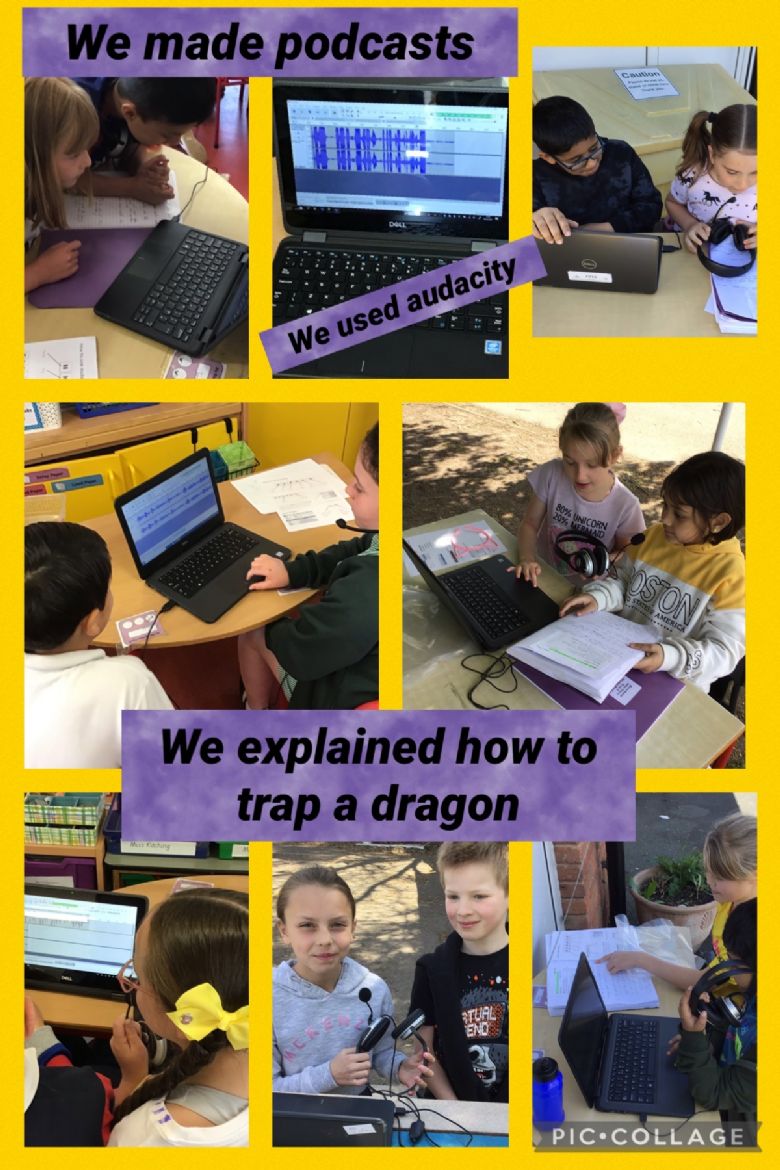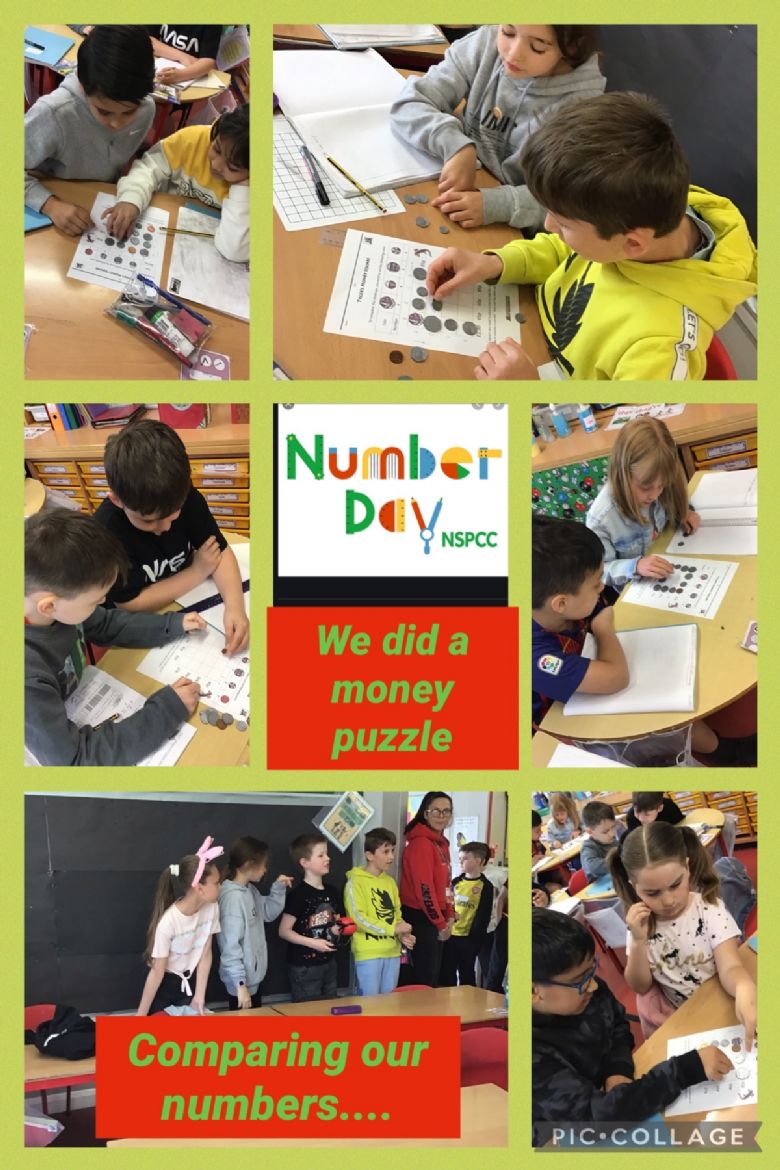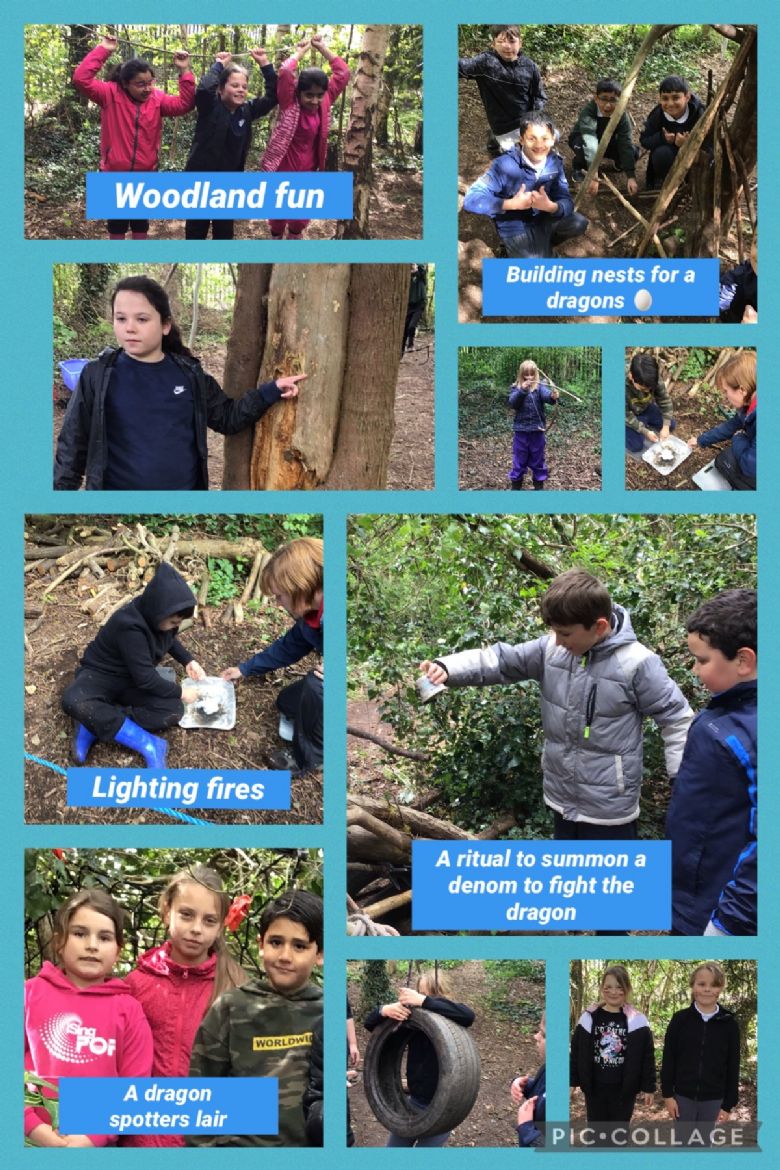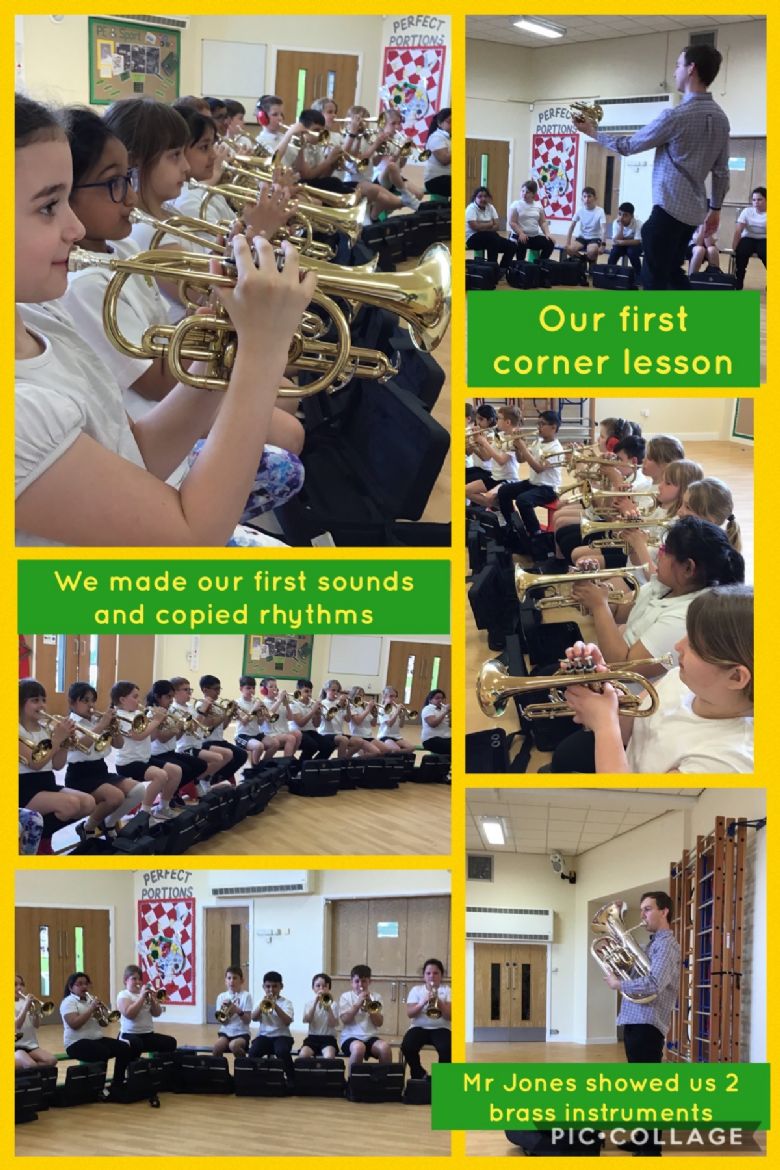 Spring term 1
Although this term may have been a little different than normal and we have mostly been learning from home, we have still had lots of fun and learnt lots of new things, mostly about earthquakes!!
Here is a selection of photos to show what our bubble has been up to in school and what most of us have been up to at home!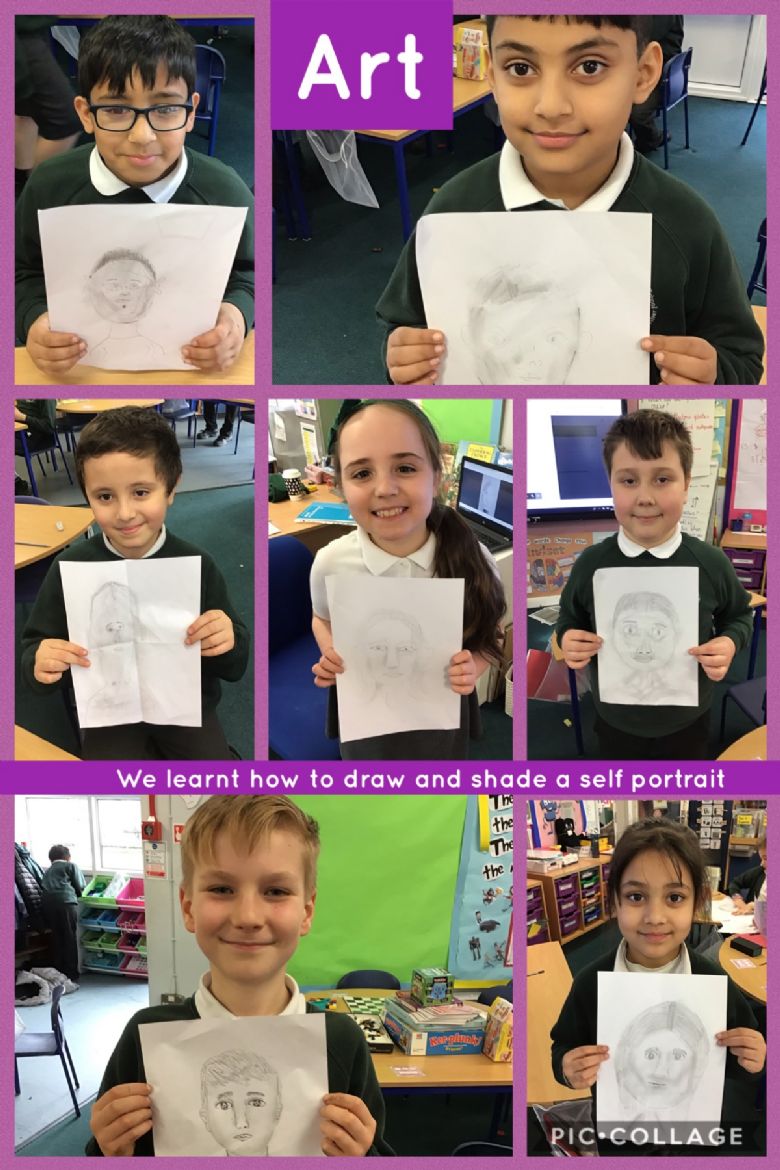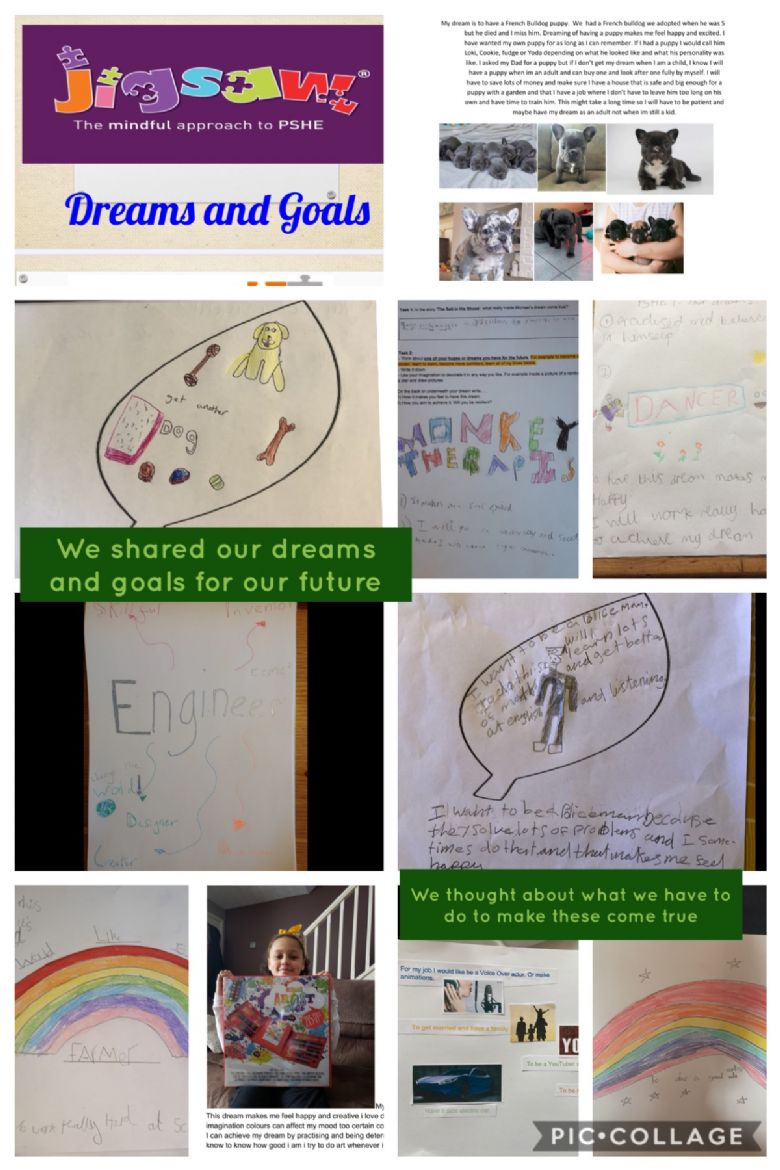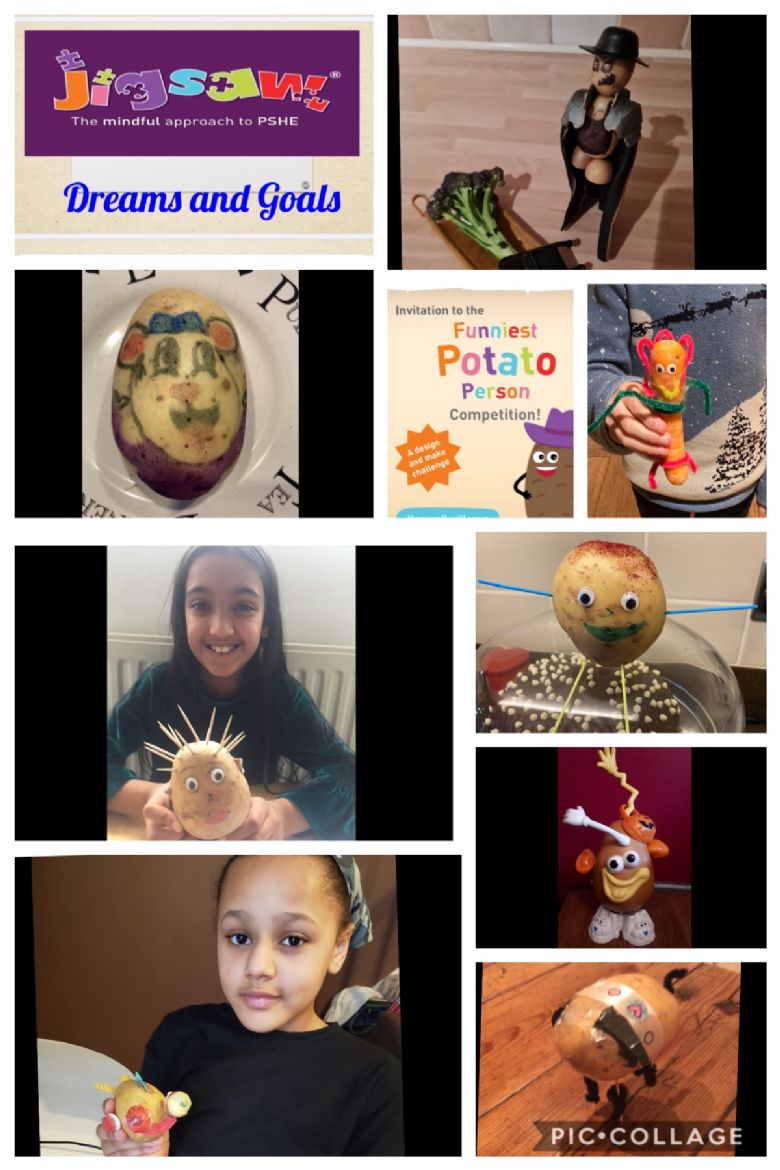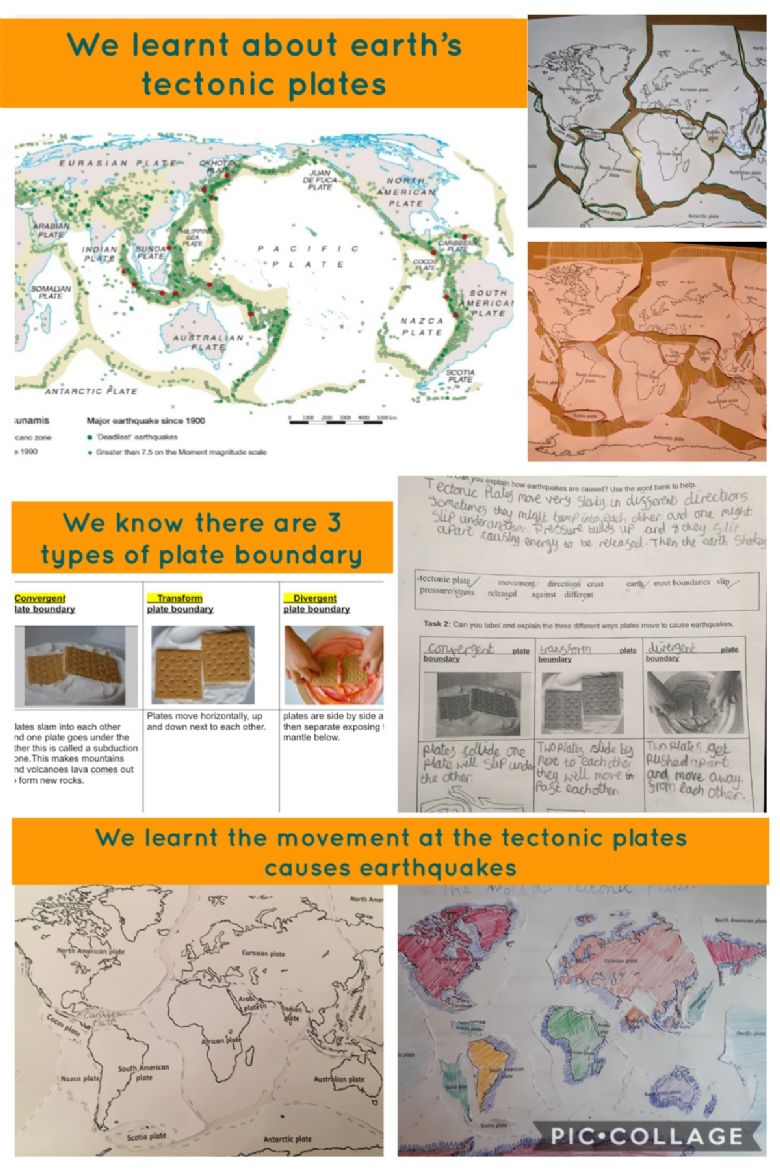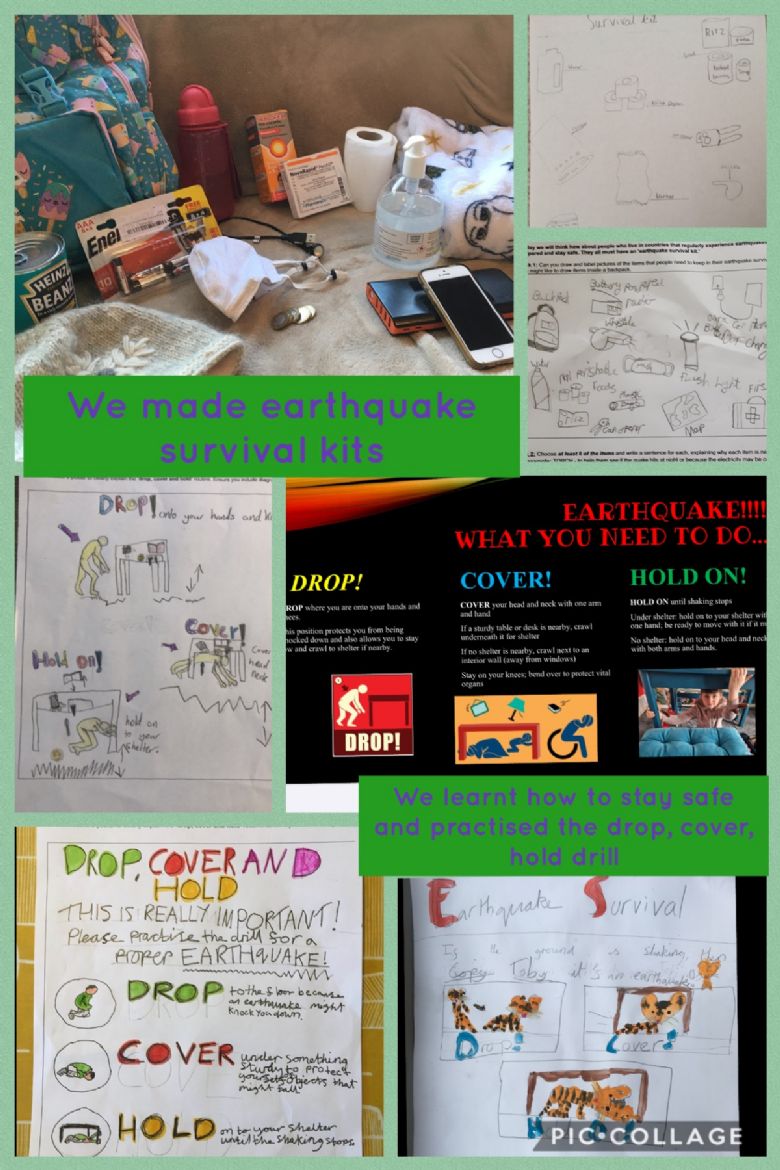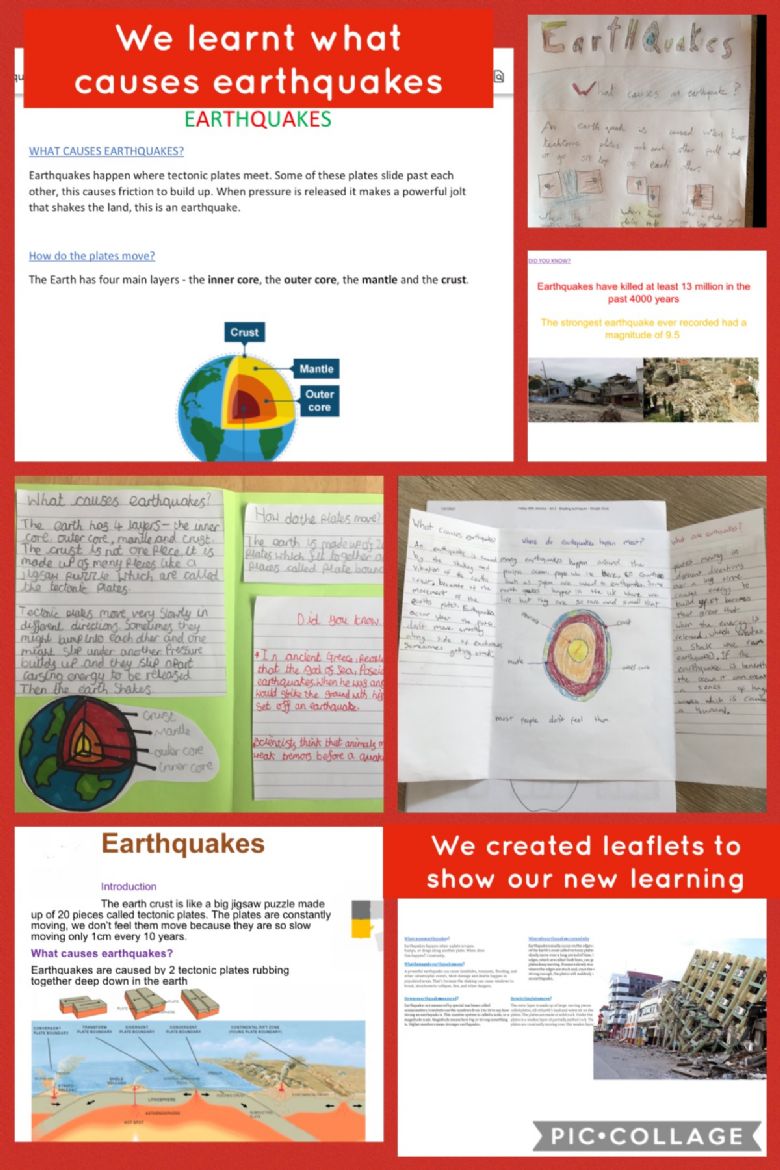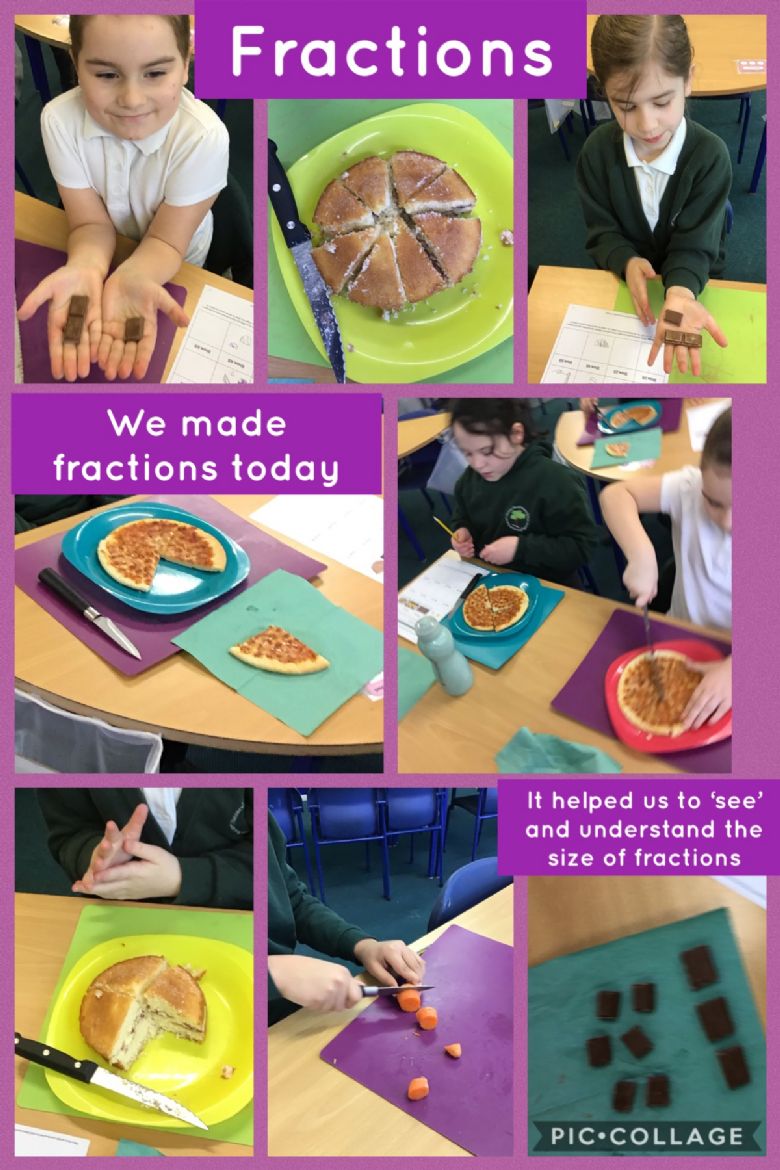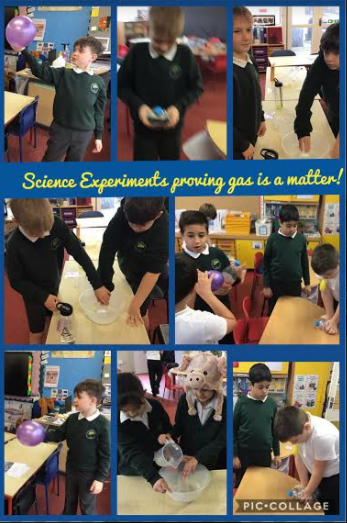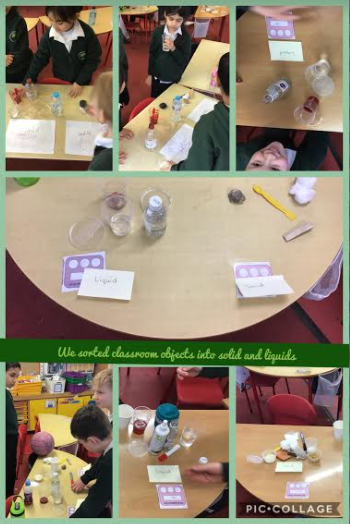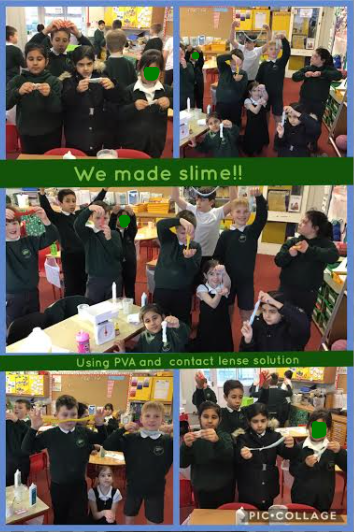 Autumn term:
Have you ever wondered how the pyramids were built or why the Egyptians created mummies? Well Year 4 will be able to tell you all about this and much, much more. This term our theme is 'A trip down the Nile' and much of our work will be linked around the Egyptians! Check back from time to time, to see how we've been getting on.
Autumn 2 - Here are a few more photos to show what we have been up to this half term in the run up to Christmas!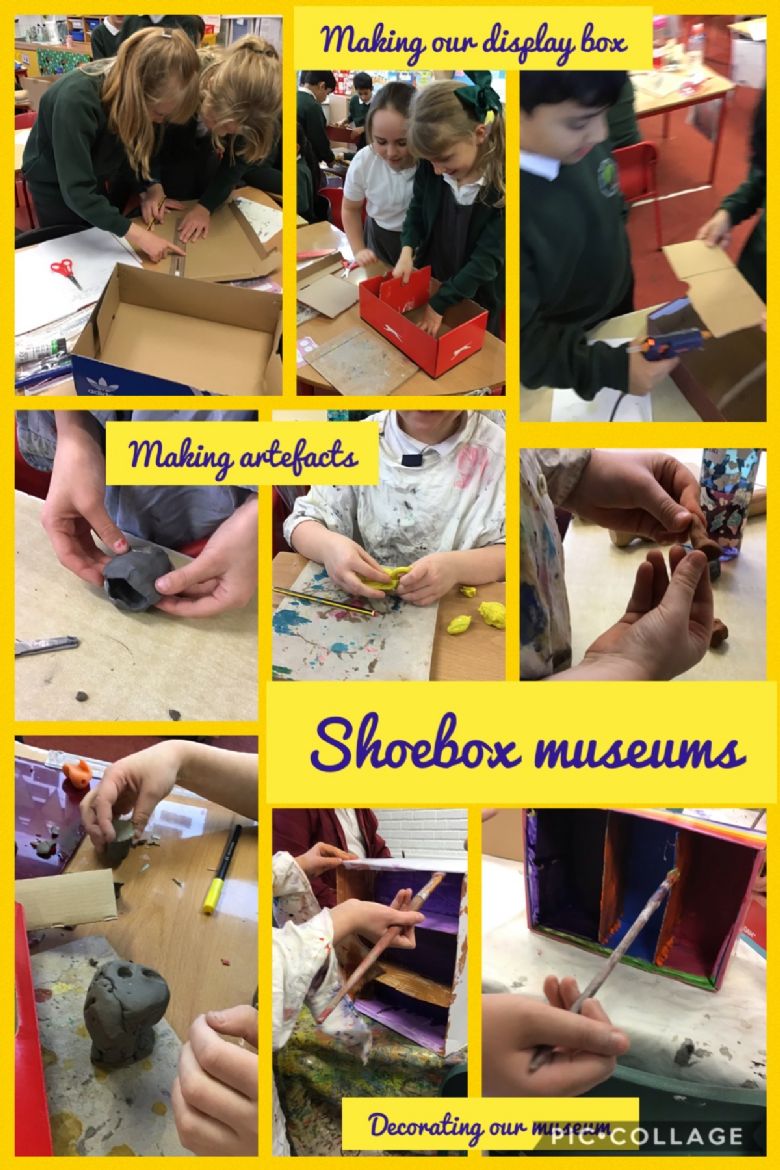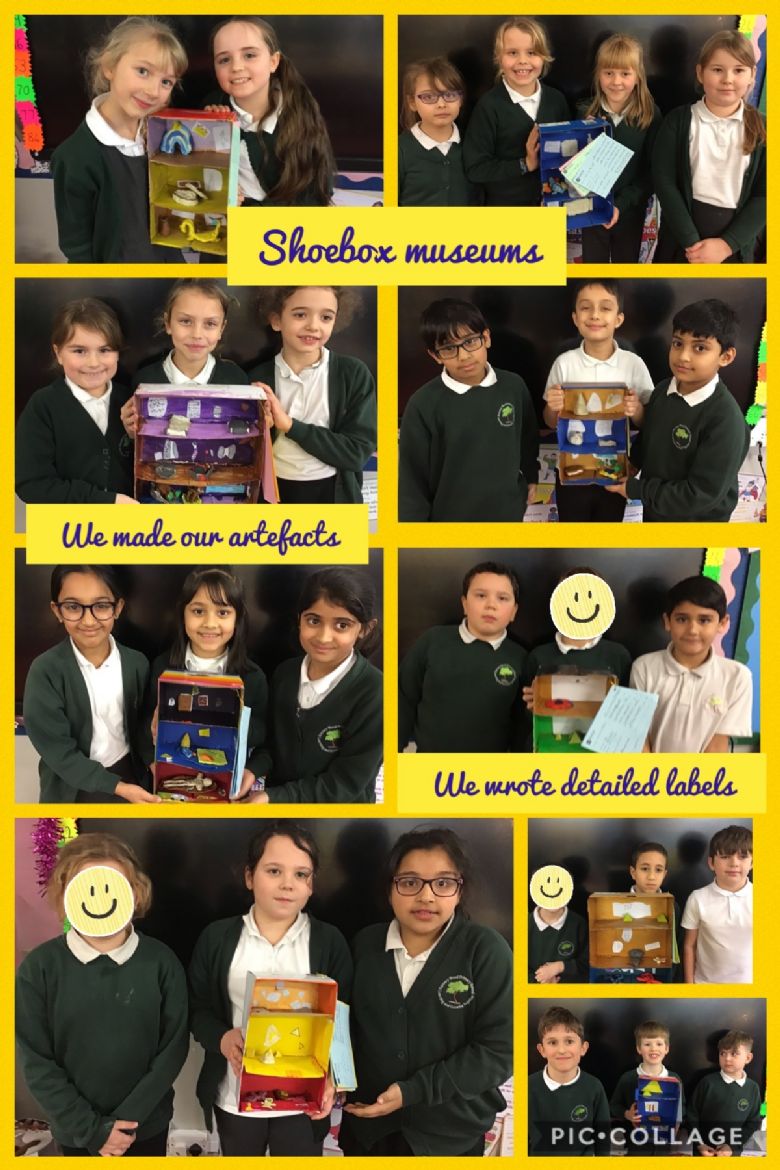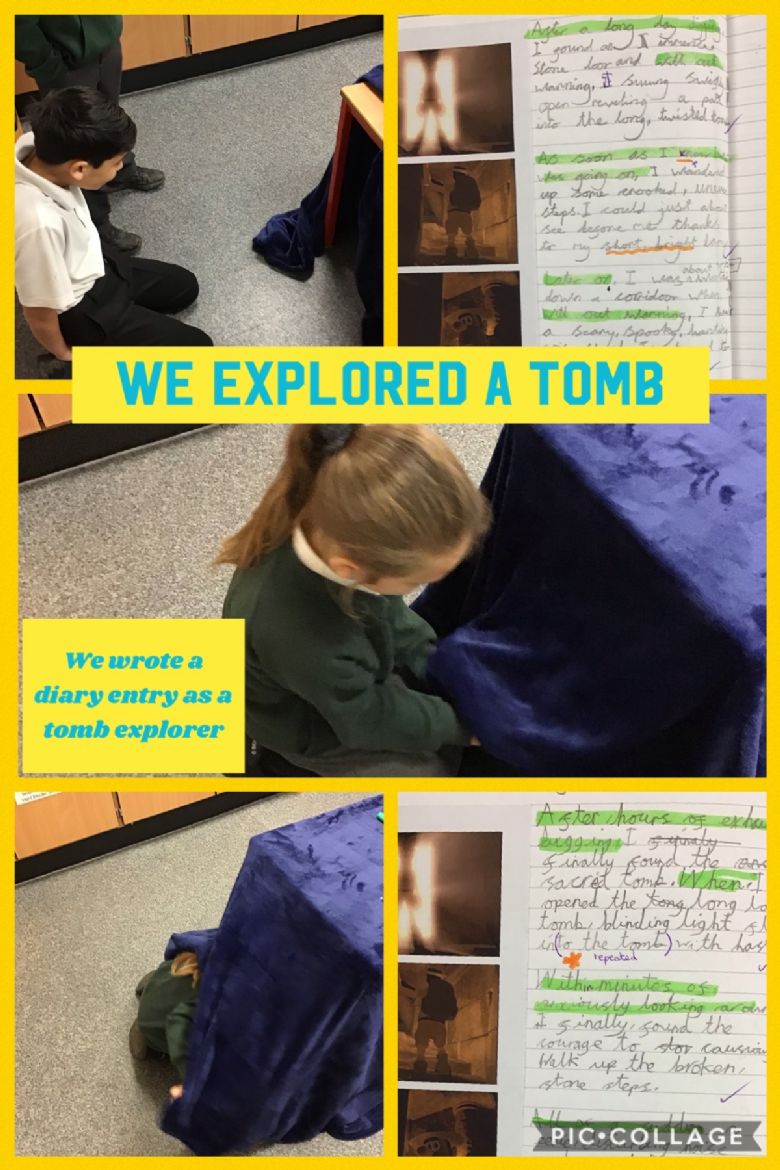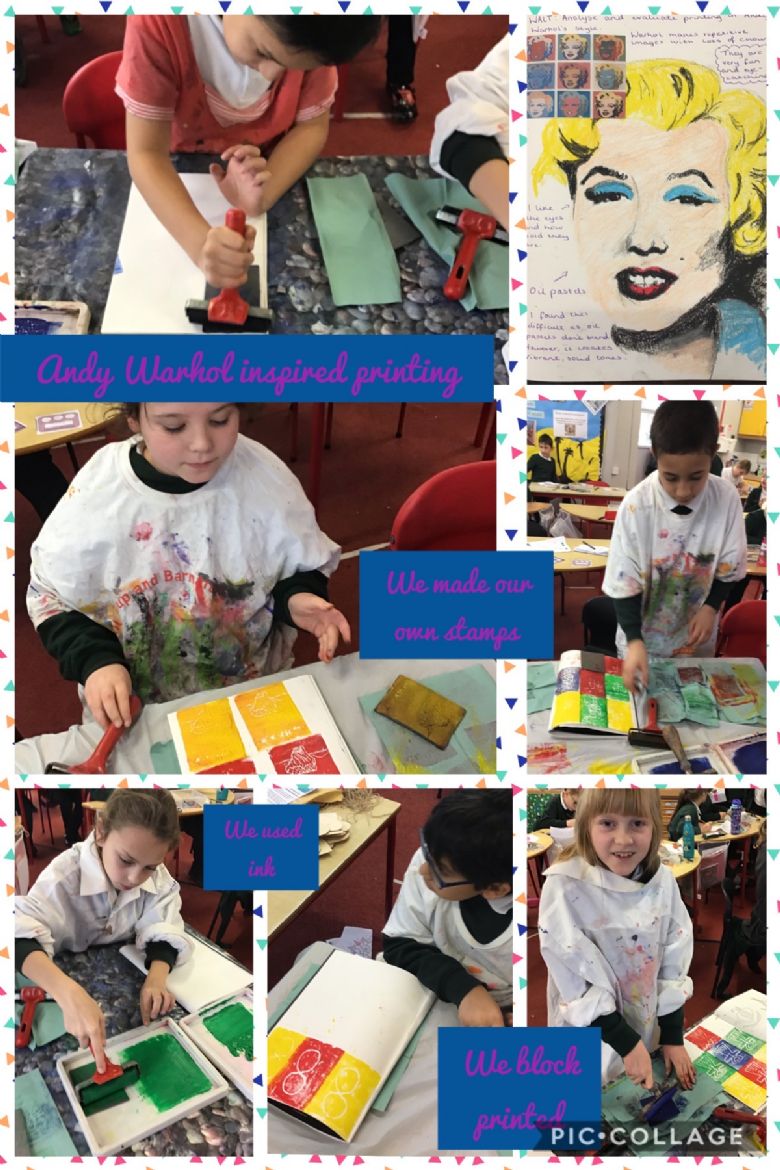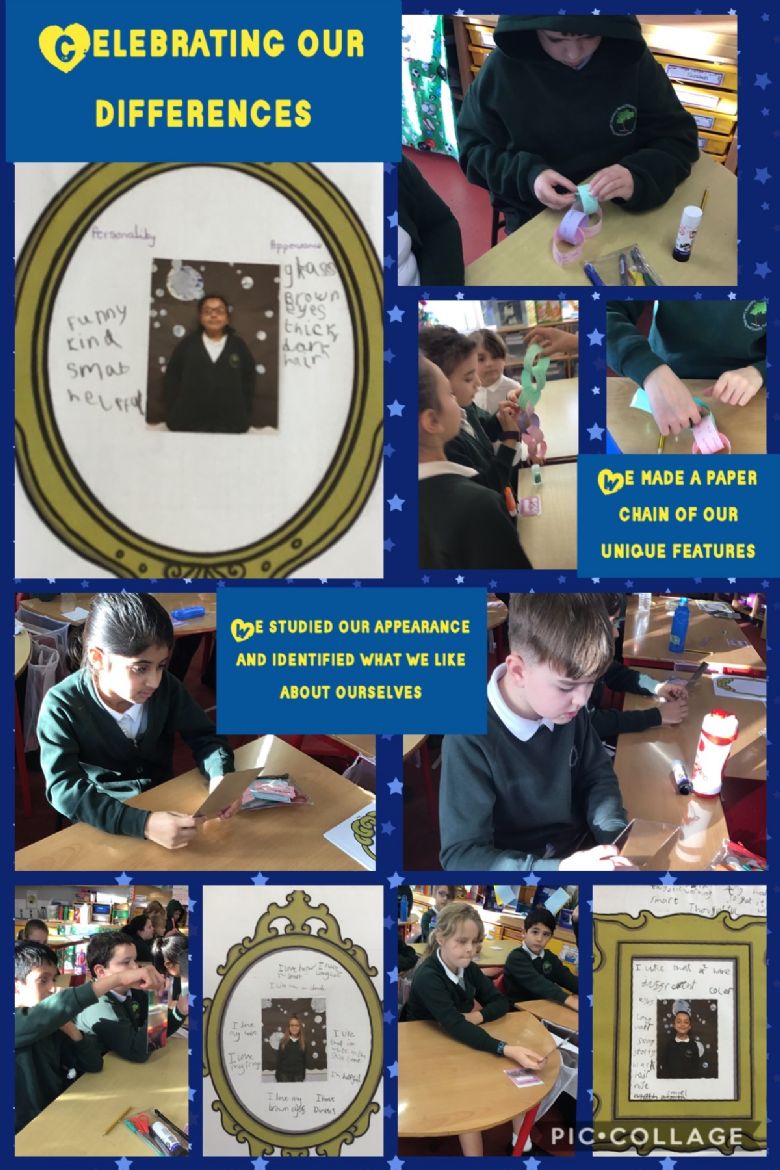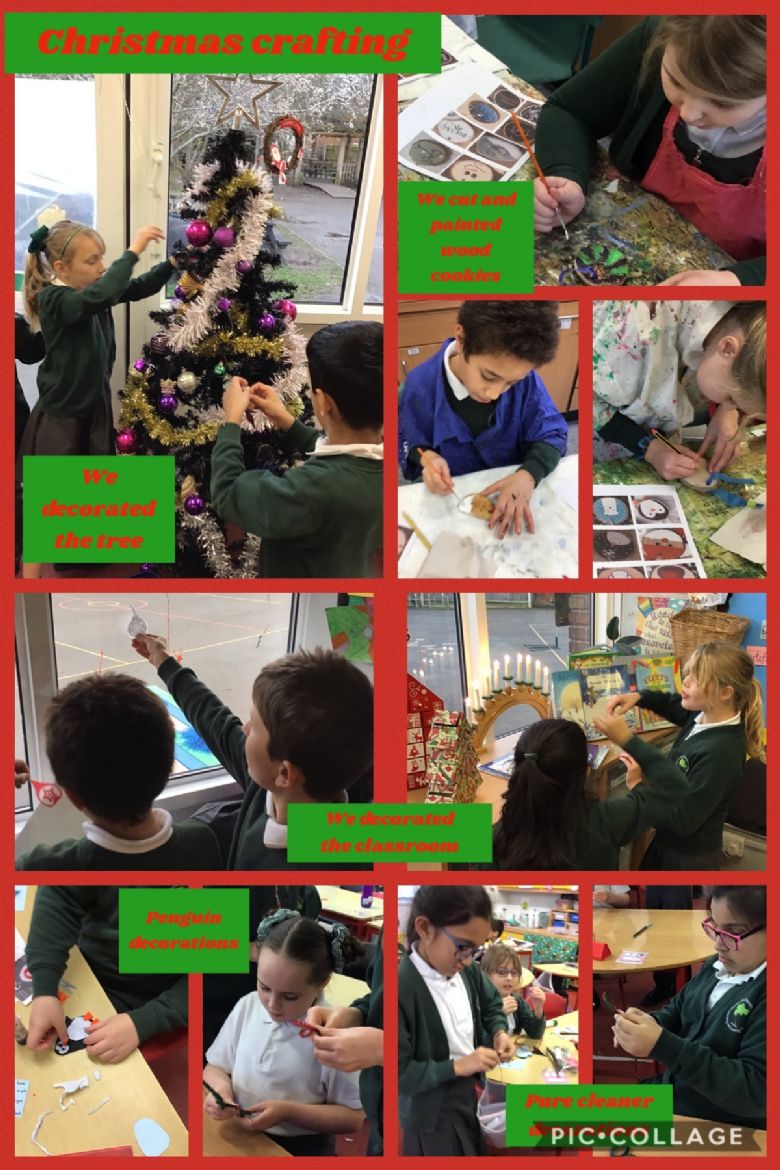 Autumn 2 - what a super start to the new half term! We got back to school to find a VERY EXCITING delivery of artefacts from Egypt!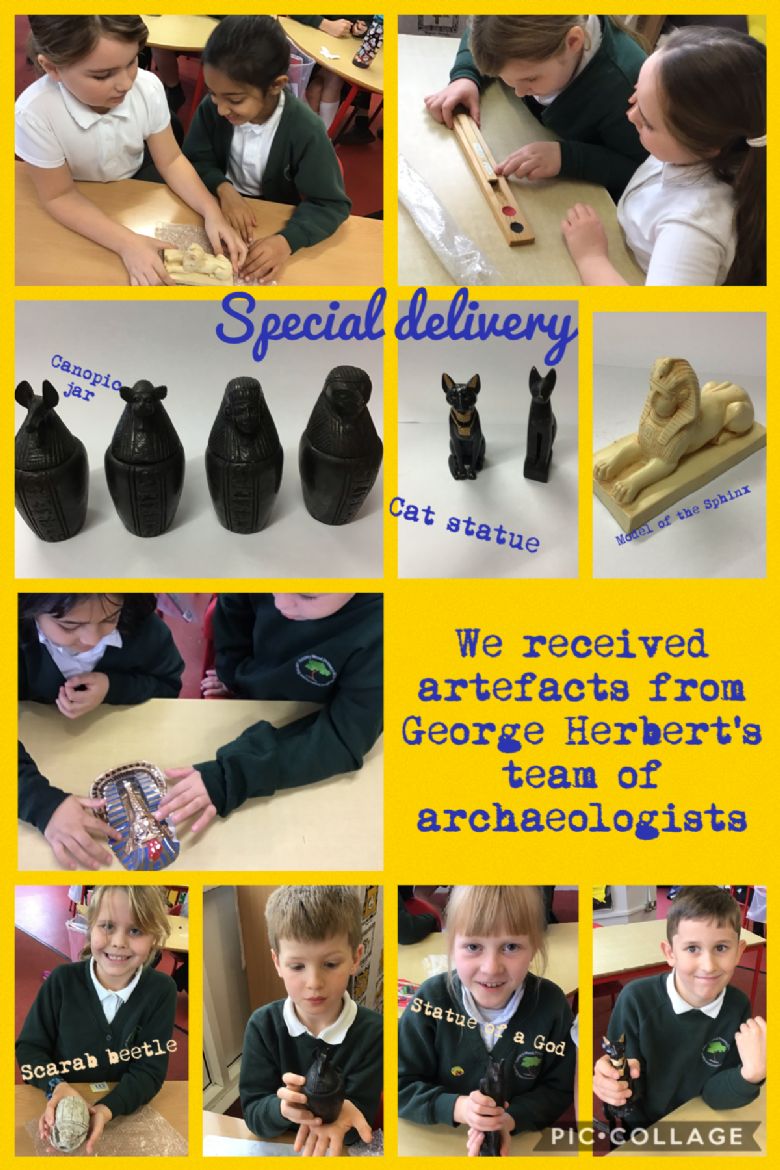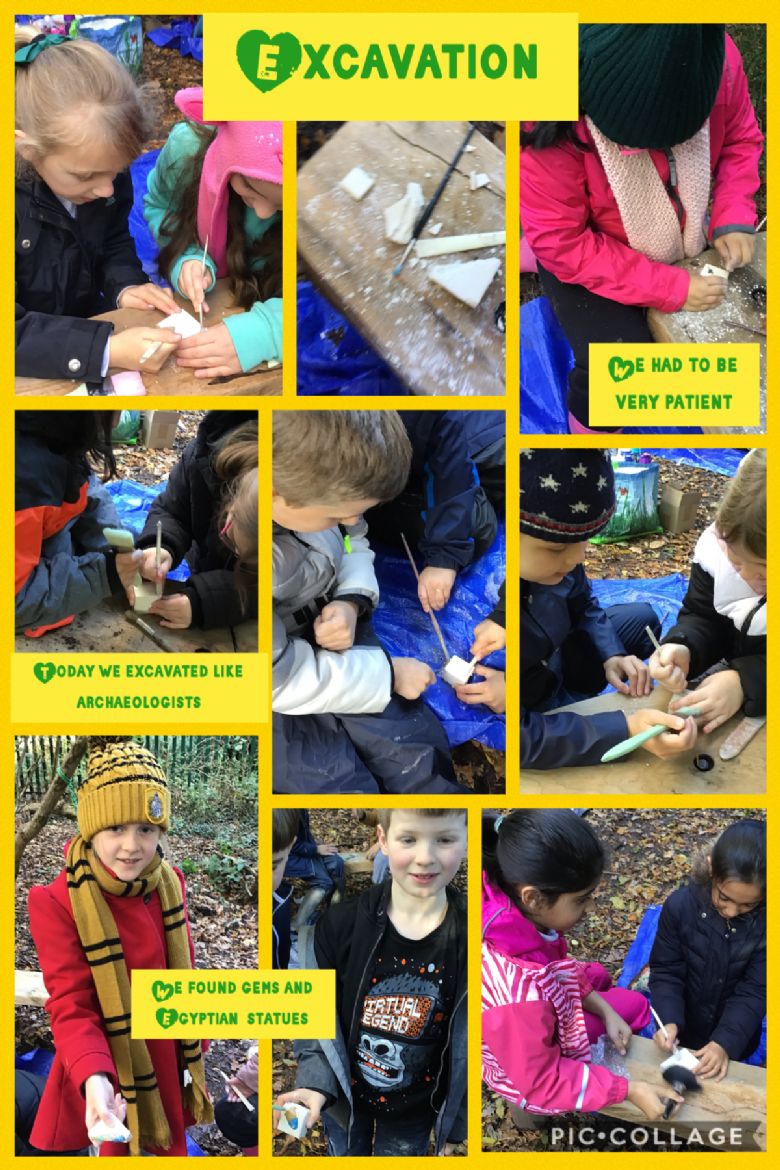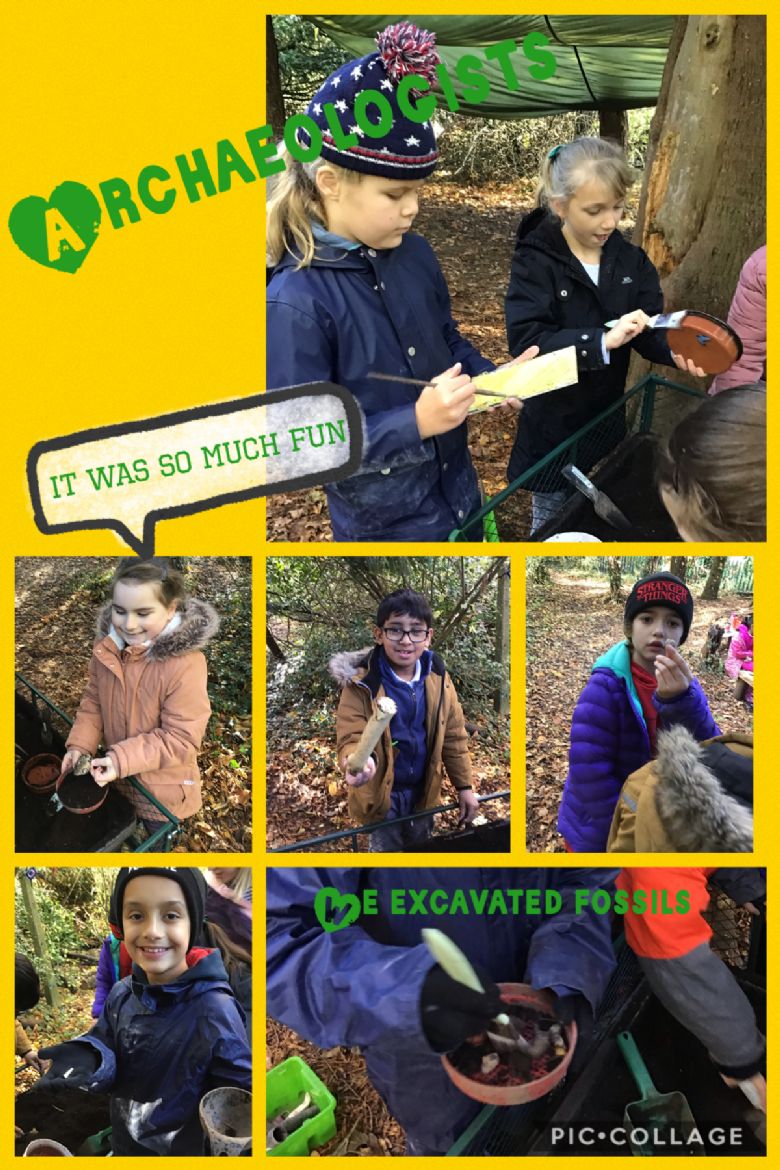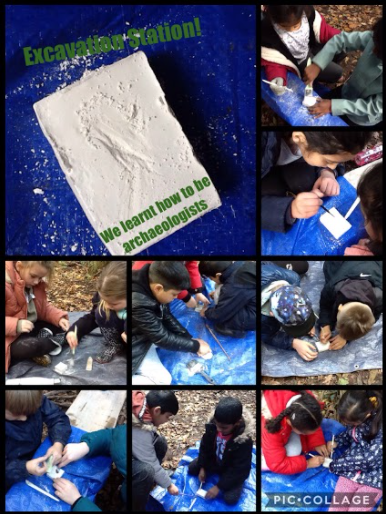 ​​​​​
Autumn Term 1 - a selection of photos to show some of the things we have been up to!