Year 4 Lilac and Lime
Welcome to Year 4's class page! This year, the year 4 staff are:
Lilac Class - Miss Kitching, Mx Green
Lime Class - Miss O'Brien
Mrs Kent, Mrs Baker (Mon and Tues)
Mrs Topham and Mrs Satchwell (Wed - Fri)
Summer Term 1
What an amazing half term crammed full with fun filled learning about Dragons and Vikings! We also enjoyed Eid celebration day and were so excited to be able to return to woodland! Here is a selection of photos to show what we've got up to!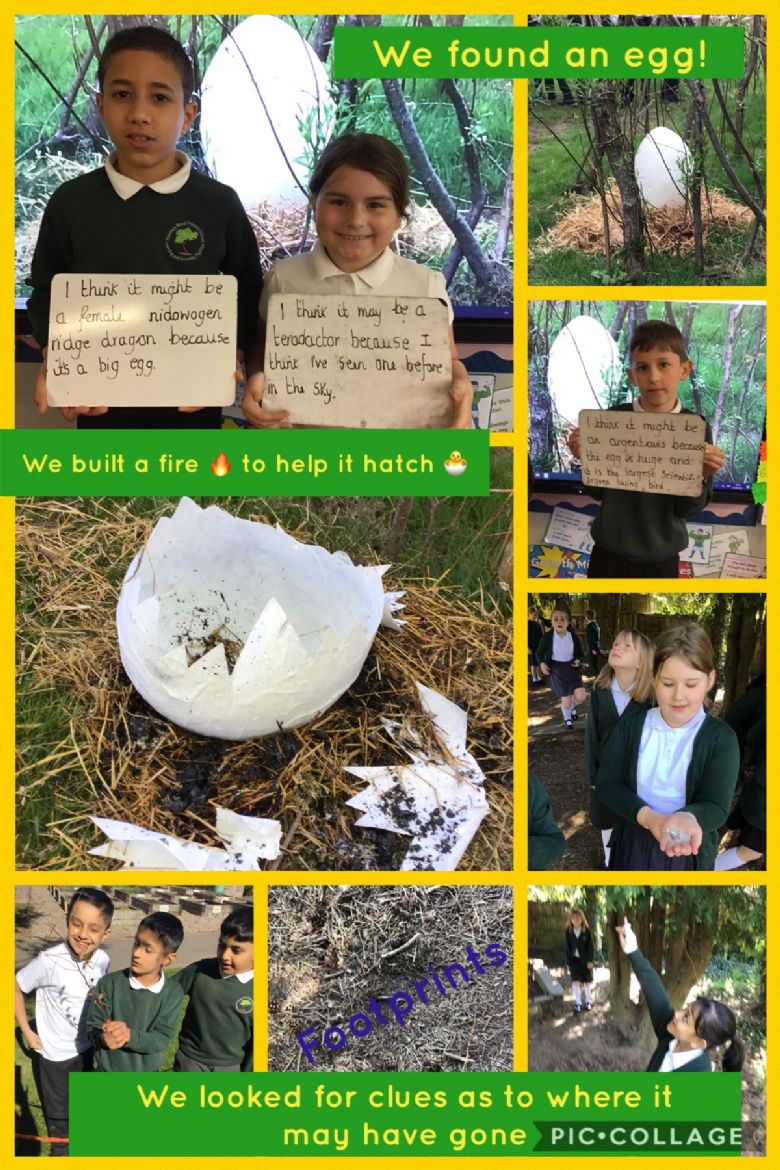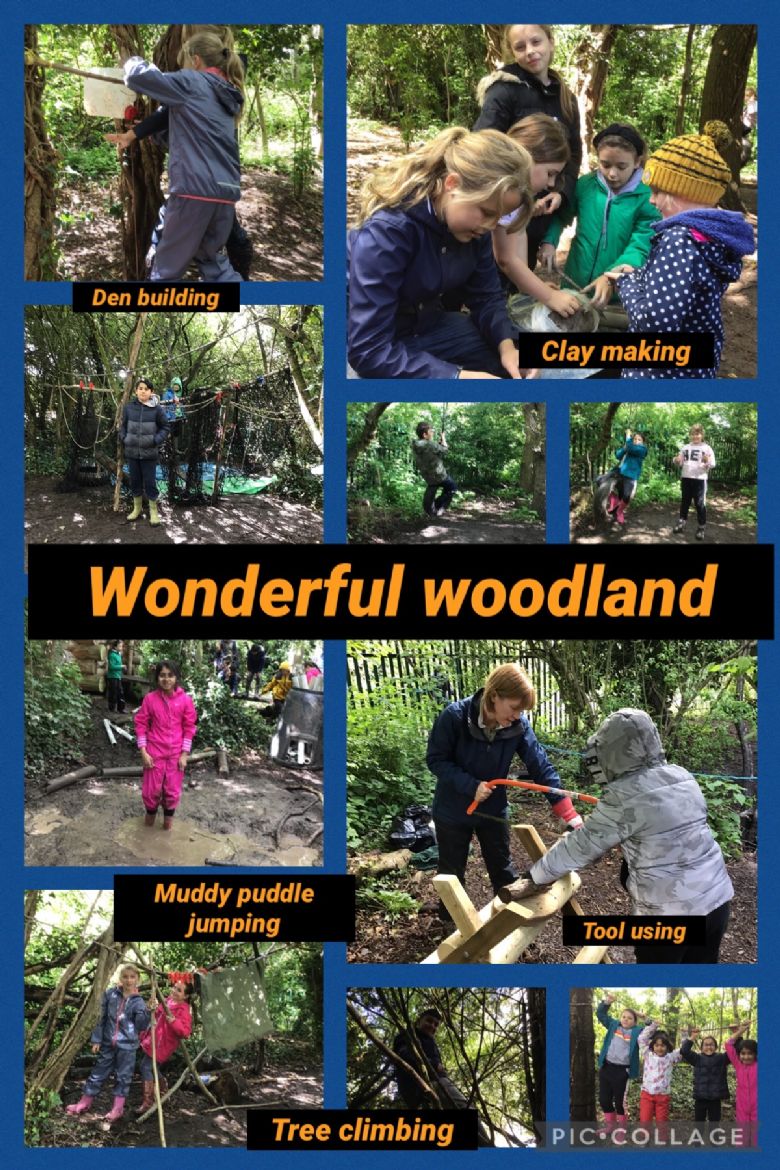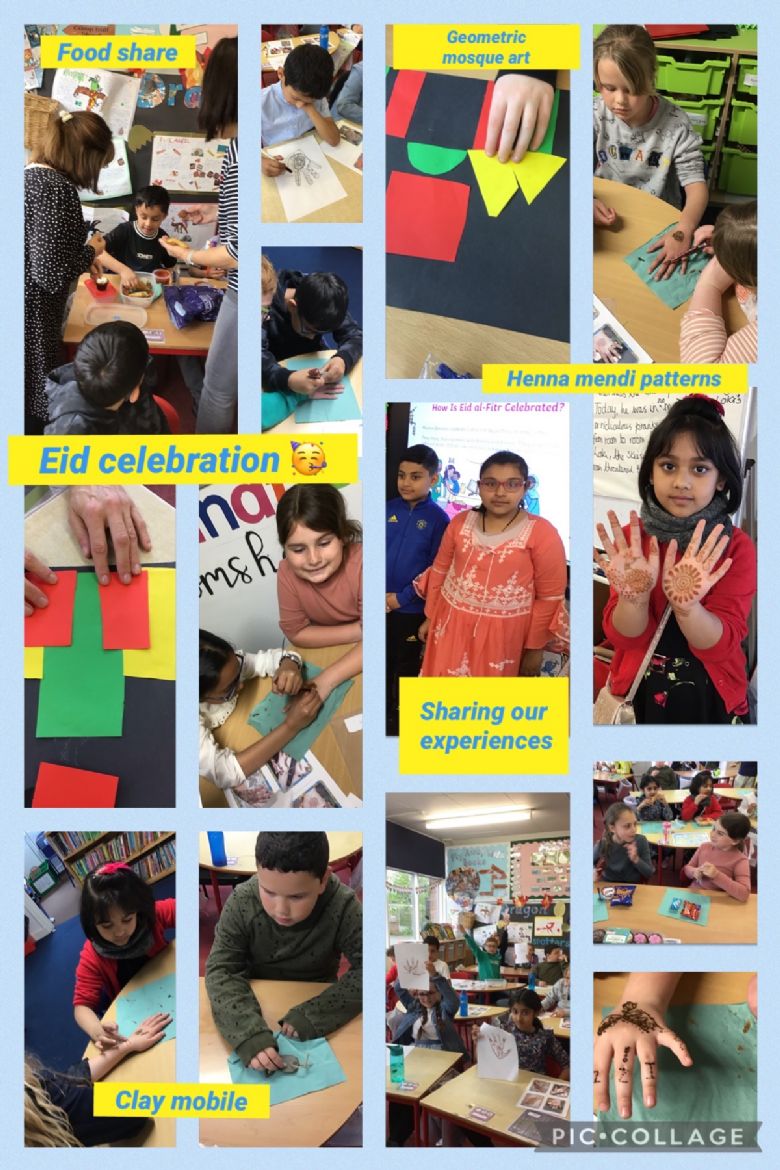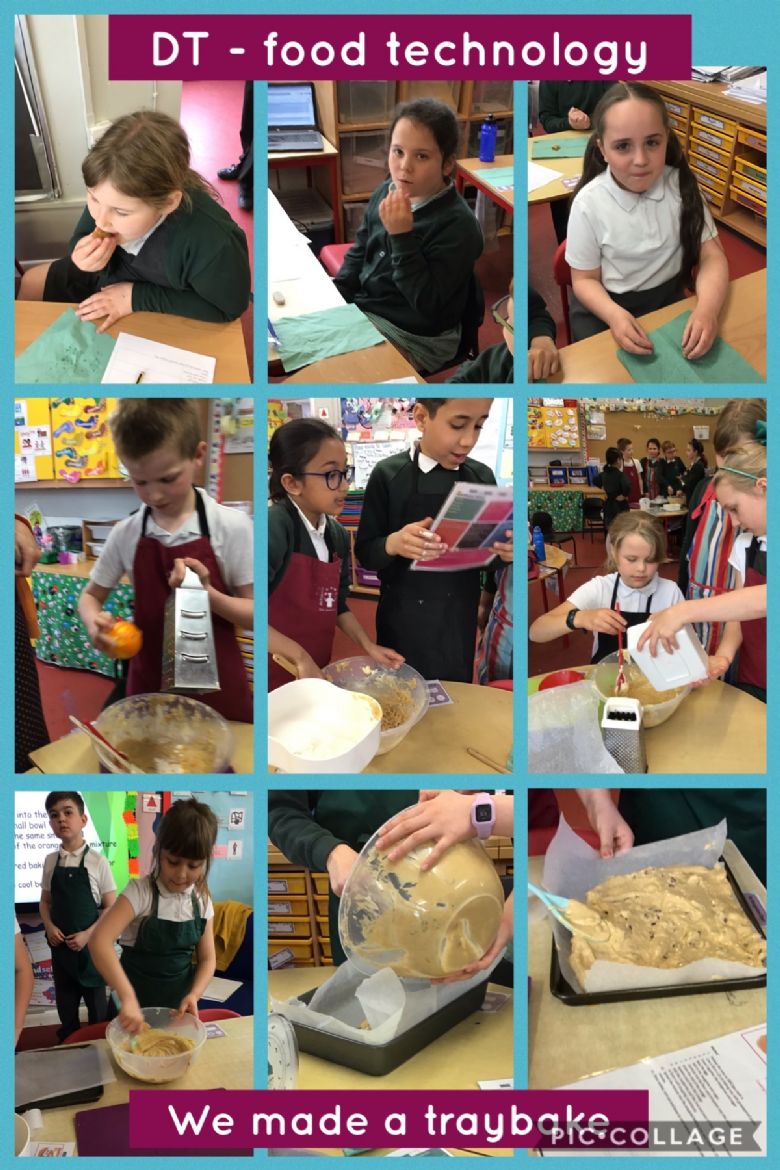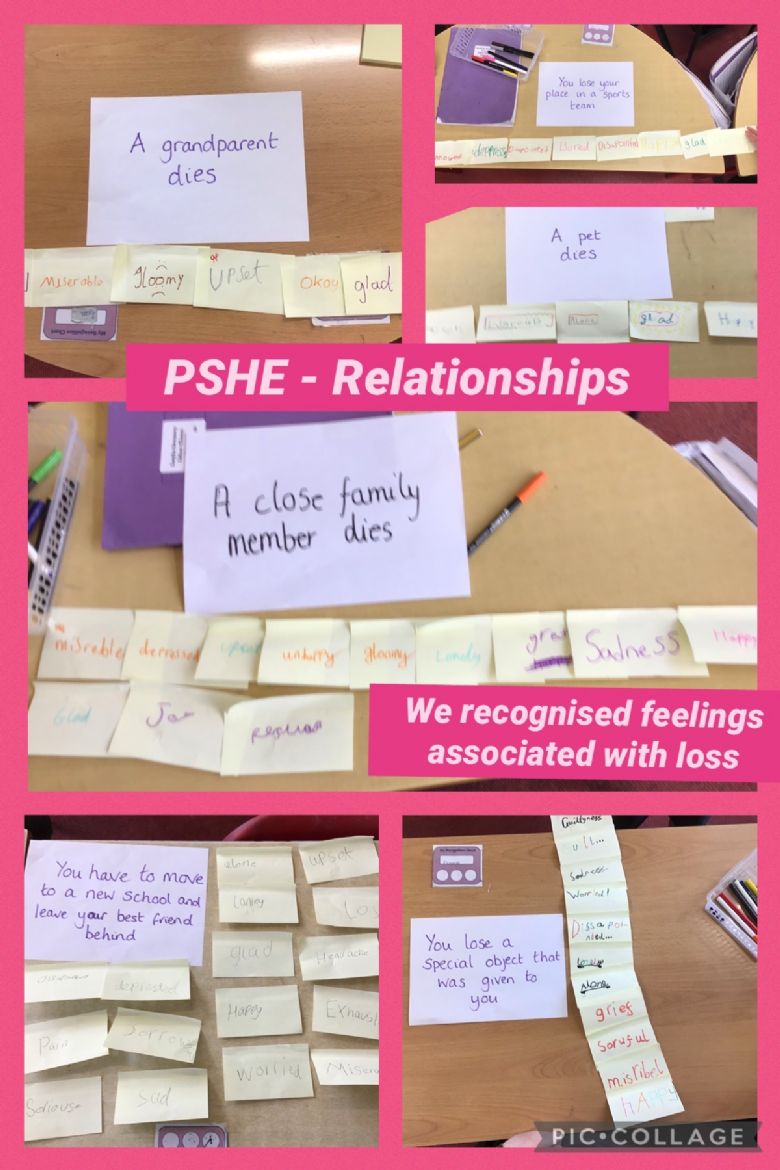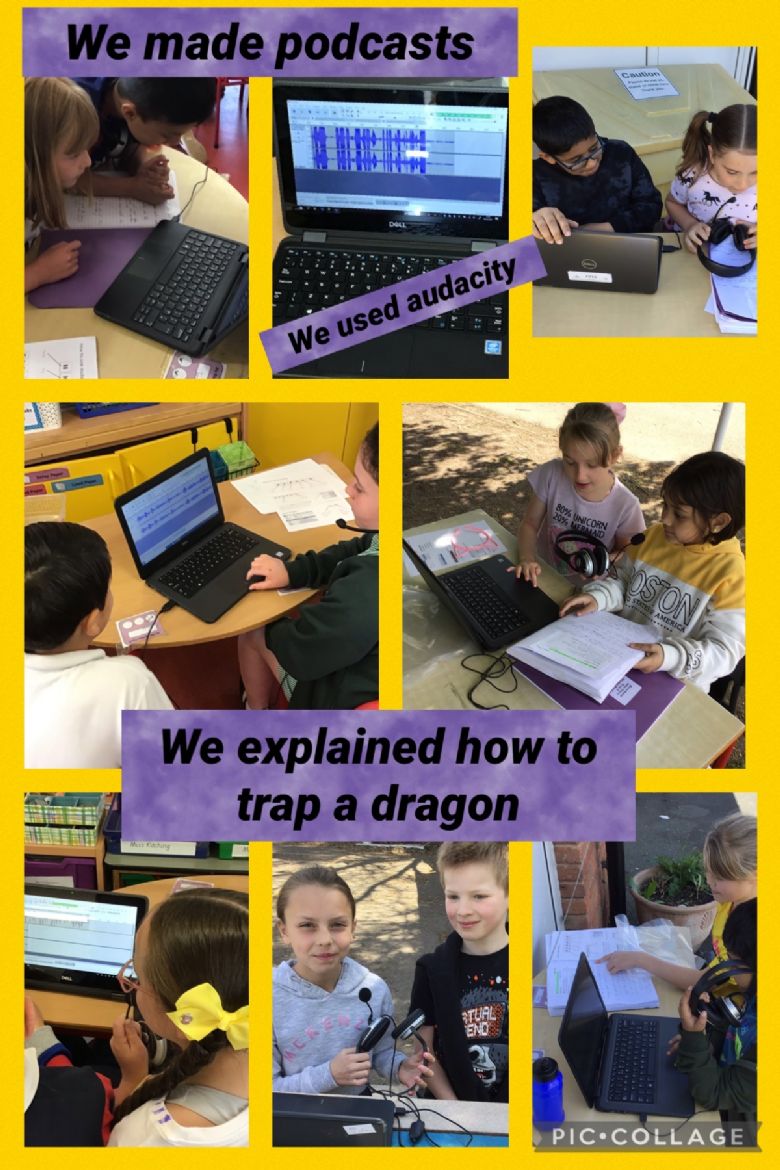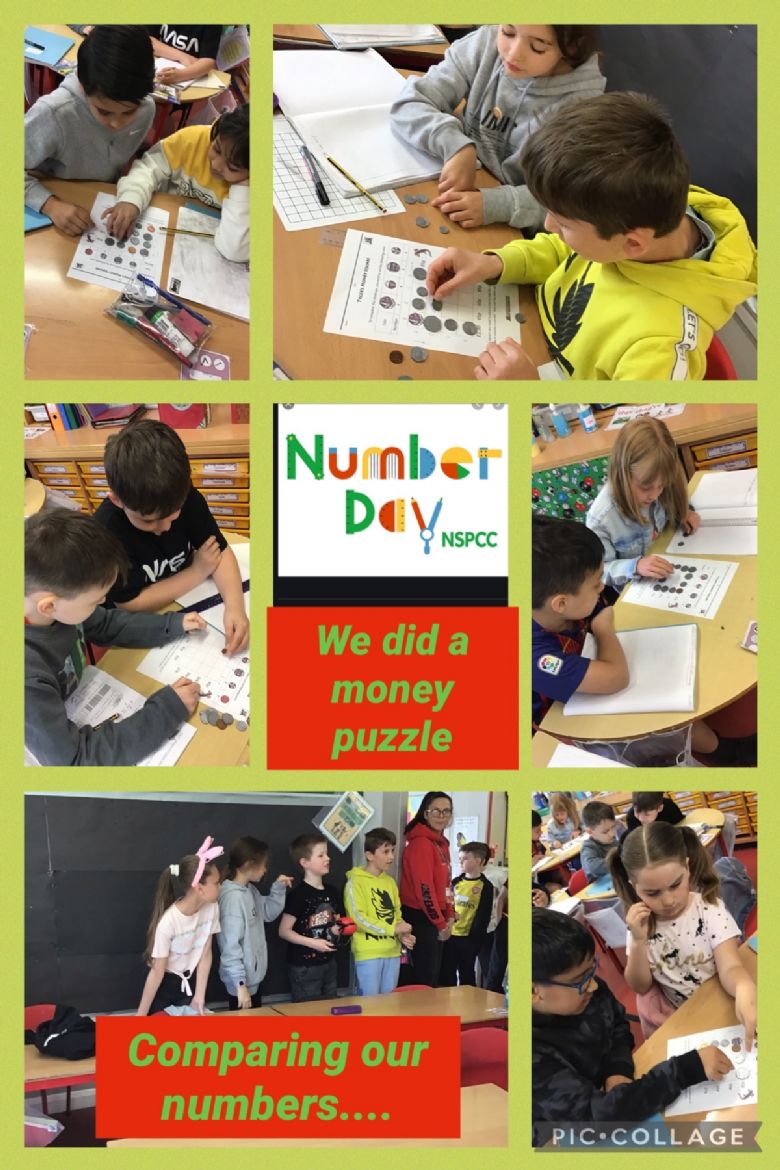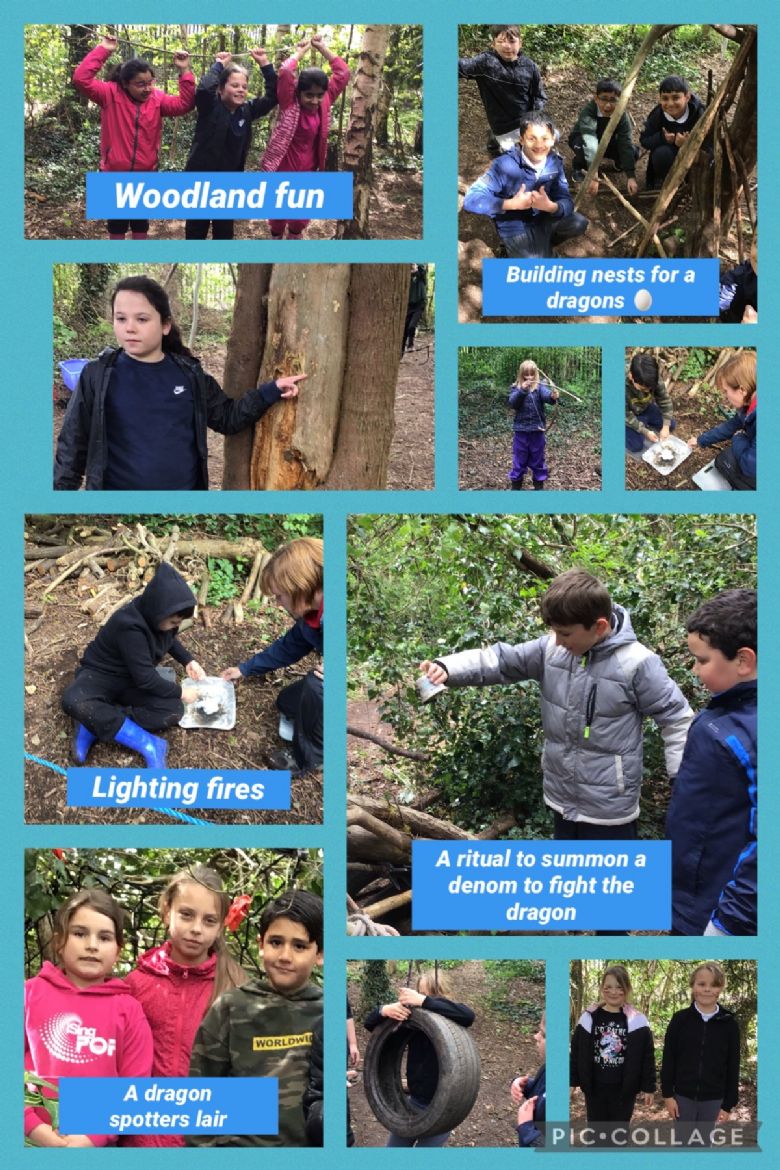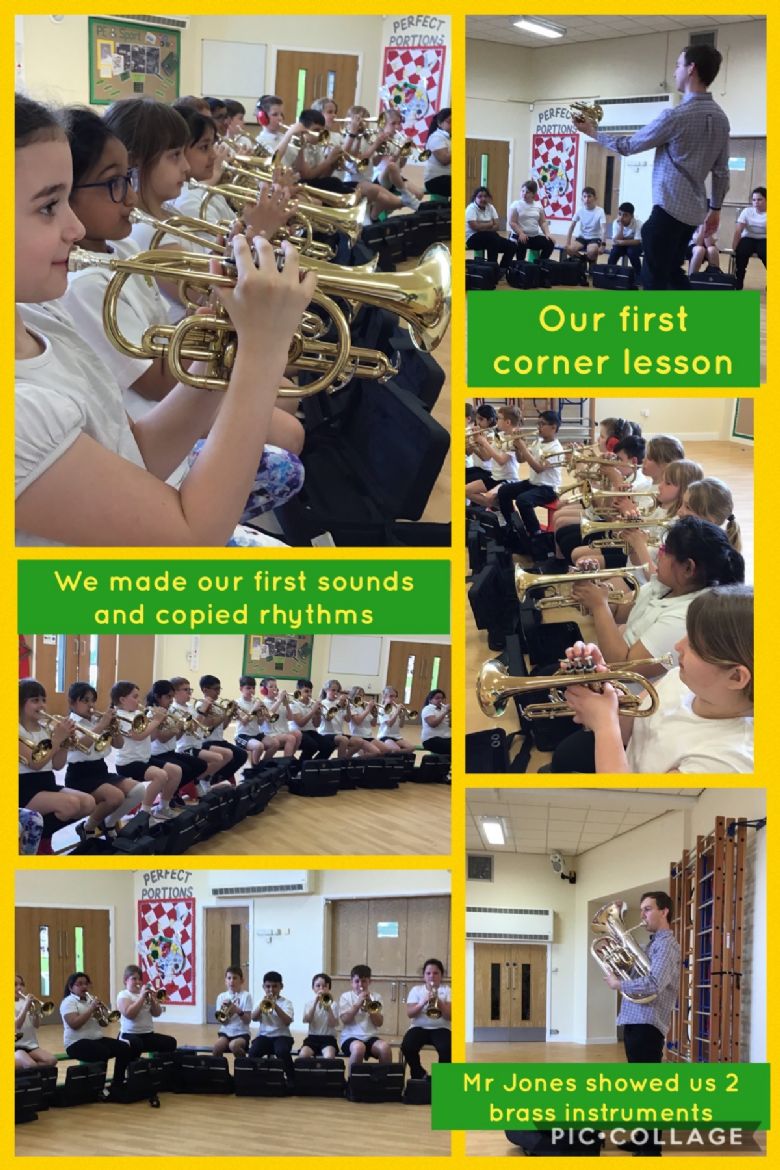 Spring term 1
Although this term may have been a little different than normal and we have mostly been learning from home, we have still had lots of fun and learnt lots of new things, mostly about earthquakes!!
Here is a selection of photos to show what our bubble has been up to in school and what most of us have been up to at home!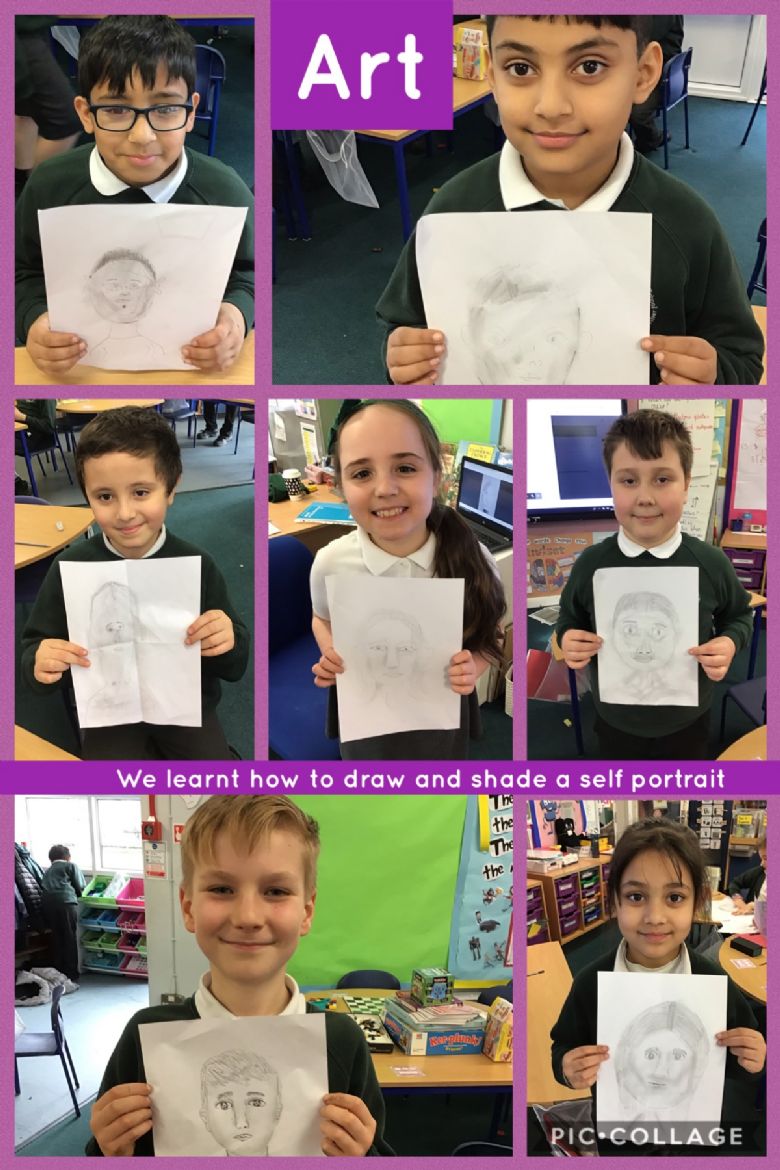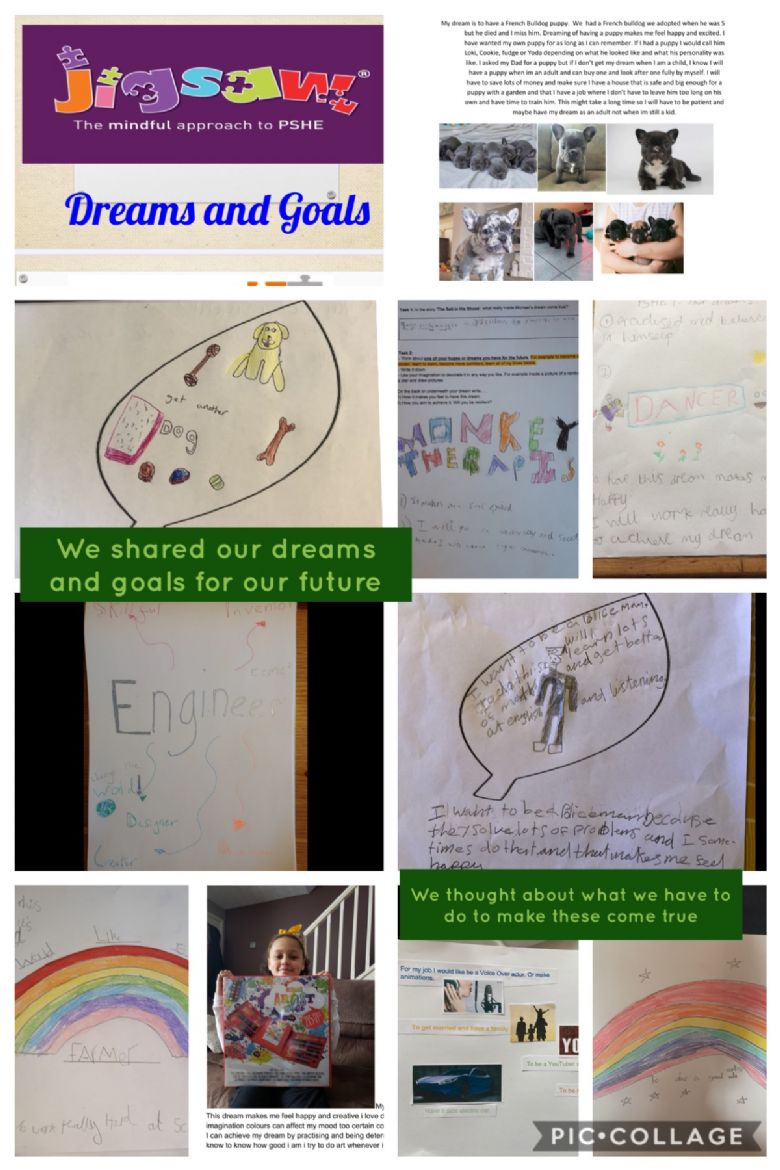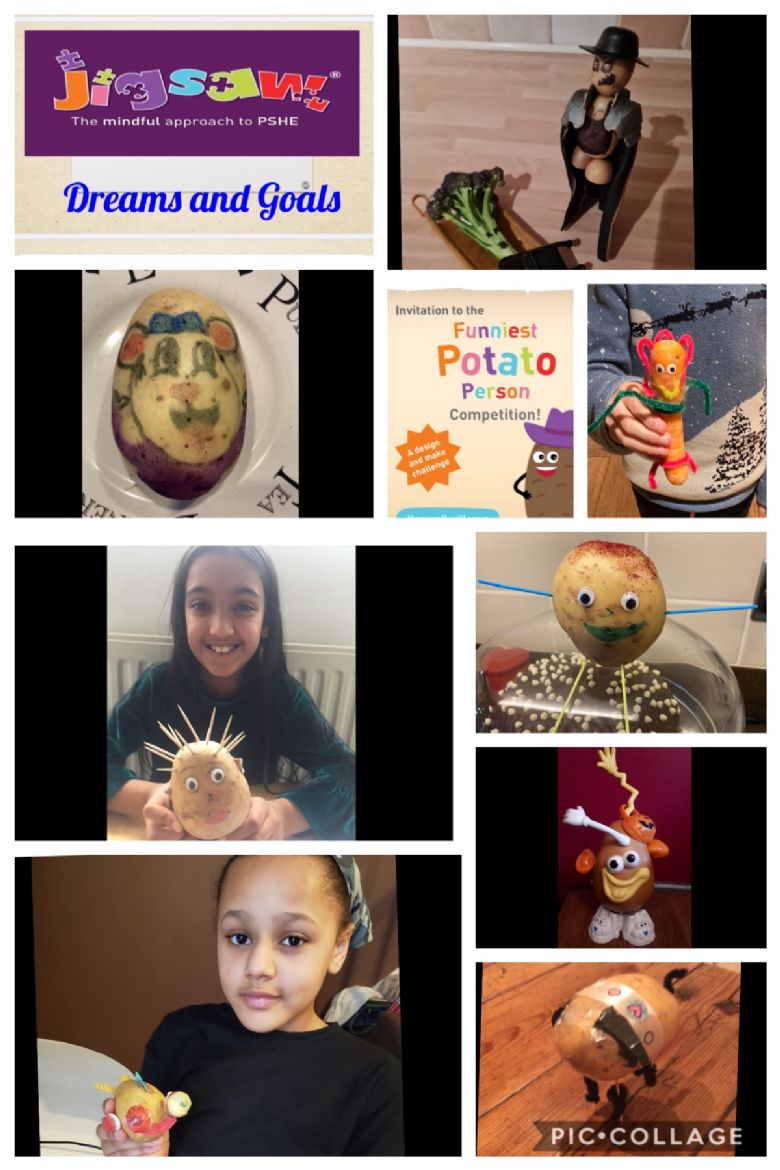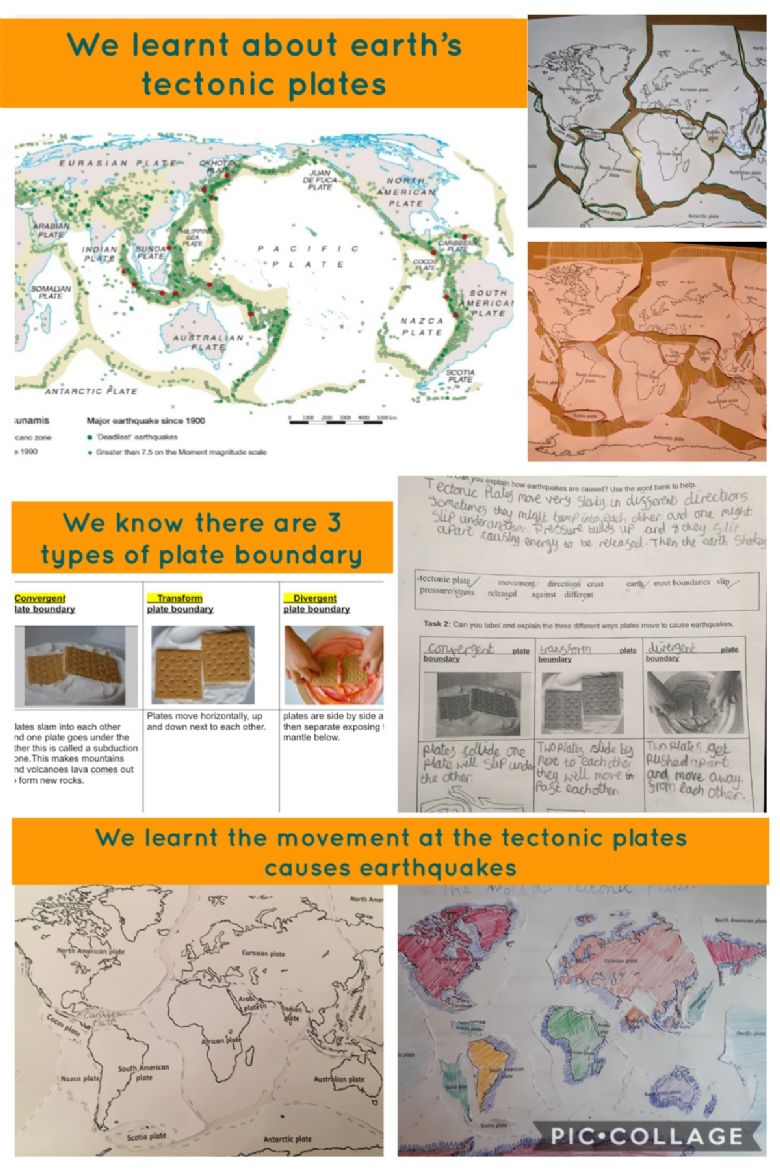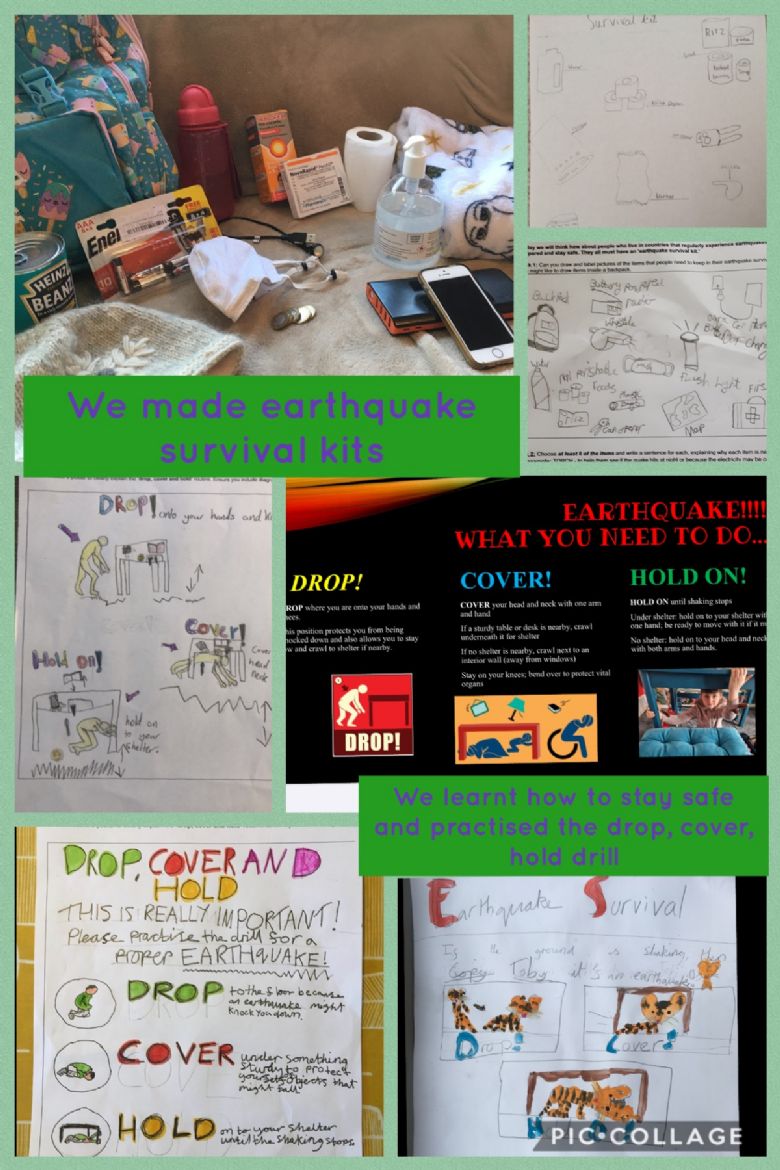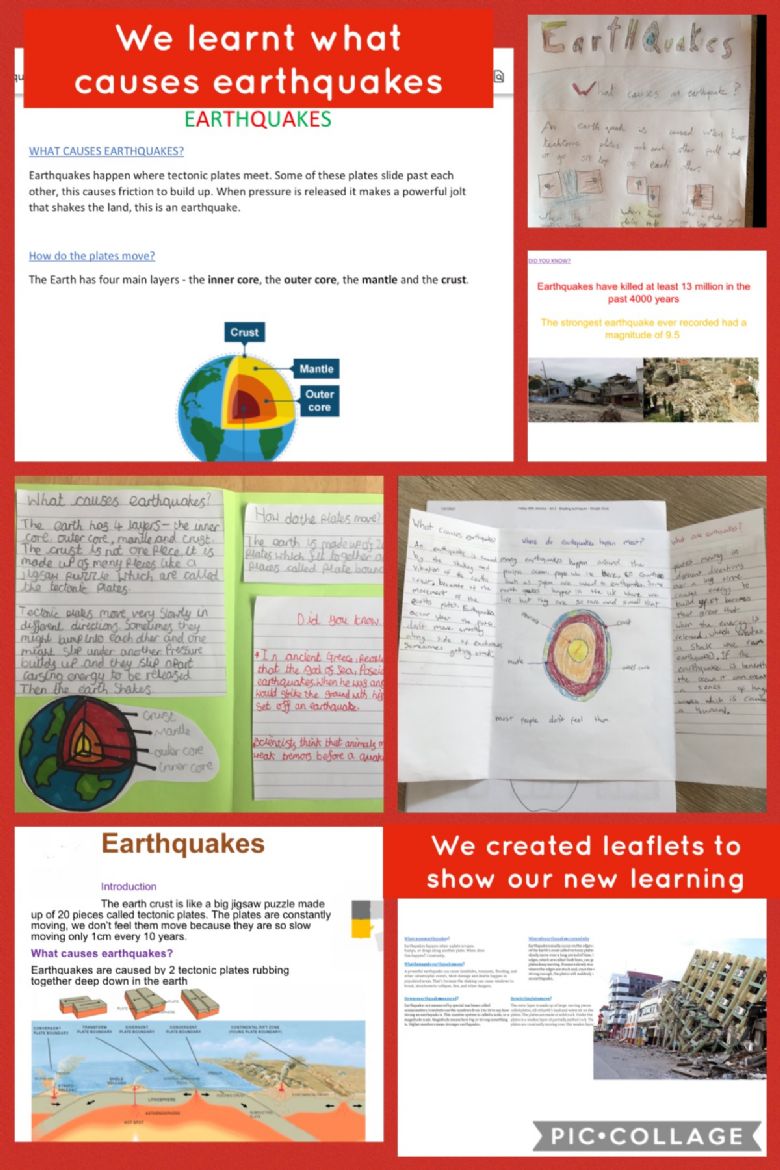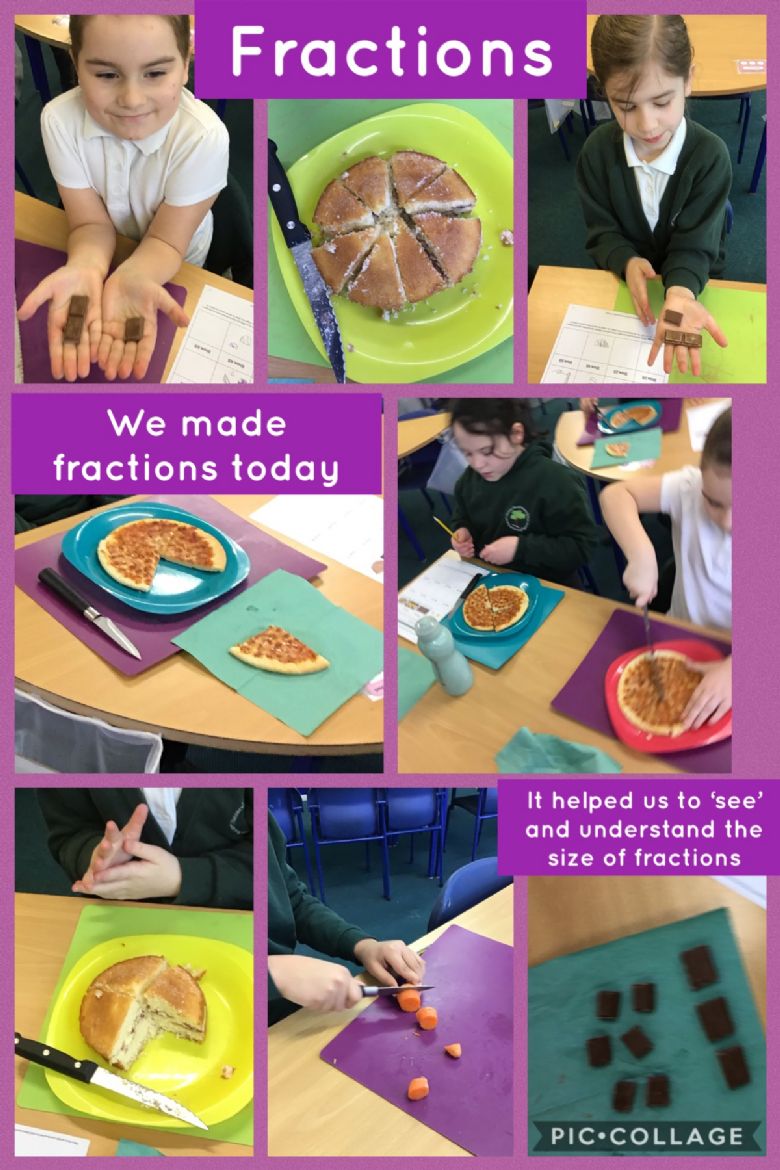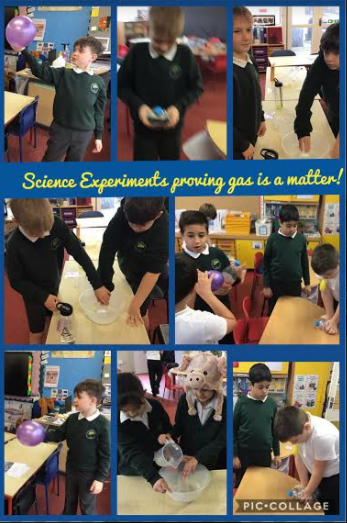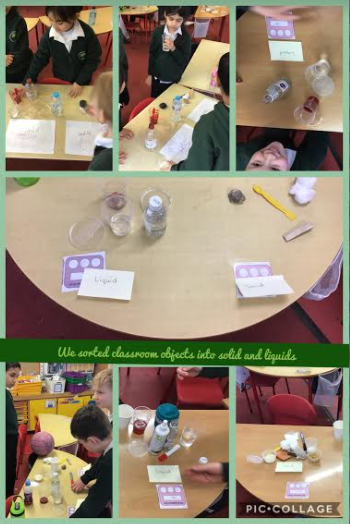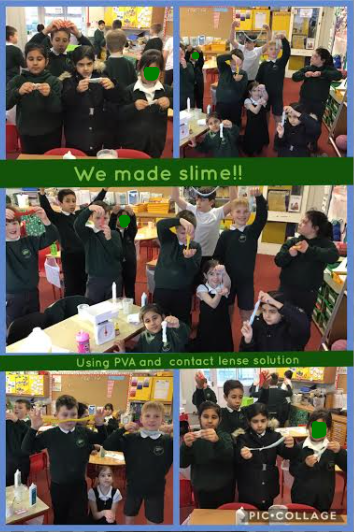 Autumn term:
Have you ever wondered how the pyramids were built or why the Egyptians created mummies? Well Year 4 will be able to tell you all about this and much, much more. This term our theme is 'A trip down the Nile' and much of our work will be linked around the Egyptians! Check back from time to time, to see how we've been getting on.
Autumn 2 - Here are a few more photos to show what we have been up to this half term in the run up to Christmas!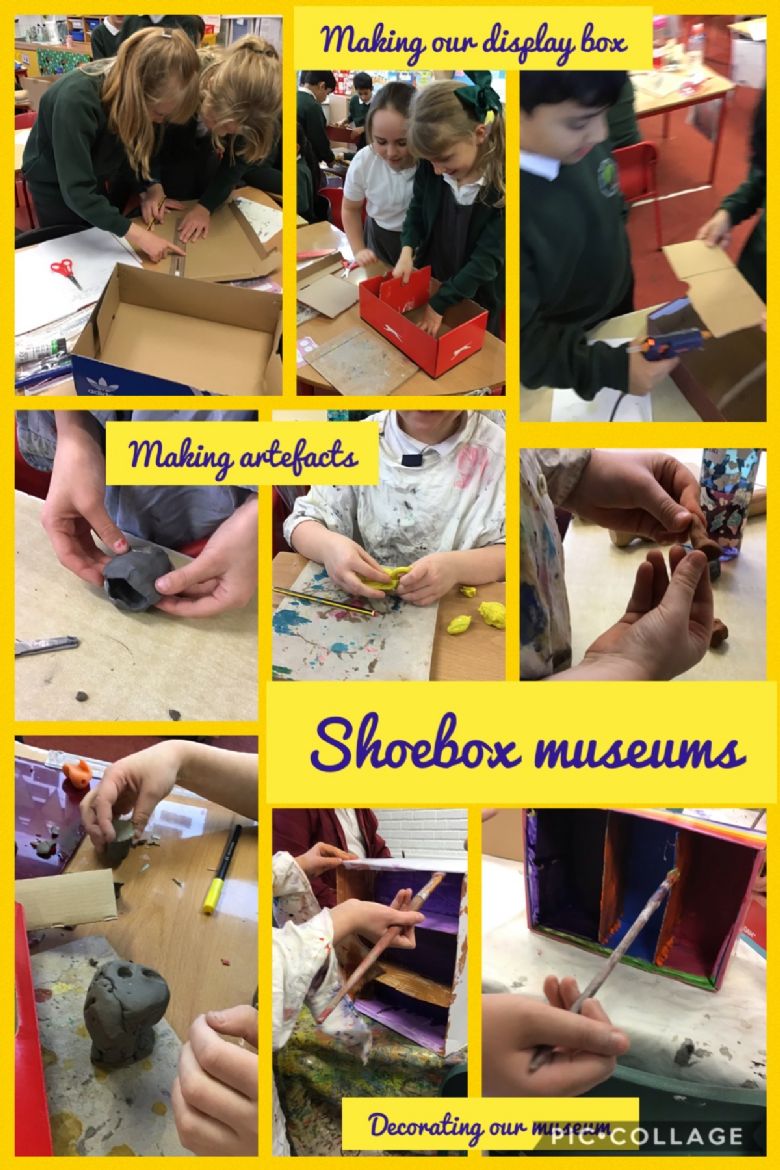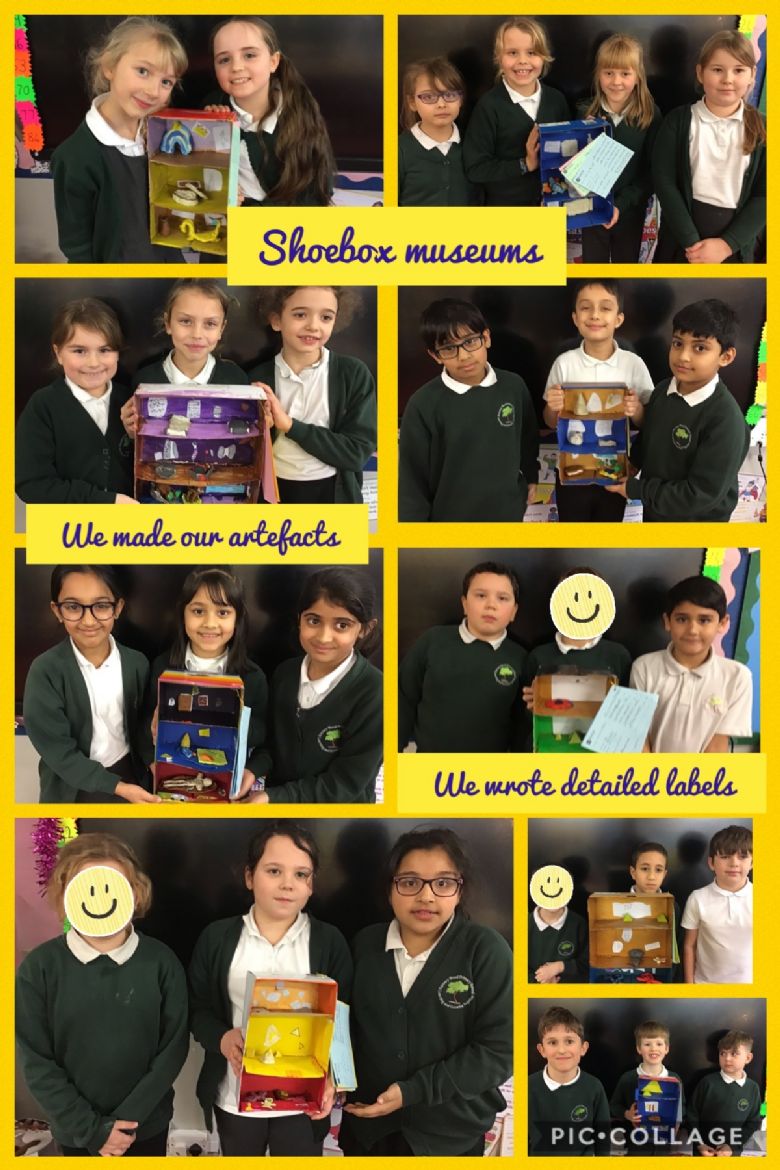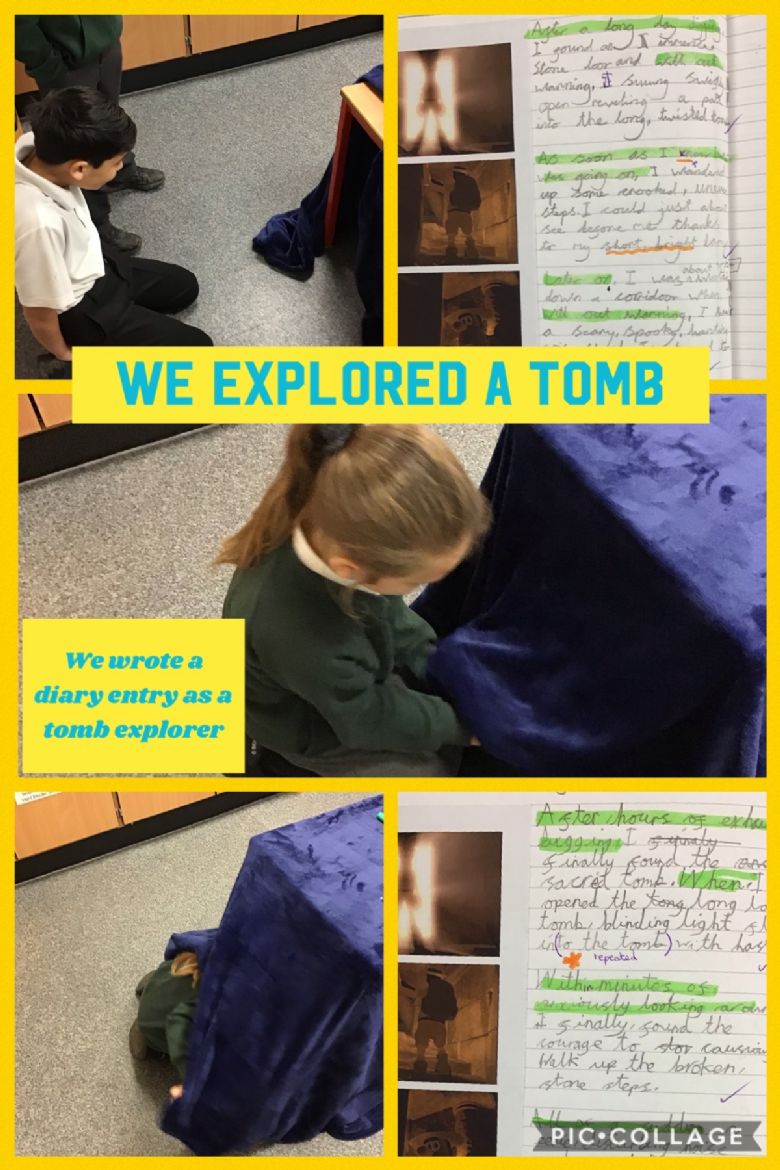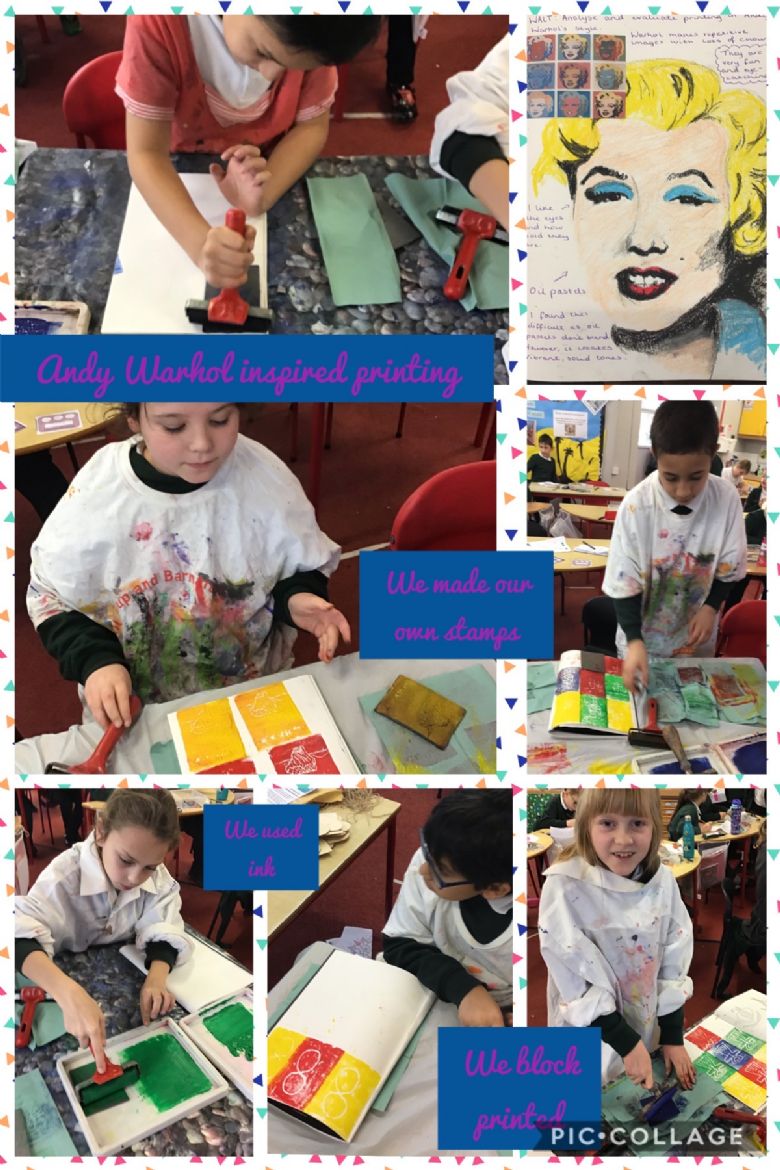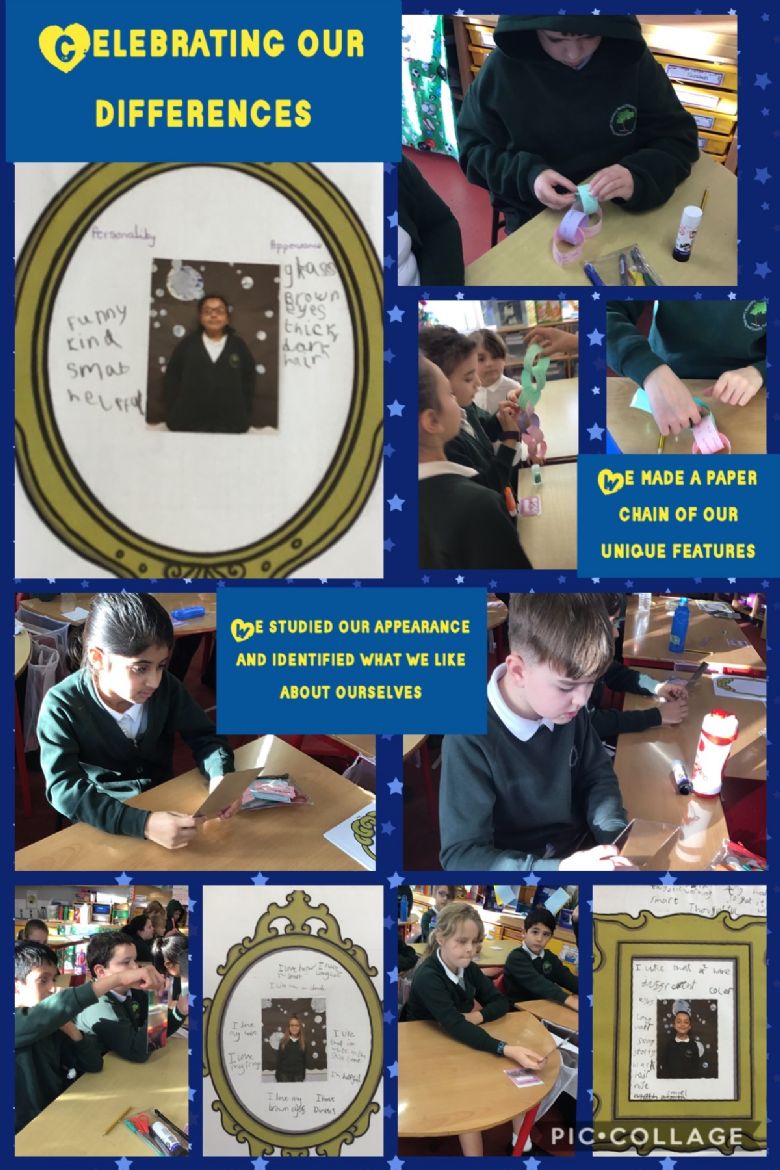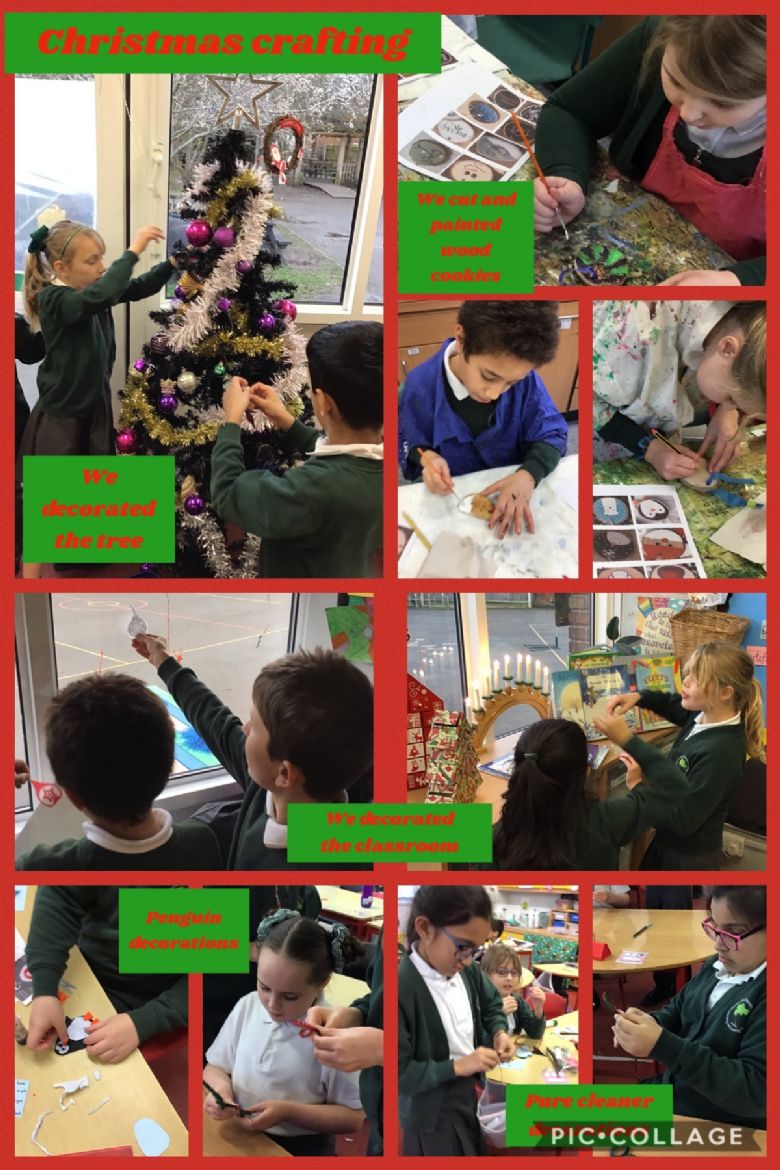 Autumn 2 - what a super start to the new half term! We got back to school to find a VERY EXCITING delivery of artefacts from Egypt!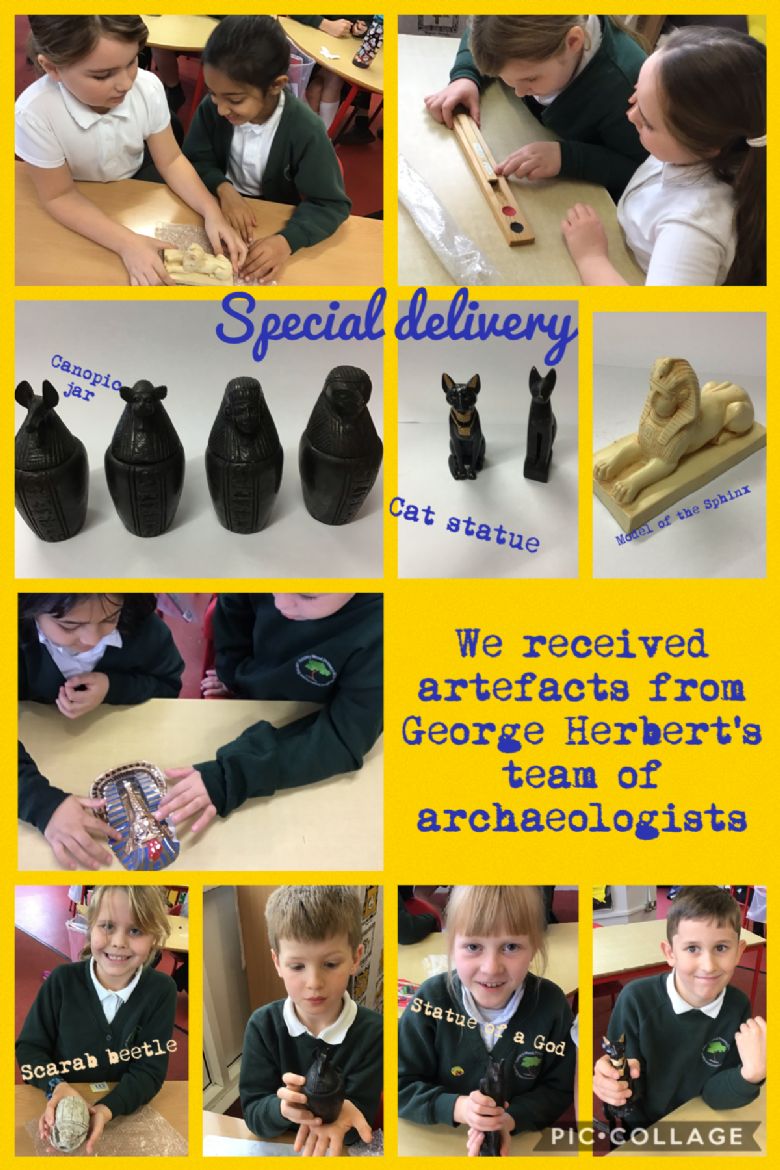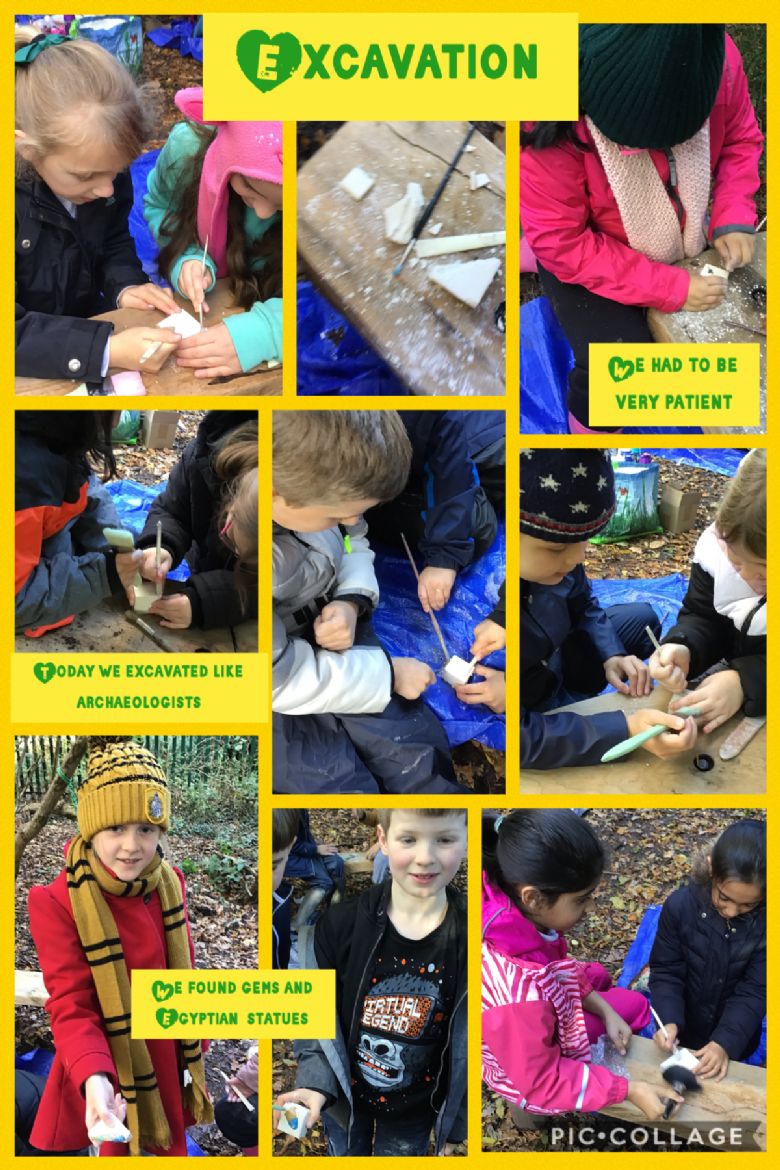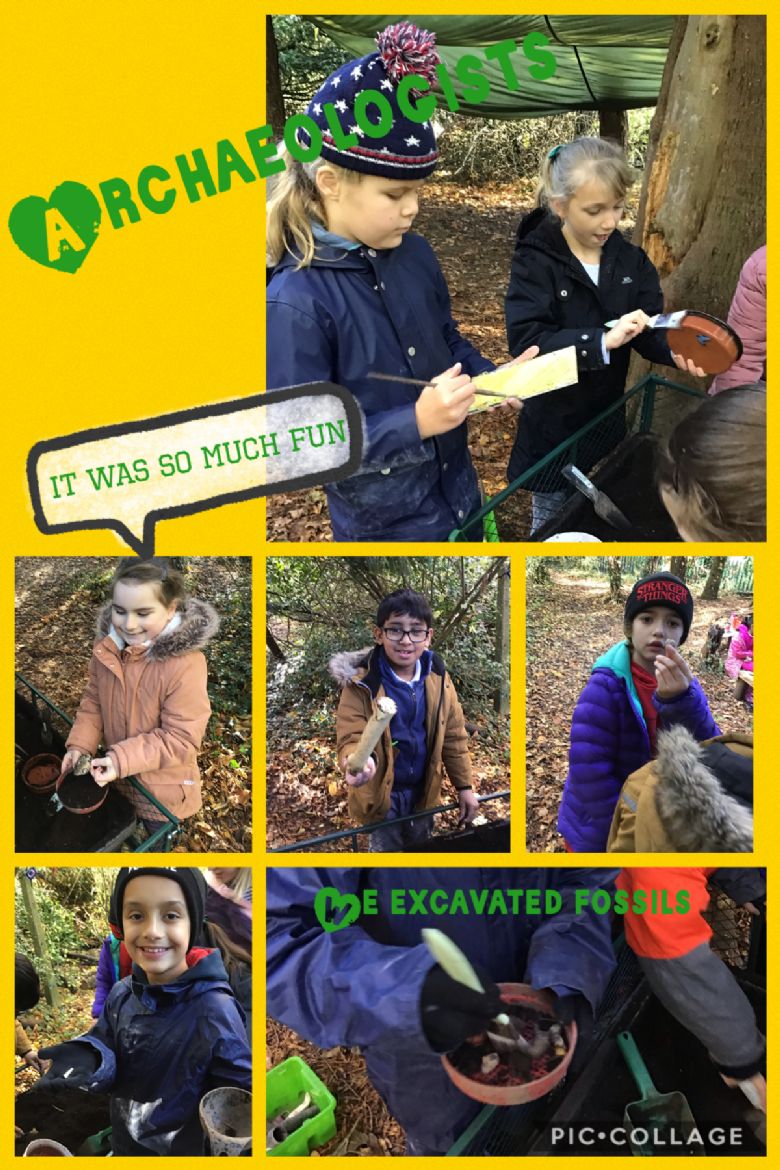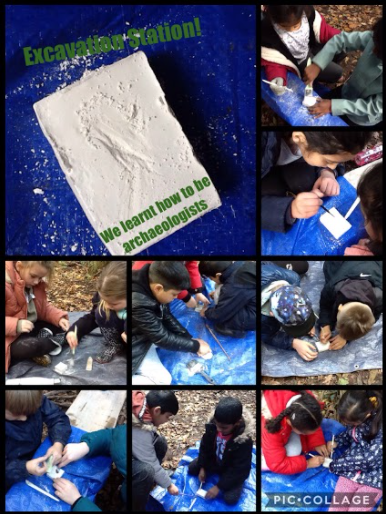 ​​​​​
Autumn Term 1 - a selection of photos to show some of the things we have been up to!