Year 5 Maple and Mulberry
Welcome to Maple and Mulberry's class page!
Maple: Mrs Marshall (Mon - Wed) Mrs Mackinnon (Thurs - Fri) - Miss Eyeson
Mulberry: Mr Dodds - Mrs Adair, Mrs Baker and Mrs Topham
Important information
PE days - Monday (outdoor) Friday (indoor) Woodland - TBC in Spring term Home learning - Wednesday
Autumn Term 2


Autumn Term 2 KIRF

Autumn Term 1
We thoroughly enjoyed learning about the Civil War and Worcester's significance in the final battle. Below are a few photos to show what we have been up to this half term.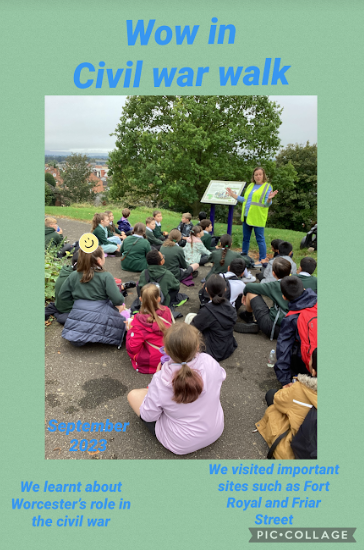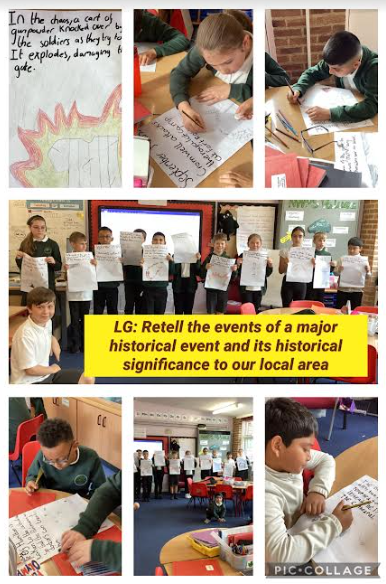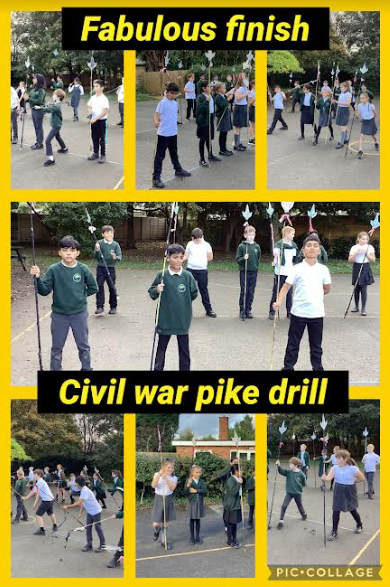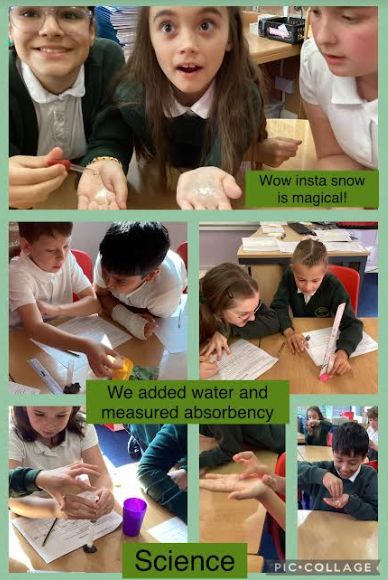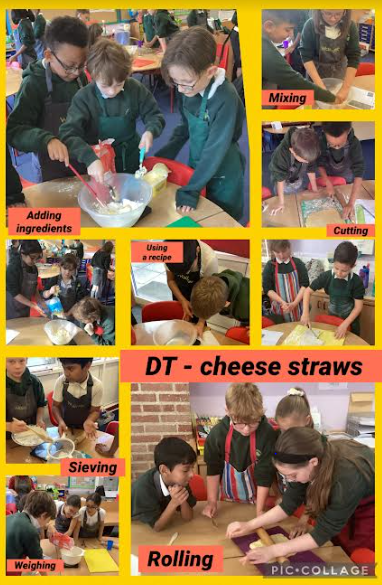 We begin with studying the English Civil War and why Worcester played an important role in the end of the War. This topic will be brought to life with a guided walk through the city to imagine it for ourselves and a pike drill.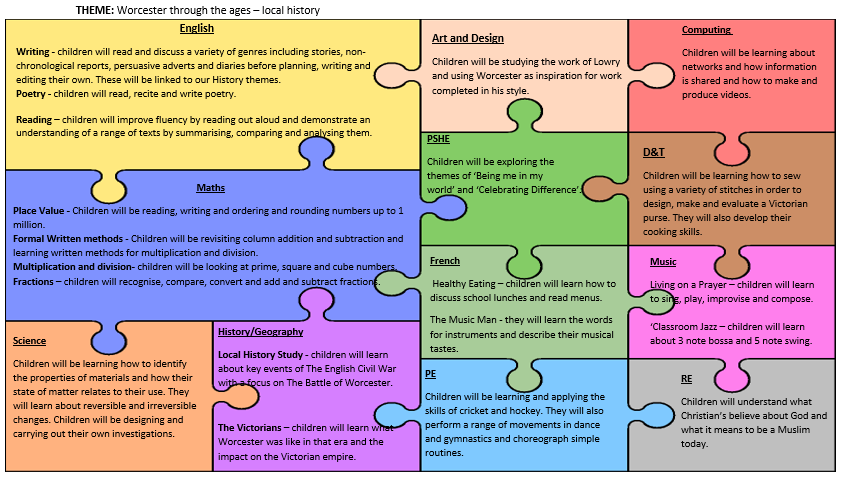 Autumn Term 1 KIRF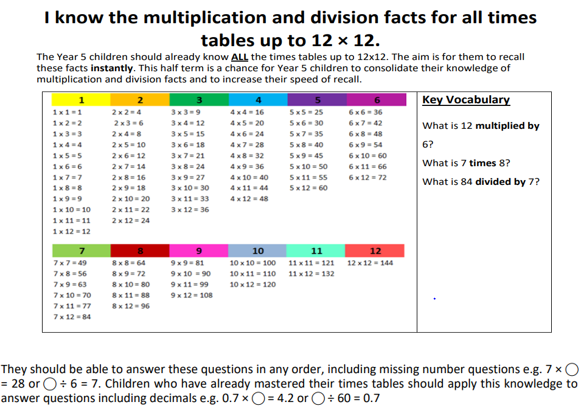 Y5 recommended reads