Year 5 Maple and Mulberry
Welcome to Maple and Mulberry's class page!
Mulberry: Miss Allan, Miss Manir
Maple: MIss Anderson, Mrw Wiginton and Mrs Newey
Home learning
Our home learning is always set on a Tuesday, due in for the following Monday.
PE
Outdoor: Monday afternoon
Indoor: Friday afternoon
Swimming
On a Friday afternoon. Mulberry are currently swimming.
Reading
Please make sure your child is reading each night for at least ten minutes and that their reading journal is signed each time they read.
On a Friday Reading records should be brought in. They should be signed by an adult. Children should have found 3 new words and written their definitions.
CHILDREN IN NEED!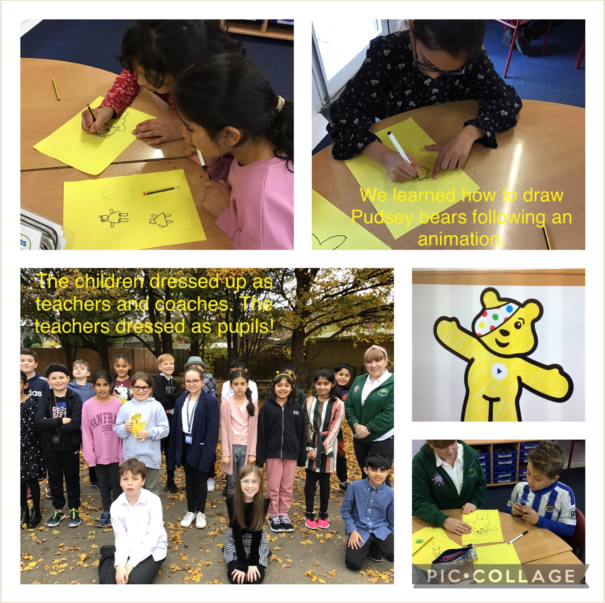 CIVIL WAR TRIP TO THE COMMANDERY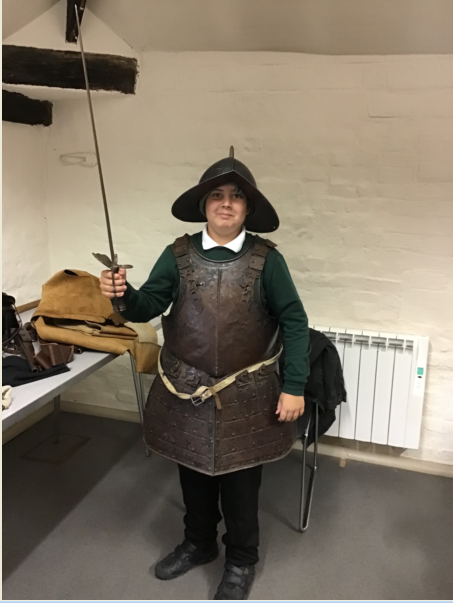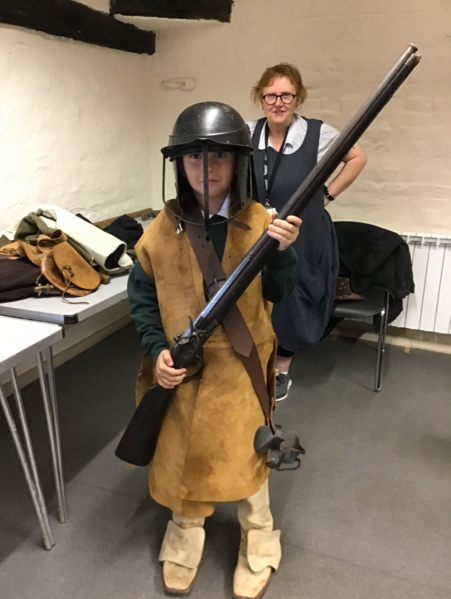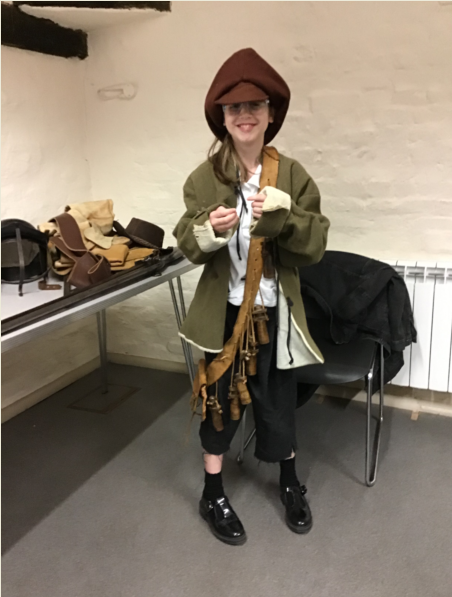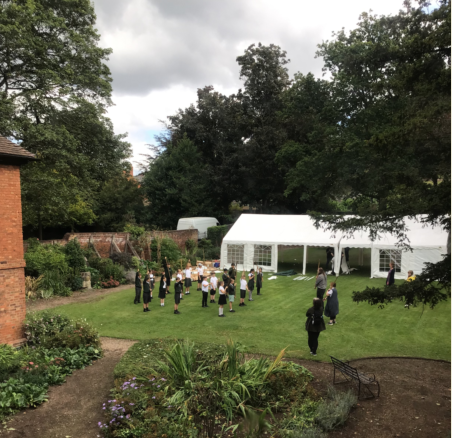 VICTORIAN DAY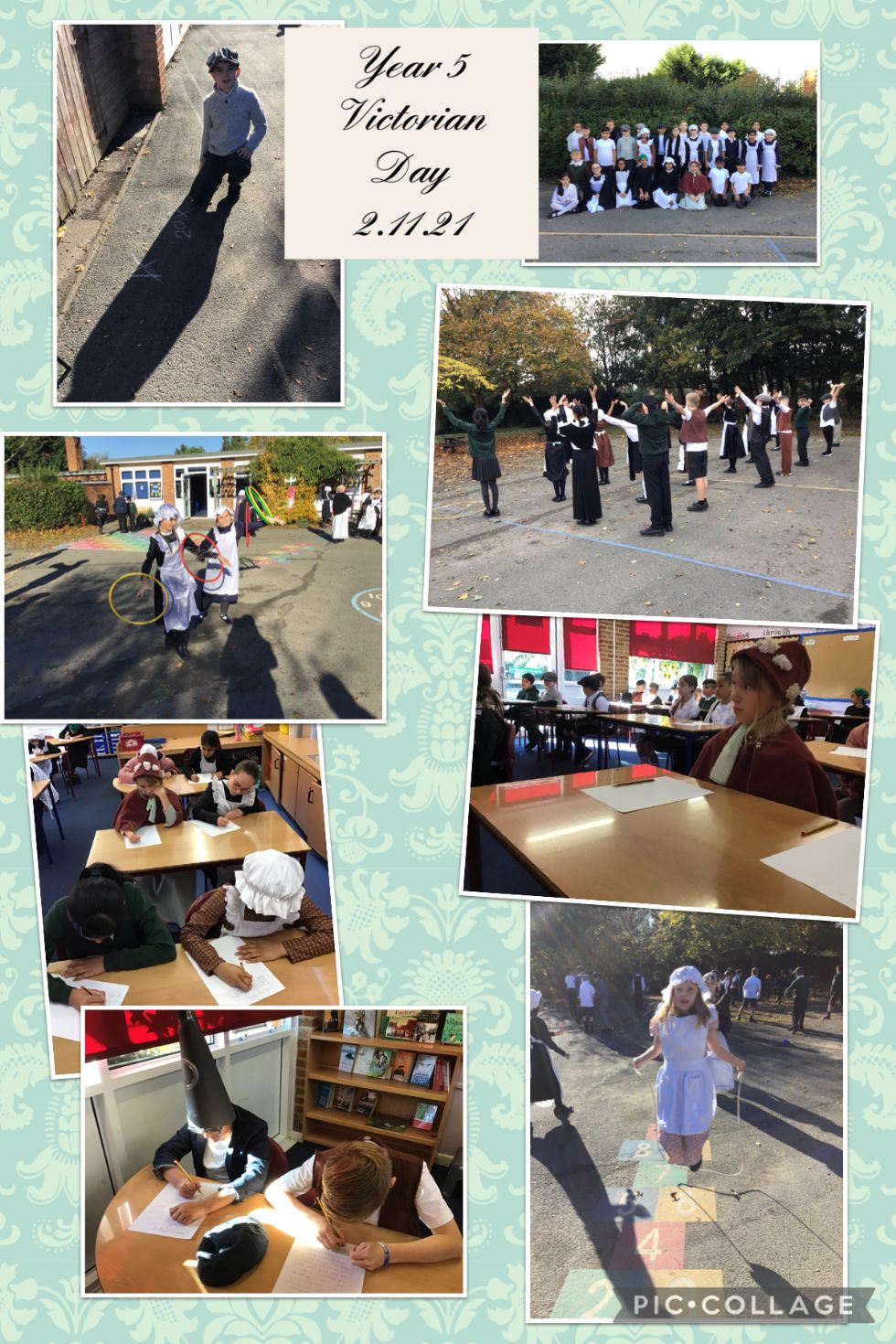 WOODLAND