Year R Oak and Willow
Oak and Willow staff team
Year R - Mrs Cooper - A message for the new Oak Class
Year R - Miss Cother - A message for the new Willow Class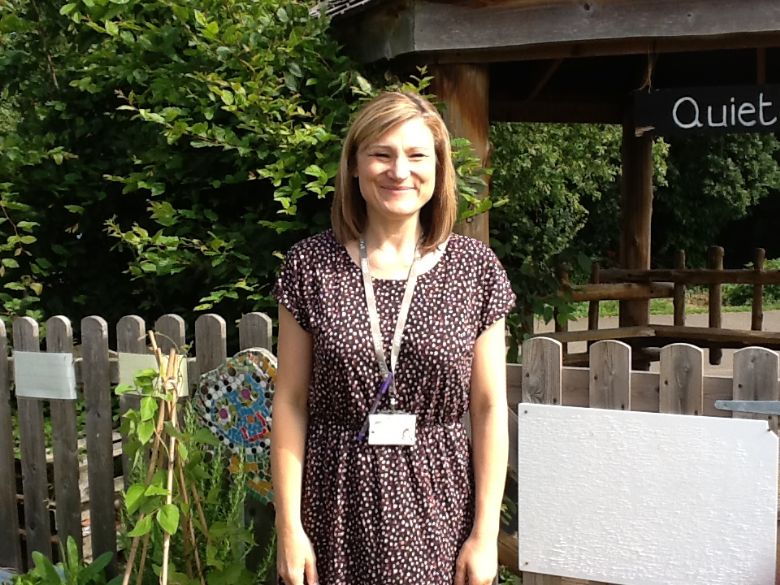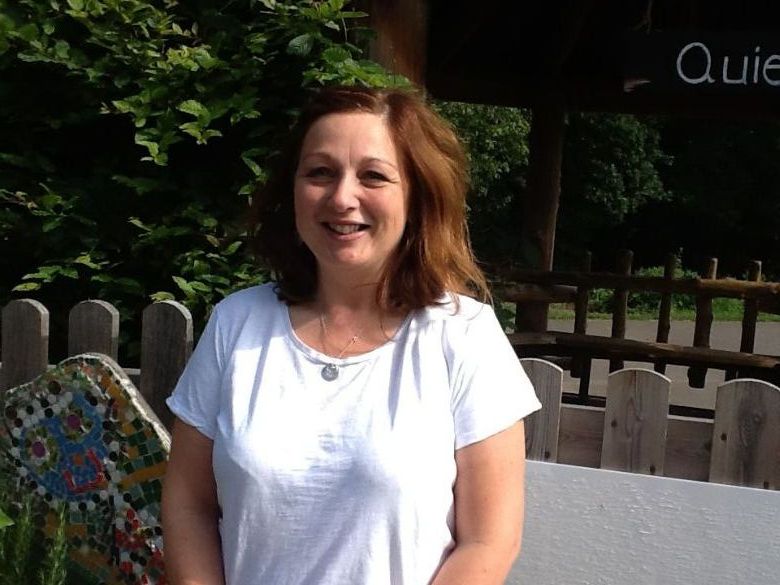 Miss Emma Cother Mrs Donna Cooper
Willow Class Teacher Oak Class Teacher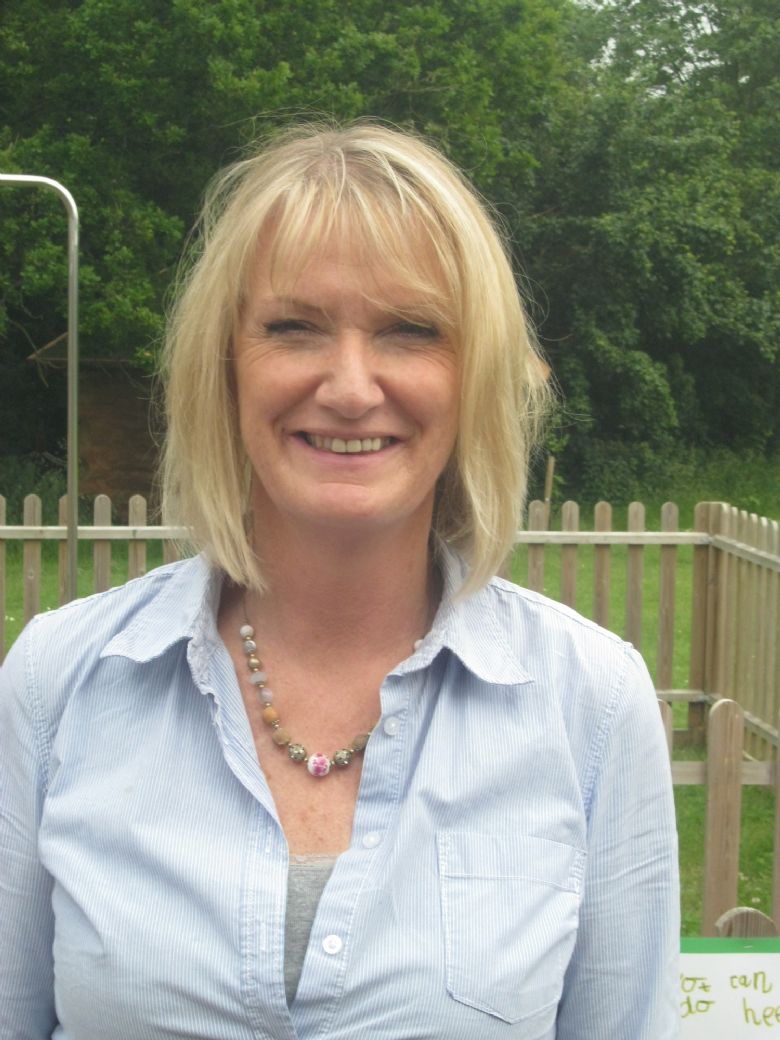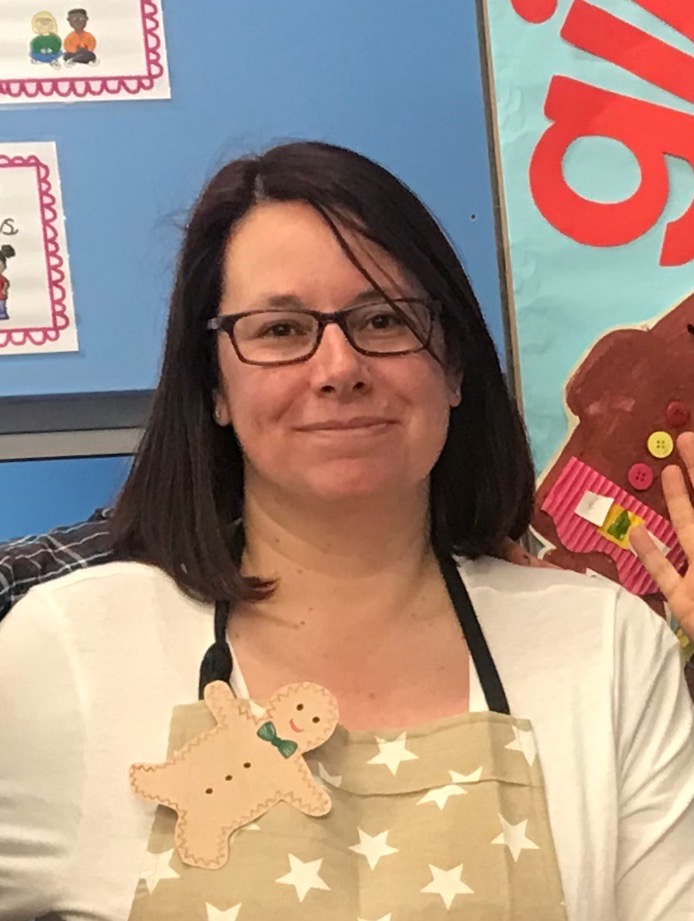 Mrs Charlotte Way Miss Vicky Sollis
Willow TA Oak TA
SUMMER TERM 2021
Minibeasts!
Our new theme is Minibeasts and we have used the story of The Very Hungry Caterpillar. We are looking forward to growing our own butterflies from the caterpillars in the special kits we have ordered. We have also used the story of 'Norman the Slug wiht a Silly Shell' to inspire our learning about slugs and snails. Miss Cother brought in her Giant African Land Snail for us to learn about and help look after - he was lovely! BREAKING NEWS - 8TH JULY 2021 3 BUTTERFLIES HATCHED!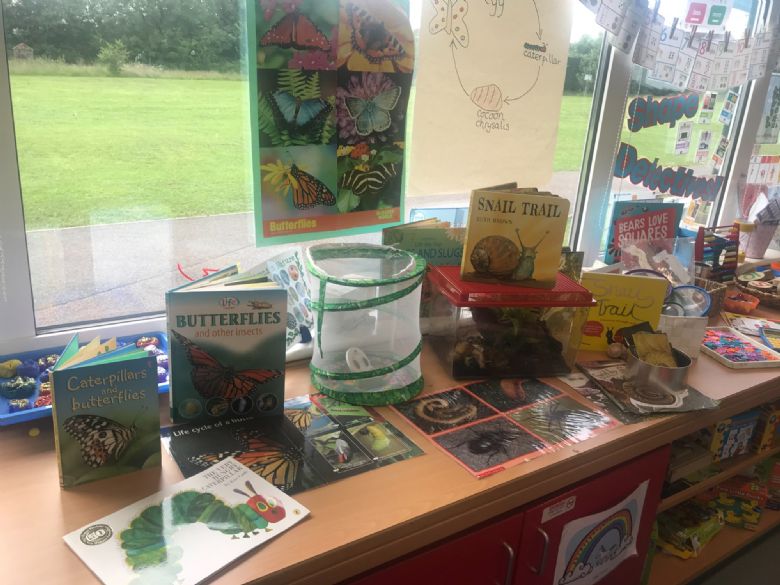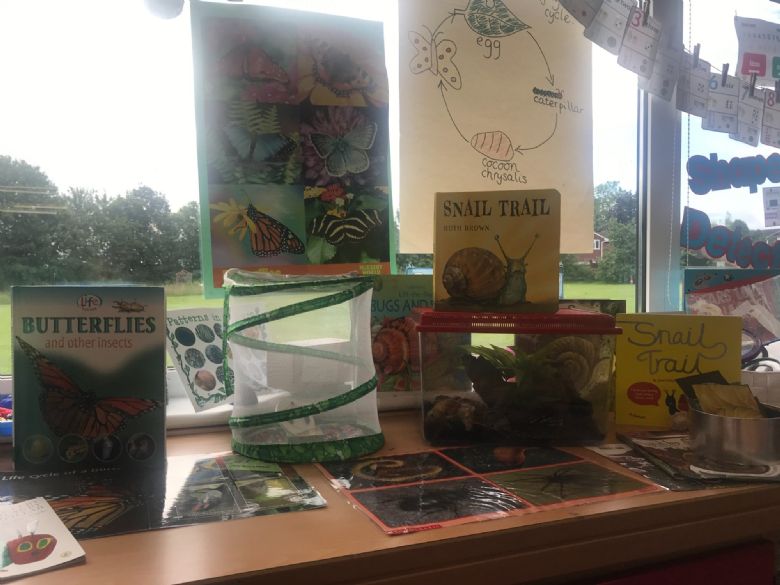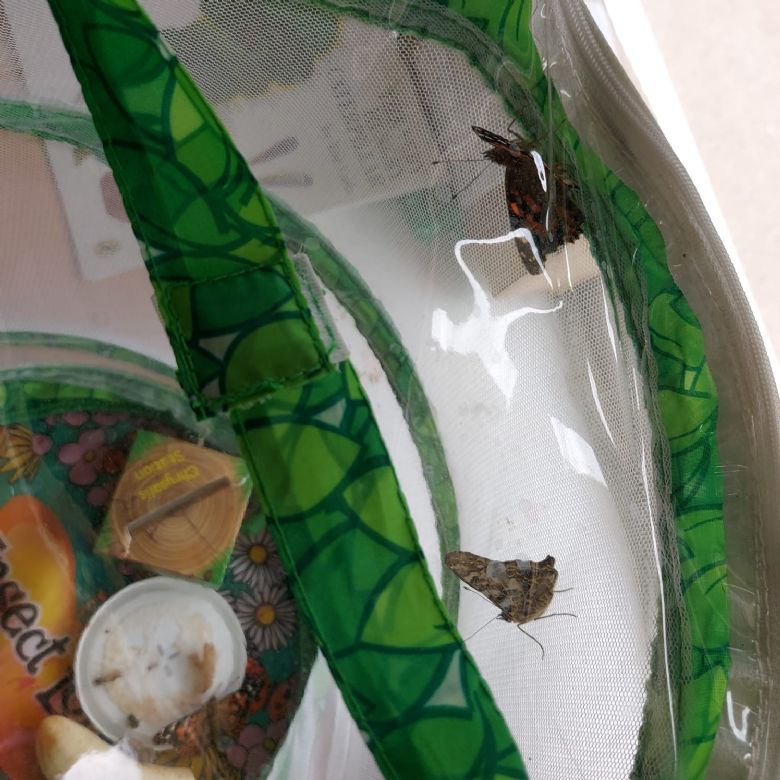 Jack and the Beanstalk
We have loved our Jack and the Beanstalk theme, especially creating our own giant's castles and planting our own beanstalks which have already grown very tall! They are continuing to grow at home and we love seeing your pictures of them....it will be time for beans soon!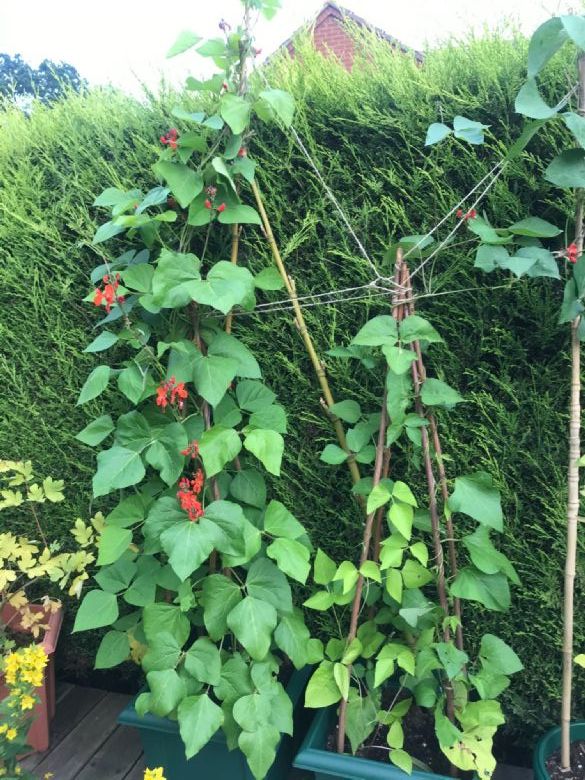 Home / Remote Learning during Covid - 19
Thank you for all of your incredible support!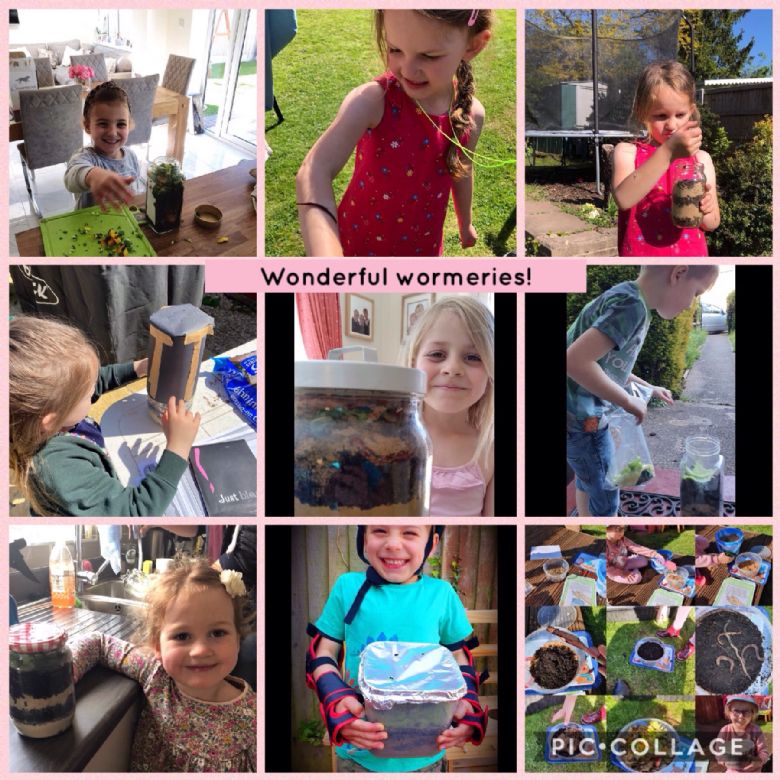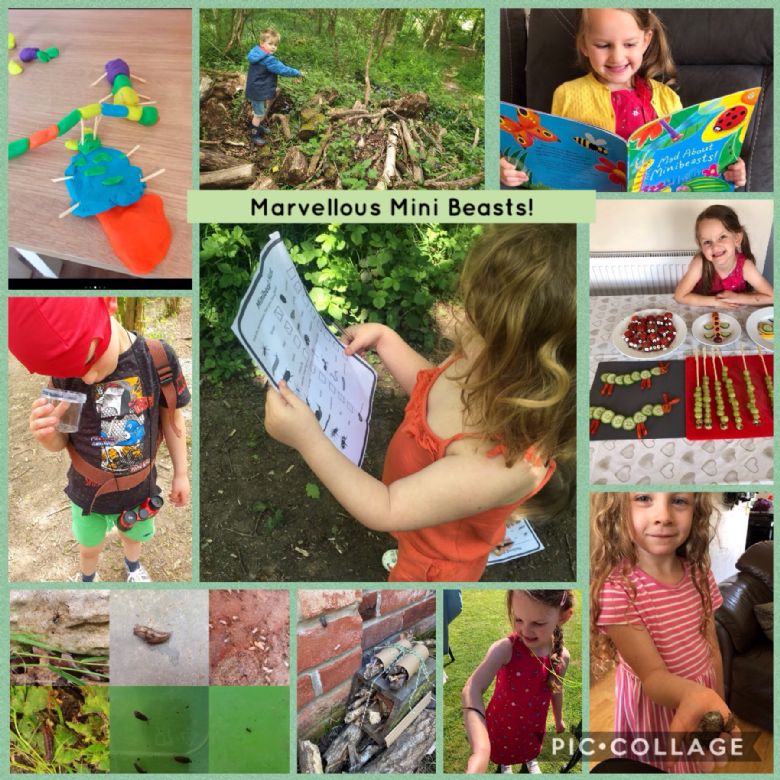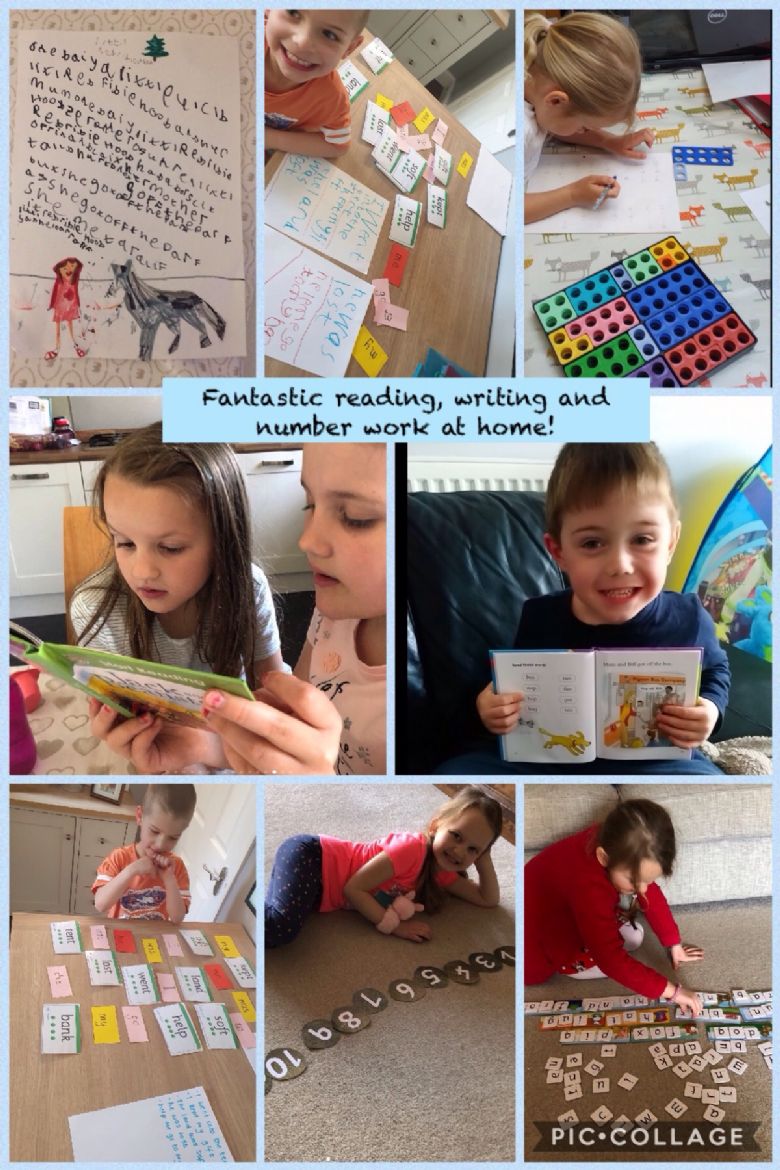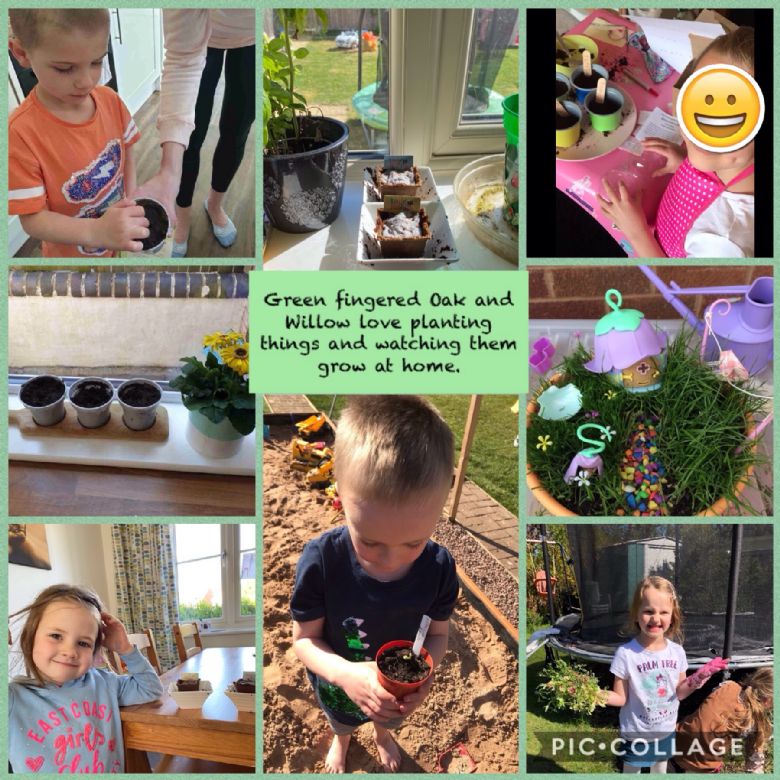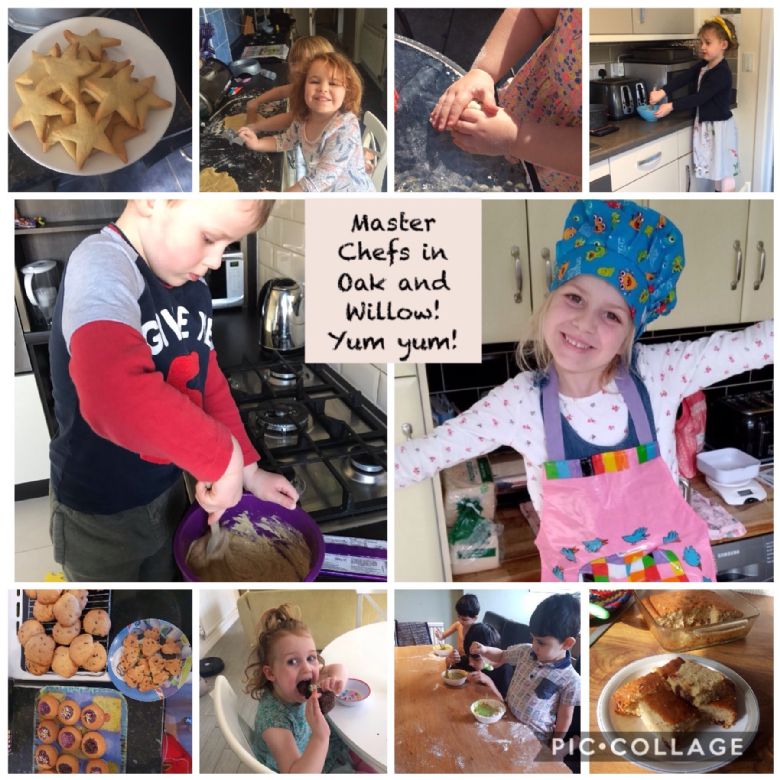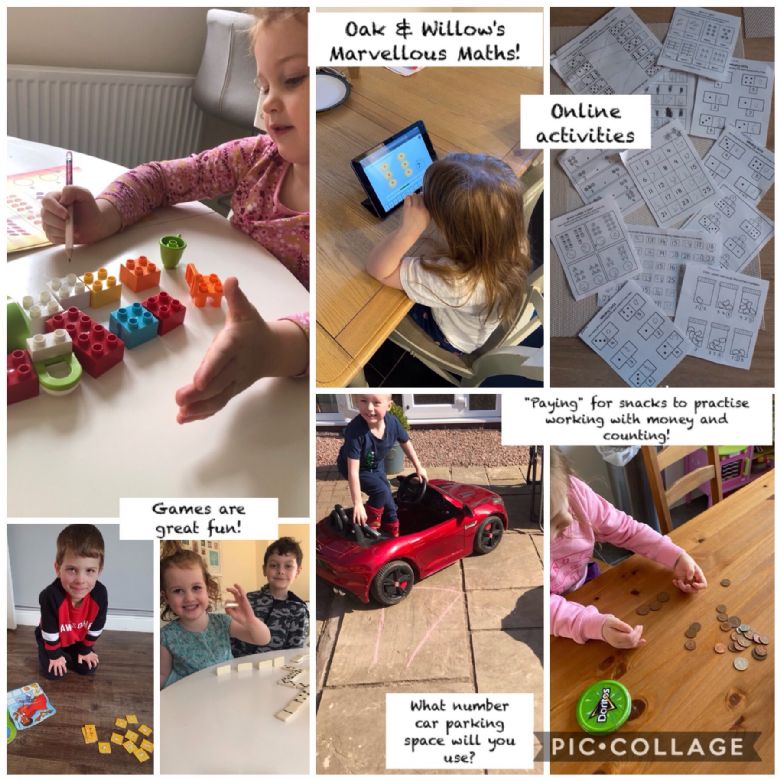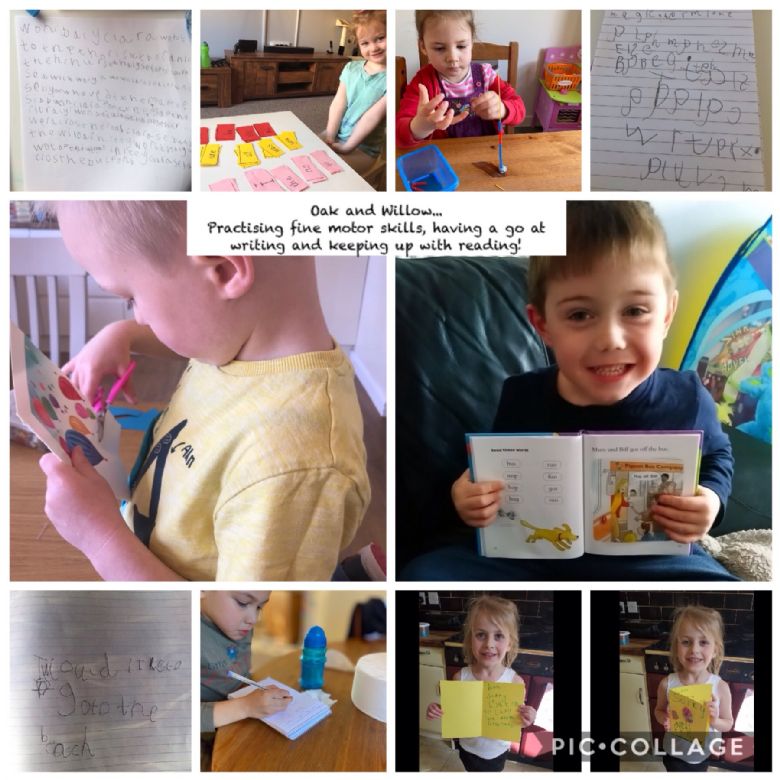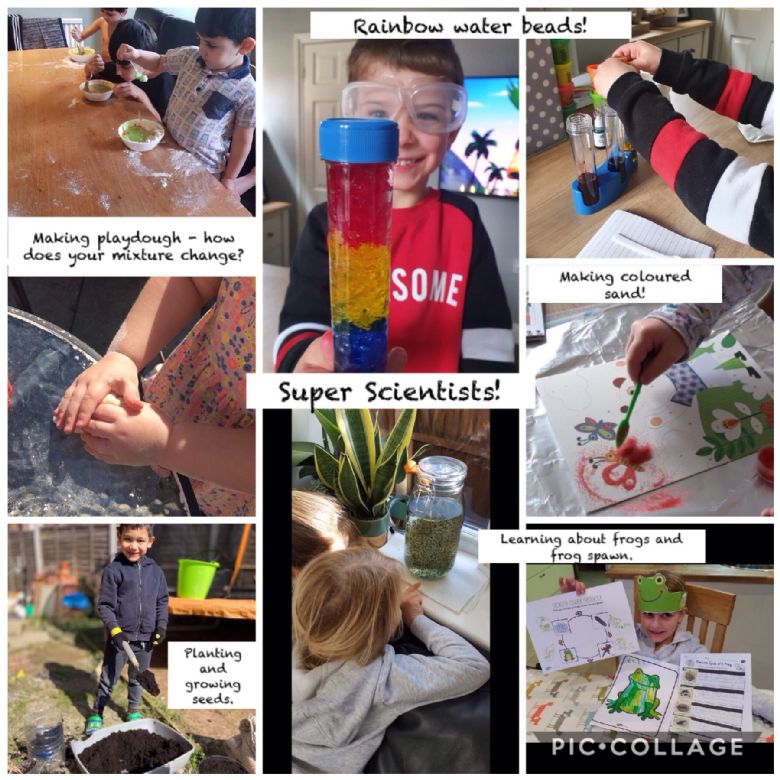 Spring Term
Spring 2
WORLD BOOK WEEK!
We have had a great week using the story of The Gingerbread Man to inspire our learning. it was very exciting on Monday when Mr Wolf, from Mr Wolf's Pancakes, left us lots of clues to guess our new story - and some gingerbread people to taste! We have made our own gingerbread people, retold and acted out the story, visited The Hive library, dressed up and shared our own special stories on World Book Day before finishing the week with a Cosy Reading Time when our special grown ups from home could join us for hot chocolate and biscuits! What a great week. Happy reading everyone!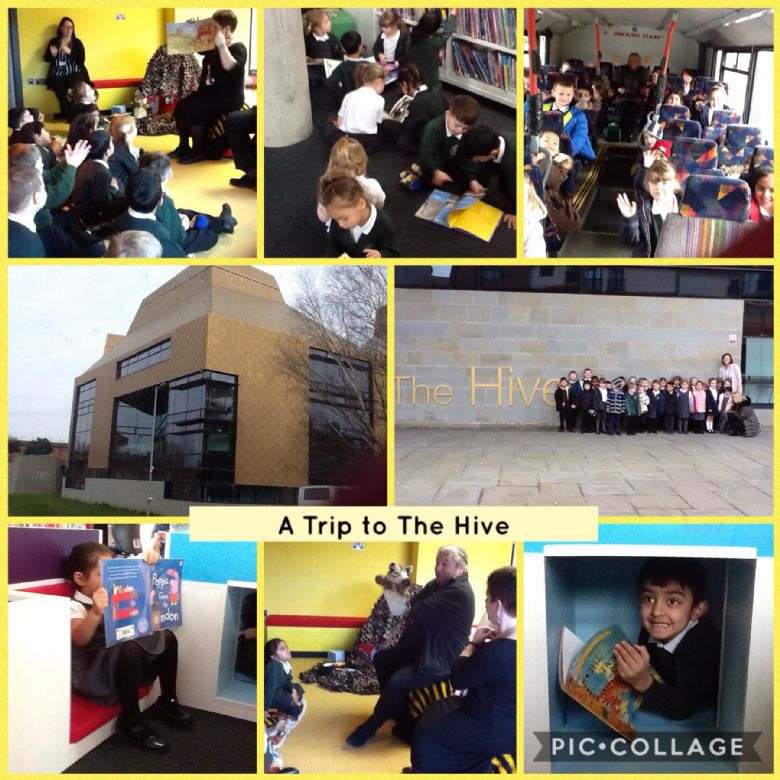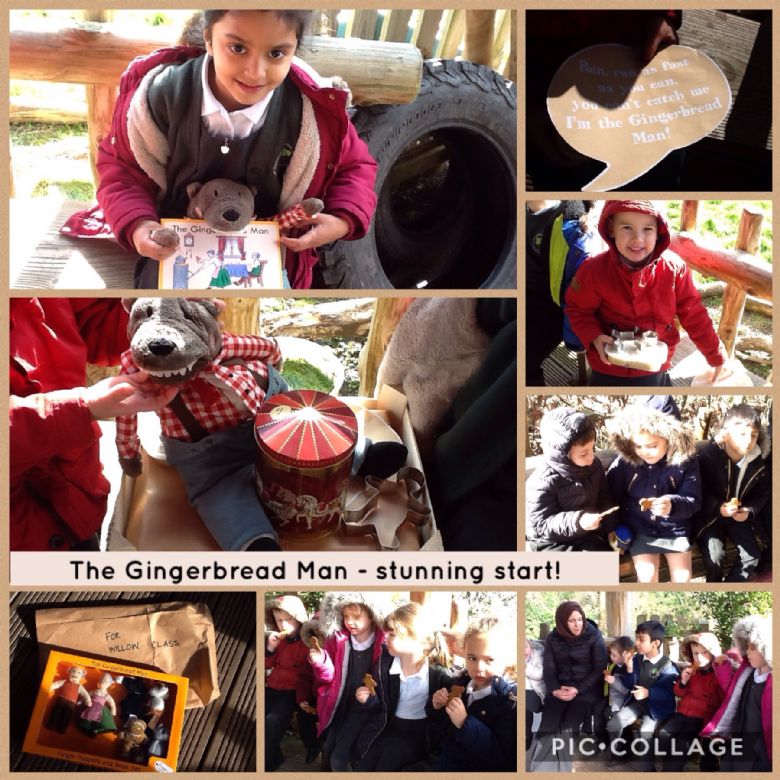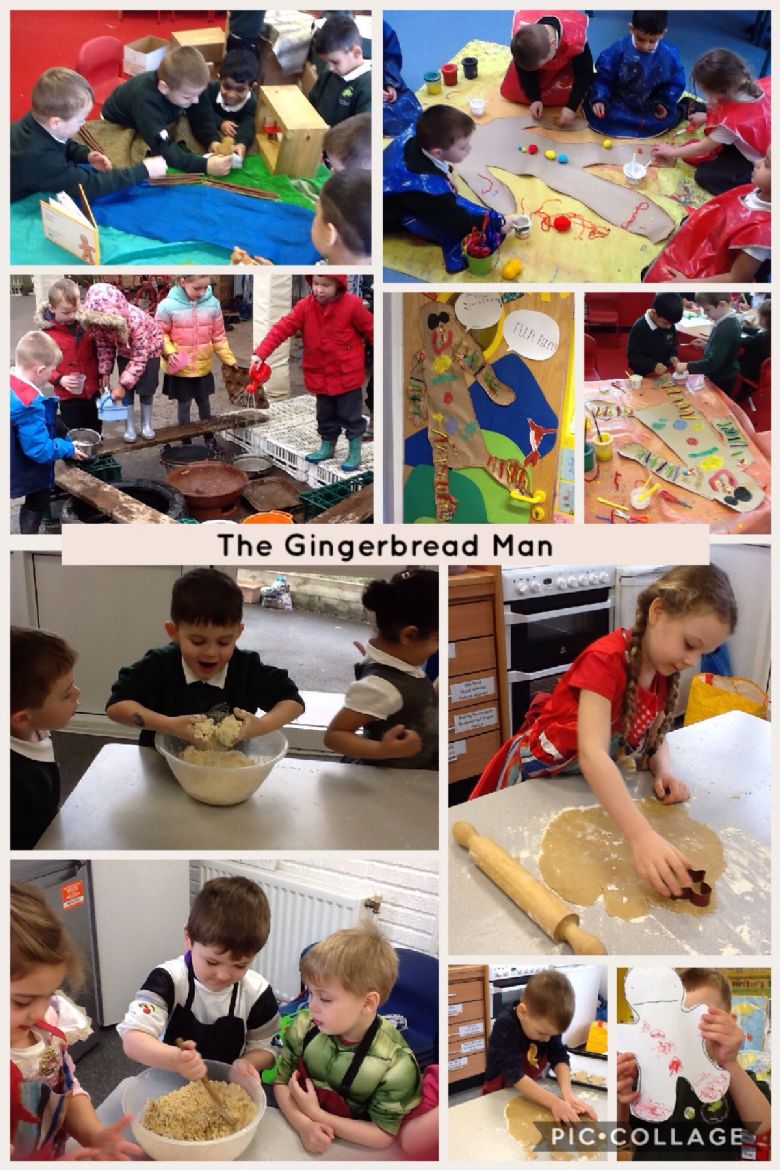 We have begun with a week using Mr Wolf's Pancakes because it was Pancake Day on Tuesday. We loved making and tasting our own delicious pancakes.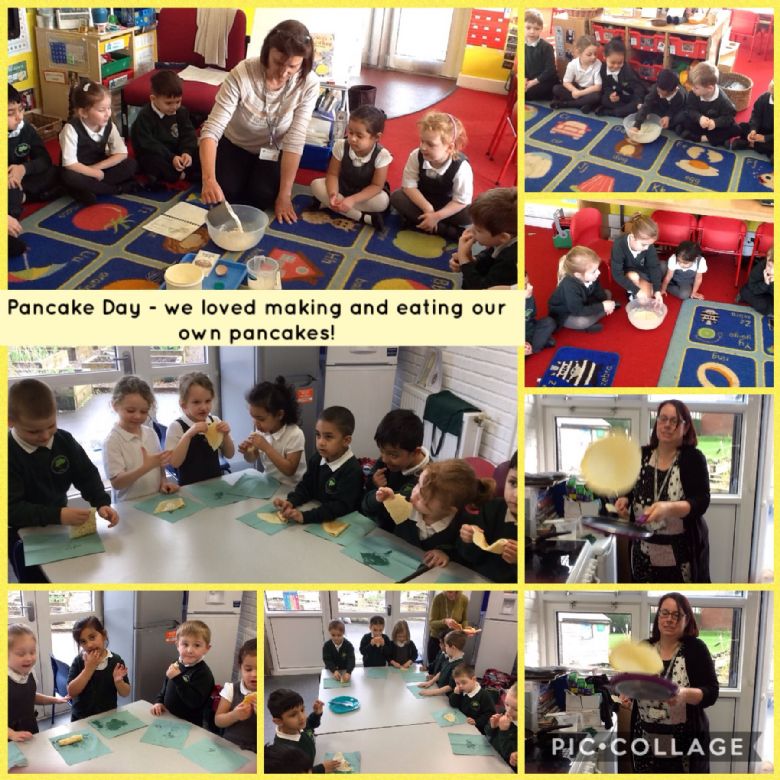 Spring 1
We have had a great start to the new term and are loving our new theme of 'Winter Wonderland' using the Frozen films and story of The Snow Queen to inspire our learning. We have already had a 'Mystery Bag' delivered by a secret character....(we think it was Elsa!) as well as becoming scientists, exploring and investigating snow and ice which was very exciting...and cold, brrrr!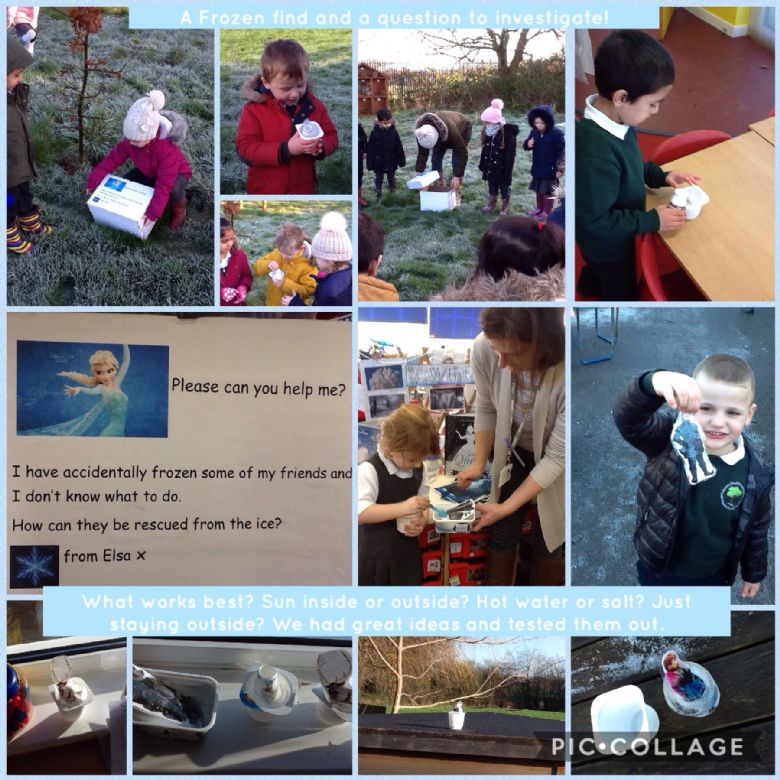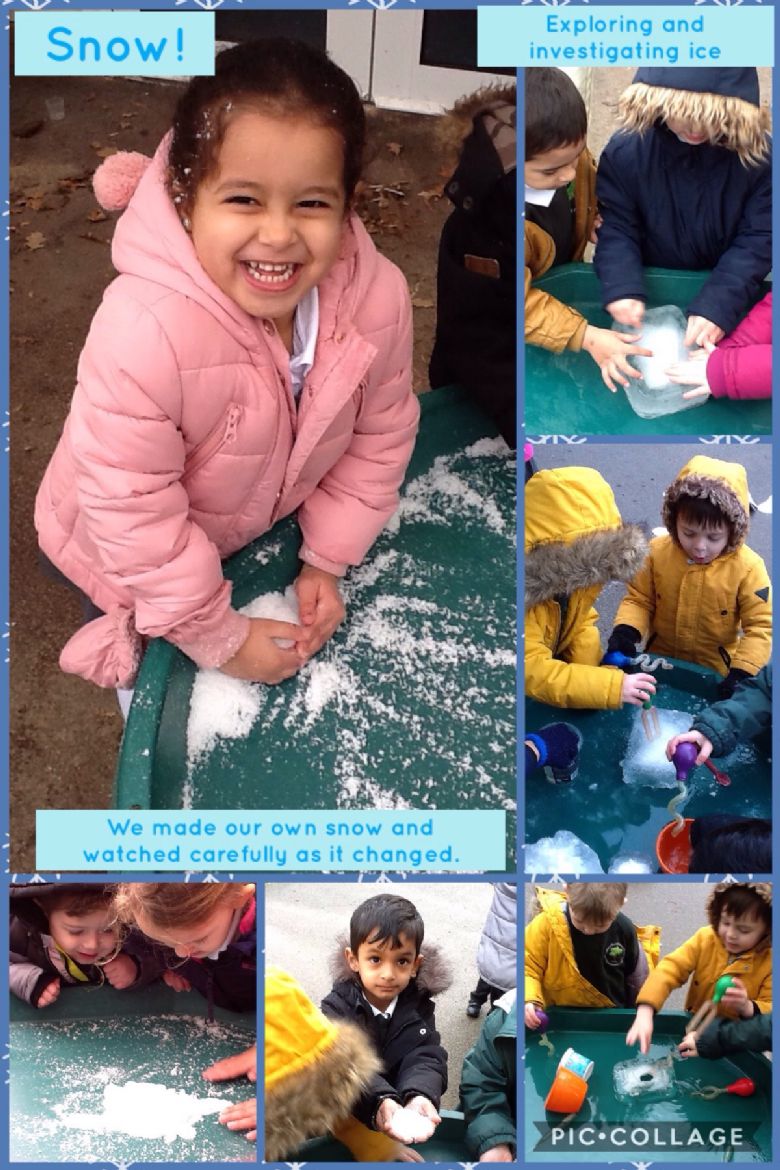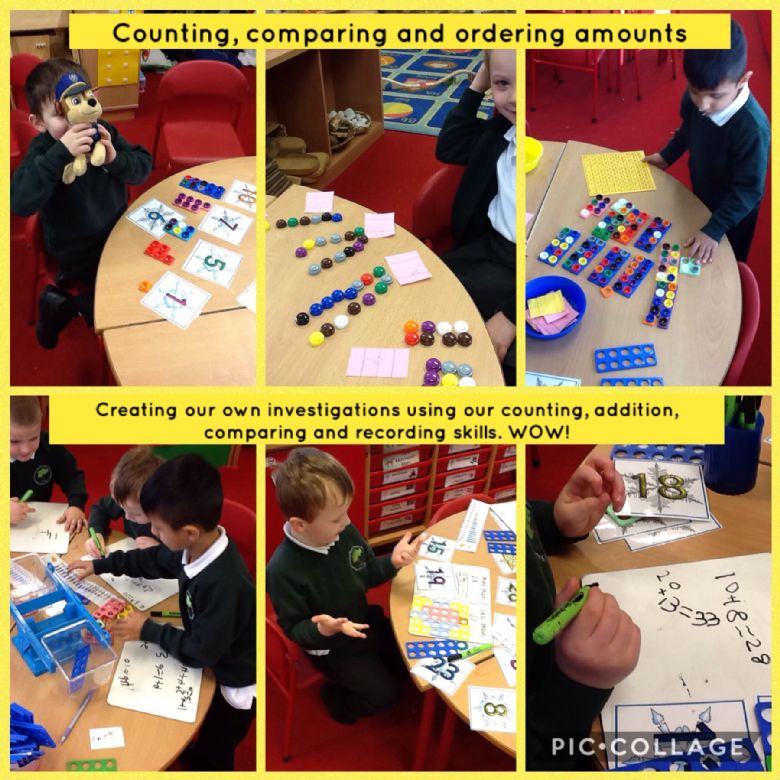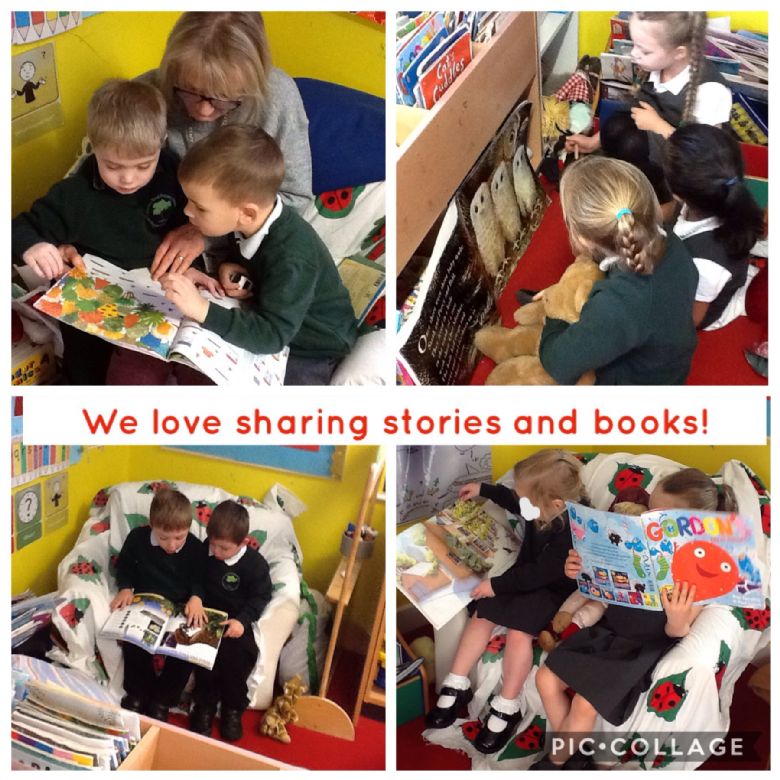 Special Days and Celebrations!
There is so much to celebrate this half term! We will be learning about Bonfire Night, Remembrance Day, Children in Need, Divali and Christmas!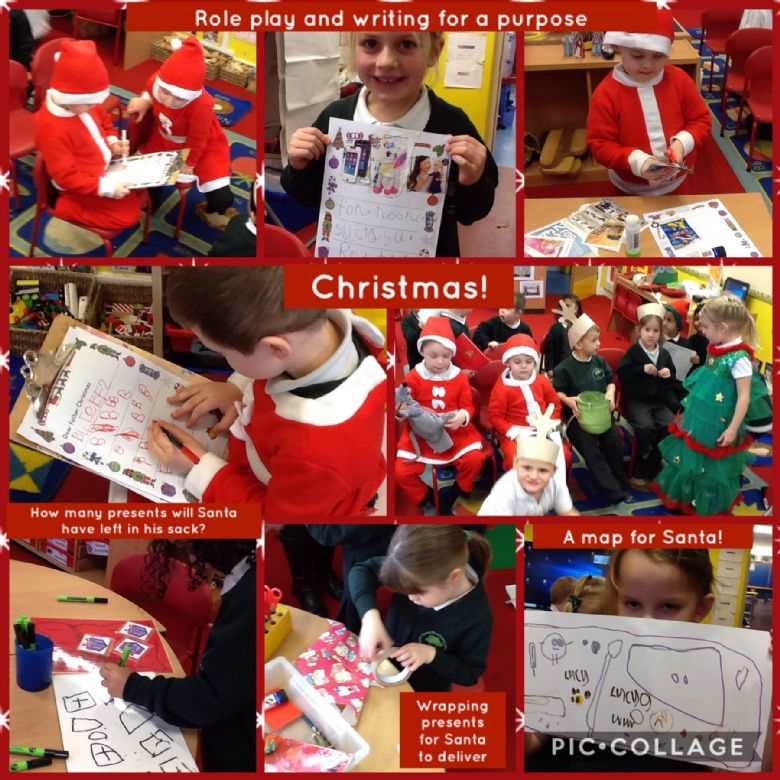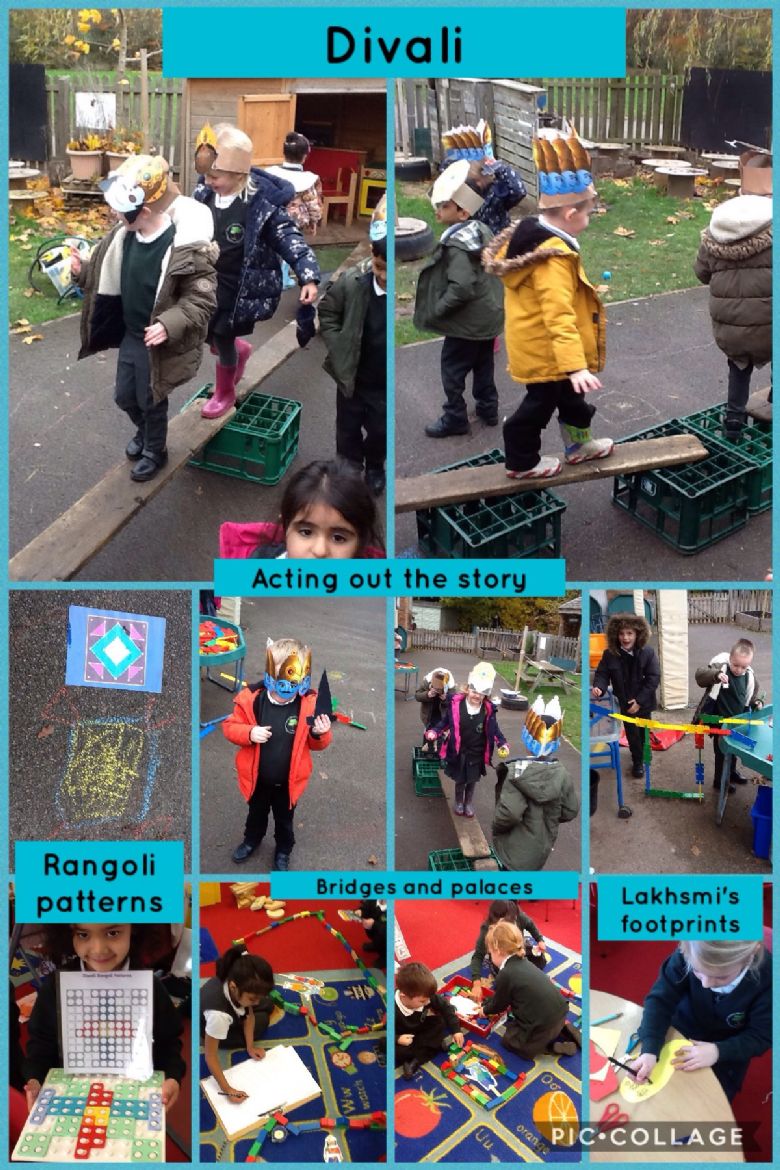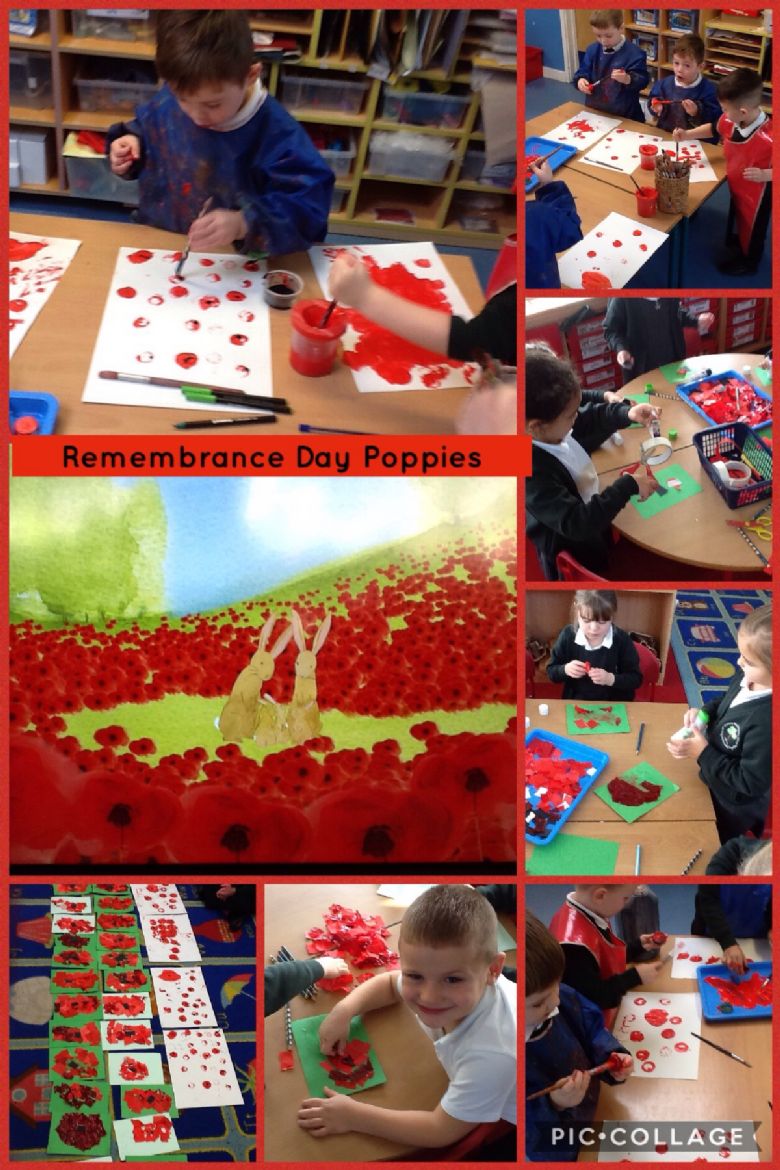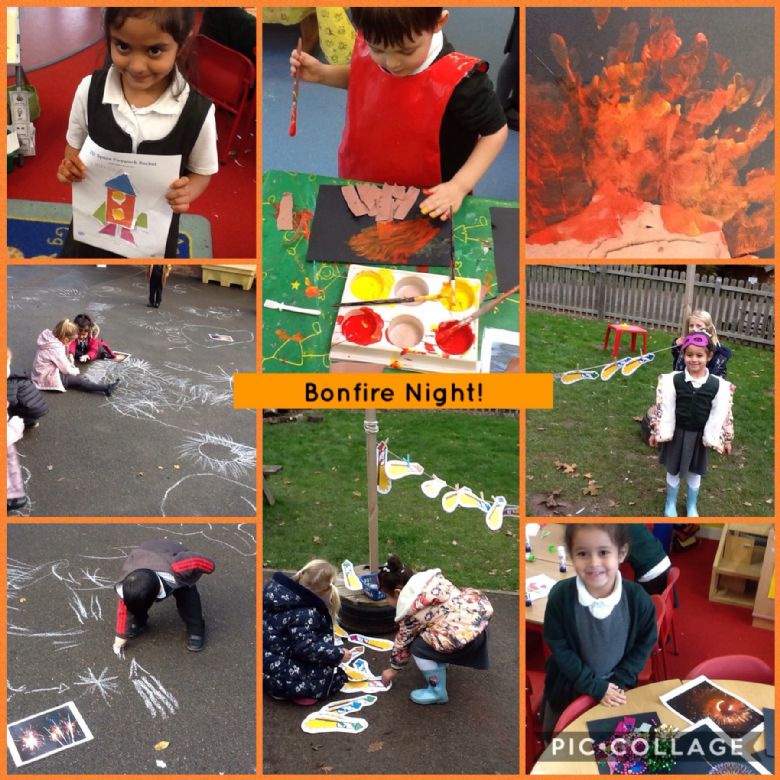 Autumn is here!
We are loving our new theme, using the stories of A Cold Dark Night, Owl Babies and Leaf Man to inspire our learning.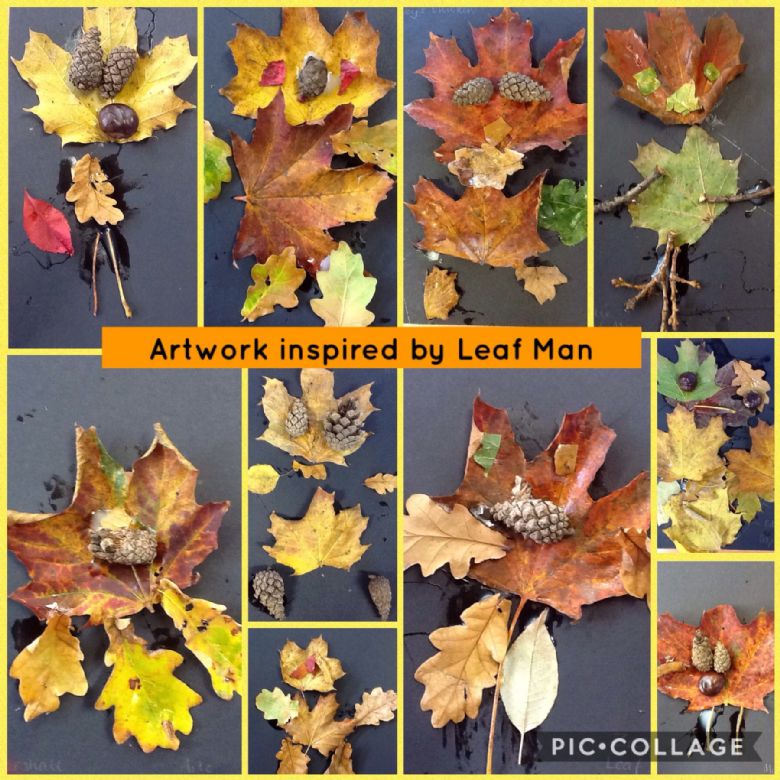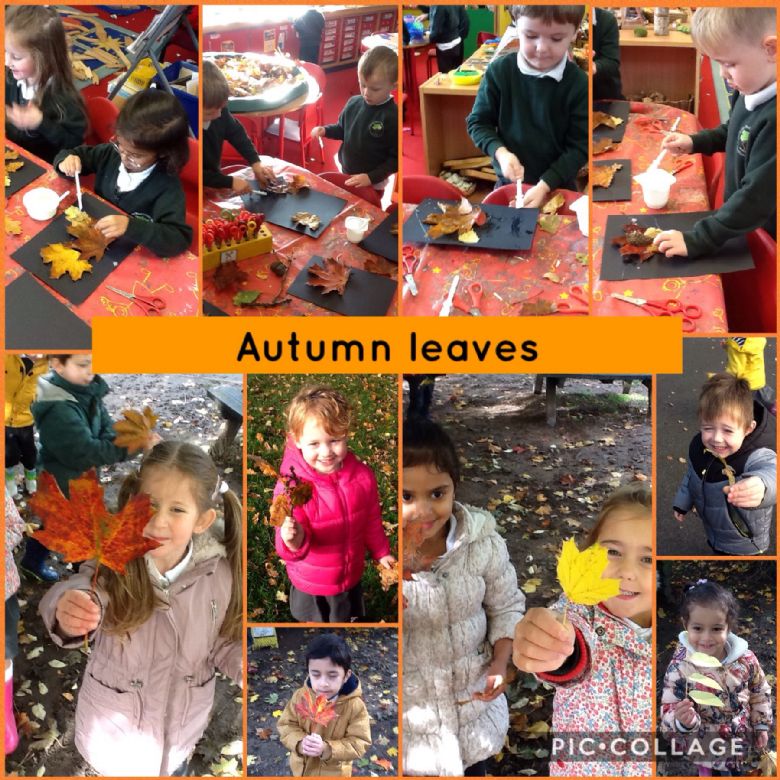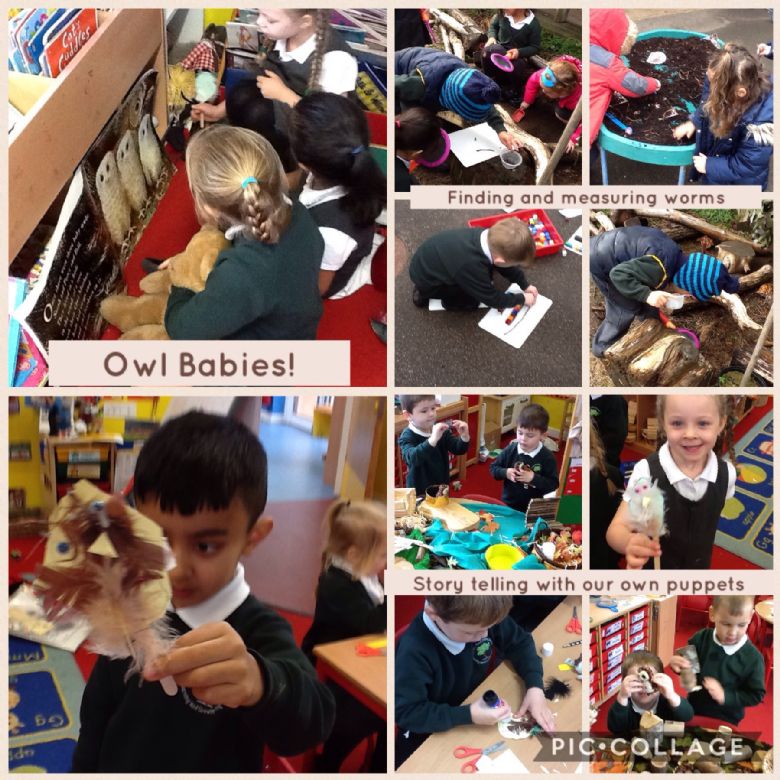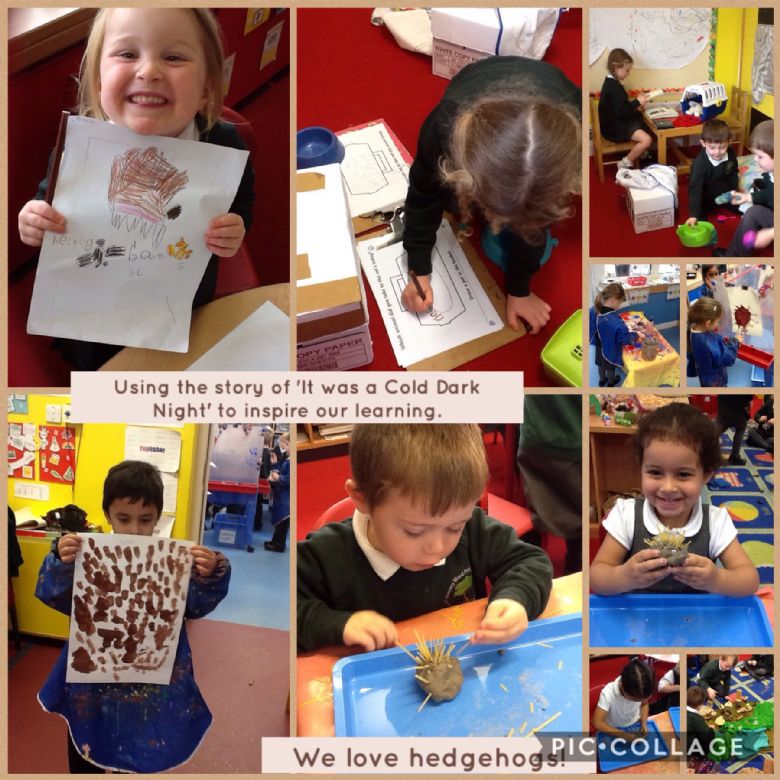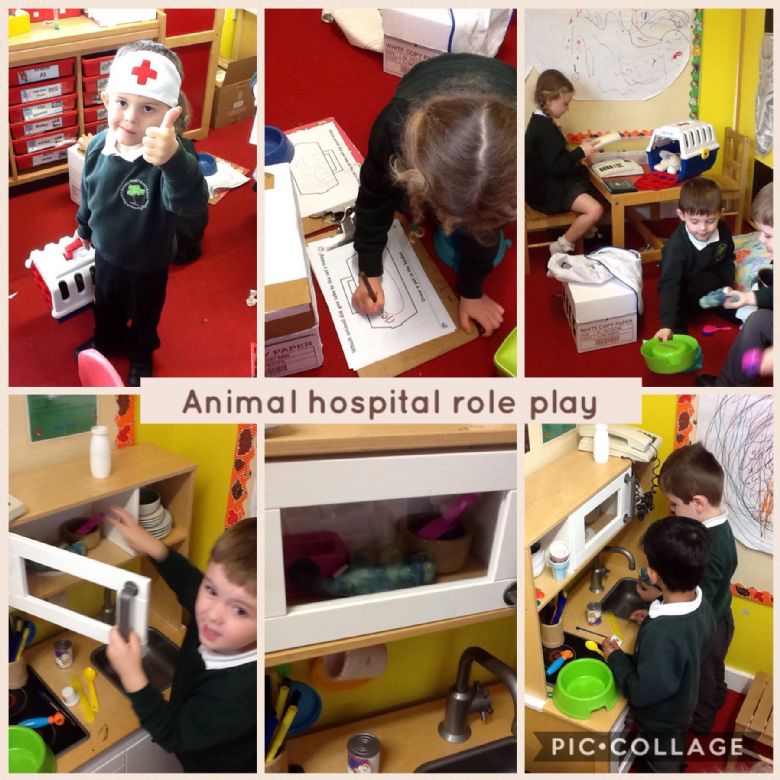 WELCOME TO EARLY YEARS!
We have had a great time in our first two weeks at school and are really enjoying getting to know each other and making new friends. Miss Cother, Mrs Cooper, Mrs Way, Miss Sollis and Miss Coleshill are all very proud of us!