Year R Oak and Willow
Spring Term 2020
We have had a great start to the new term and are loving our new theme of 'Winter Wonderland' using the Frozen films and story of The Snow Queen to inspire our learning. We have already had a 'Mystery Bag' delivered by a secret character....(we think it was Elsa!) as well as becoming scientists, exploring and investigating snow and ice which was very exciting...and cold, brrrr!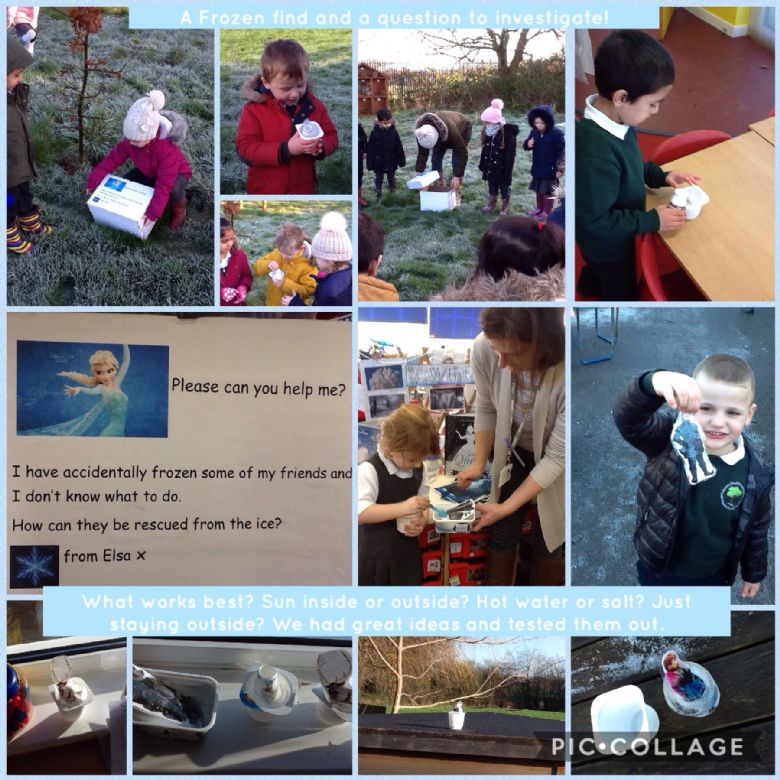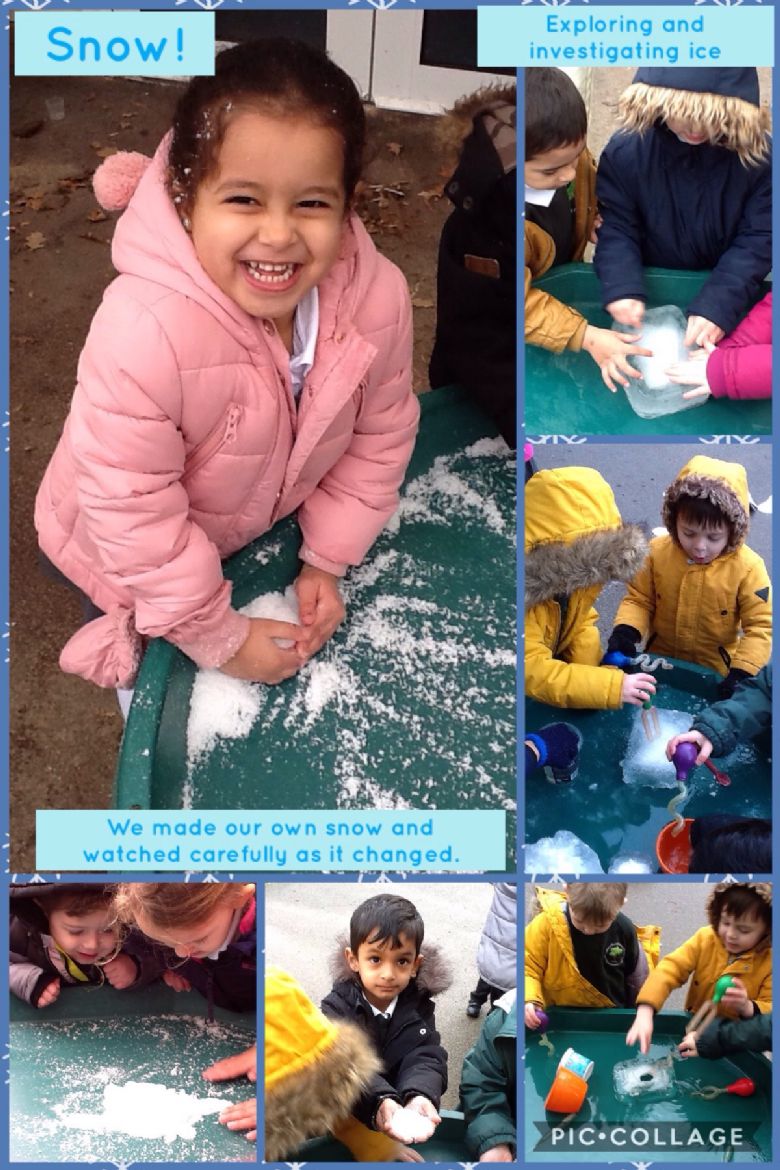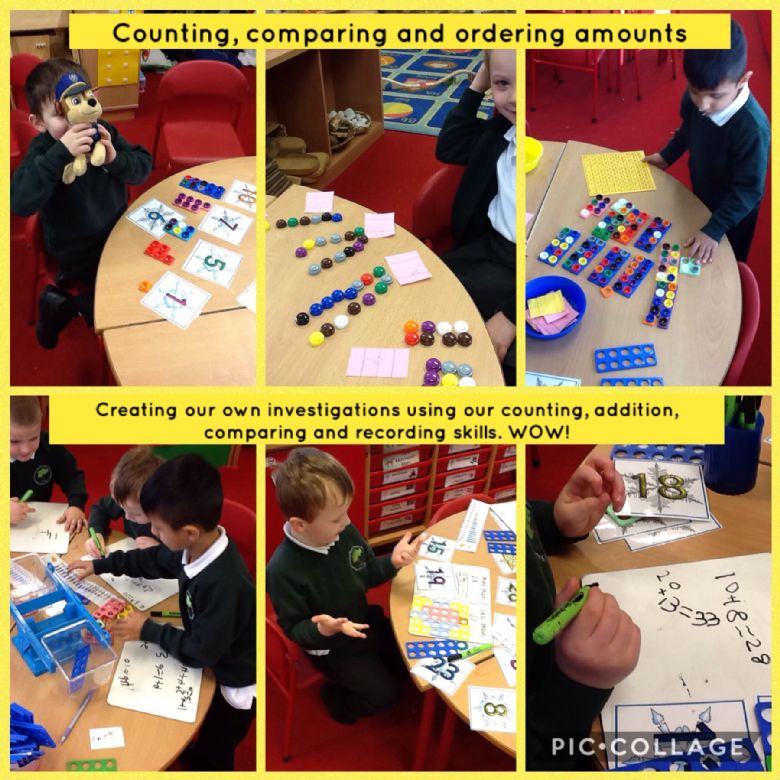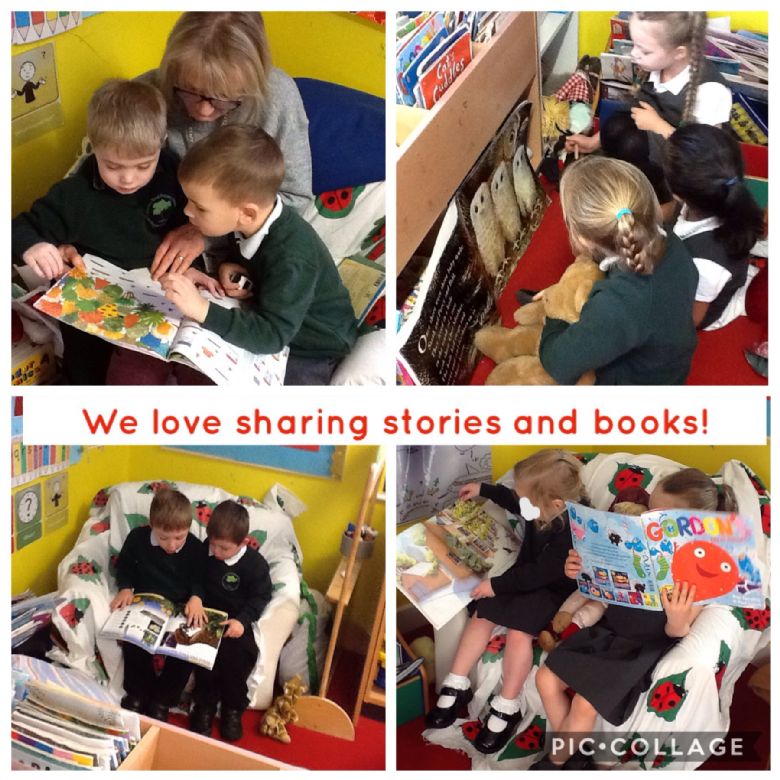 Special Days and Celebrations!
There is so much to celebrate this half term! We will be learning about Bonfire Night, Remembrance Day, Children in Need, Divali and Christmas! At the end of term we are looking forward to our first 'big school trip' when we will go to Pantomime at the Swan Theatre - oh yes we will!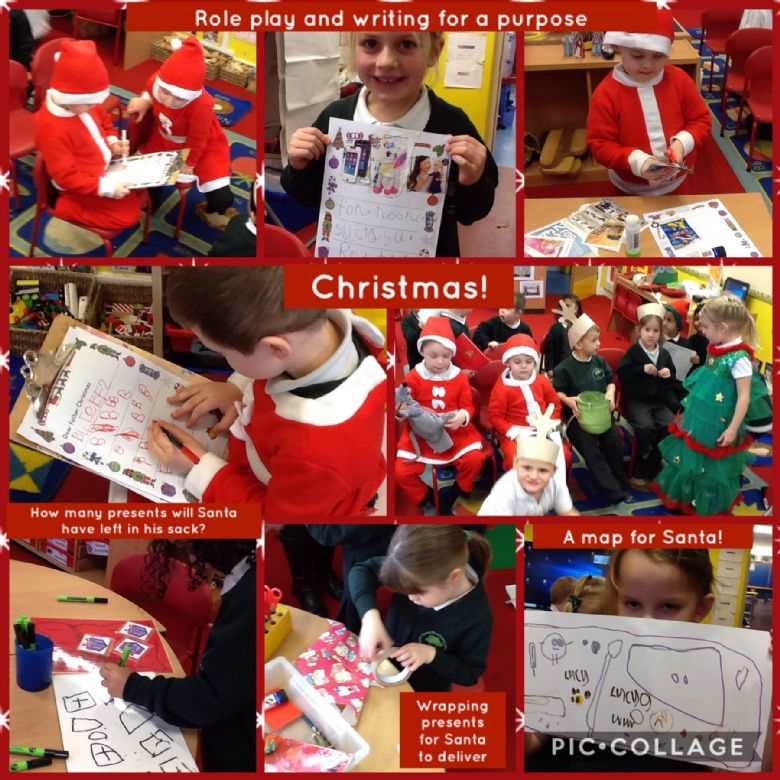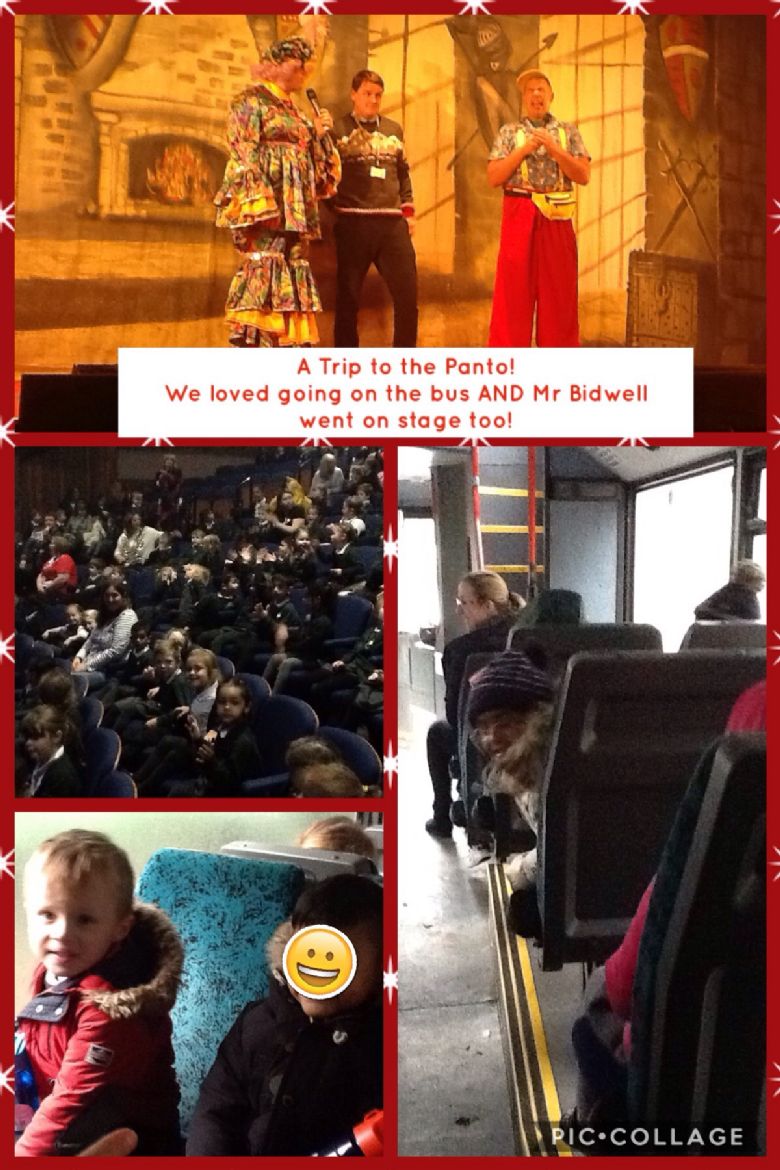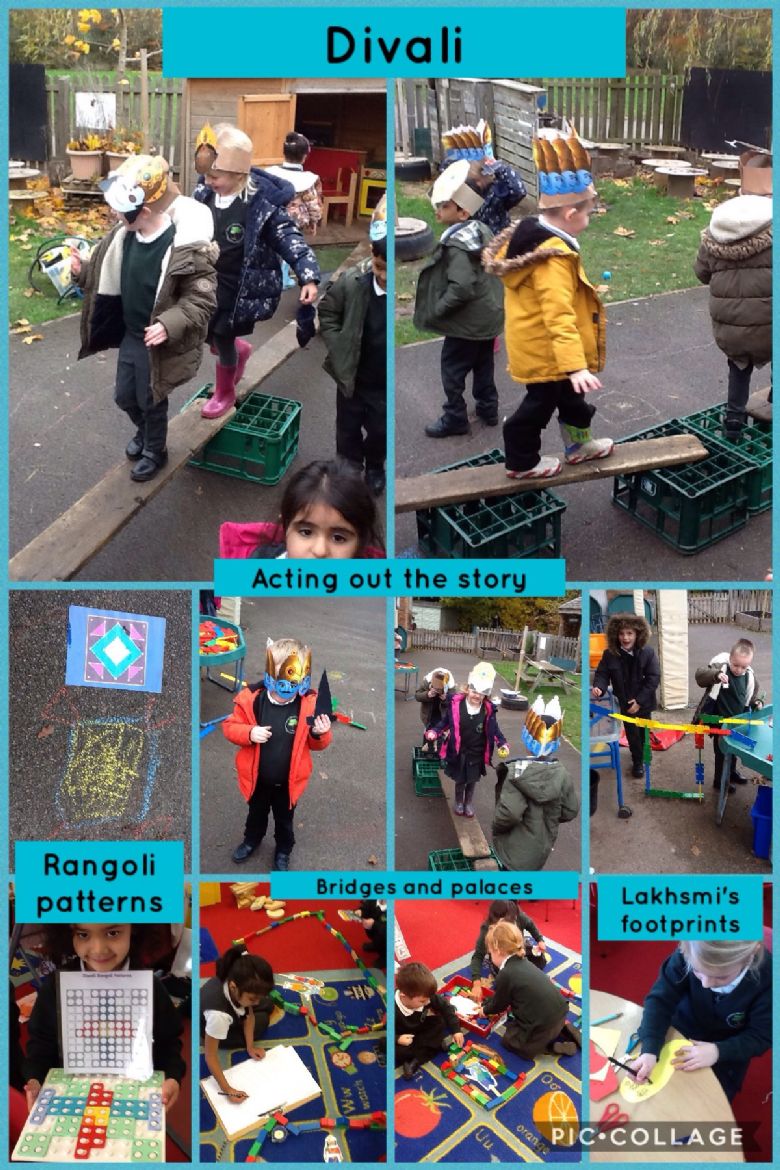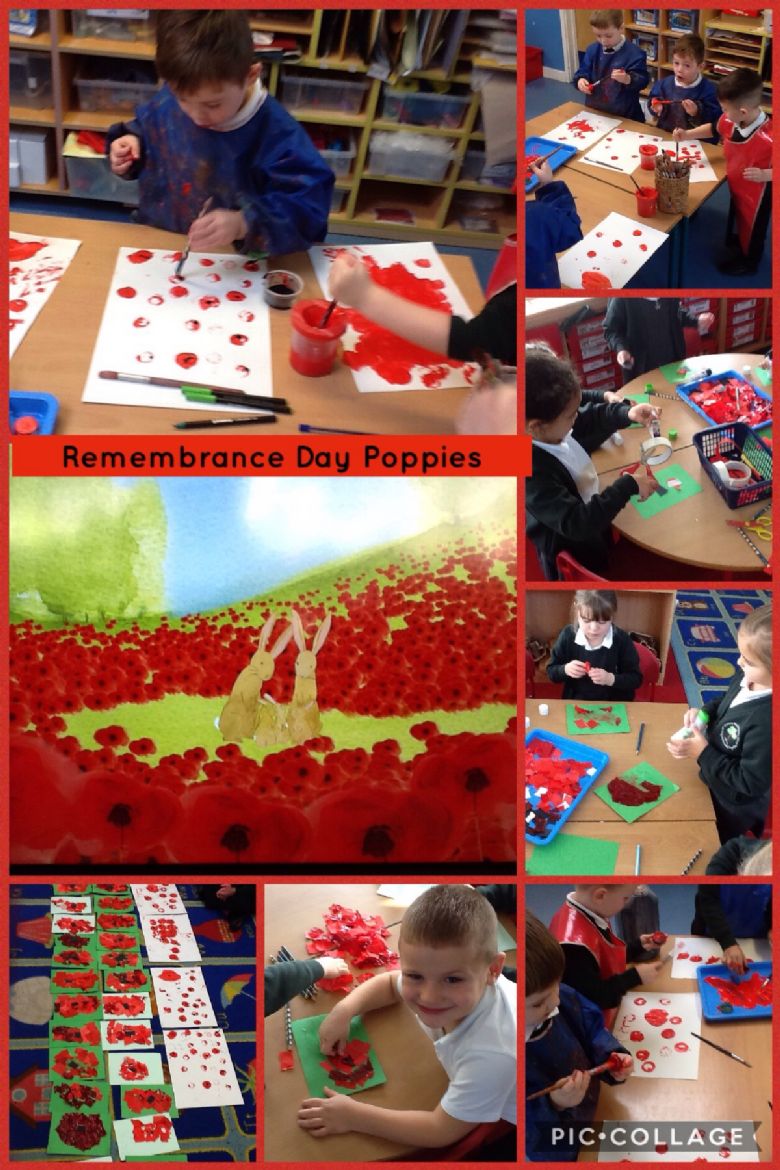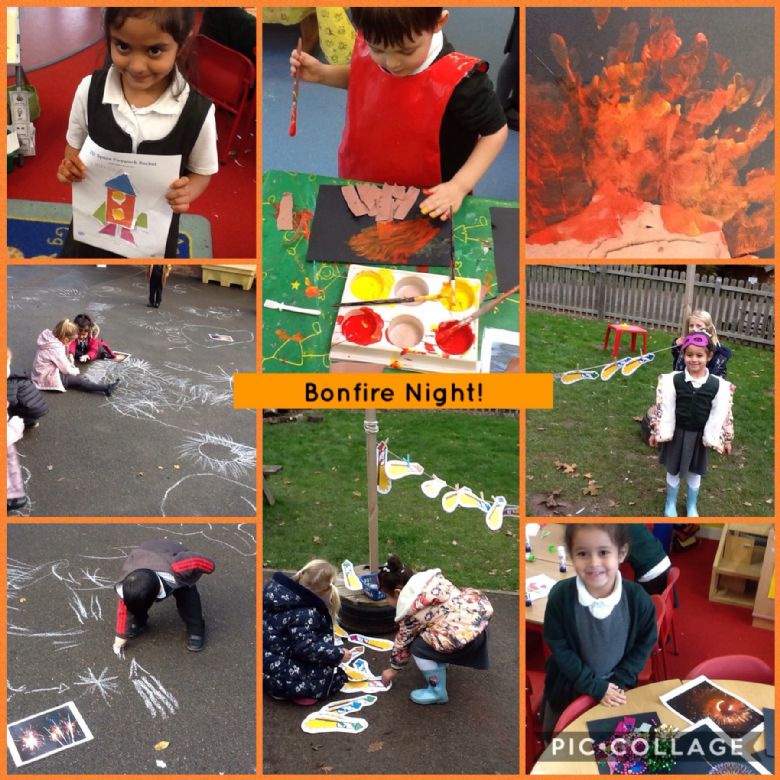 Autumn is here!
We are loving our new theme, using the stories of A Cold Dark Night, Owl Babies and Leaf Man to inspire our learning.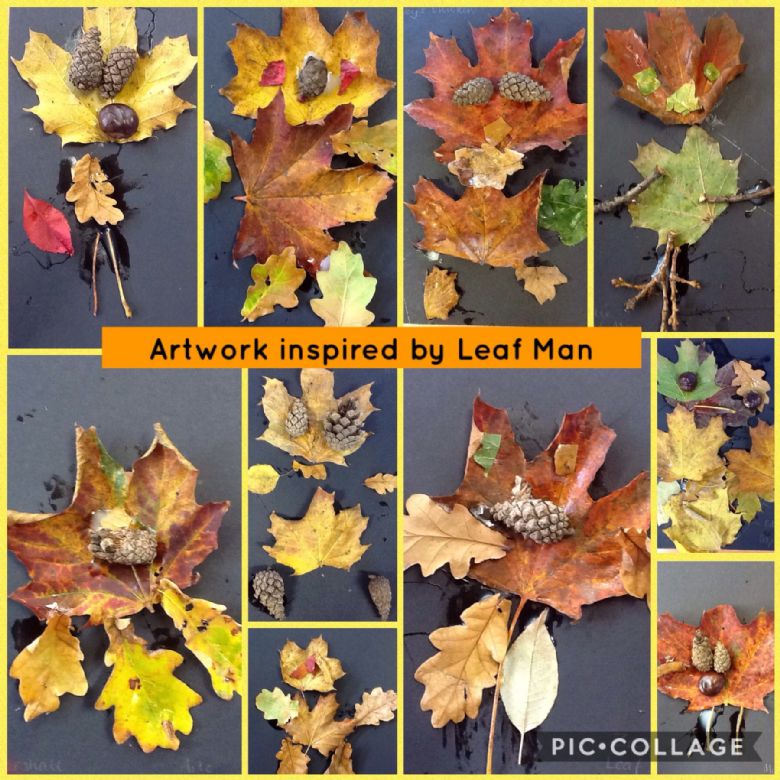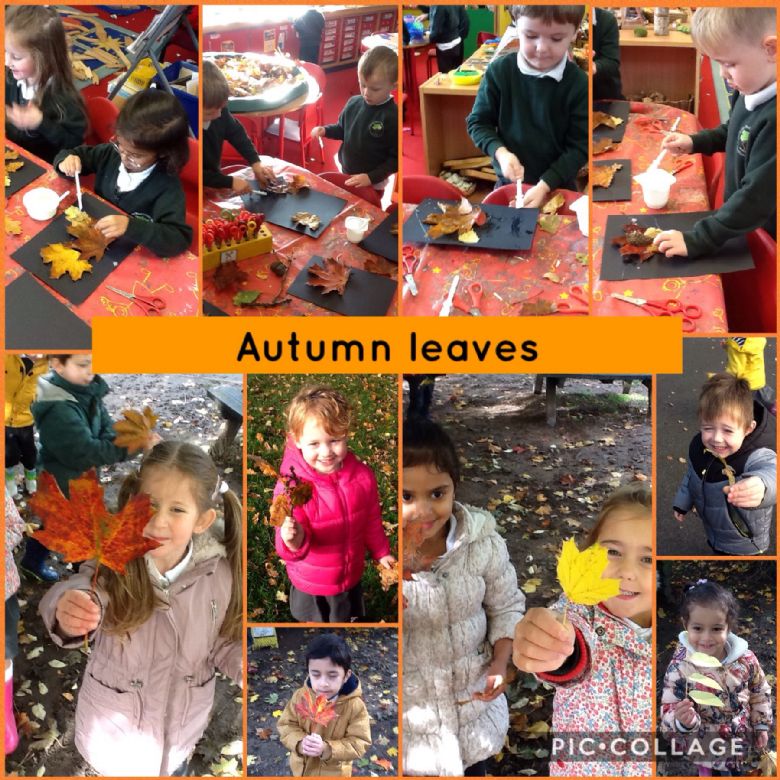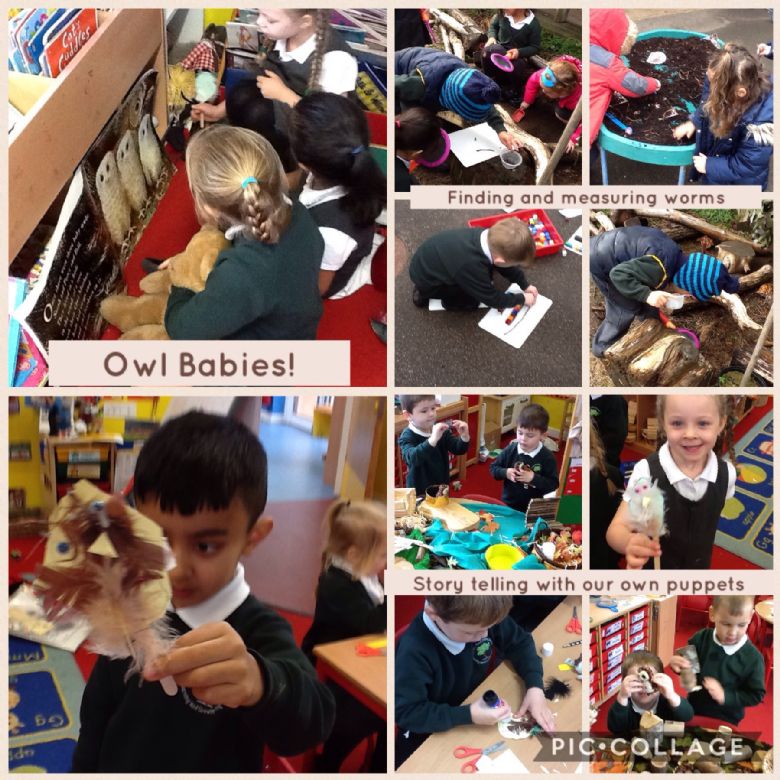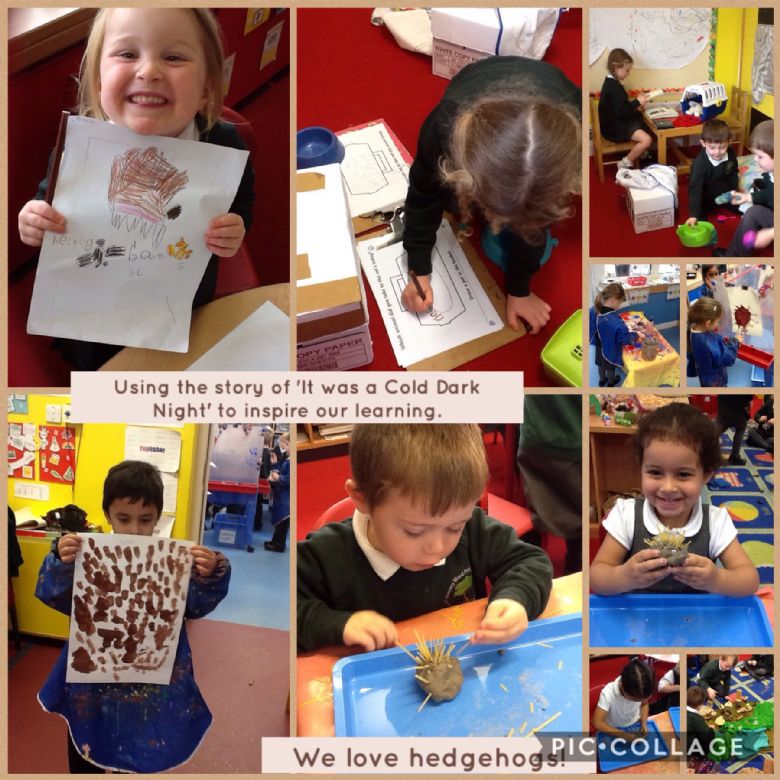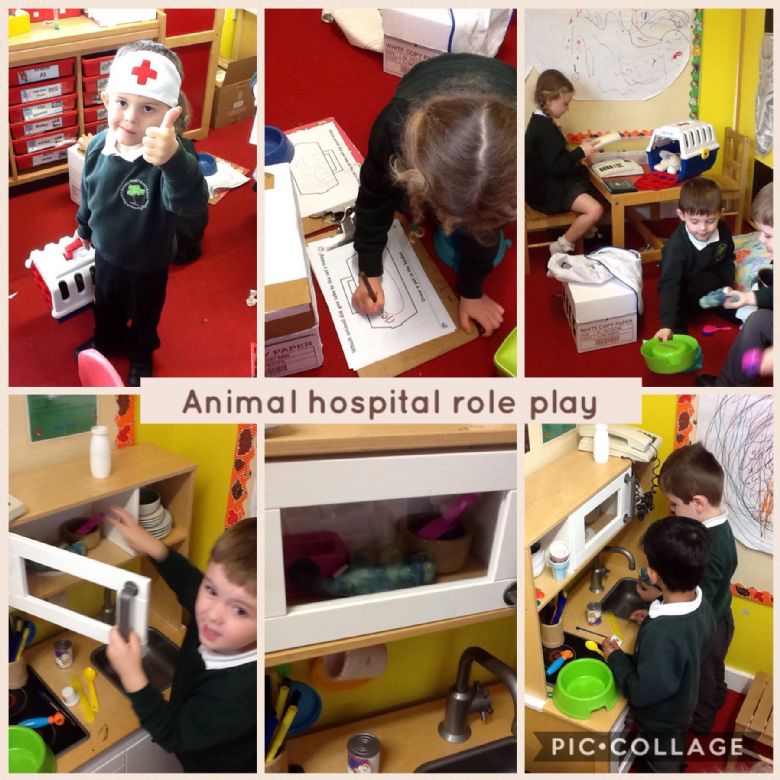 WELCOME TO EARLY YEARS!
We have had a great time in our first two weeks at school and are really enjoying getting to know each other and making new friends. Miss Cother, Mrs Cooper, Mrs Way, Miss Sollis and Miss Coleshill are all very proud of us!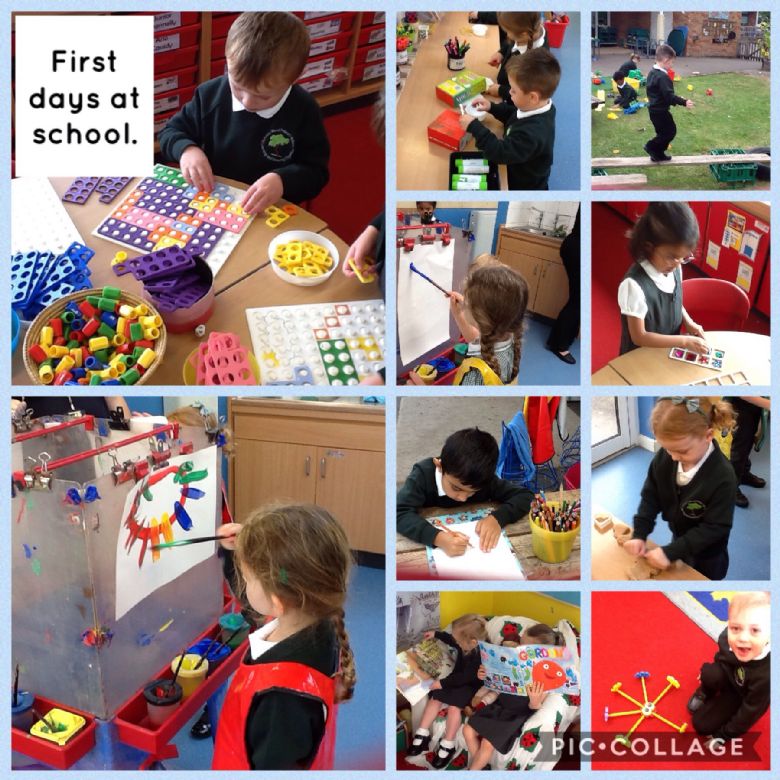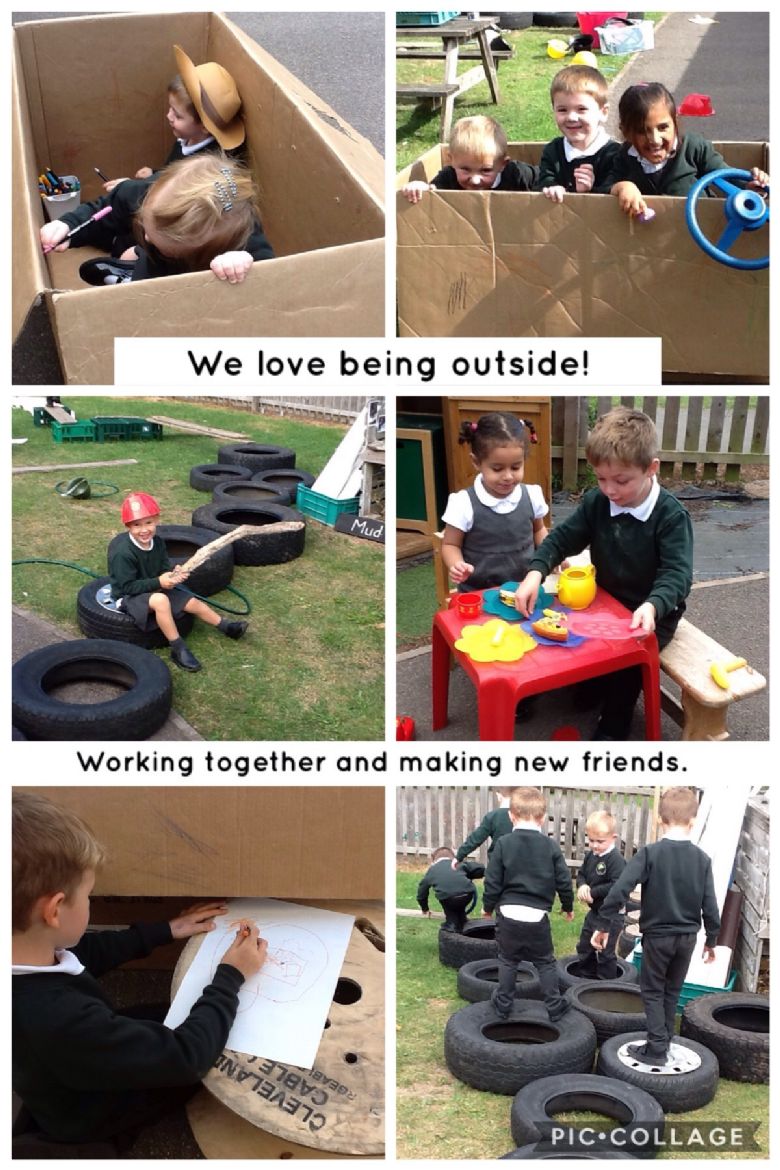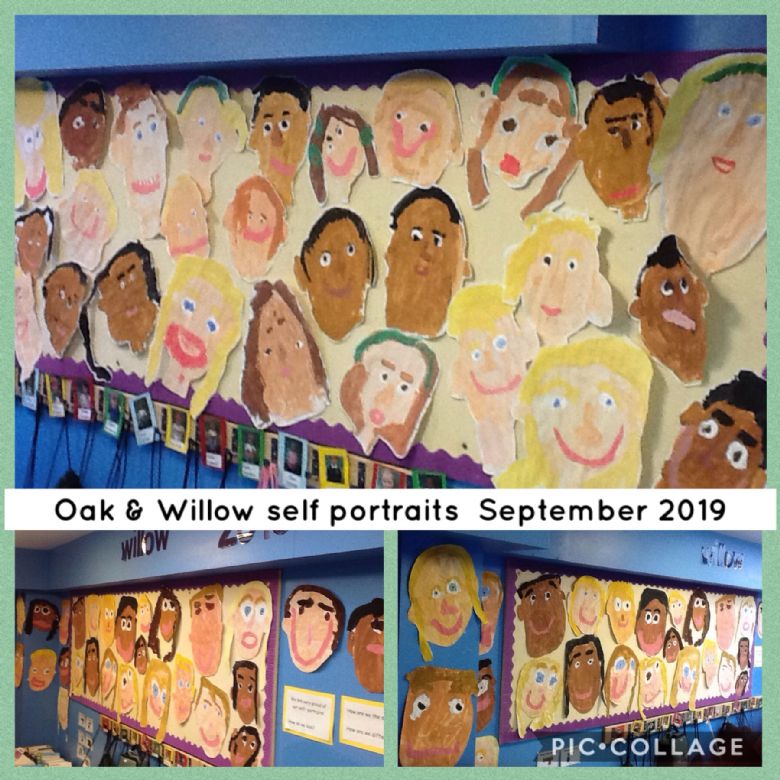 We have loved our first theme 'Superheroes' using the story of 'Supertato' by Sue Hendra to inspire us. We have drawn and made our own superheroes and Supertatoes, made up stories, helped to capture and count the 'Evil Peas', rescued the veggies from the icy freezer and thought of ways to make traps! We have also been learning about our school values and how we can use them to be 'Superhero' learners! Look at our theme overview and the pictures below to see how much we have done already in Oak and Willow classes.