Yr 1 Cherry and Chestnut
2018-19
Welcome to Year 1
Phonics Check Parents Information session - Wednesday 20th March 2019 8.45 - 9.15 a.m. in the studio. Come along to find out about the Phonic Check your child will do in June and how you can help support them at home.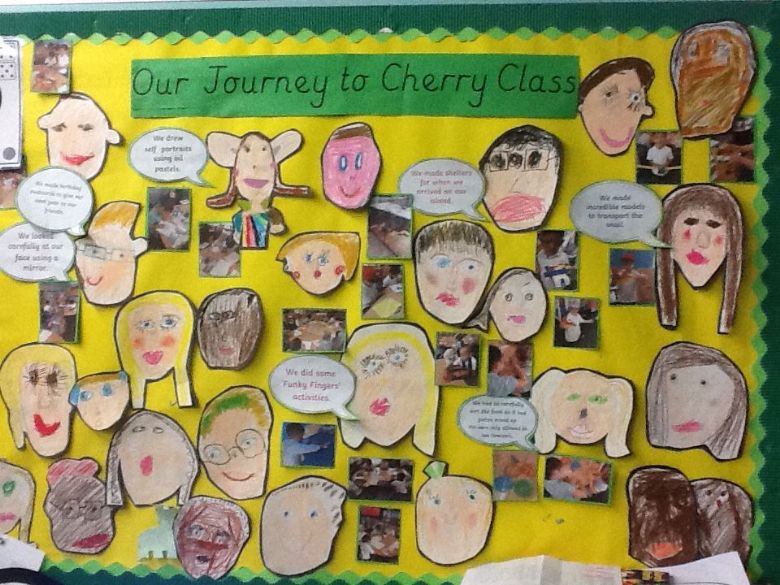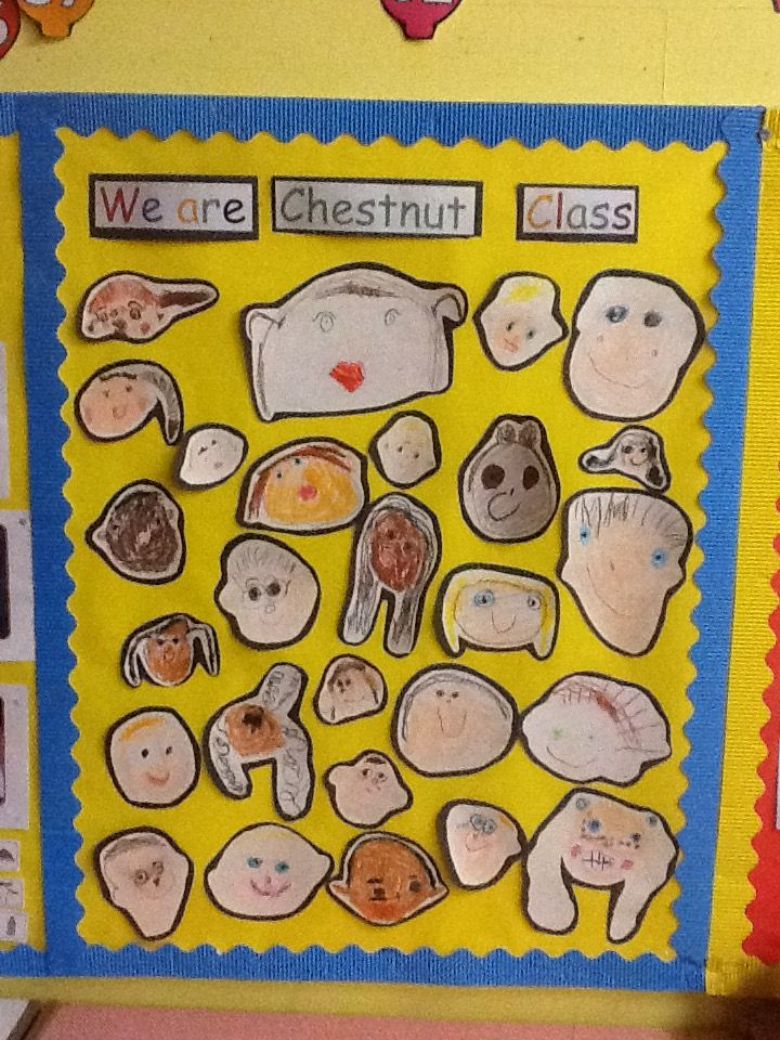 Spring Term 2019:
Spring 2: This half term our theme is 'Long Ago and Far Away' and we will be using lots of traditional and fairy tales to link into our learning in English lessons as well as linking all our learning in other subjects to this theme with a special focus on castles in D.T., Science and History. We are very excited about going to visit Warwick Castle at the end of term!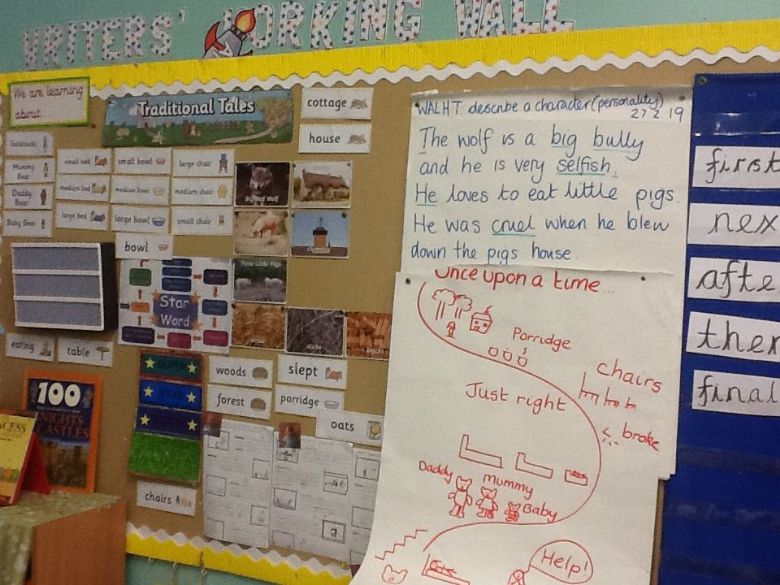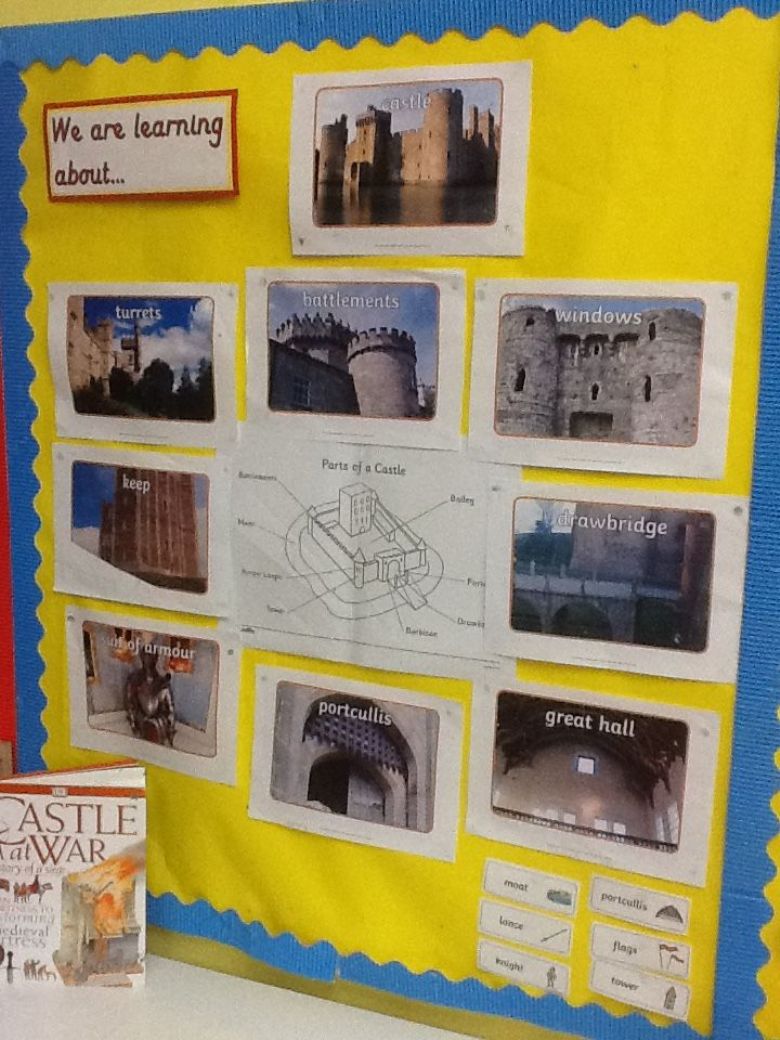 Spring 1: We have got an exciting half term planned, beginning with our Polar Explorers theme where we will learn about Captain Robert Scott and his Polar Expedition, working together as a team and supporting each other, write diaries and fact files, find out about polar animals, how they are adapted to their habitat and whether they are carnivores, herbivores or omnivores, where the polar regions are in the world, investigate how to keep warm in Science, use clay to create our own polar animal sculptures and explore different paint and pastel techniques to create 'cold colours.' We will also carry on having our Woodland Work sessions every other week for each class.