Yr 5 Maple and Mulberry
2018-19
Welcome to Year 5!
The Safari Park!
We had a wonderful time at West Midland Safari Park - we enjoyed seeing lots of different animals and we also took part in a 'discovery session'. Here, we learned about the lifecycles of different animals and looked at a variety of biofacts. We also had the opportunity to hold some African snails, a lesser hedgehog tenrec (named 'Angie'!) and a corn snake. Miss Allan even faced her fears and went into the bat enclosure with the children!
Here are some photographs to show you what we got up to on our wonderful day: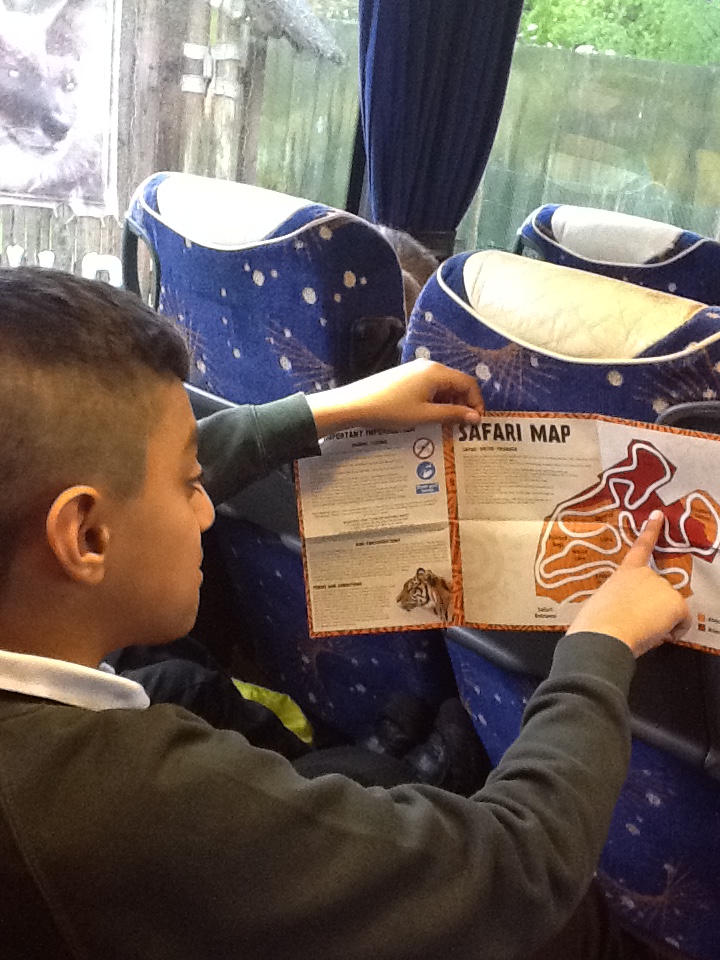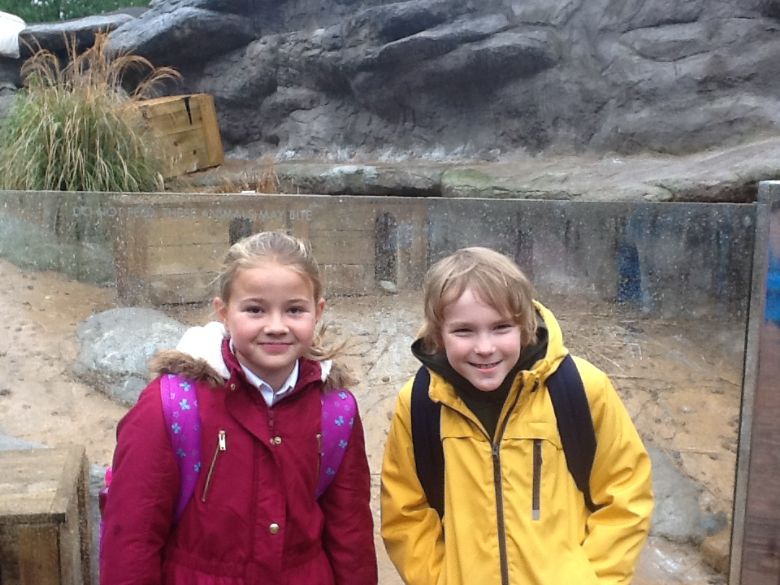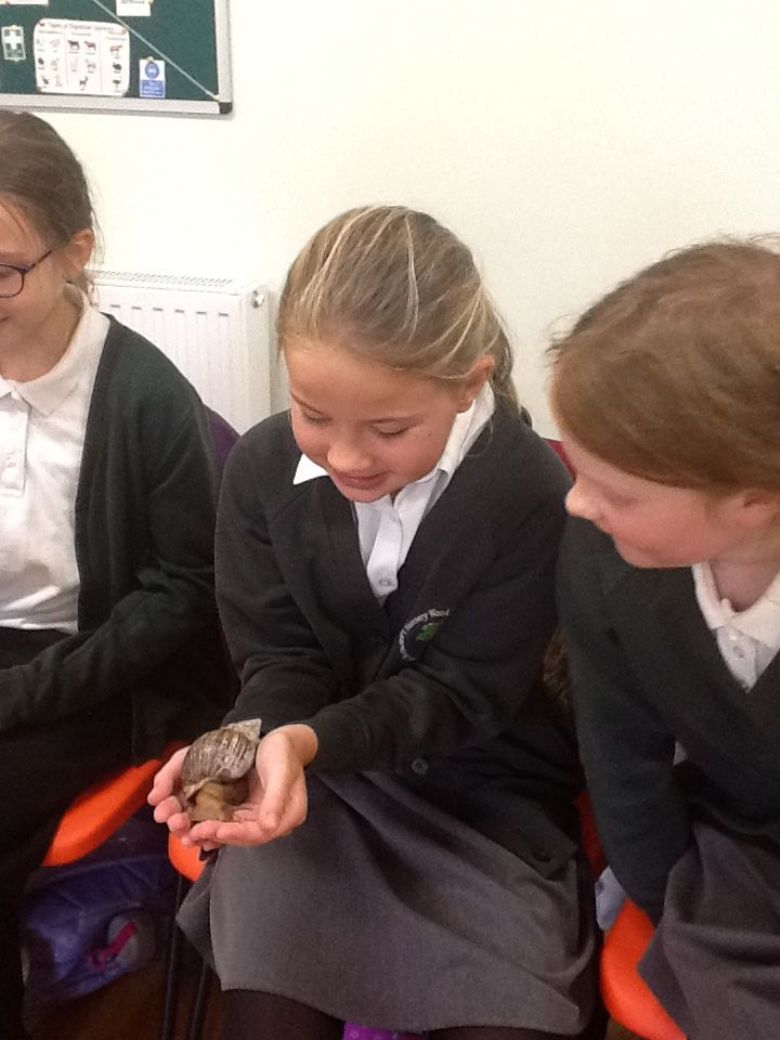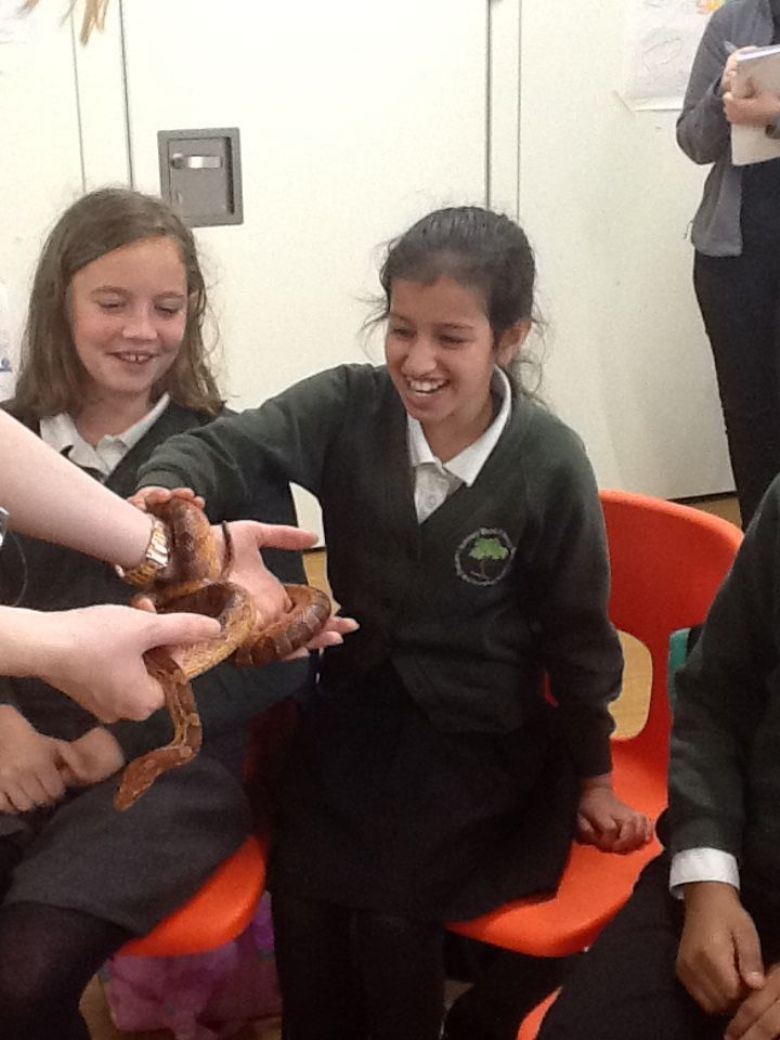 Explorers and Expeditions:
To kick-start our new topic, we had a fantastic day outside completing team building activities and tasks. We had some well-equipped explorers in Year 5! Children came dressed for the extreme weathers and carried all sorts of helpful equipment.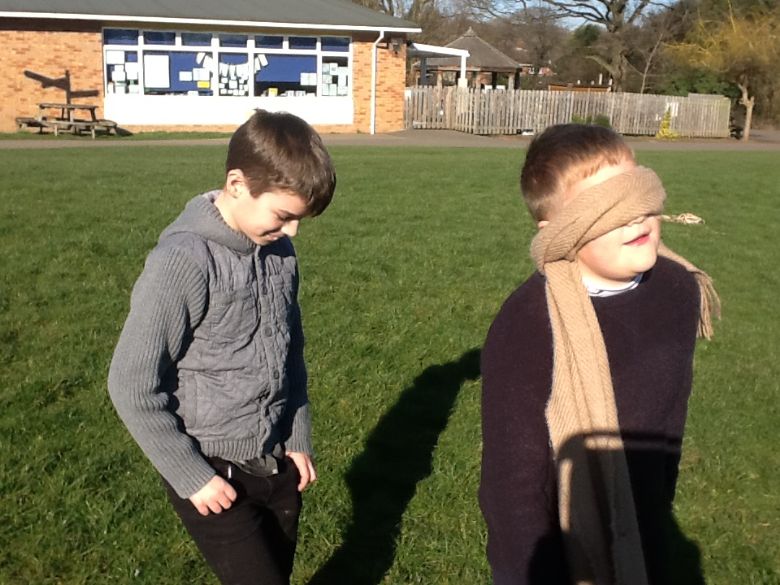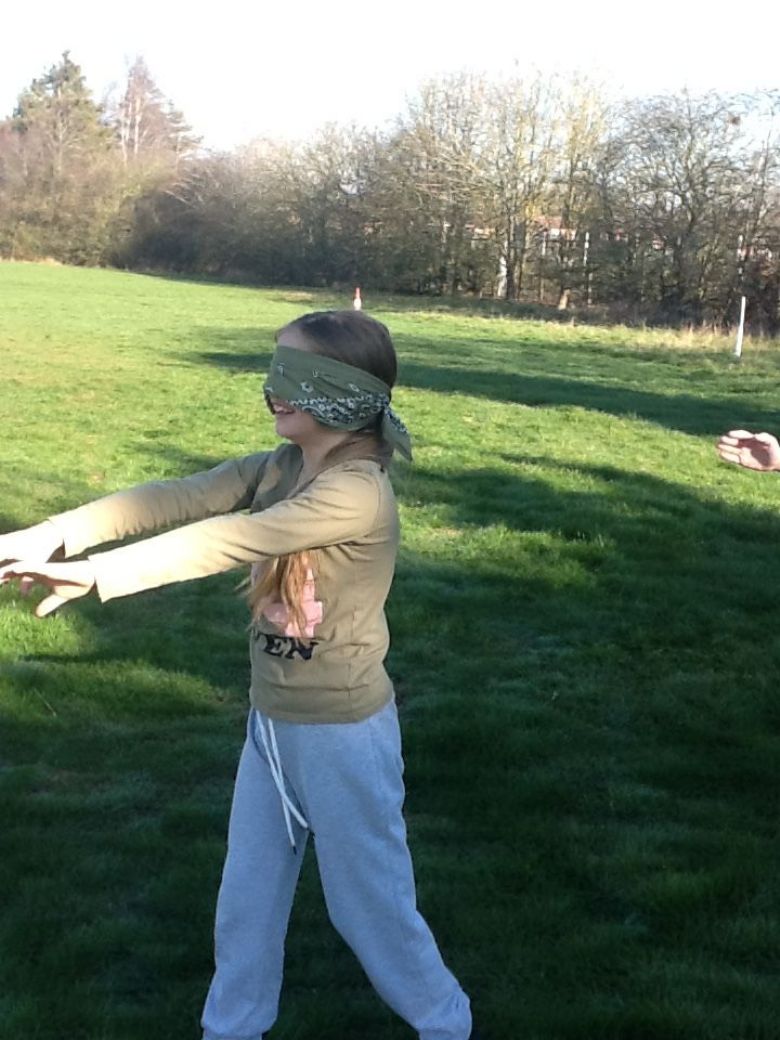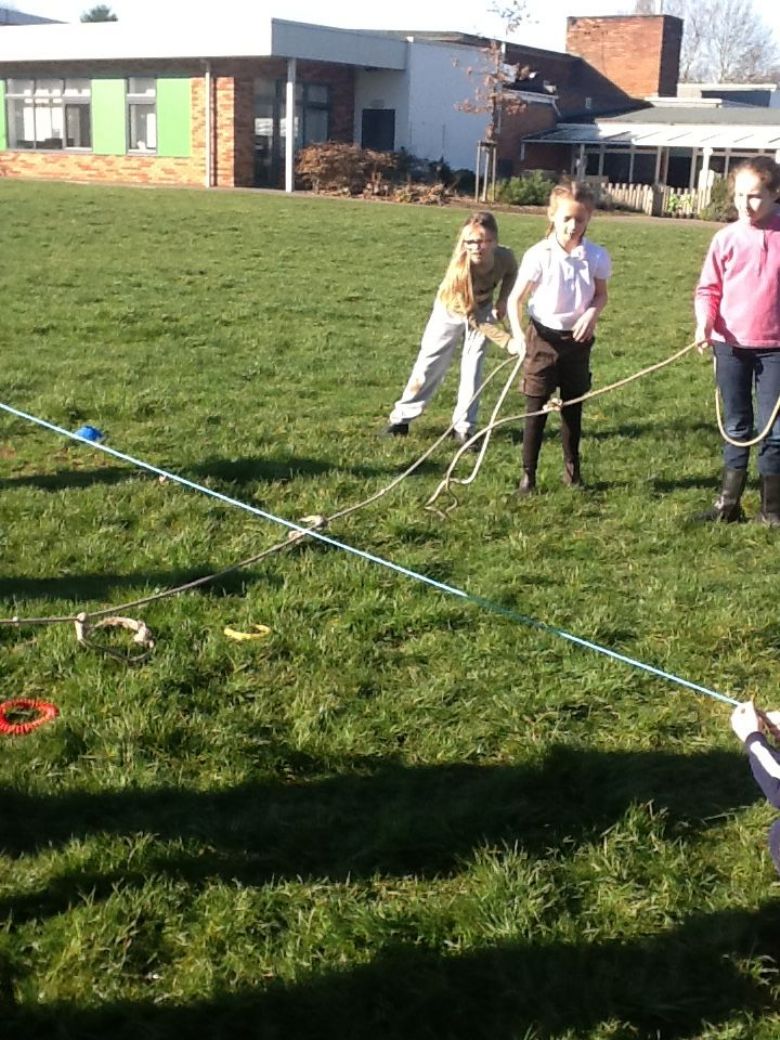 "I really liked how we completed different activities. If a task was challenging, we worked as a team to solve it. My favourite activities were the parachute games!"
"I enjoyed the day, it was adventurous! I loved the 'water challenge' because it was quite difficult - it wasn't a one-person job! I was intrigued about first aid, I definitely thought it was useful"
Rube Goldberg machines - DT topic
The children thoroughly enjoyed our DT topic – making machines! We have learned about Rube Goldberg, levers and pulleys throughout this unit of work. Working in teams, we successfully designed and created machines using different components. We definitely have some future inventors in Year 5!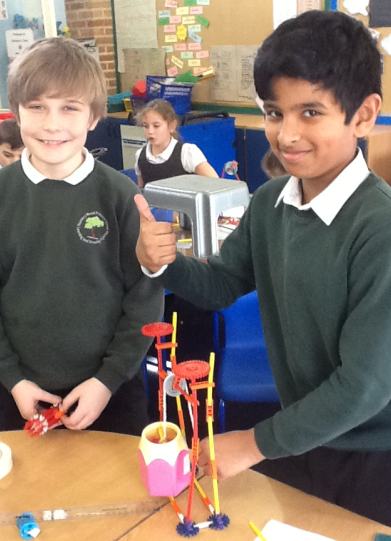 "We worked as a team to design a Rube Goldberg machine. I made a pulley and a lever using K'nex, cubes and a ruler. The day was fun because I really enjoy DT lessons"
"As we worked together, we made lots of different mechanisms. Even though the dominos were extremely difficult to work with, we still managed to make our machine work!"