Yr 6 Hazel and Holly
2018-19
Welcome to Year 6
We have been doing some amazing persuasive writing since we got back from Malvern and we have also been working really hard on our fractions, decimals and percentages in maths. Our rapid recall of times tables and division facts is improving and our class average score is increasing each week in the tables challenge. Hazel are still in the lead, but Holly are getting closer!
We all enjoyed dressing up like aliens and astronauts when Winston Scott came to visit us. We got to ask him lots of questions and we found out all about life in space!
Malvern
We made our annual visit to the fabulous Malvern Outdoor Elements centre 24th – 26th October. For many of the children, this was their first residential trip, or even their first time staying away from home.
We had a brilliant time and everybody was pushed outside of their comfort zone during the amazing activities. We would like to thank the incredible instructors for supporting us during the visit, as well as those at home and school who made it possible.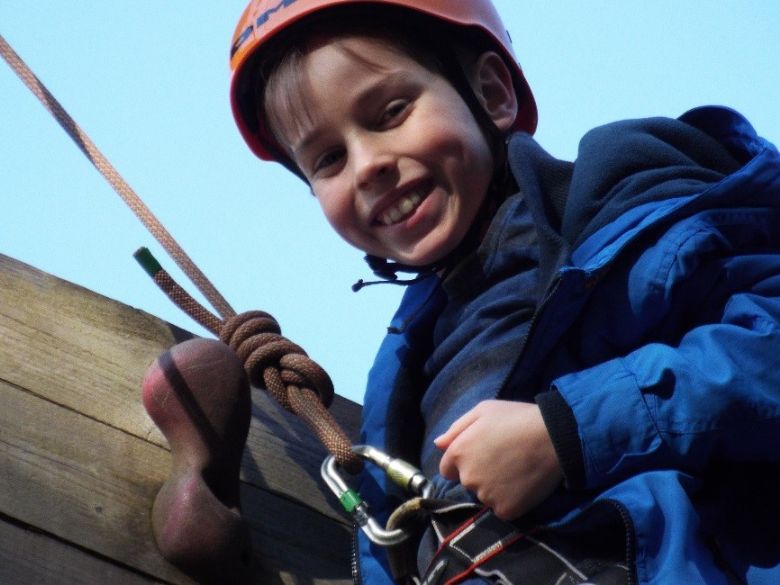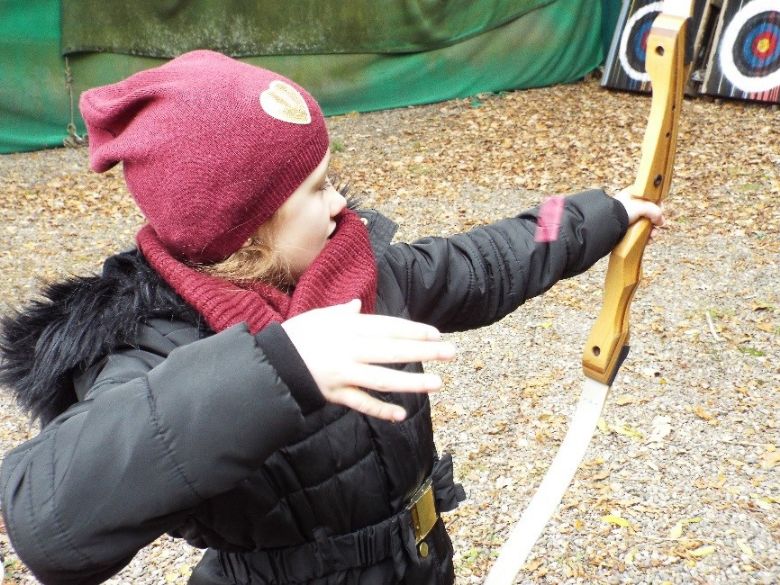 King's School Quiz!
Our four quiz stars represented NWPS brilliantly by winning their heat of the annual event, meaning they progressed to the finals on Tuesday 23rd October. The team performed valiantly against equally impressive opposition and even won £50 for the school!
Our thanks go to King's School Worcester for hosting this brilliant competition again.