Yr R Oak and Willow
2018-19
Welcome to Year R
Summer Term 2019
We have had a great half term starting our All Creatures Great and Small theme by using the story of Noah's Ark. Willow also enjoyed taking part in the Multi-Skills Sports Festival at Whittington Primary and Oak class performed at the Kings School dance festival. Take a look at the photos to see some of our favourite learning this half term.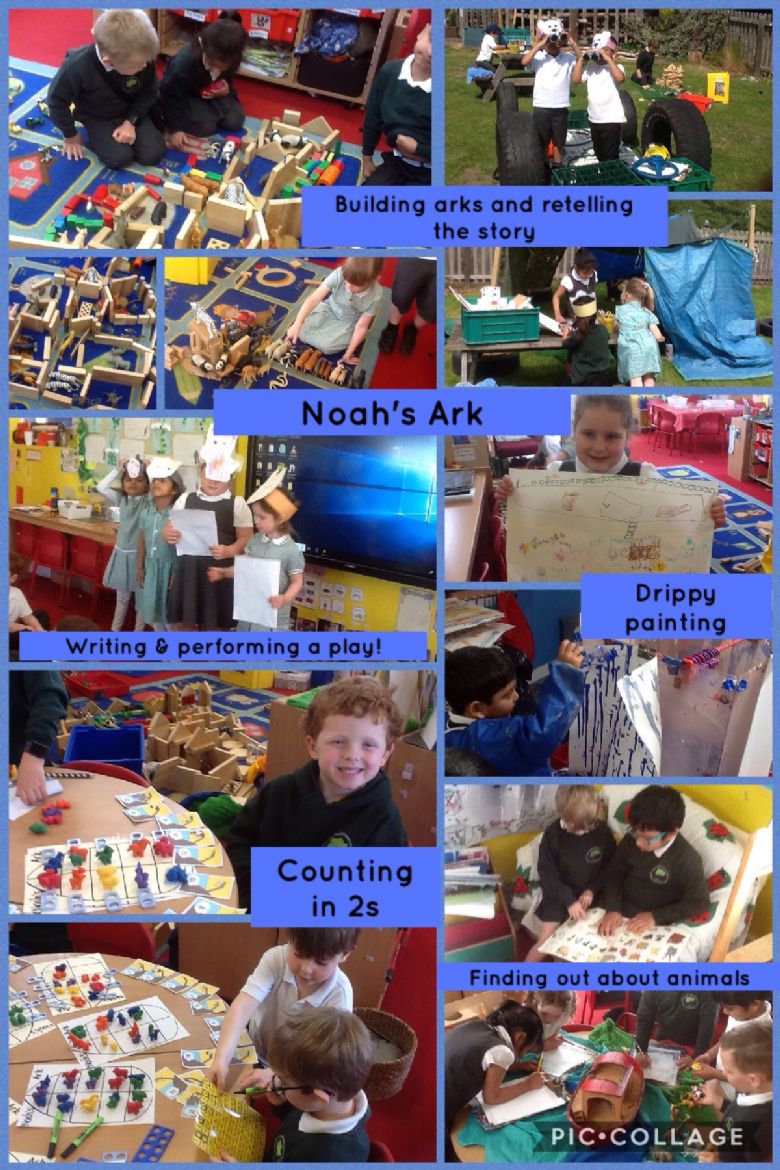 H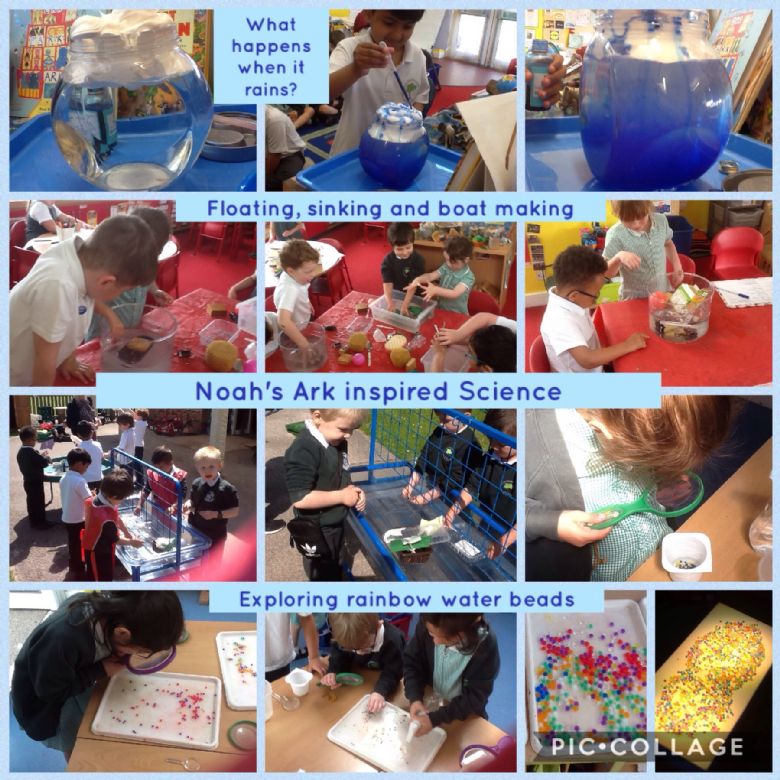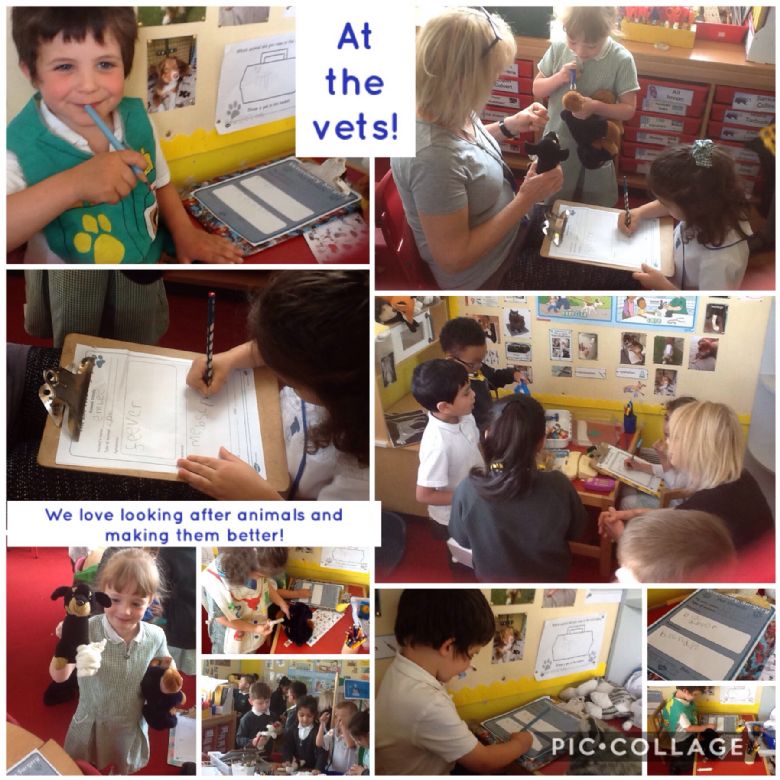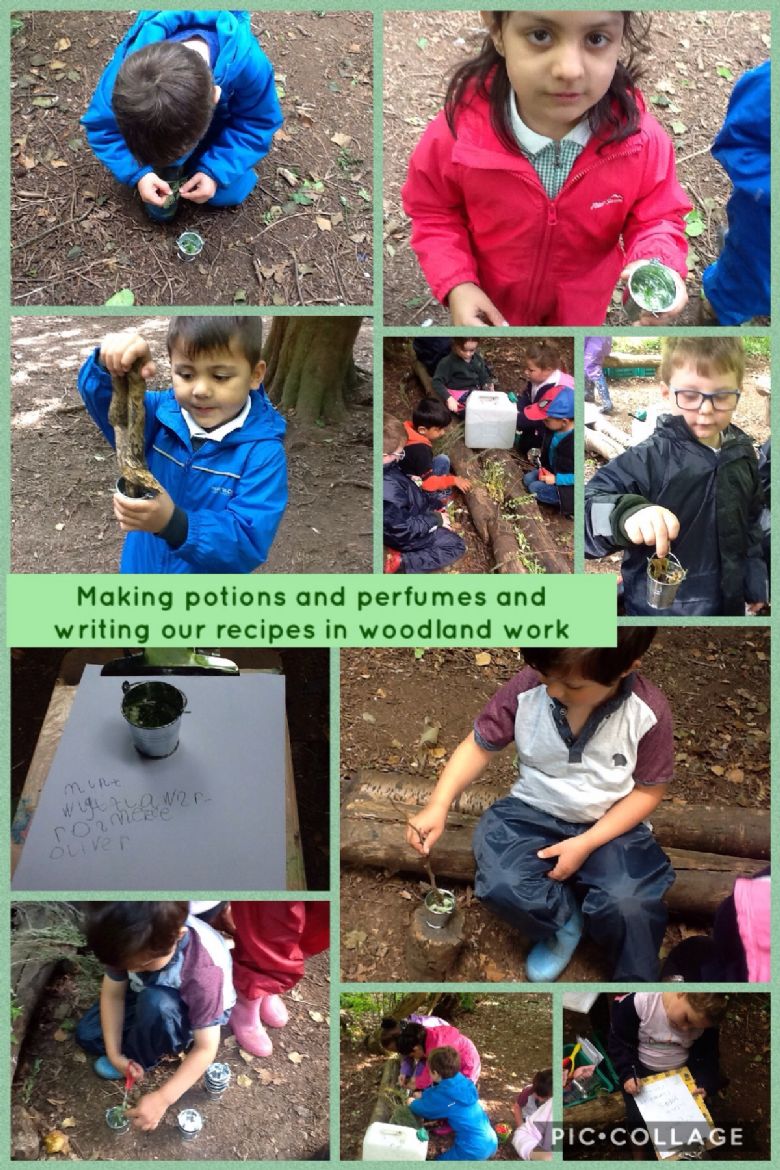 Spring Term 2019
LOOK AND LEARN SESSIONS: Thursday 7th, 21st March, 11th April 8.40-9.15 a.m.
Spring 2:
HAPPY EASTER!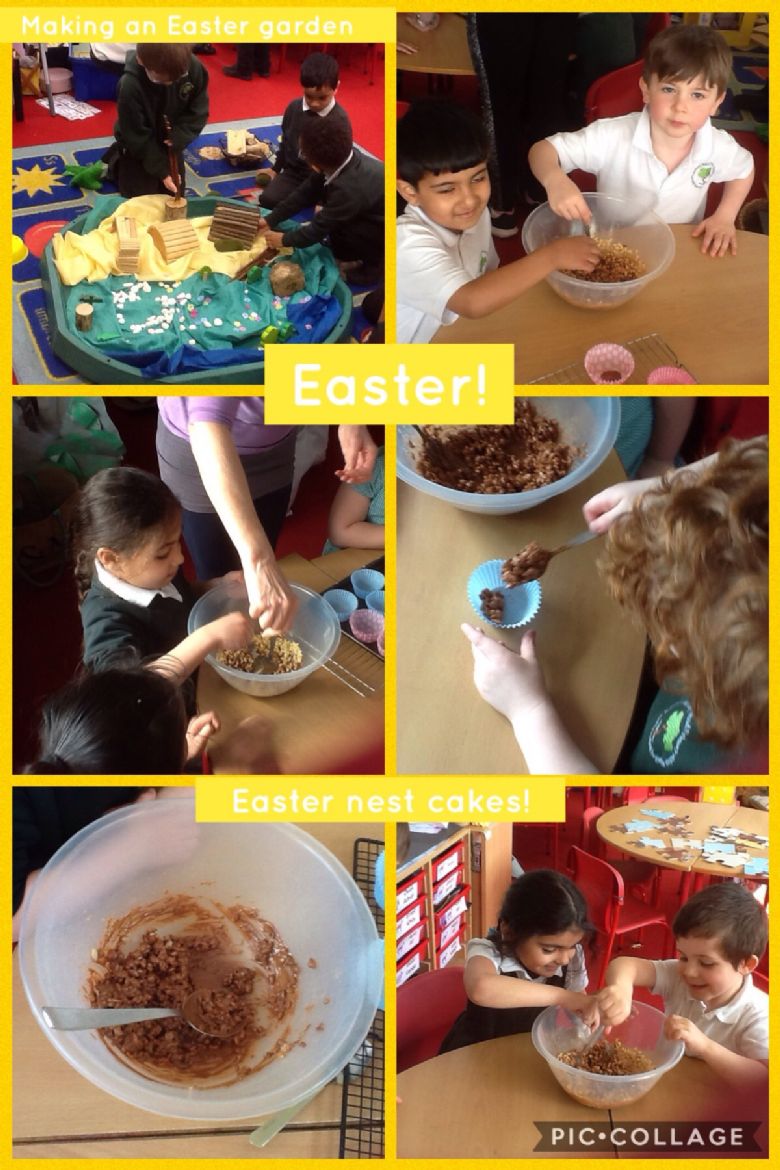 What a fantastic term we have had!
Jack and the Beanstalk: We loved using this traditional tale to inspire our learning, especially planting our own beans to grow beanstalk a for our outdoor area. Take a look at all the exciting things we have done!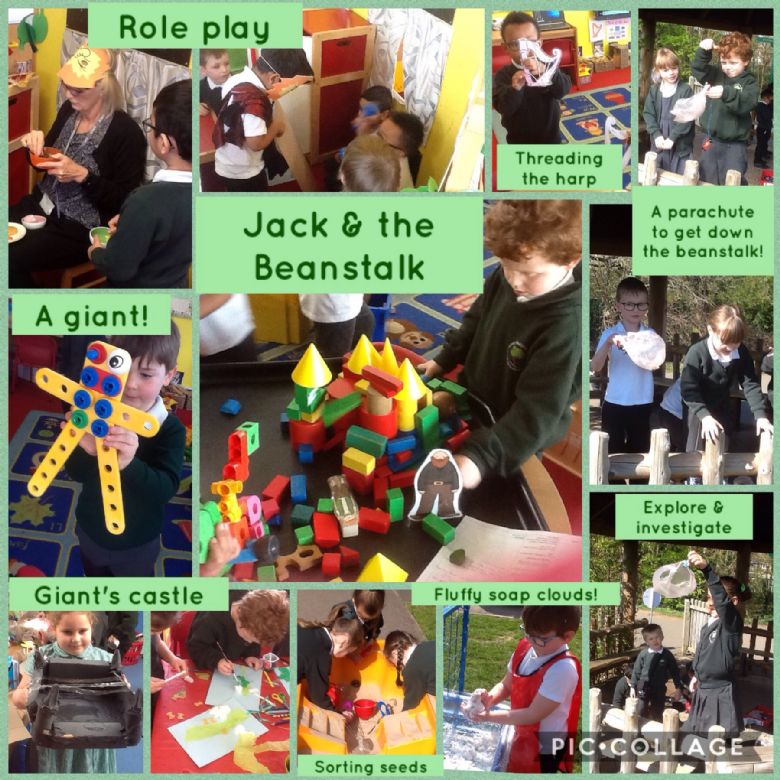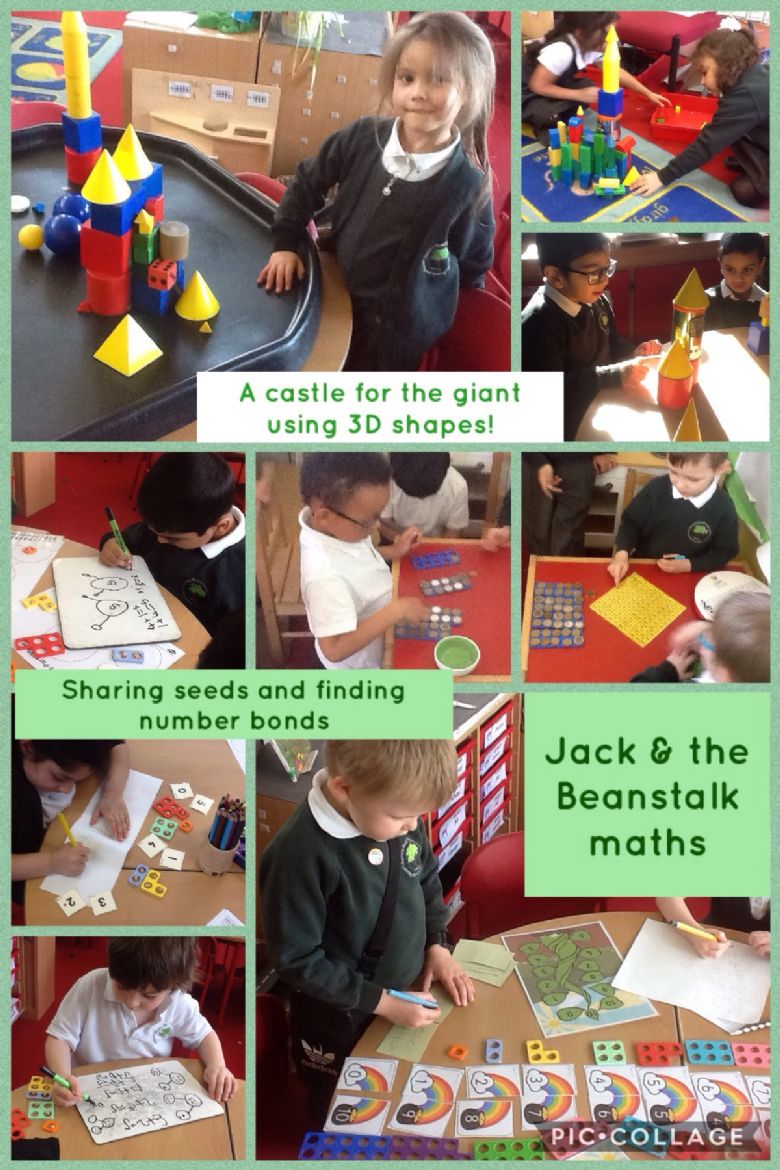 We have begun with Mr Wolf's Pancakes and are looking forward to making our own pancakes, Go Wild Week, inviting our teddies to school for the day, World Book Day and a trip to The Hive Library - all in the first two weeks of half term!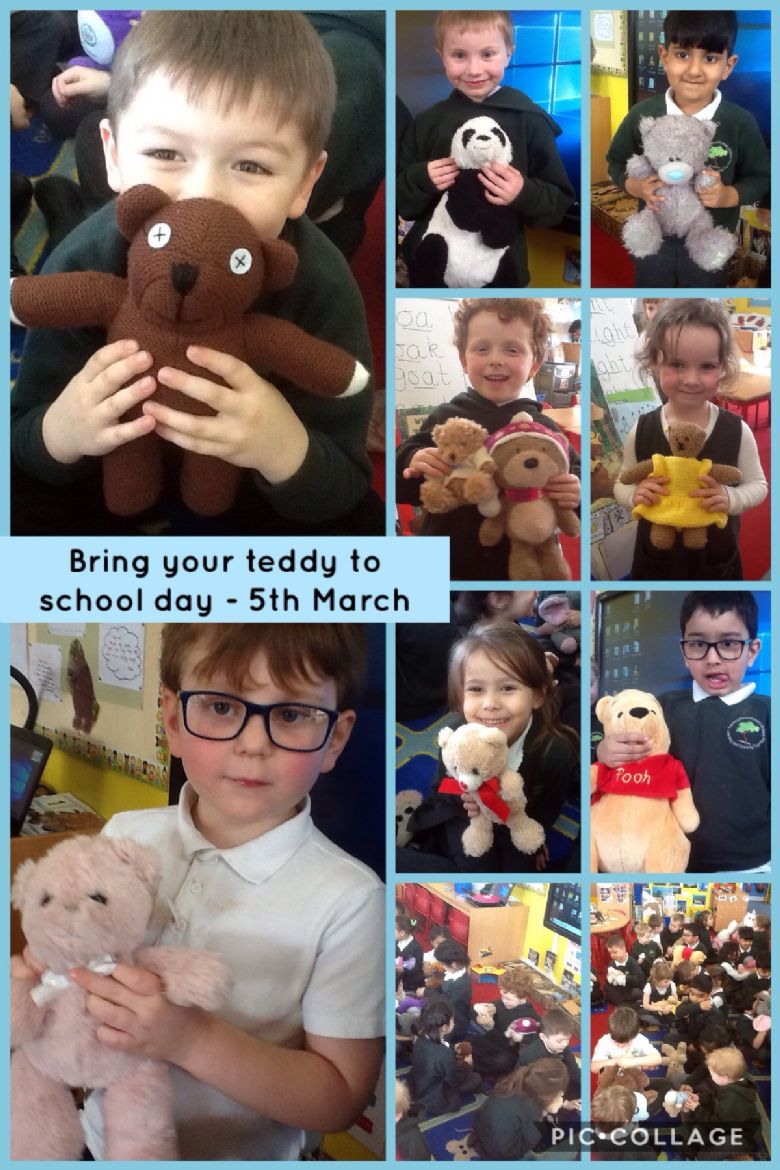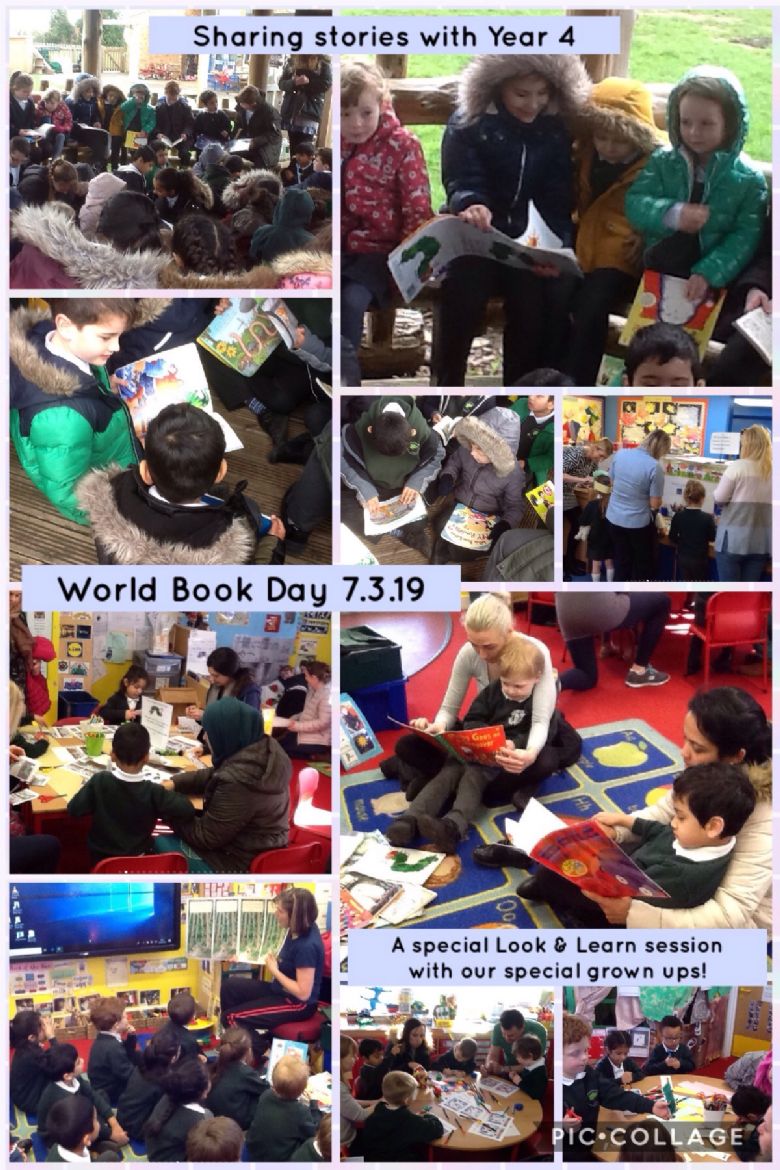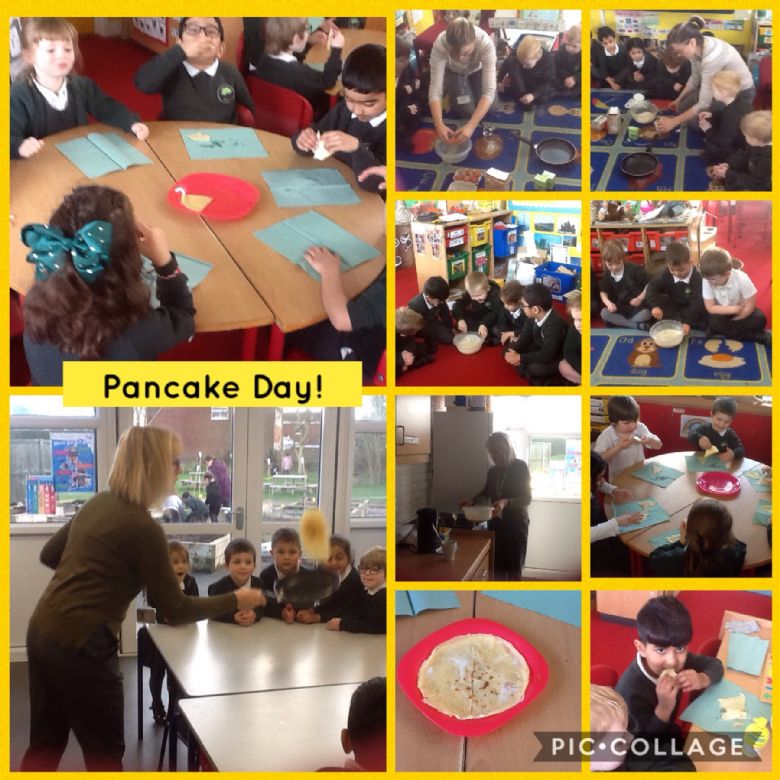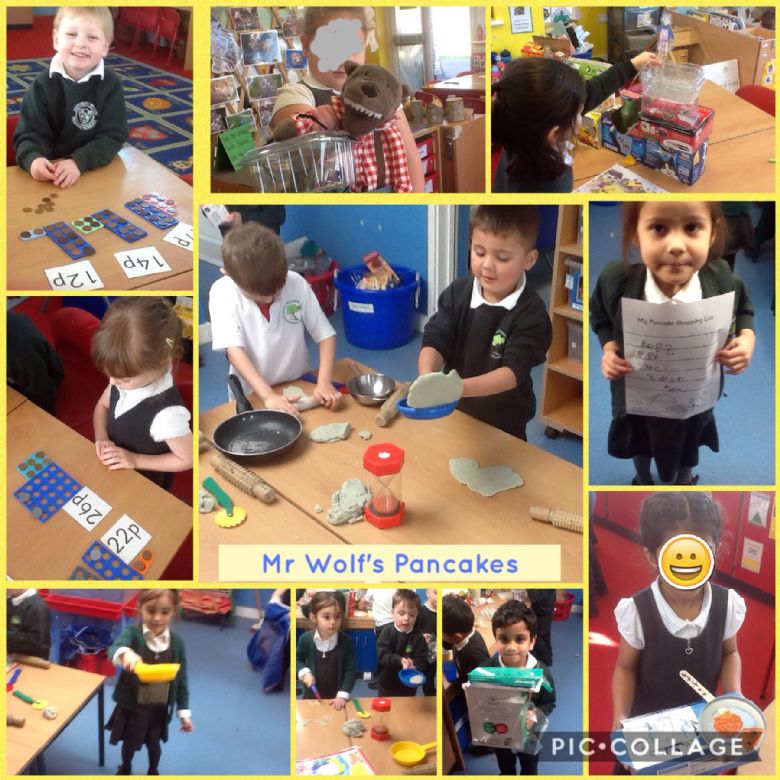 We LOVED our trip to The Hive library today and can't wait to visit again with our special grown ups from home.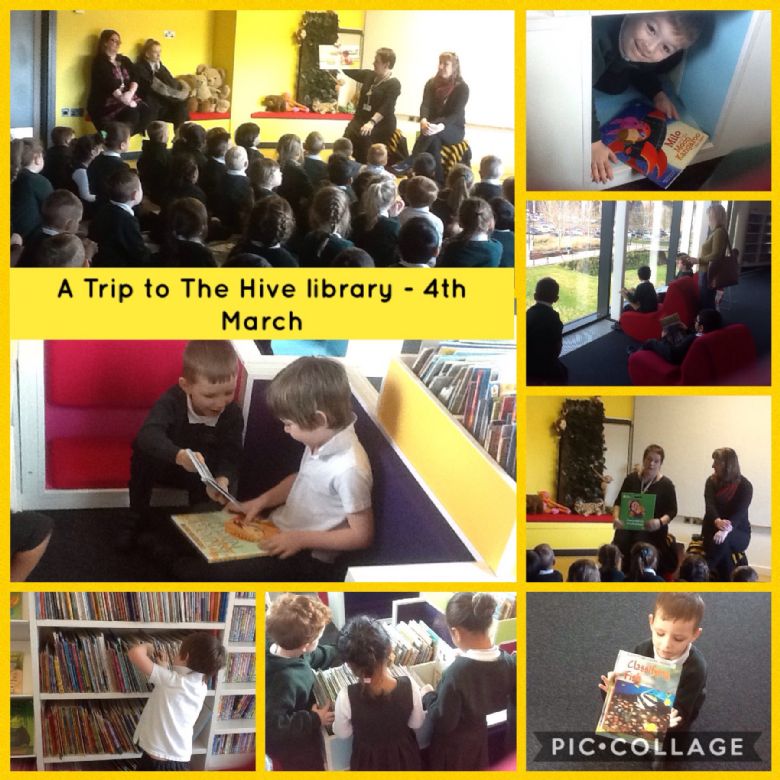 Spring 1:
What a super start to the Spring term we have had in Oak and Willow classes. Our theme is 'If you go down to the woods today....' and we all began by sharing our ideas about what we might see, hear, find or do in the woods. We have really enjoyed learning linked to The Gruffalo and Little Red Riding Hood. As well as this we had a fantastic 'Number Day' in February and have carried on making lots of progress with our Phonics, reading, writing and maths through our daily lessons and activities and our fine motor skills in Funky Fingers sessions each day. We have also enjoyed welcoming our special grown ups from home into school every other Thursday for our Look and Learn sessions, they even joined in with our Funky Fingers warm up exercises!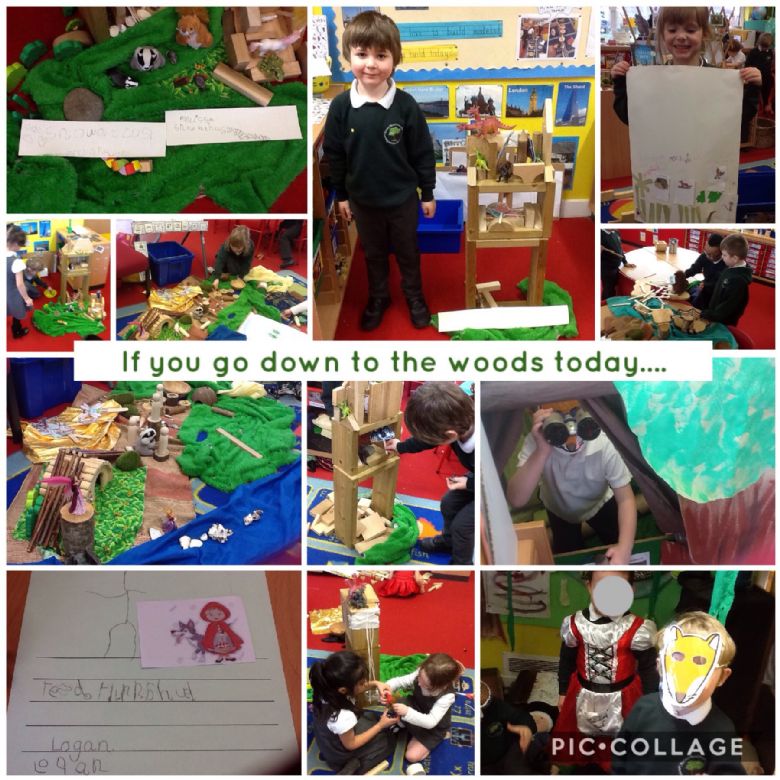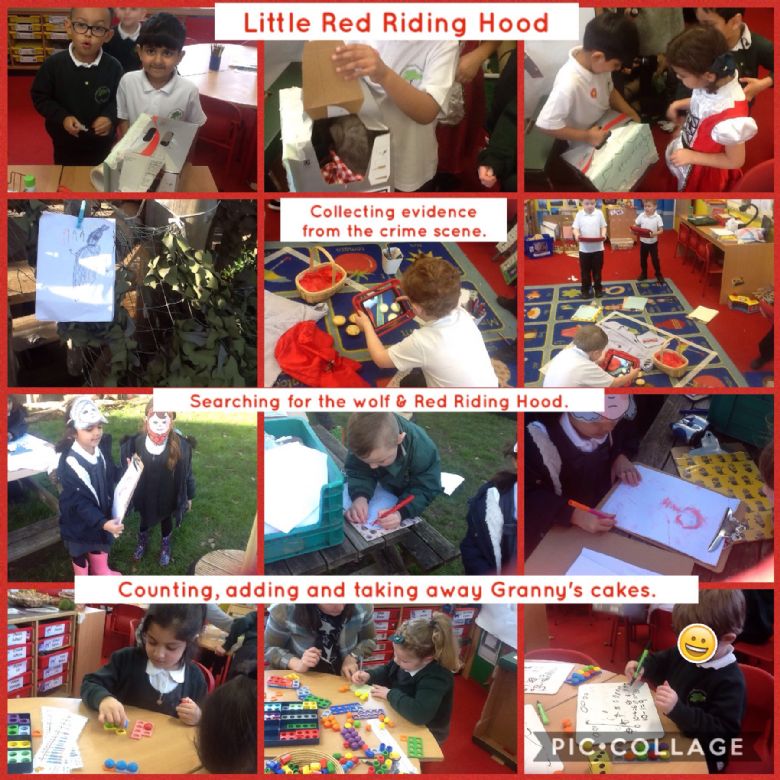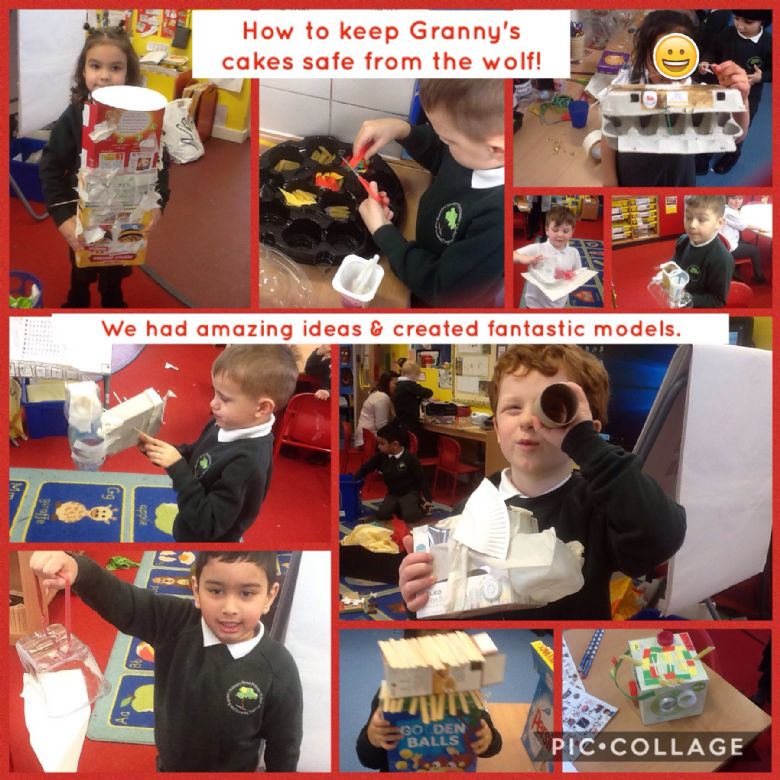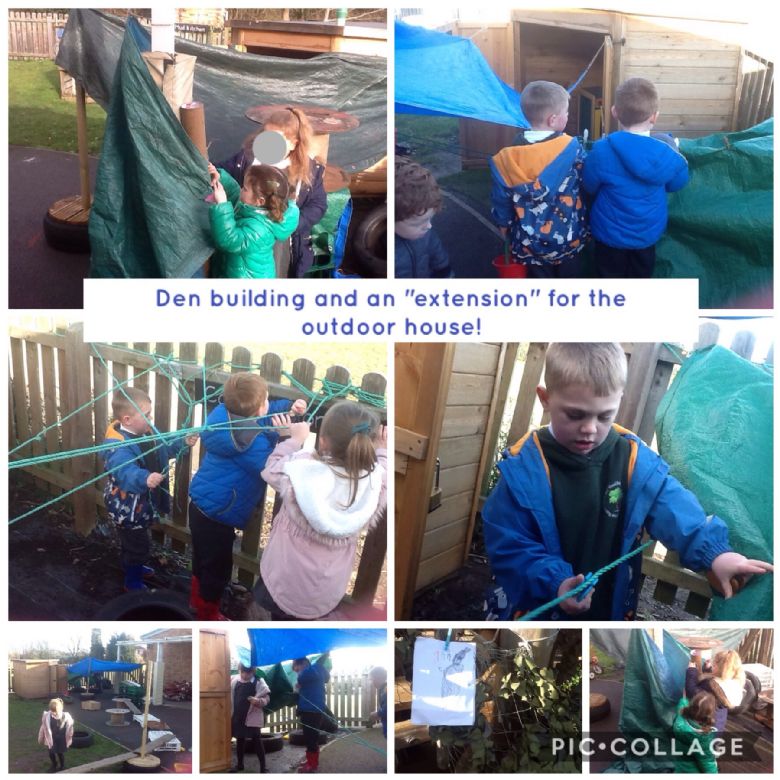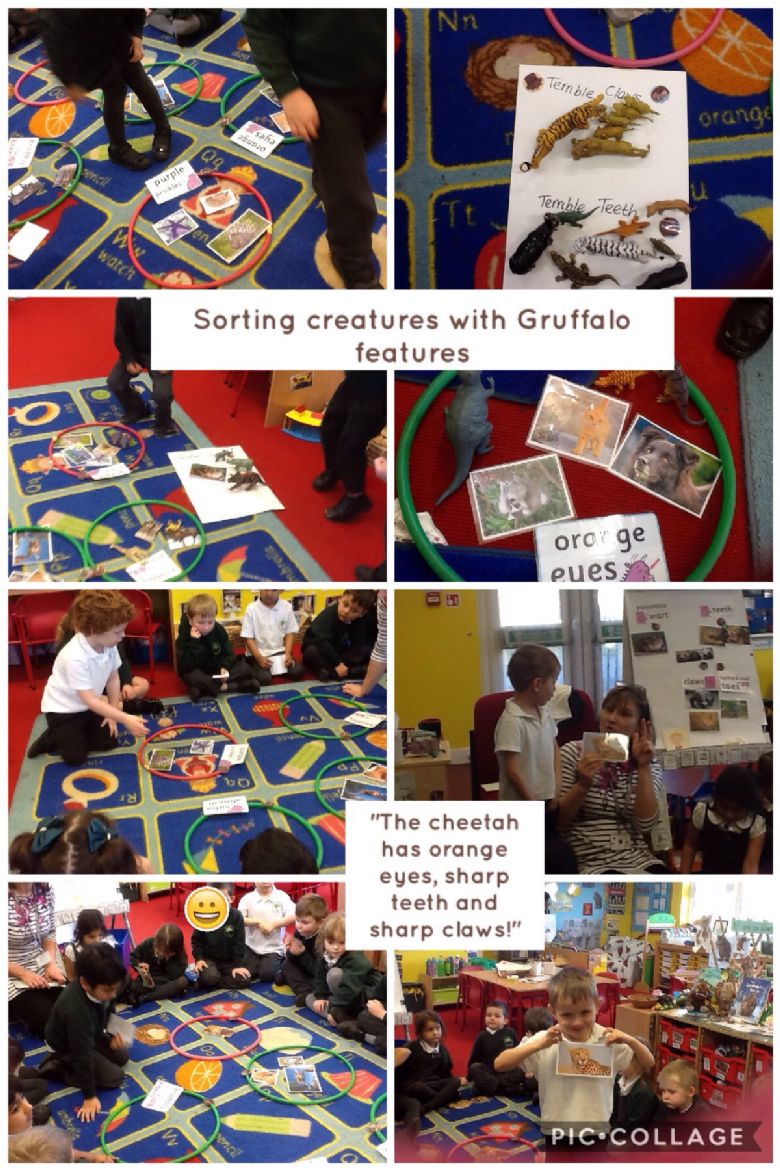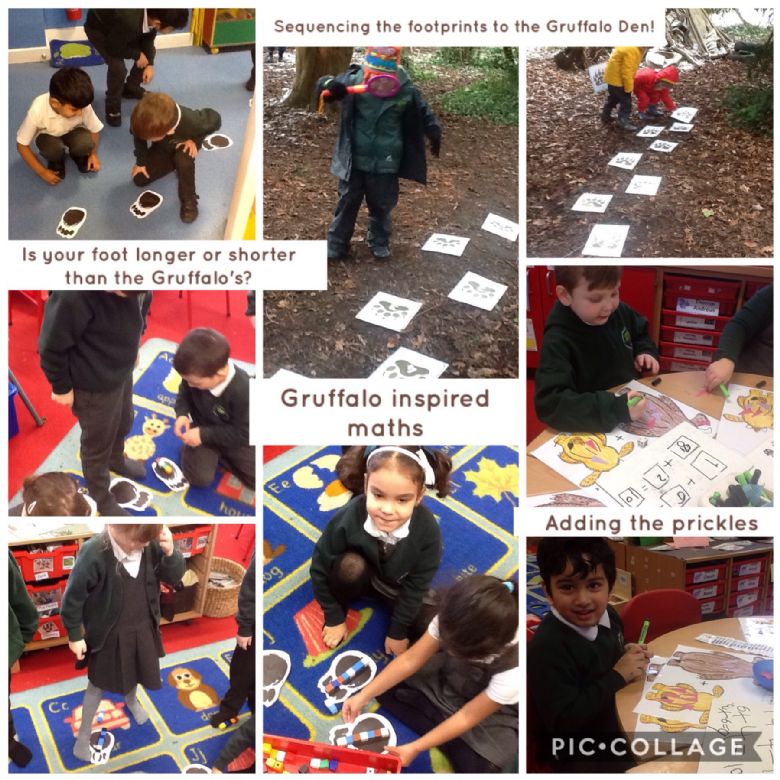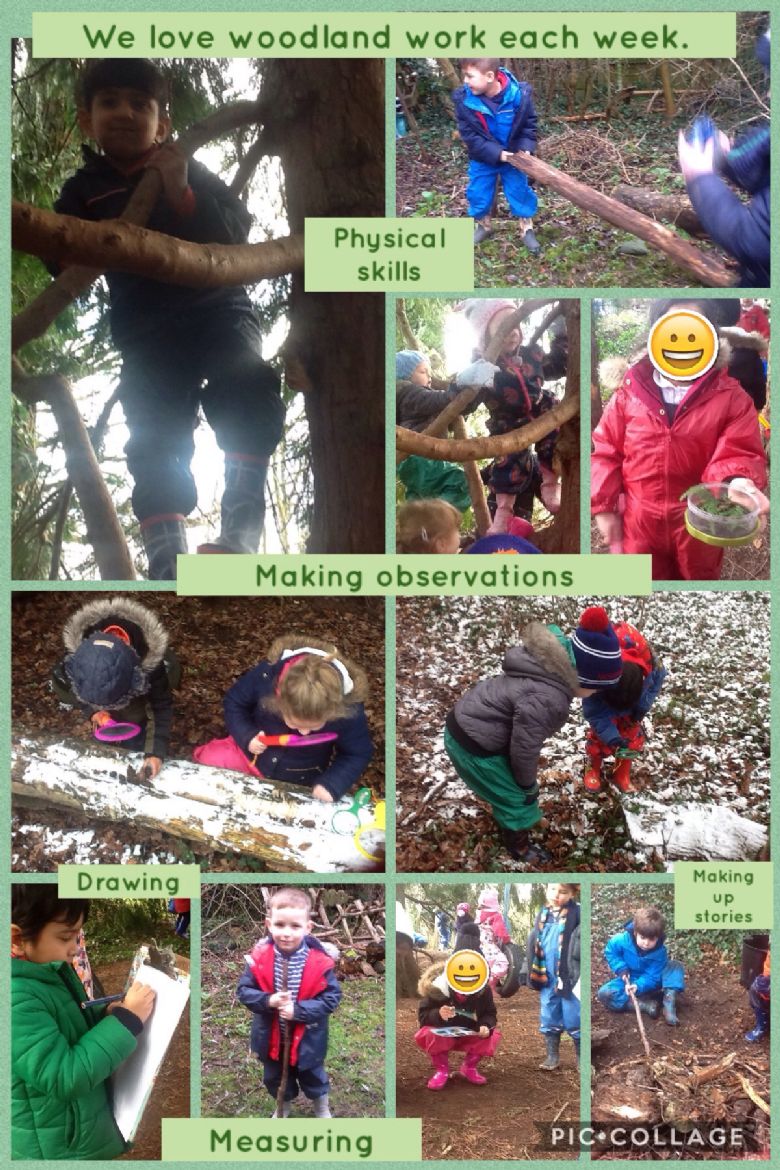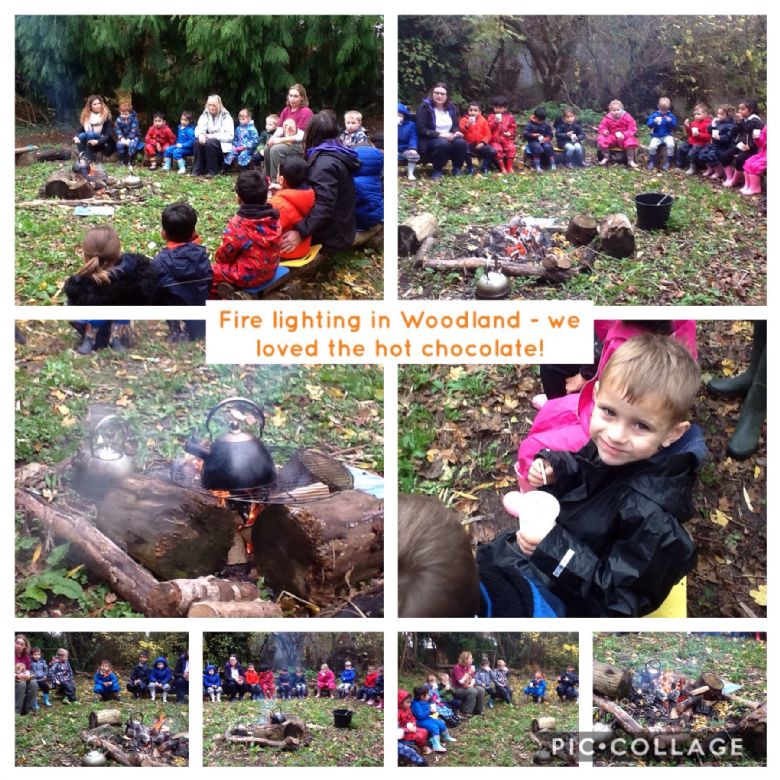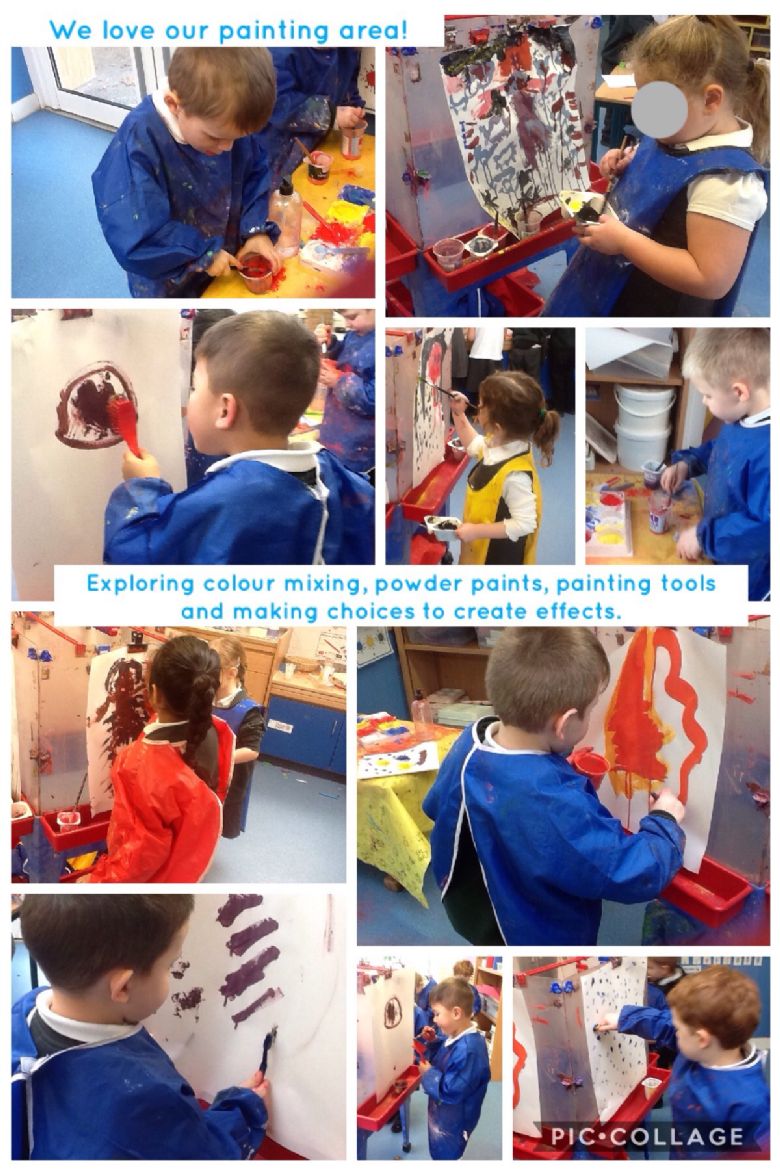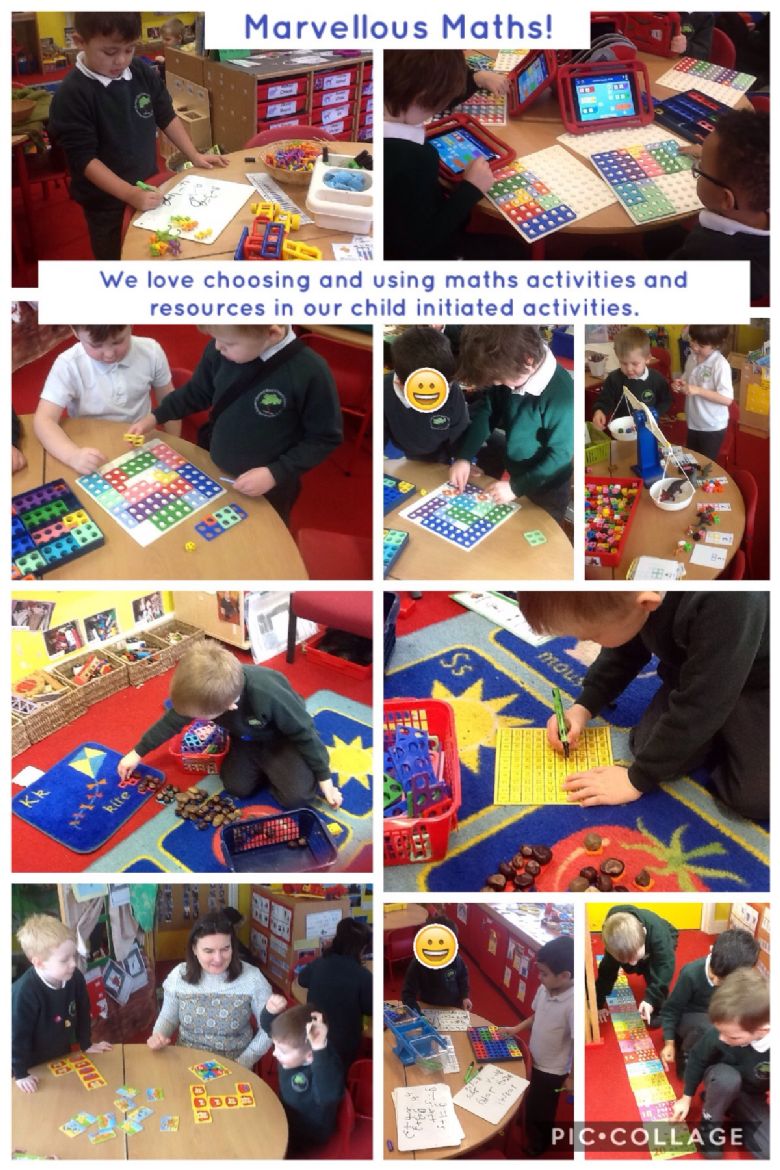 U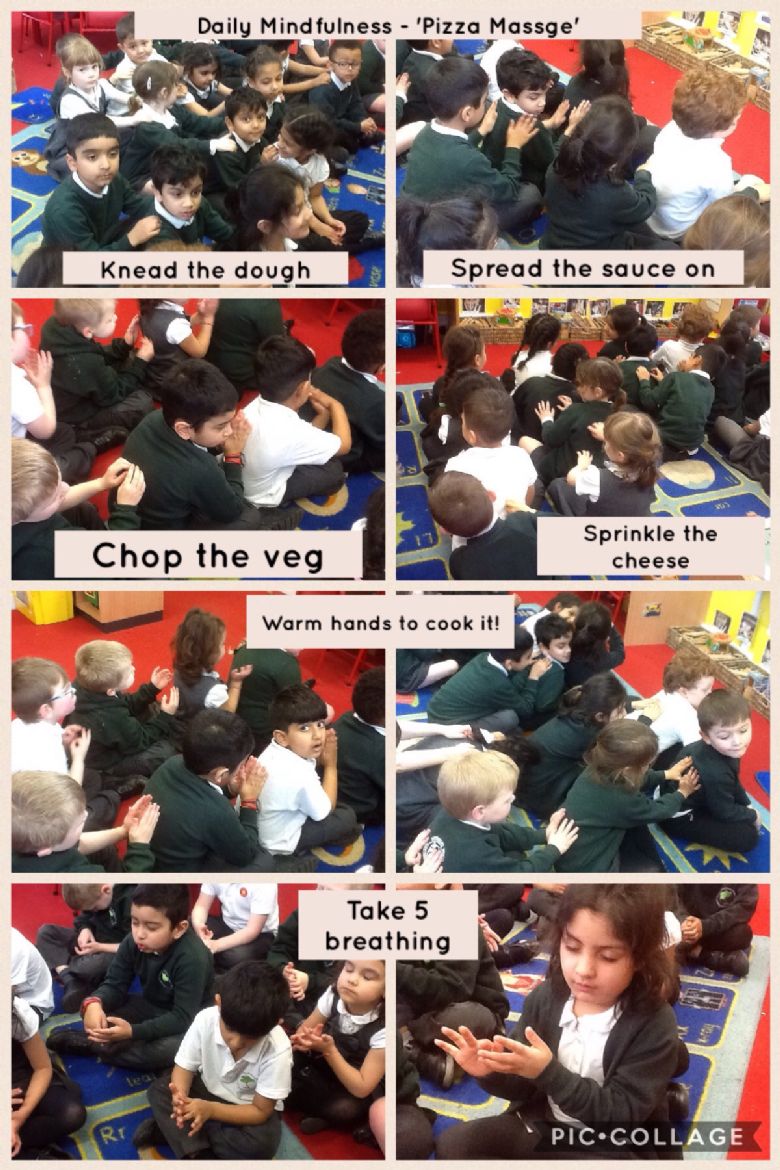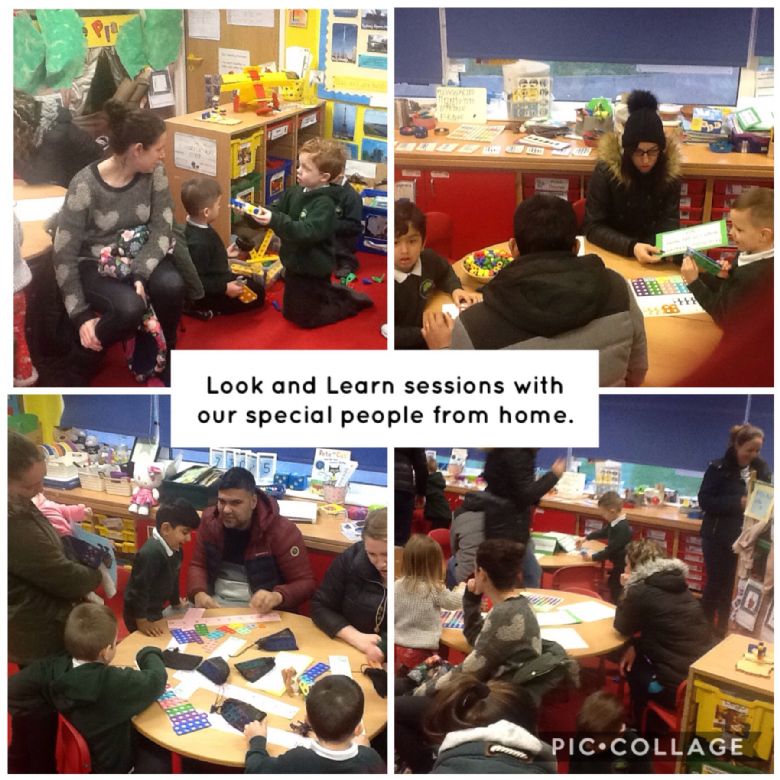 Autumn Term 2018
We have had a brilliant first term in school and have learnt such a lot. After our Christmas holiday we can't wait to begin lots of new learning in 2019!
We have had a very exciting time getting ready for Christmas!! We started it all by learning about the First Christmas story, and then retelling the story through our nativity play, 'Happy Birthday, Jesus', which we then performed to the school children and all of our grown-ups. We were FANTASTIC!!
We enjoyed making Christmas cards, decorations and mince pies that a lot of us are going to keep for a special visitor that may come on Christmas Eve!

We had a wonderful time learning about the Hindu festival 'Divali'. We enjoyed listening to the Divali story, about Rama and Sita, before making our own character puppets and retelling the story in our own words. We wrote speech bubbles to match our character puppets, using the brilliant phonic skills that we have now developed.
Divali is the festival of light, so we made our own Diva lamps, using clay, and decorated them brightly and with sparkle.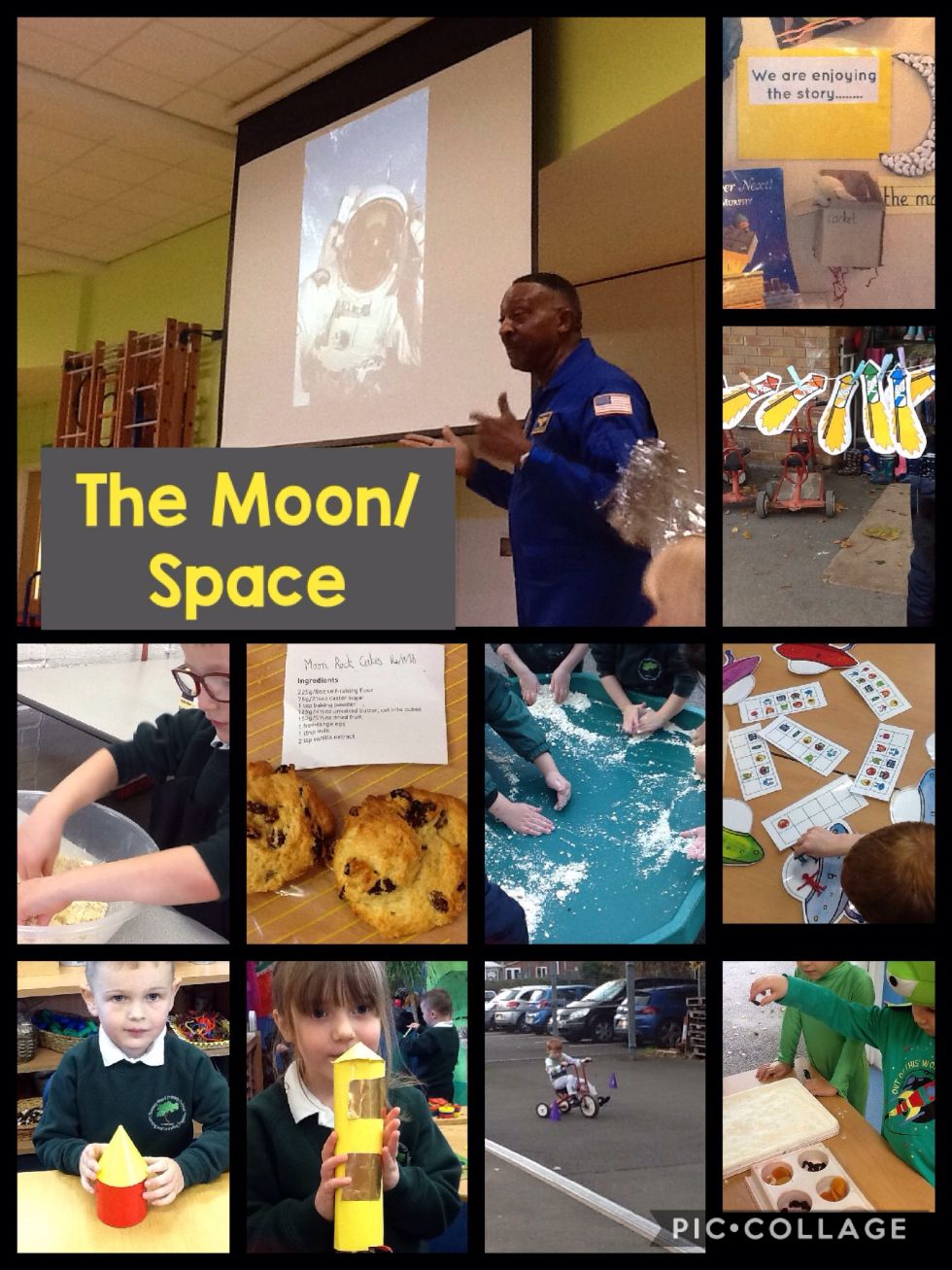 We had a fantastic time creating these firework pictures, during our 'Bonfire Night' theme. We used several different techniques to create firework pictures.
In dance, we enjoyed dancing like a fire work to Katy Perry's 'Firework' song, using ribbons to create lots of colour.
We had to learn how to safe safe around bonfires so we had special campfire during our Woodland work session, this week. It was a wonderful experience. Not only did we learn about fire safety, we also had the opportunity to just sit and look, listen and smell the fire- a good time to focus on our mindfulness!!
Following on from our 'Bonfire Night' theme, we wanted to 'rocket' up to the moon!!
First of all, we enjoyed learning the story 'Whatever Next' - retelling the story using pictures to help sequence the events.
We made our own rockets and we found out lots of facts about the moon. On Thursday, 15th November, we had a real NASA astronaut, Winston Scott, come to visit our school and talk about his space adventures... A real treat!!
To end the week, we made some delicious Moon Rock cakes!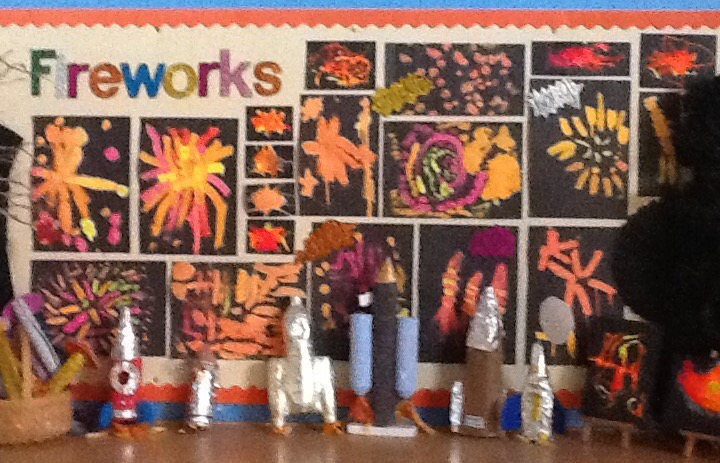 Oak and Willow classes settled very quickly into 'big' school.
Our first theme was 'Elmer'. We looked very closely at ourselves and how we are are similar and different, to each other. We then took great time and care in looking at ourselves to paint our self portraits. They look amazing on display in our entrance!
Also, as part of our Elmer theme, we enjoyed learning how to name and describe 2D shapes. As part of our shape work, we created these shape pictures in the style of the artist, Kandinsky.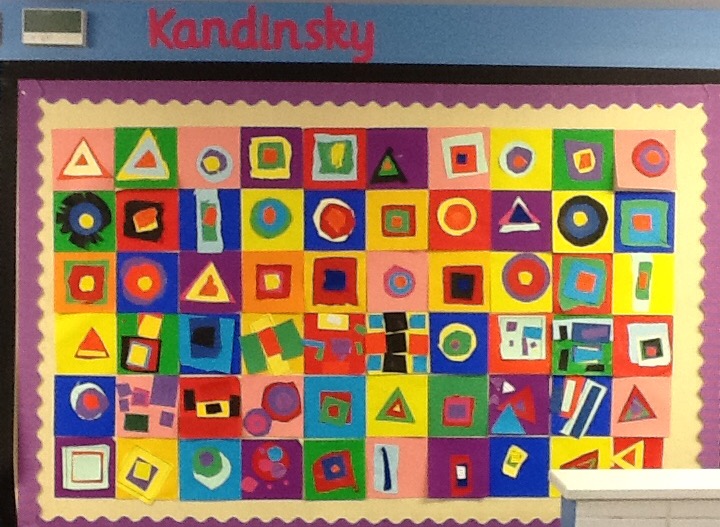 We investigated how to make lots of different colours just by mixing two primary colours together. Now we use powder paints, in the creative area, for our paintings, so we can mix the colours we want.